7th Psychology Studies Student Conference 2021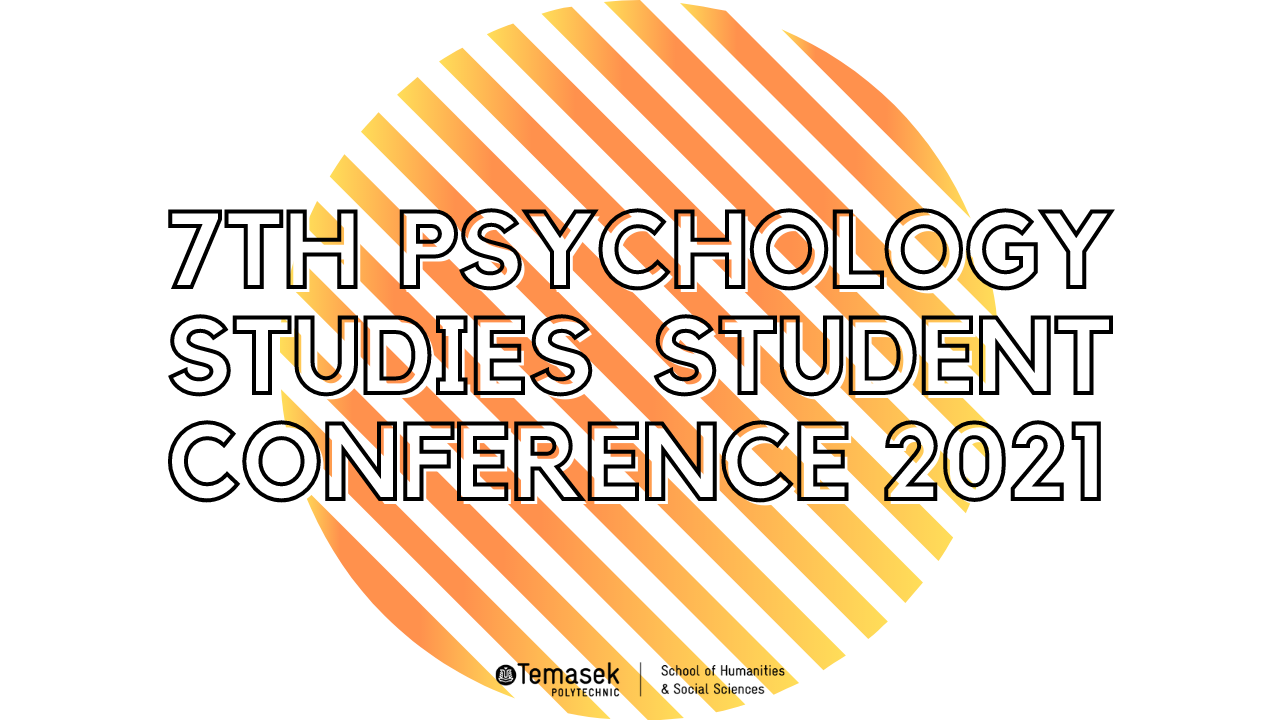 The Psychology Studies (PSY) Student Conference is back in 2021 with its 7th edition! It was held on 19 February 2021. The conference is a platform for highlighting and showcasing student research projects and the diploma's capability to industry partners. It was also an avenue to engage PSY's alumni, many of whom are working in relevant industries.
This time round, the conference was held fully online using a mix of platforms to deliver the best experience for conference attendees. The main conference was streamed live on YouTube and breakout sessions were held over Microsoft Teams.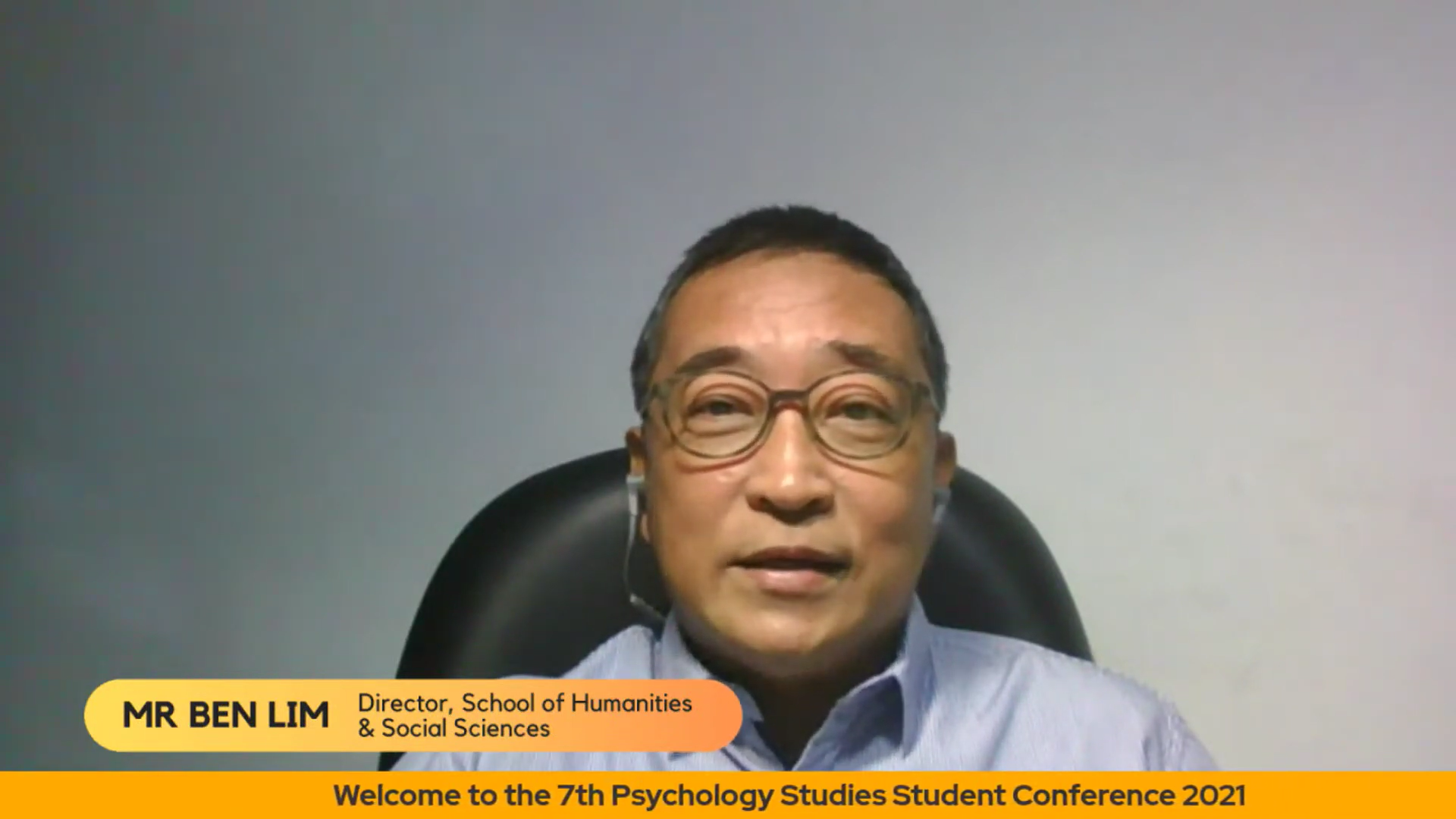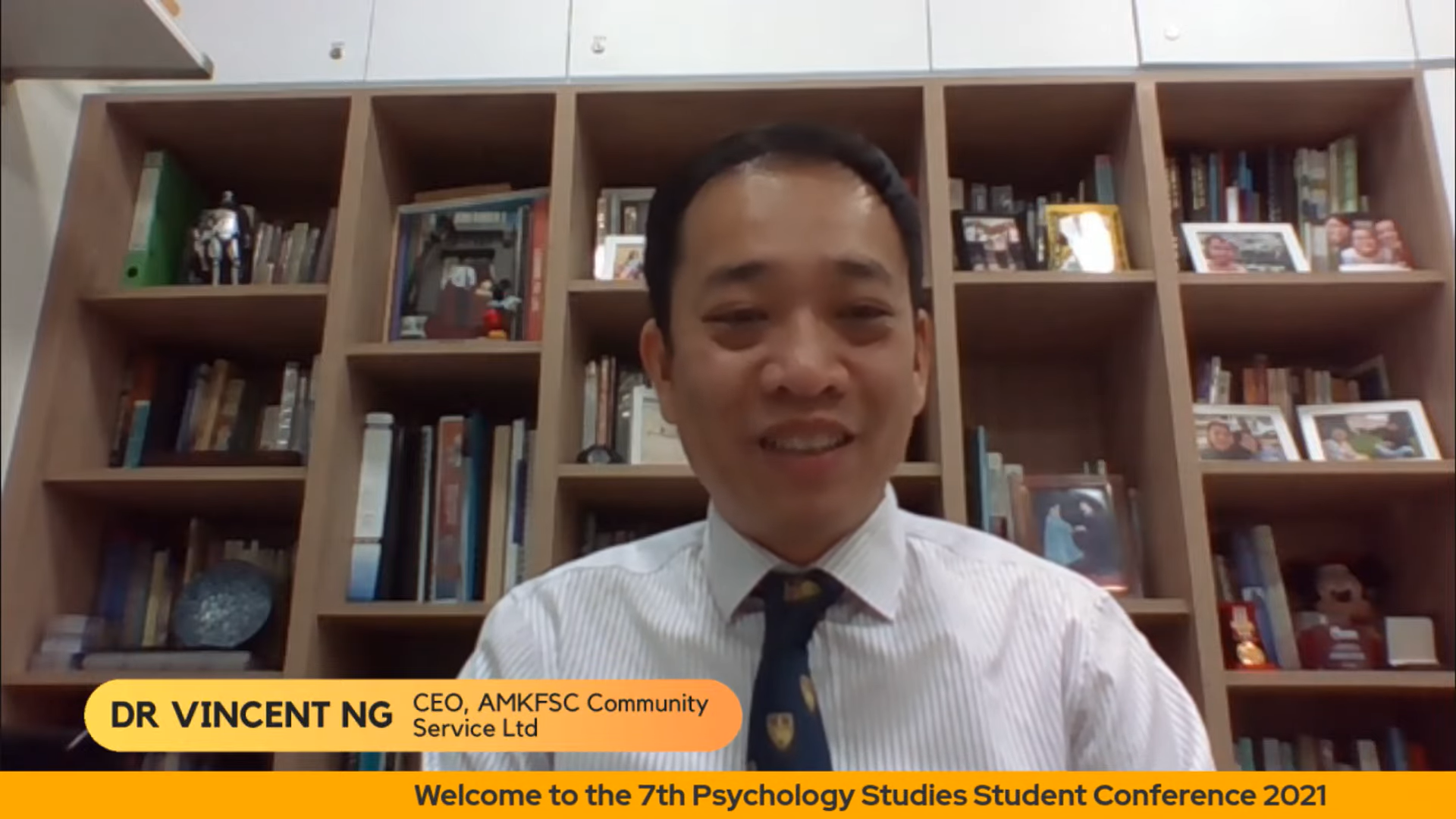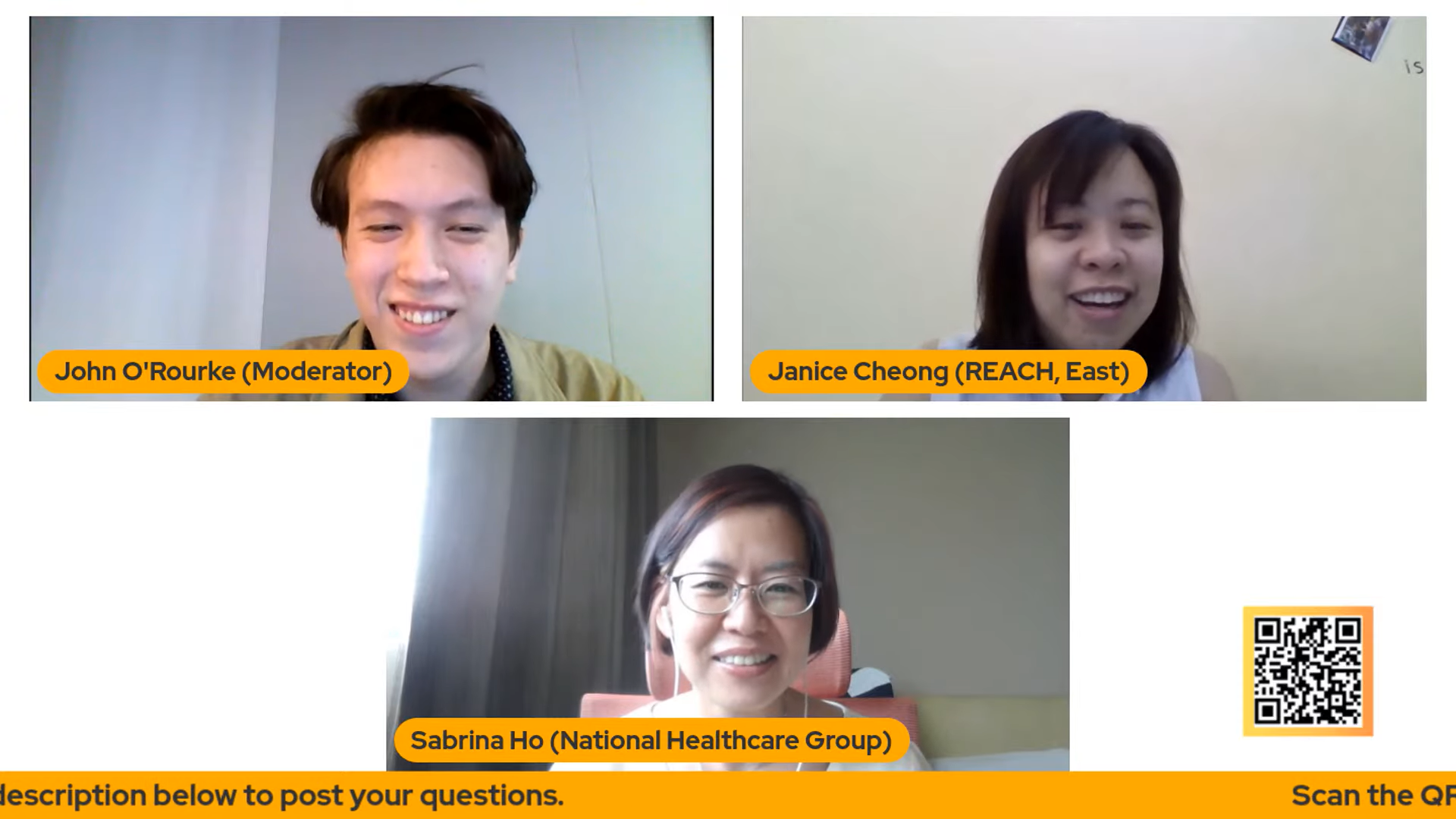 The conference started with a welcome address by HSS director, Ben Lim. It was followed by a meaningful keynote address given by Dr Vincent Ng, CEO of AMKFSC Community Service Ltd. Then our Psychology Interest Group President, Sherlyn Lee (Year 3 PSY student), gave a comprehensive overview of the students' projects. The conference then moved into the three breakout sessions, before coming back to a panel discussion moderated by Year 3 PSY student John Patrick Ong O'Rourke joined by guests, Ms Janice Cheong, Psychologist (REACH), and Ms Sabrina Ho, Assistant Director of Population Health (National Healthcare Group Pte Ltd). It was an eye-opening discussion!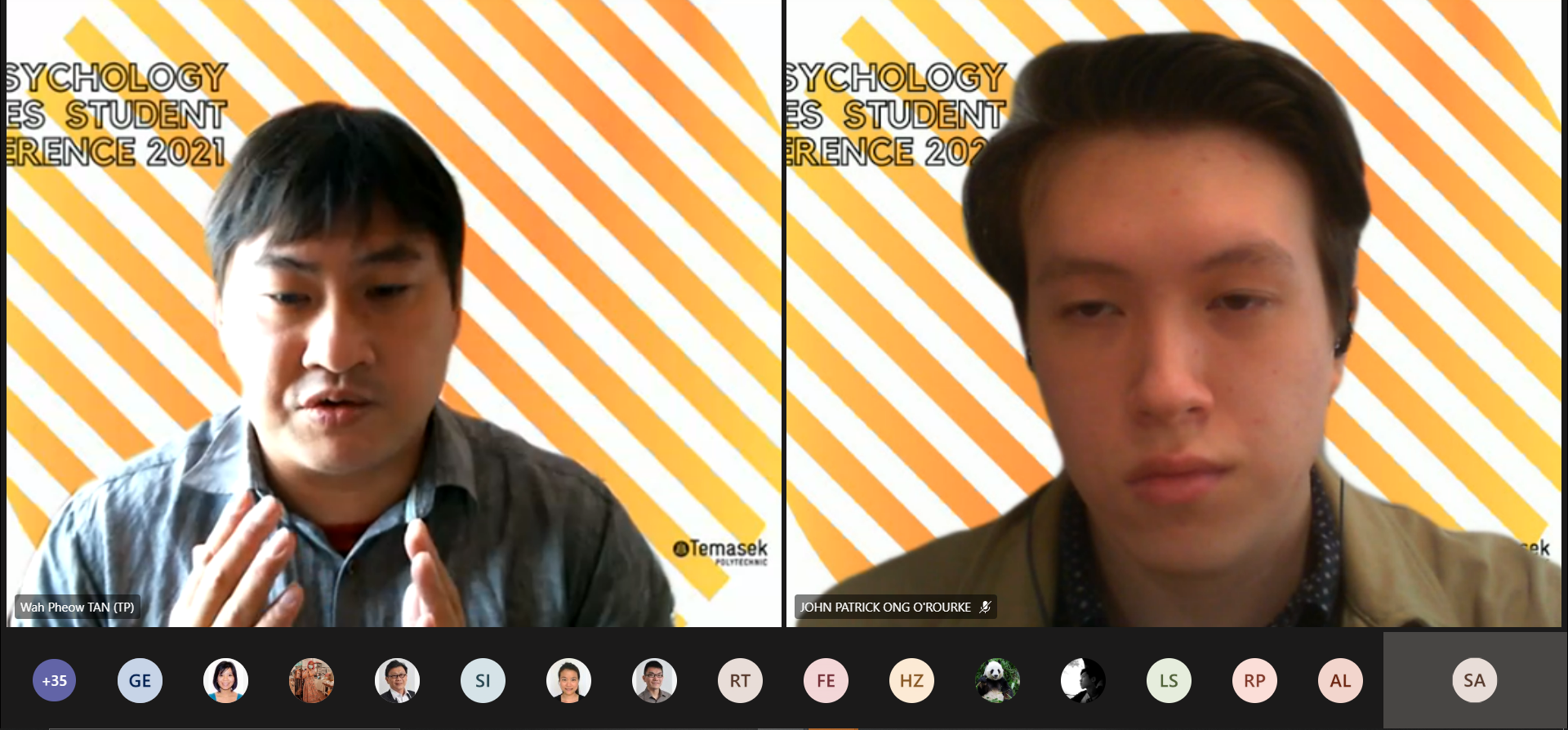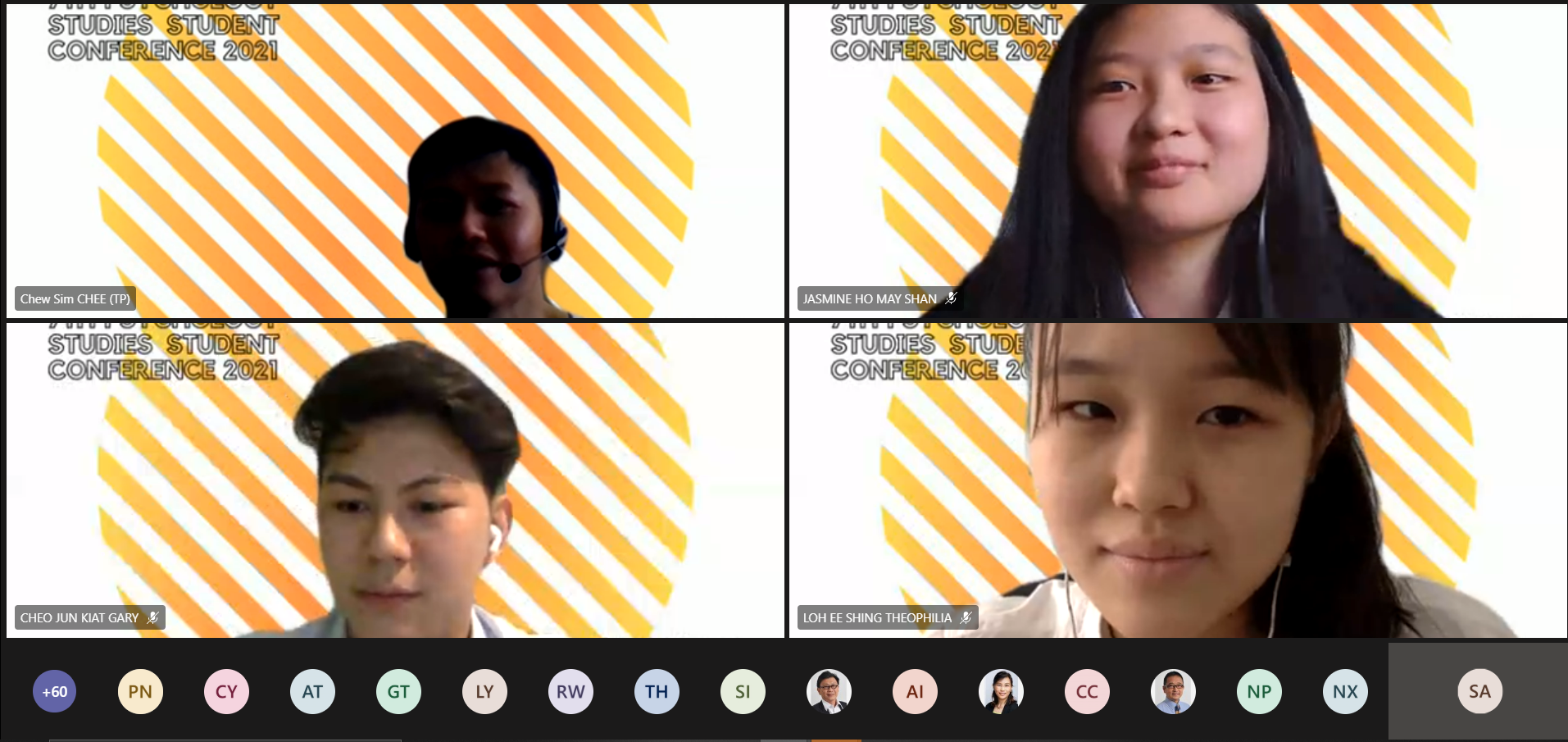 Each of the three breakout sessions follows the theme of Social Services & Special Needs, Behavioural Insights, and Applied Psychology. In each session, Year 3 students presented their research projects and you can see the amount of effort put into them. It was a strong showcase of their three years of learning and hard work, which finally culminated into this conference! It was a gratifying moment for both the lecturers and the students and HSS is very proud of the work they have produced.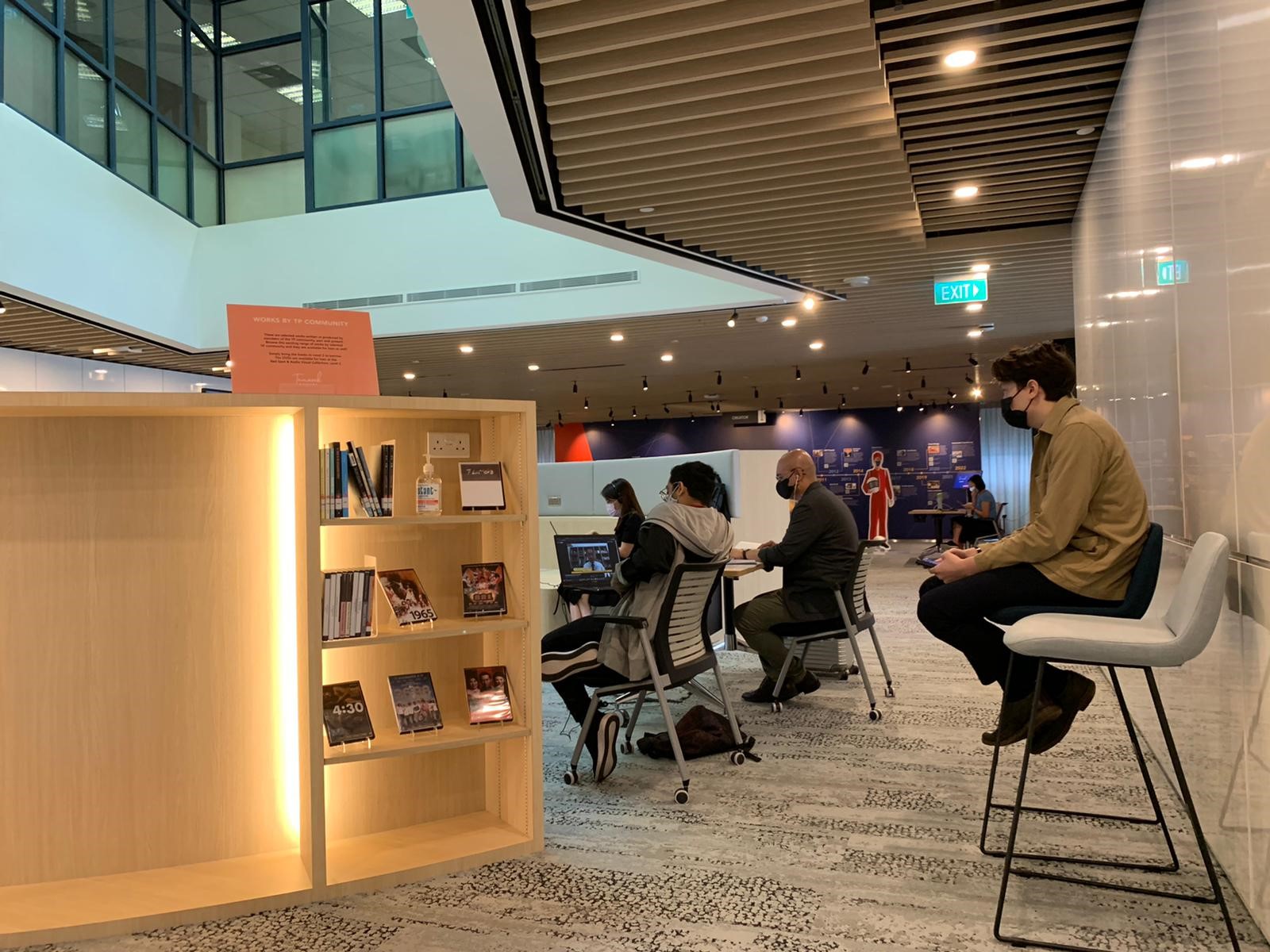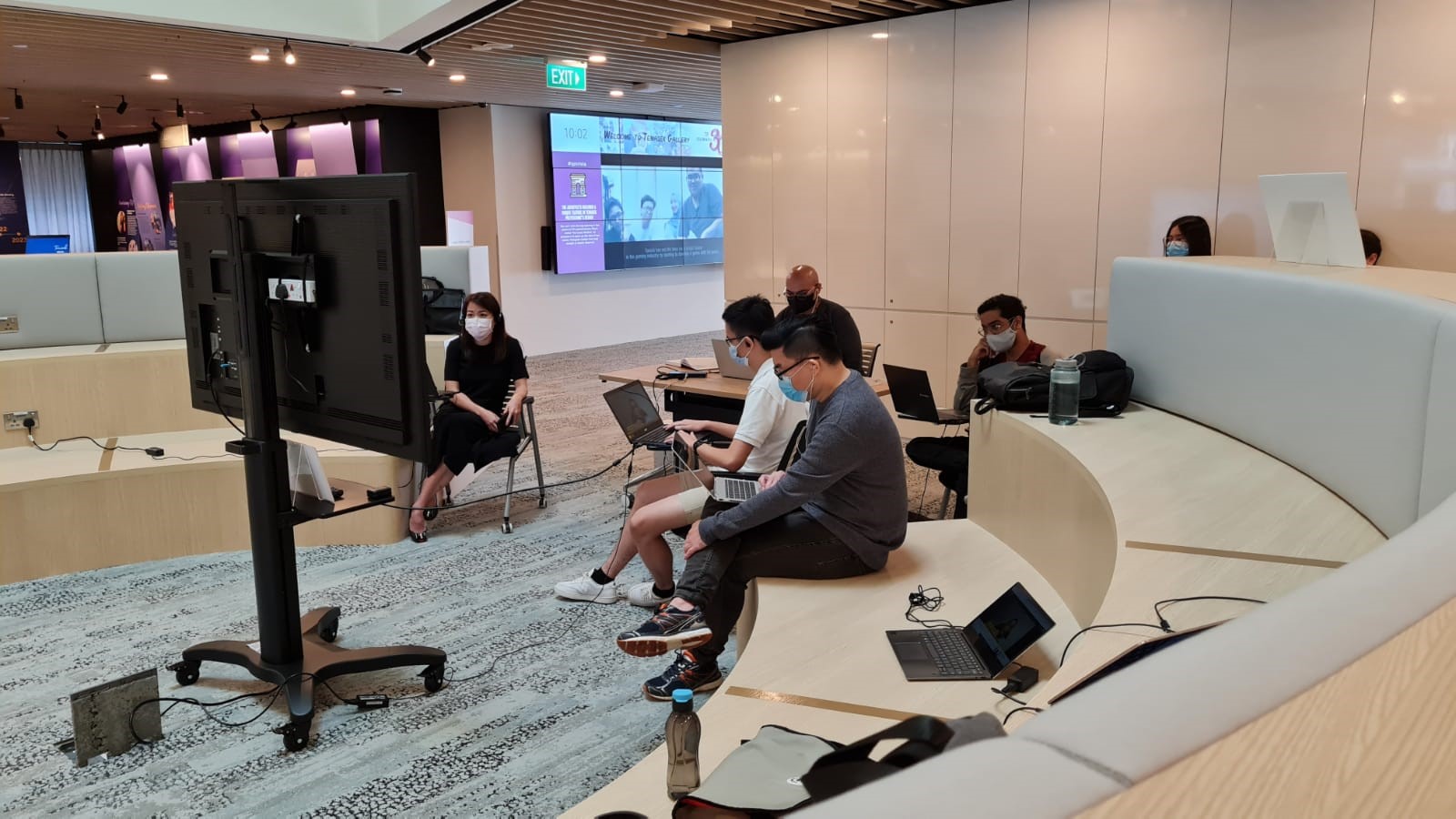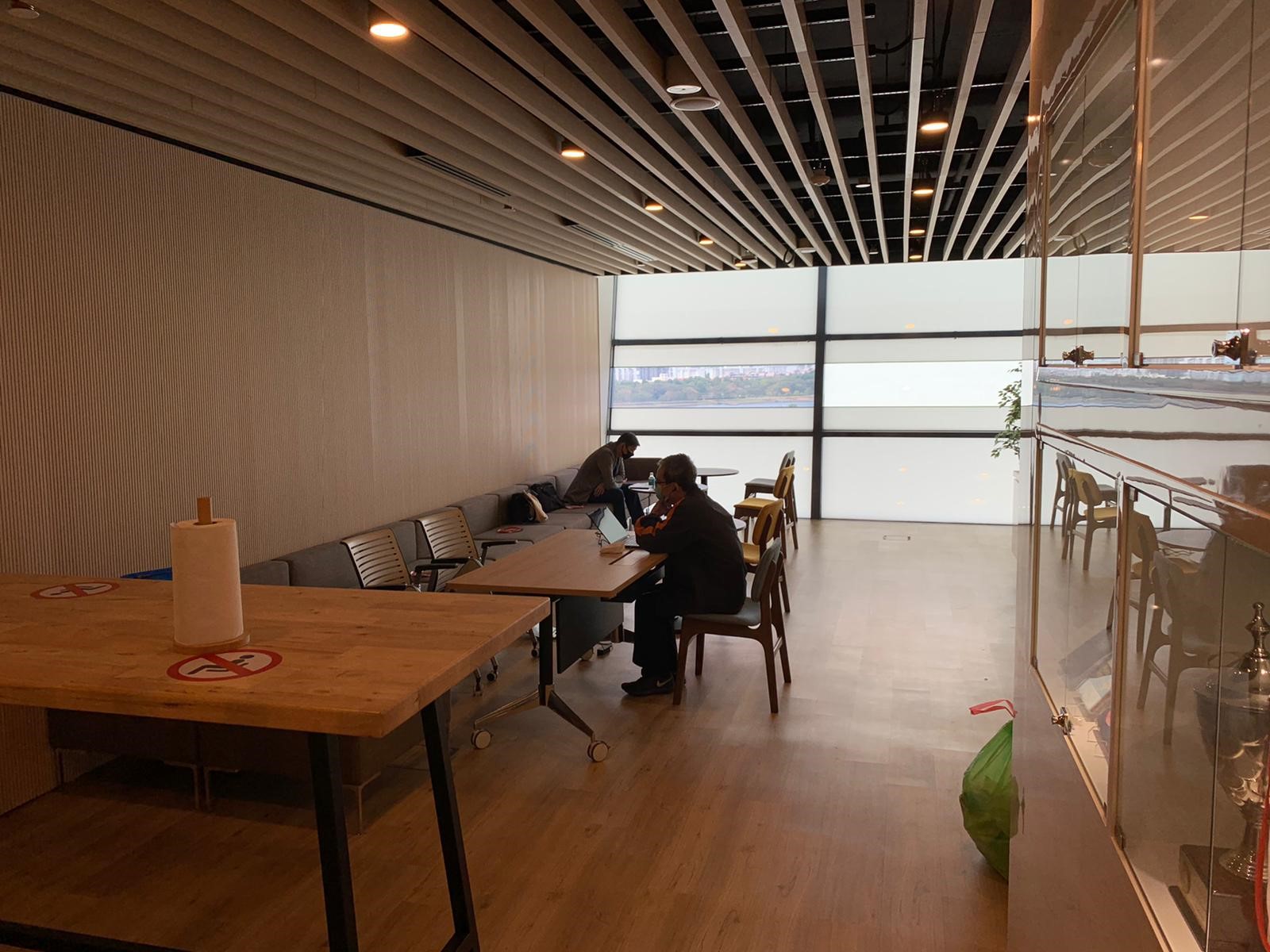 The PSY students and staff worked tirelessly behind the scenes to bring the conference online. Preparations were underway months before the conference and there were many rehearsals held to familiarise the host, the presenters, and the production team with the various platforms. It was a lot of exploring and experimenting but in the process, everyone learnt a lot.
These students will be graduating after this semester and we wish them all the best in their future endeavours!