GETTING TO KNOW YOU! (Digital version)
GETTING TO KNOW YOU! (Digital version)
We have just completed Term 1 of Home-based Learning. Congratulations everyone!

It has been a bummer that instead of starting our journey together in our beautiful TP campus and meeting each other face to face, students have to attend classes in the confines of their homes. However, despite this little blip, our lecturers have been trying innovative and interesting ways to get to know the students!

Therefore, we did a little prying and here are some of the creative and innovative ways our HSS Year 1 Care Persons (CPs) broke the ice digitally and got their Care Groups (CGs) to know one another.

Sam Sim (GEM), created a Padlet page for his CG to post introductions of themselves (with a selfie) so that they can get to know more about each other. He posted an introduction of himself as well so that students get to know him.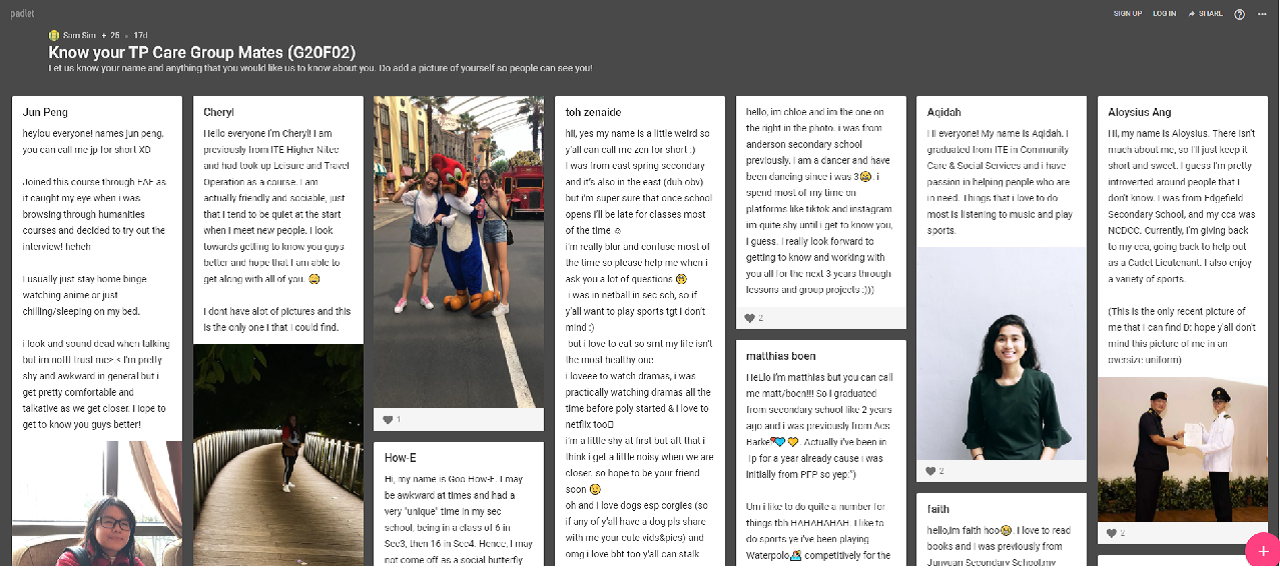 He also divided groups of students to plan and implement a class activity every week and one of the weeks, they played charades.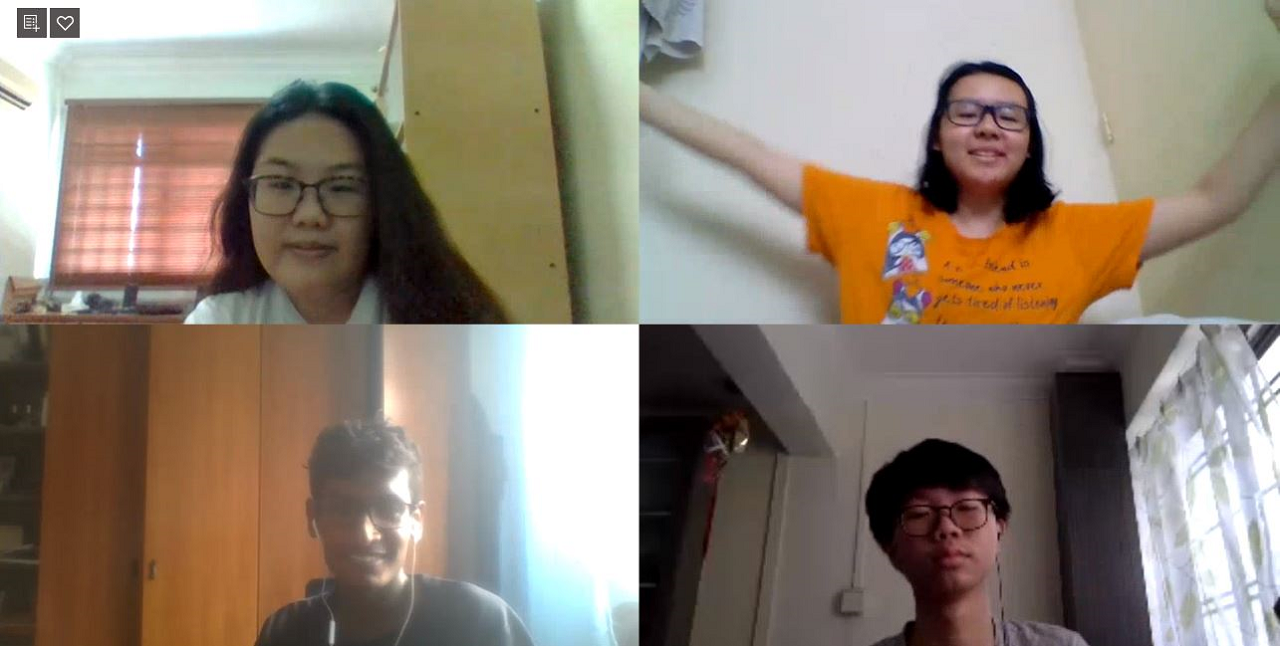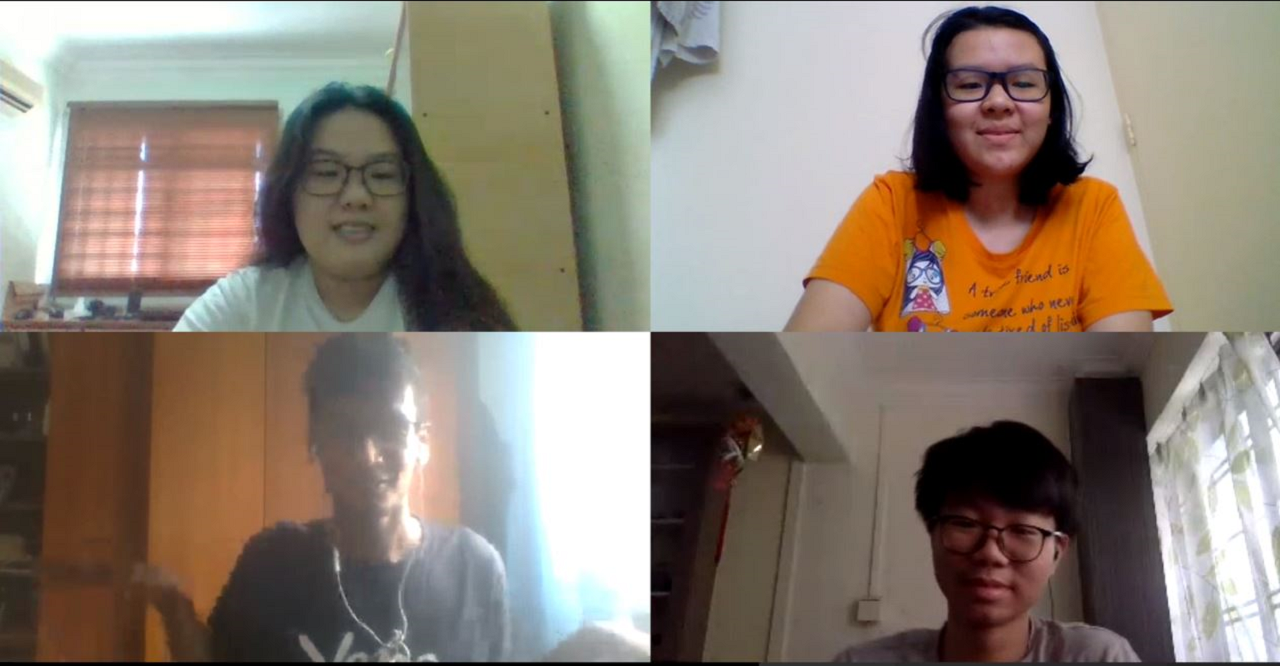 Sam's CG playing charades
Similarly, Arthur Foo (PSY) carved out a time to host a weekly "e-happy hour" for students to plan and conduct e-activities together. Their first session went well as it was light-hearted and students were participative.
 
Nurulhuda Adanan (GEM) encourages her CG to meet together for lunch – online. They would do a 'show-and-tell' where they share their pets or favourite stuffed toys to one another while munching on their lunches. What a Singaporean way to bring people together!
 
One ECDE CP, Samantha Morier, got her students to create a single presentation slide (filled with pictures) each to showcase their interests and share it with each other. It helps the students to know if they share similar interests and, at the same time, to learn about different interests. They also created a birthday chart online so that they can send birthday wishes to each other. How sweet!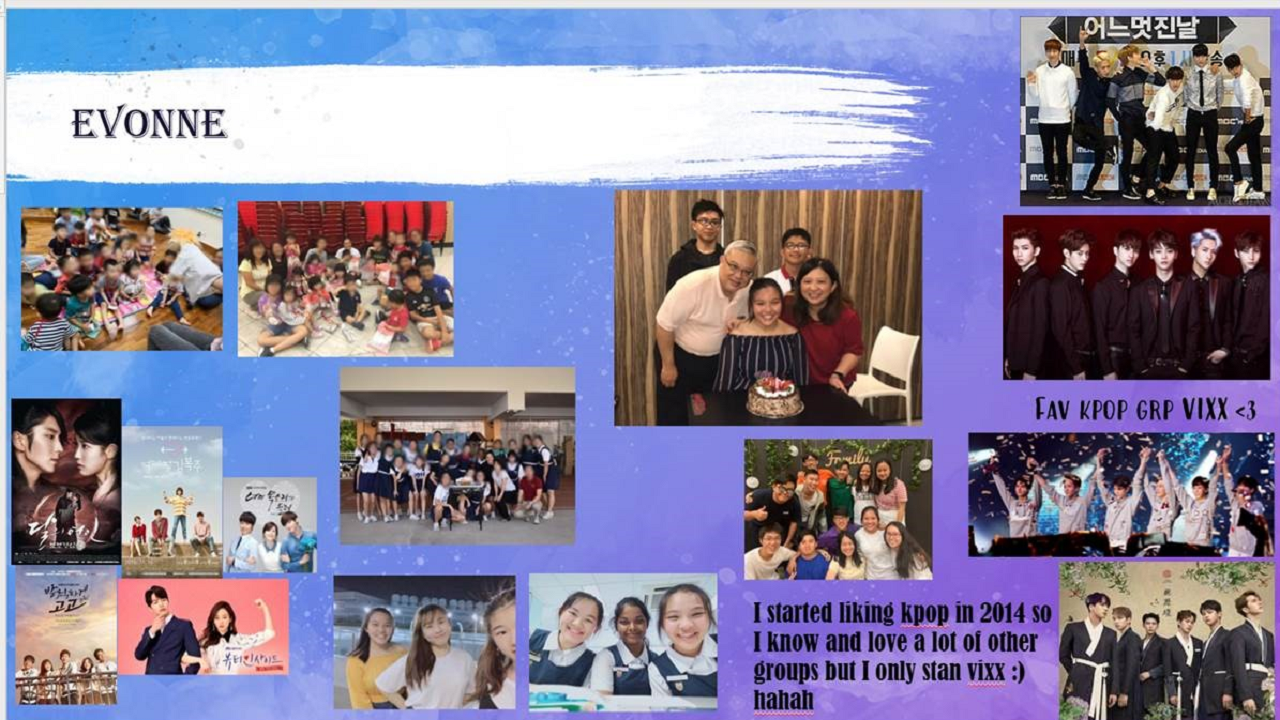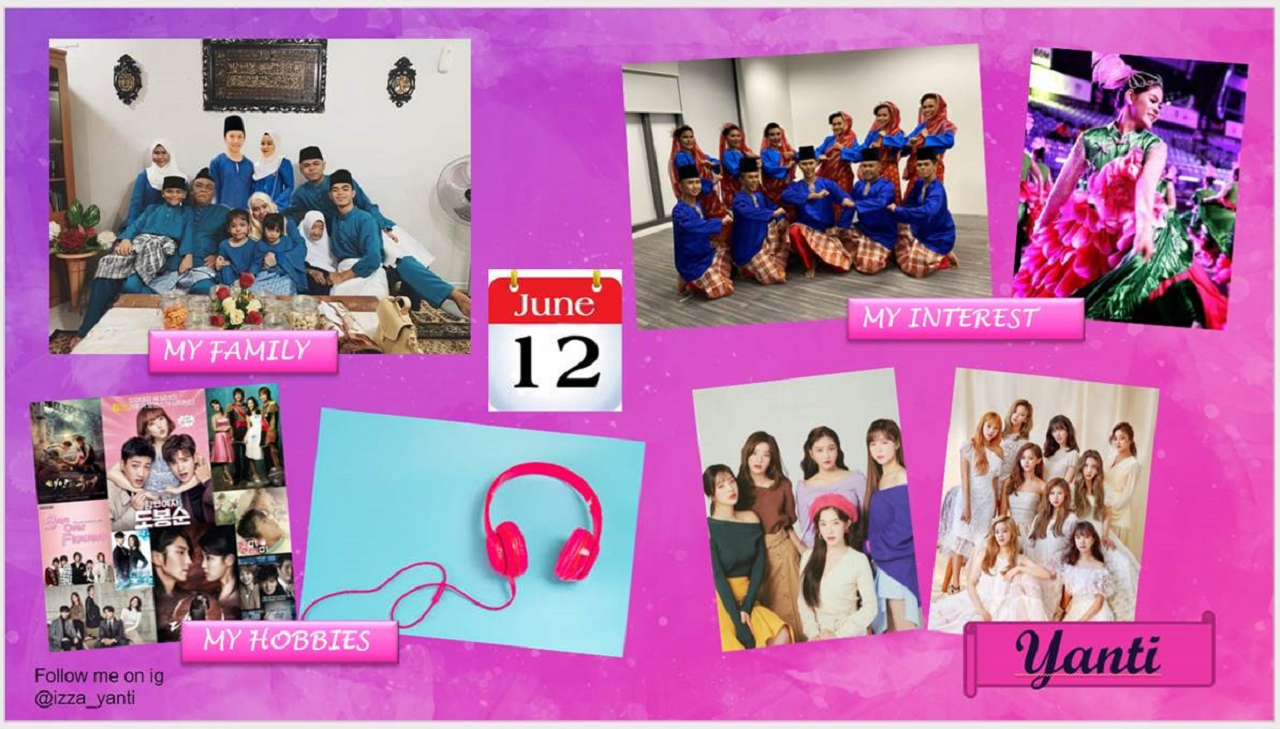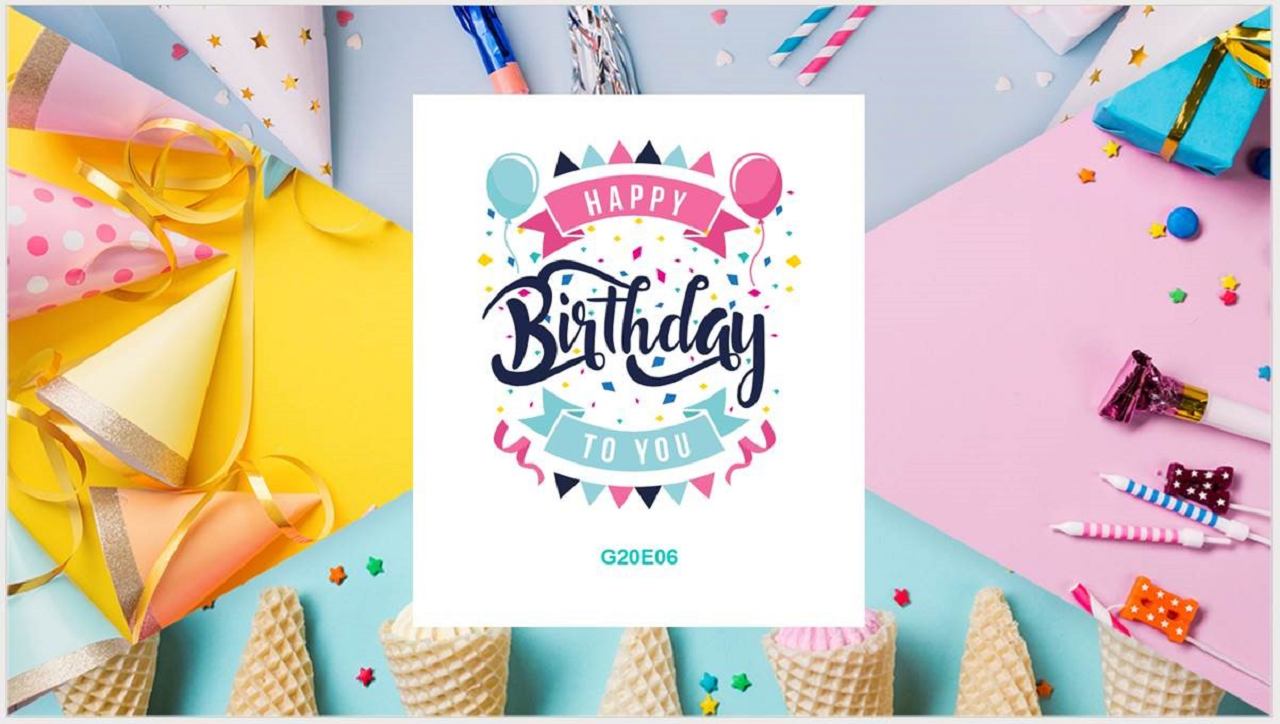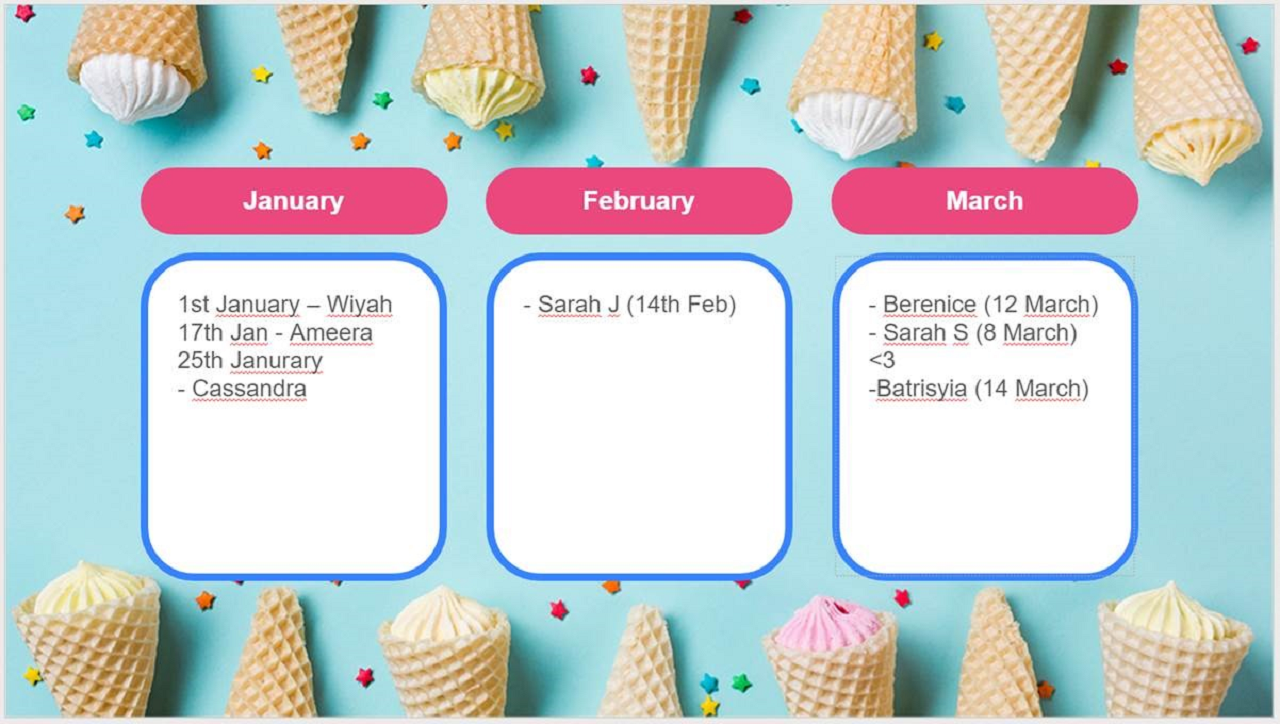 Samantha's birthday portal
We could not catch up with all the CPs but I am sure everyone has their own innovative way to bring people together digitally during this period of physical distancing.