HSS'S Diploma in Early Childhood Studies (ECS) Alumni Top SIT-Wheelock programme 2018!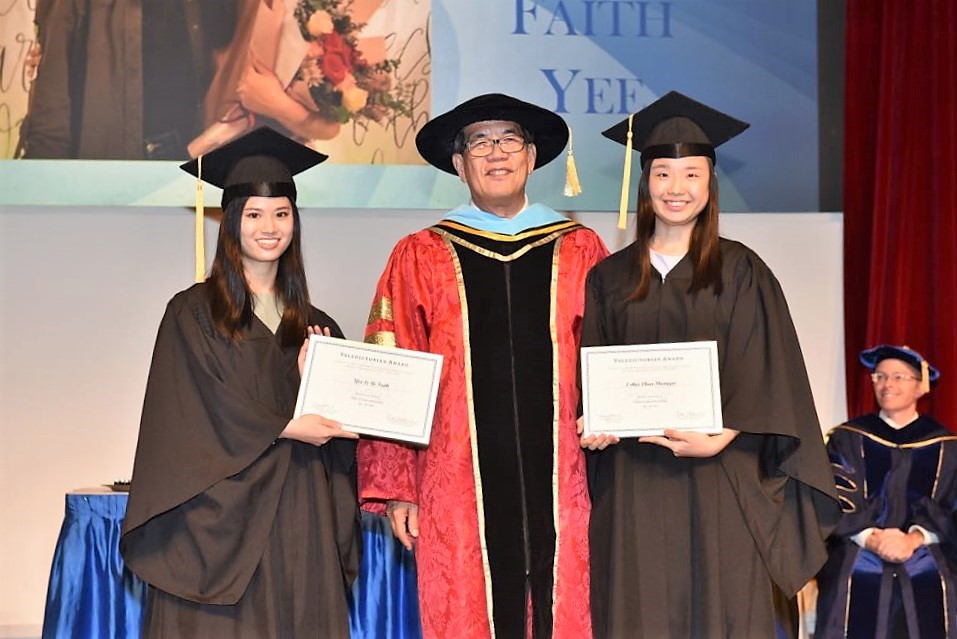 Faith Yee Li Yi and Esther Chua Shanggei
Esther Chua Shanggei and Faith Yee Li Yi received the Academic Achievement Award given to students with the highest Cumulative GPA. Both Esther and Faith scored the same cGPA. They were also joint valedictorians at the SIT-Wheelock Commencement Ceremony 2018.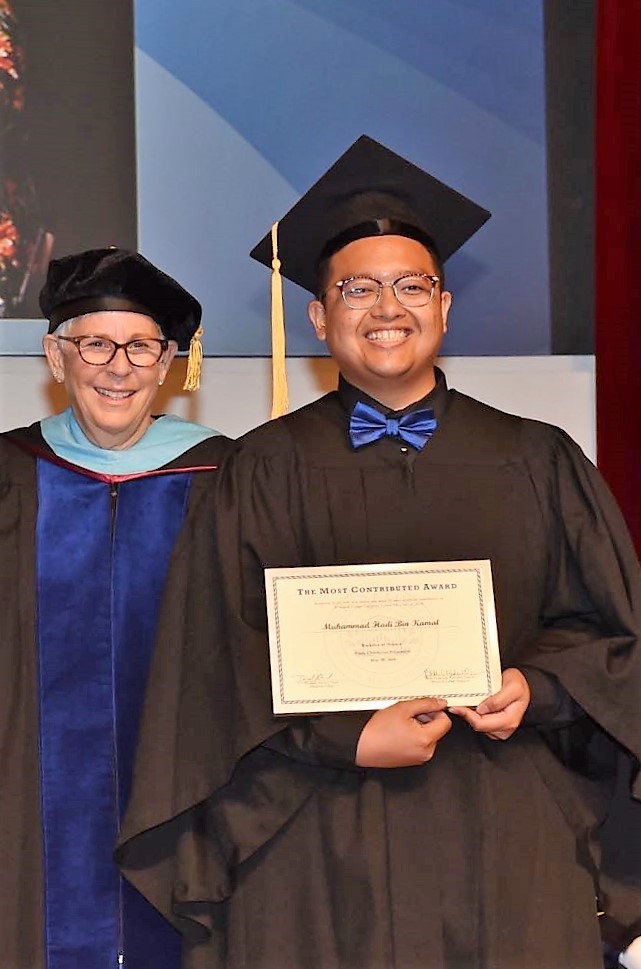 Muhammed Hadi Bin Kamal
Another ECS alumnus, Muhammed Hadi Bin Kamal, received the Most Significant Contributions to the Program Award. The award is given to the student whose overall contributions have been viewed as most impactful by their peers.
Esther, Faith and Hadi were 3 out of 4 graduates who received awards out of the cohort of 64.
We congratulate our TP-HSS alumni on their graduation from the SIT-Wheelock's Bachelor of Science in Early Childhood Education and their stellar achievements.