Identify This
Have you seen these items before? We are calling upon TP community to help us describe the following items in order to enrich its description. The information you provide can help to make these items more discoverable. We will regularly add more items such as photographs to this page, so, come back regularly!
To help us, simply quote the IE number of the item you will be describing and write to us at memories@tp.edu.sg.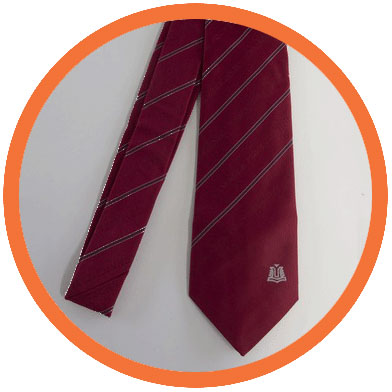 Necktie
IE155620
A Goldlion necktie with the TP logo. Do you know when this necktie was produced and for what purposes? Do tell!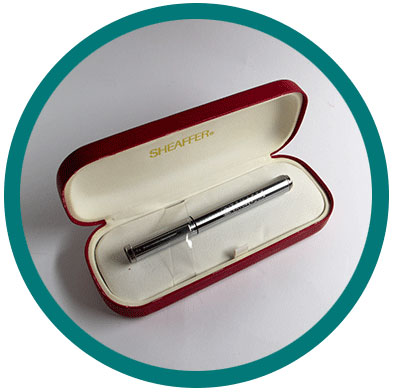 Sheaffer pen
IE158871
What do you know about this Sheaffer pen with Temasek Polytechnic engraved on it. Do tell!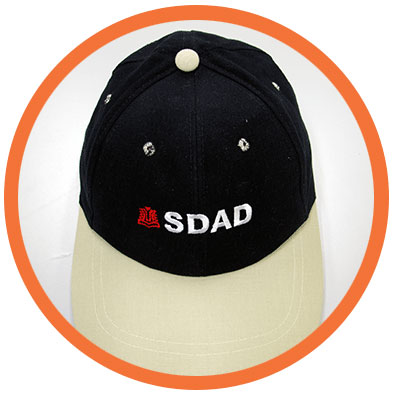 Student Development and Alumni Division cap
IE158877
We can only guess that this cap was produced between 1992- 2002. Do you know anything more about this cap? For example, for what occasion was it produced? Was it distributed to alumni only? Tell us!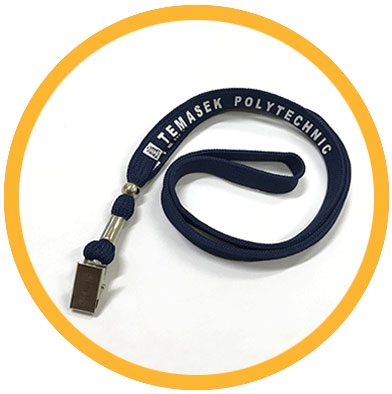 Temasek Polytechnic : blue lanyard
IE148454
This navy blue lanyard was given to all staff who joined the polytechnic in 2001. Well, that was as far back in time we can get eyewitnesses for. Tell us what you know about this lanyard.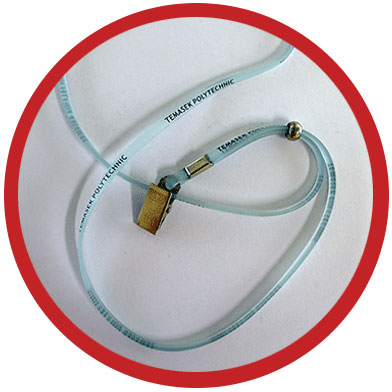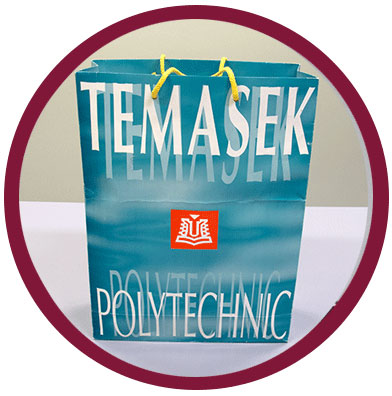 Temasek Polytechnic corporate paper bag
IE155327
Our research shows that this corporate paper bag first made its appearance between 2002 and 2009. But do you know the event(s) for which this bag was used? Keep your contributions coming in.