Explore our TP Connection collection!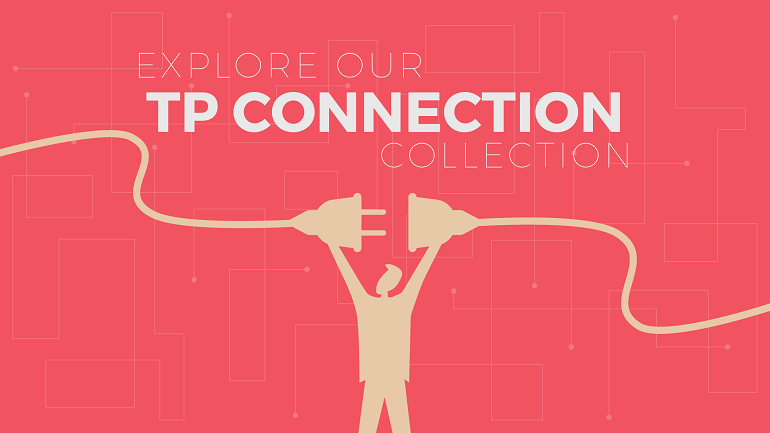 Question: What do these titles have in common - "The adventures of Fatman & Superchub", "Now that it's over : a novel" and "Value investing - expand your circle of competence"?
Answer: They were all written by members of the TP community, past and present!
Since 2016, Library has been building the TP Connection collection by identifying works produced or published by TP staff, students and alumni. Presently, the collection includes comics, magazines, fiction and non-fiction titles, as well as audio-visual materials. Help us grow this collection! If you know of any colleagues, students or alumni who have published books or produced AV materials, please send the details to libacq@tp.edu.sg with the subject TP Connection.
We look forward to your recommendations!