Introducing Padlet for Staff!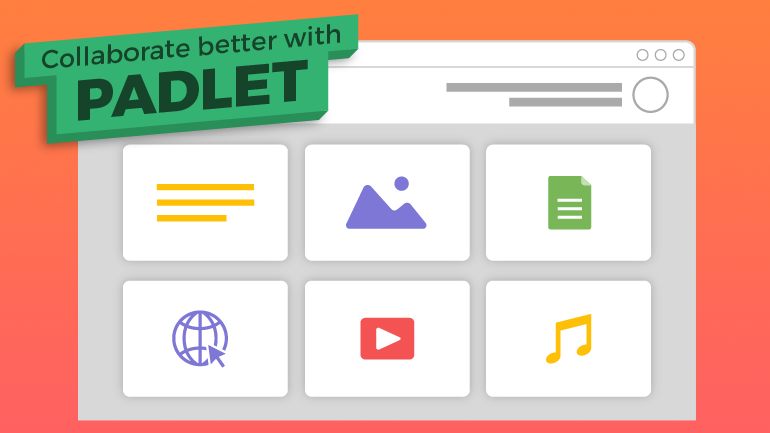 Make your teaching more collaborative with Padlet. This online tool allows lecturers to create virtual walls to discuss, brainstorm and reflect. For example, use Padlet to share links and multimedia with students to bounce off ideas and spark discussion in the classroom.
All TP staff will be provided access to Padlet. Simply look out for an email from "Padlet Folks" with subject header: TP Library invites you to join Temasek Polytechnic on Padlet.
Need help with your Padlet user account? Refer to this FAQ or email libacq@tp.edu.sg.
Need advice on how to use Padlet? Refer to this self-help guide or email learningacademy@tp.edu.sg.