Sustainability@TP - Curriculum
TP, together with like-minded industry partners, offers various training courses in the areas of sustainability.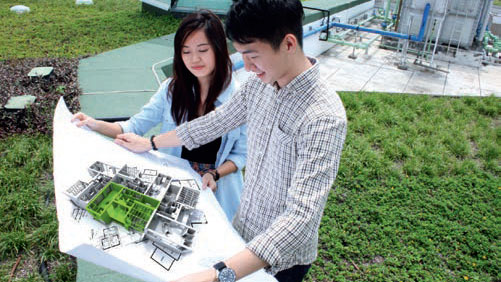 Architectural Technology & Building Services
Sustainability is the key word in the designing and building of cities in today's digital economy. In this course, you will learn the process of designing an integrated high-performance building using technologies that enable us to make buildings more sustainable and resistant to environmental degradation. You will experience how technologies such as Building Information Modelling (BIM) for passive design strategies and software simulation for evaluating the energy-efficiency of buildings as well as the lifecycle of building services management, actually support sustainable architecture and integrated systems designs, so as to combat climate change.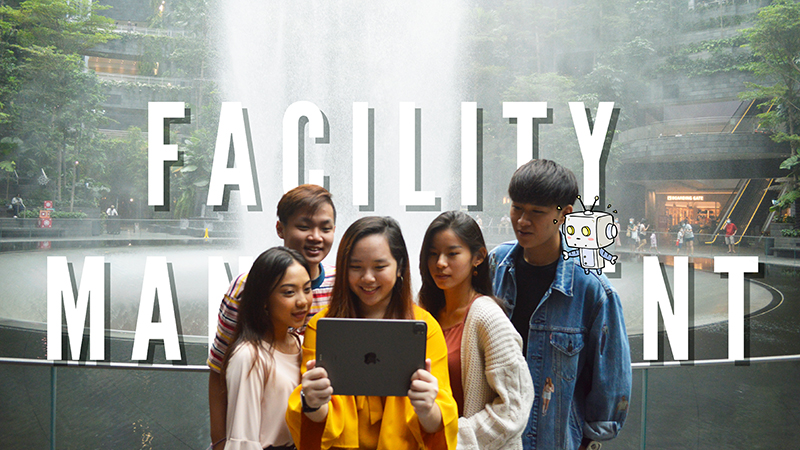 Integrated Facility Management
Buildings today are becoming more technologically advanced, and the built environment sector is undergoing tremendous transformation as Singapore moves towards becoming a Sustainable and Smart Nation. This course equips you with the necessary multidisciplinary skill-sets to become a professional who manages the integration of building systems, processes and smart technologies to enhance the overall management of building facilities. You will learn subjects such as Virtual Design & Facility Planning, Building Information Modelling, and Sustainable Facility Management. Concurrently, you can obtain industry certifications from safety-related subjects like Workplace Safety & Health, as well as Fire & Life Safety. There are also elective cluster subjects that allow you to specialise in Aviation Facilities, Hospitality Facilities or Smart Facilities. You will definitely play an important role in managing the cityscape of today as well as the future, attending to people's physiological and social needs, supporting data-driven decisions, building a more sustainable environment and improving outcomes for businesses.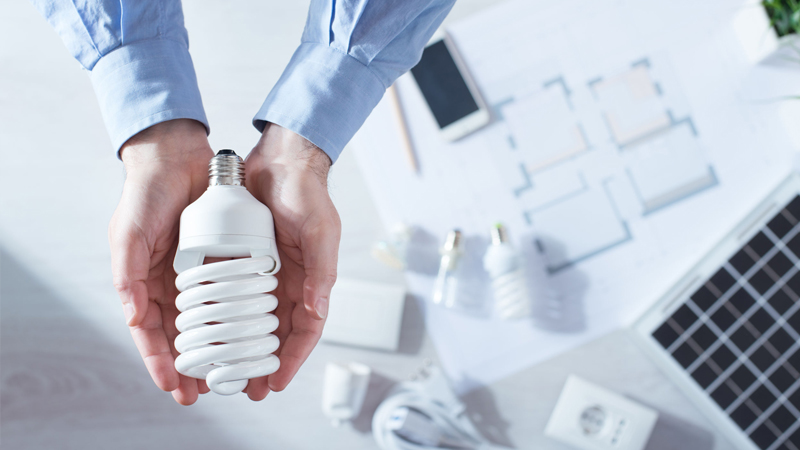 Initiating Environment Sustainability in Corporates
In collaboration with the Singapore Environment Council
This one-day workshop helps businesses to explore how they can improve their indoor environment quality and understand more about environmental sustainability. Through various activities and exercises, you will be introduced to low cost measures that can be adopted by employees. Essential areas such as indoor air quality, the use of greenery, waste management, water and energy management and policies to enhance environmental sustainability in buildings, will also be covered.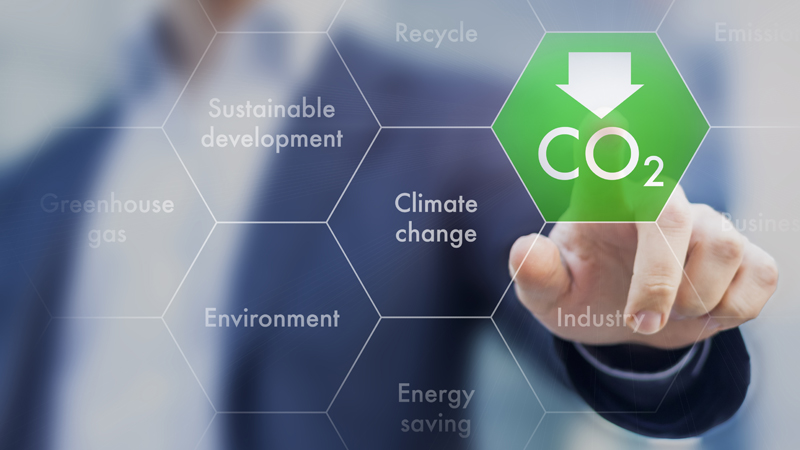 Greenhouse Gas (GHG) Emission, Carbon Tax & Energy Efficiency
In collaboration with the Singapore Environment Council
This one-day workshop aims to highlight the important aspects of Paris Agreement as the worldwide effort to mitigate climate change. It will equip the participants with practical knowledge and skills to initiate programs for measuring, reporting and verifying greenhouse gas emission to meet the requirements of Carbon Pricing Act and Energy Conservations Act. The participants will also gain insights on major energy efficiency enhancement projects that took place in Singapore. The workshop will be concluded with a learning journey to a solar photovoltaic energy test-bedding facility in Temasek Polytechnic.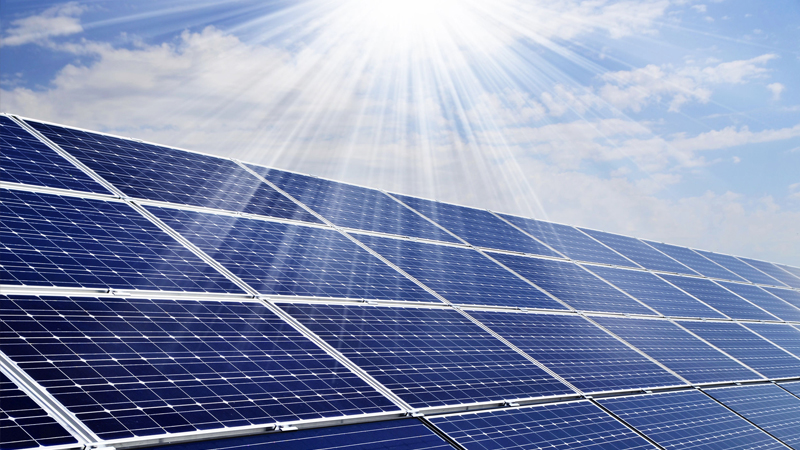 Grid-connect Solar Photovoltaic System with Battery Storage
This course aims to equip participants with knowledge and skills in operation, monitoring and maintenance of grid-connected solar photovoltaic(PV) systems. The topics include types of solar PV technologies, design and characterization of solar PV systems.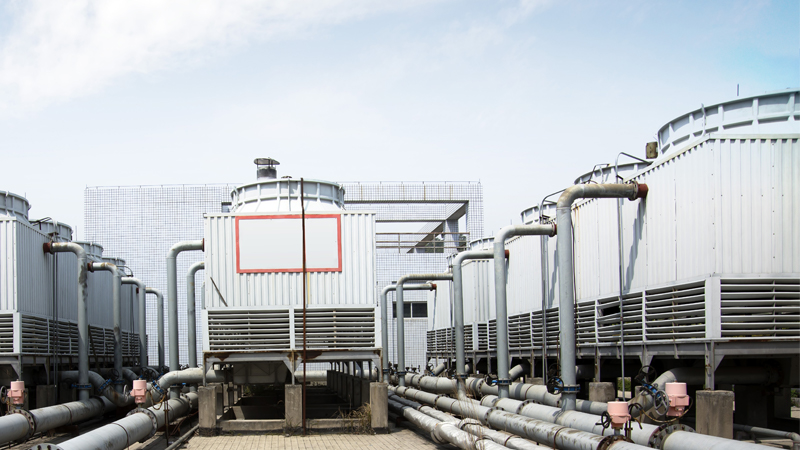 Fundamentals of Chiller and Cooling Tower Systems for Facility Management
This course introduces you to the fundamental engineering concepts and applications in chiller and cooling tower operations, the concept of Air Conditioning and Mechanical Ventilation (ACMV) in buildings, types of building cooling systems, building cooling load and efficiency calculation, as well as the use of Building Management System (BMS) for water-side and air-side controls.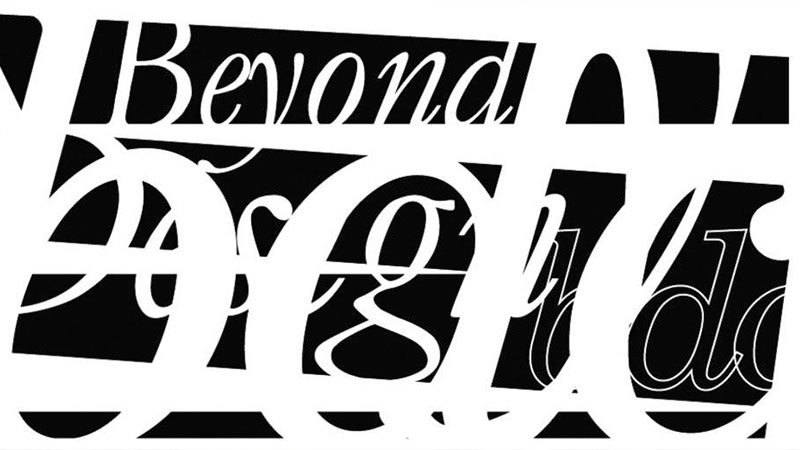 Collaborative Transformation
Modern challenges are too big and complex for any one person, discipline, or even industry to solve. The challenges and problems of our world today are at a new level of complexity involving multi-layered systems, new technology, rapid social change, shifting markets and behaviours. To solve the new wave of issues that we face today and in the future, we need new transformative strategies to spur innovation. Collaborative Transformation brings together diverse perspectives to deliver latent potential. In this workshop, participants will learn about critical thinking skills to solve problems in groups (group outcomes) by working across disciplines using collaborative strategies, structures and principles to understand the transformative pathways to innovation. This workshop by the BeyonDesign Centre (BDC) will encourage participants to appreciate the merits of collaborative work to leverage group intelligence, and think creatively to solve problems and achieve group outcomes through strategies in Collaboration and Transformation.