Instagrammable Places in Temasek Polytechnic
Did you know that Temasek Polytechnic was designed by the same architect who was involved in building Cambridge University's Faculty of History? The mastermind behind these great works of architecture, James Stirling, has left behind some picturesque spots at our very own school.

Here are 5 places for you to get your mini photoshoots done!
1. Tennis Court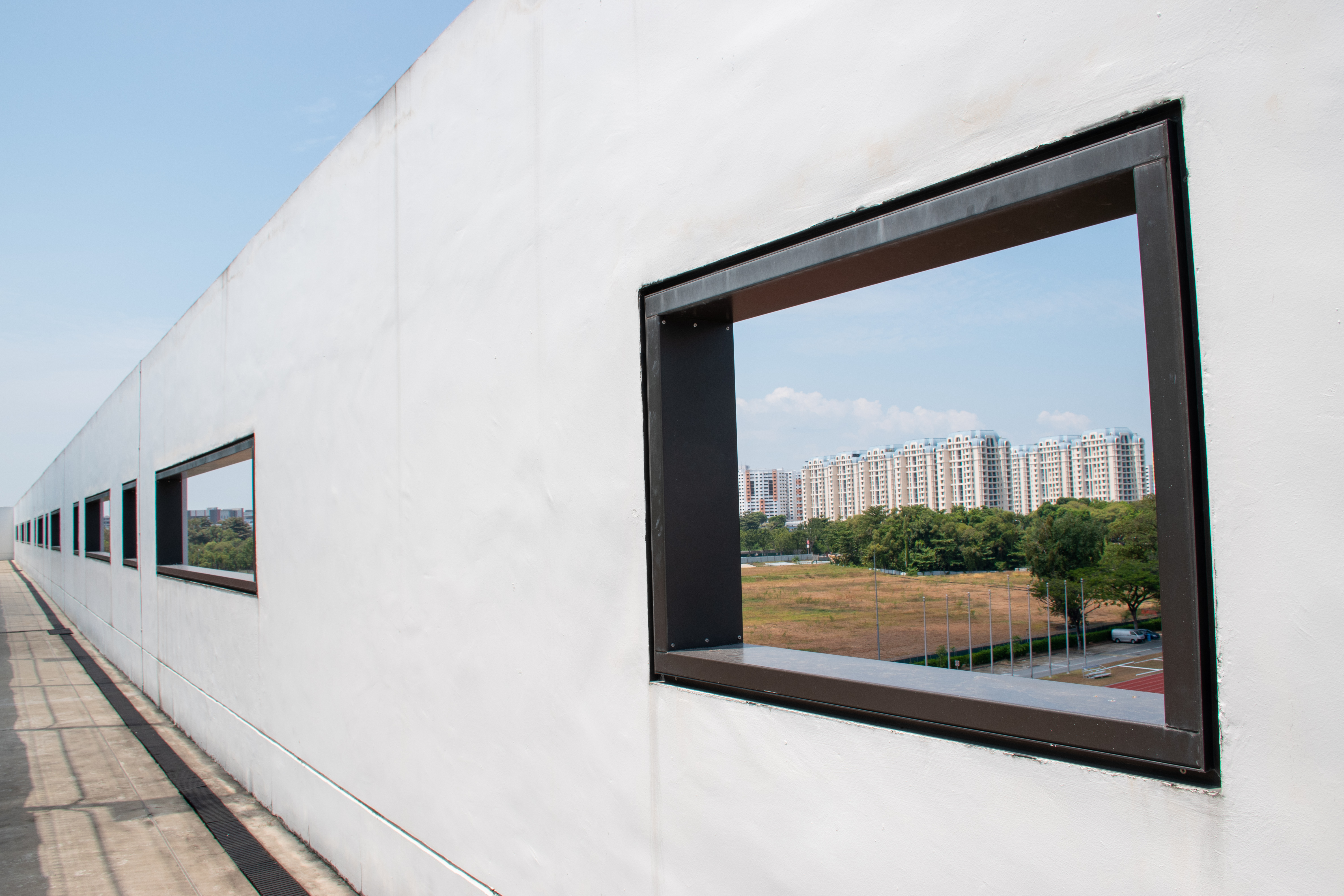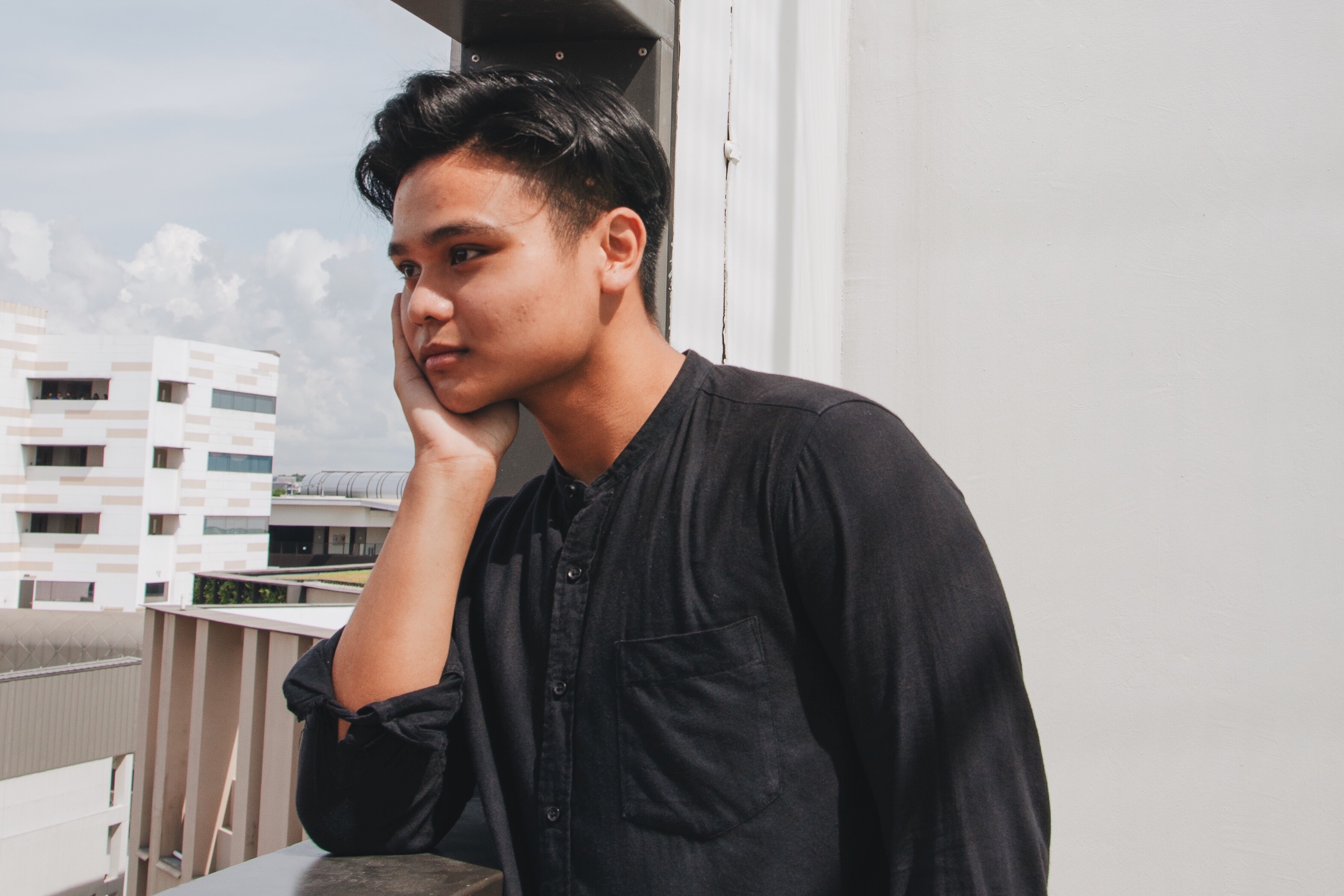 The tennis court offers different aesthetics to fit your photo. If you are looking for a minimalist theme, you can opt for the white walls surrounding the court. 
On the flip side, there are vibrant colours on the court that can be used to complement your outfit.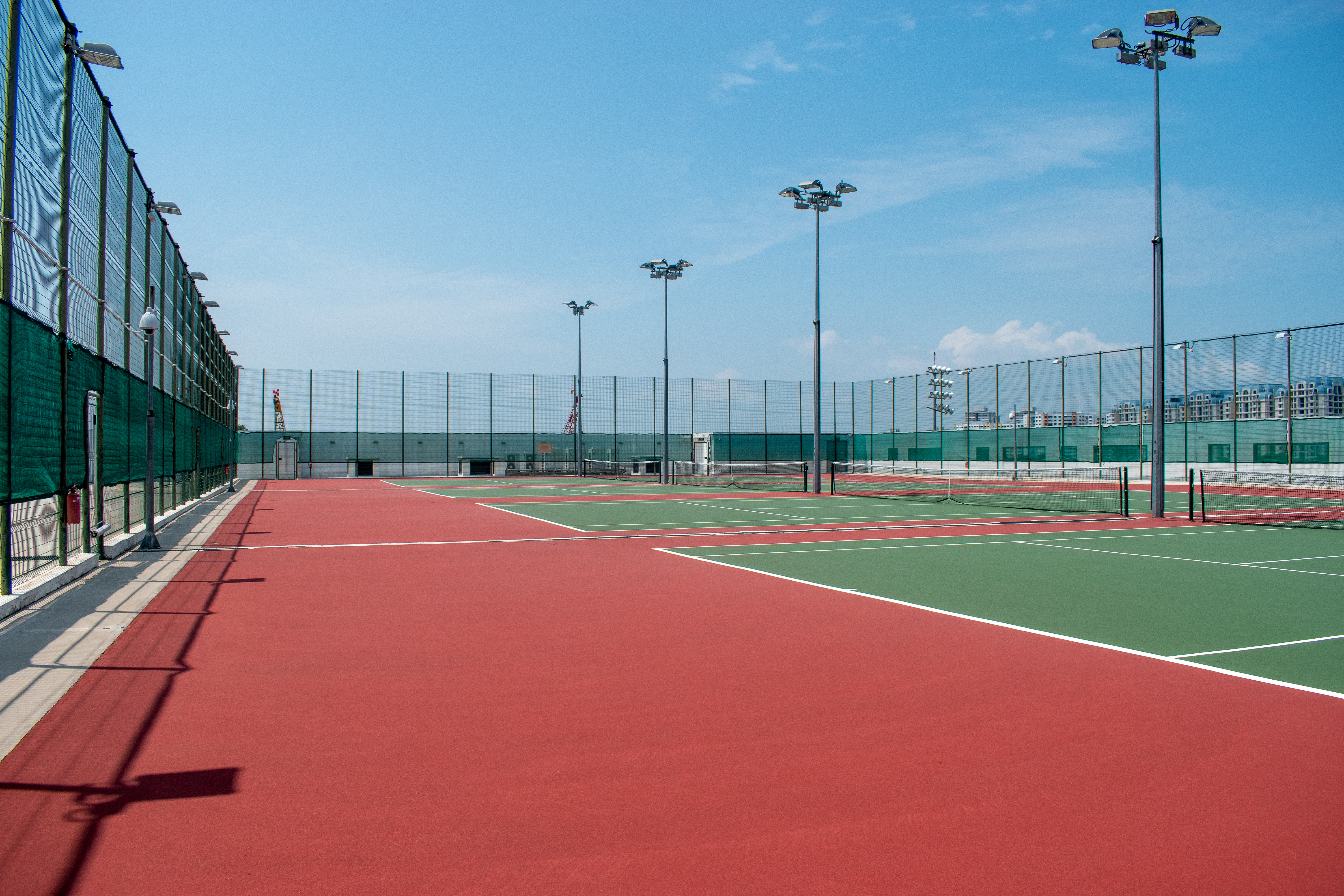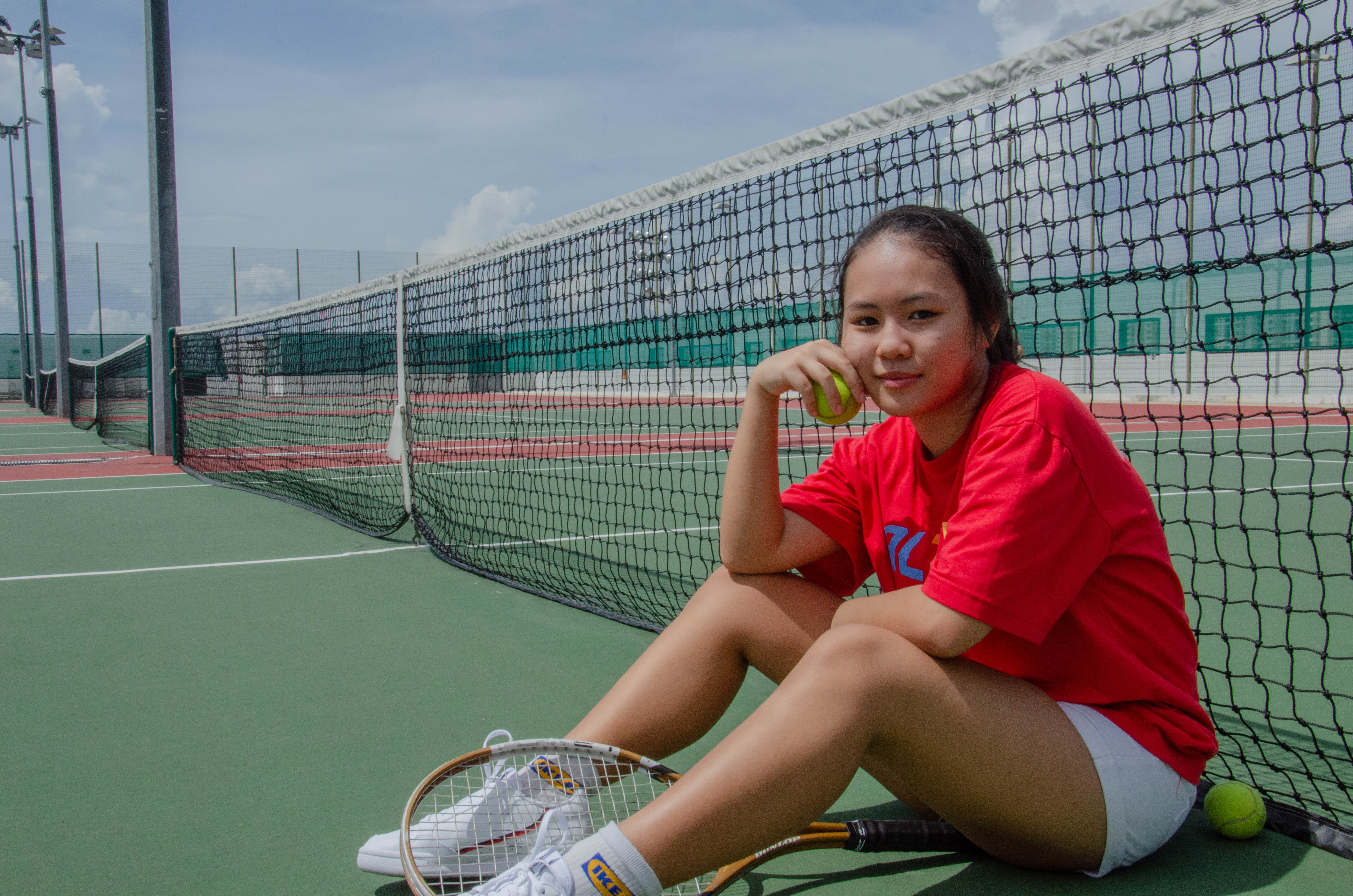 (PHOTO: Courtesy of Shoi Nakanishi)
Getting there: Top floor (Roof) of Sports & Arts Centre, Blk 26A

2. Grass patch, School of Humanities and Social Sciences (HSS)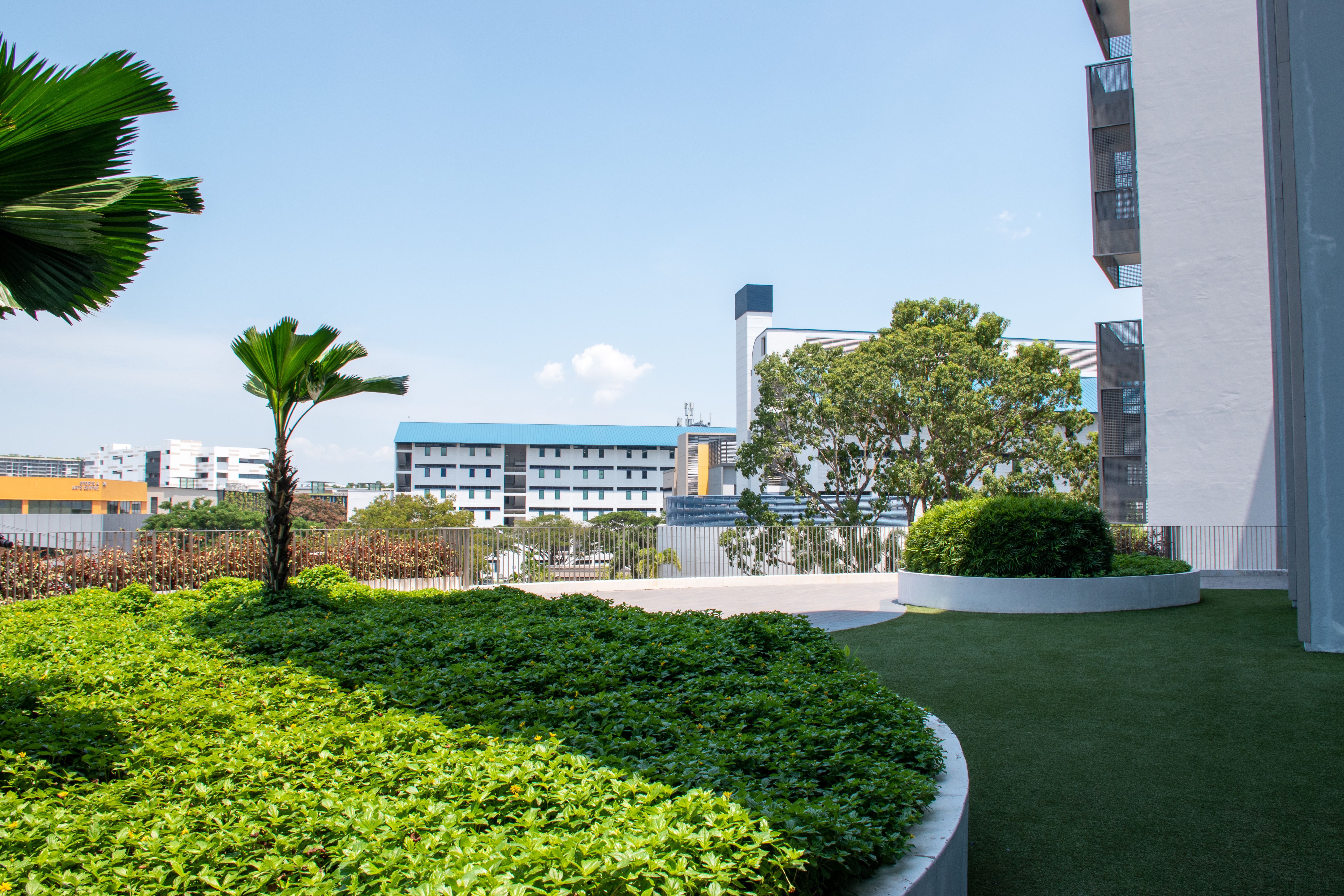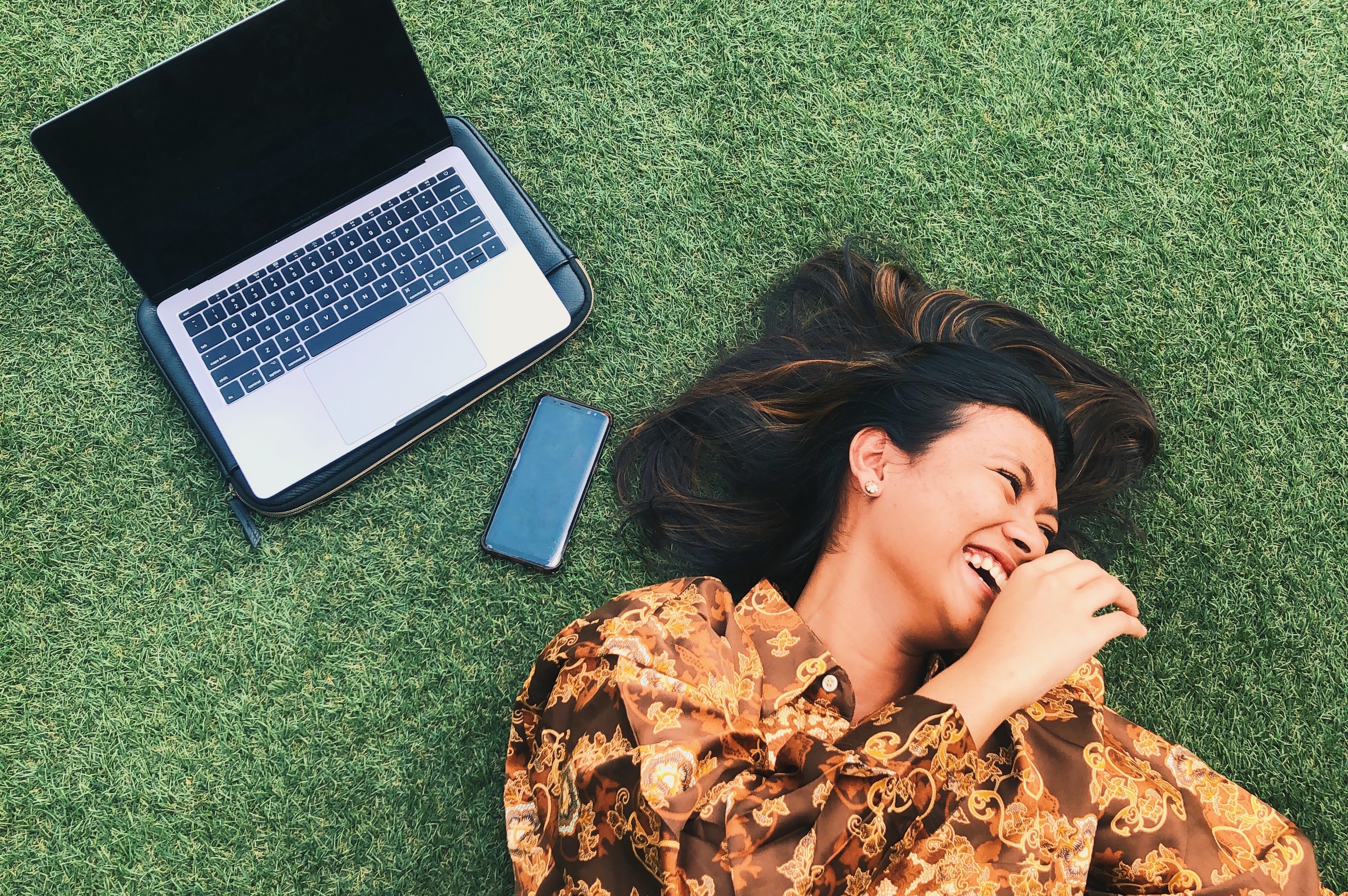 If you are searching for more greenery in your picture, you might want to try the grass patch at HSS!
Getting there: School of Humanities & Social Sciences Level 4, Blk 1A
3. Amphitheatre near Triangular Garden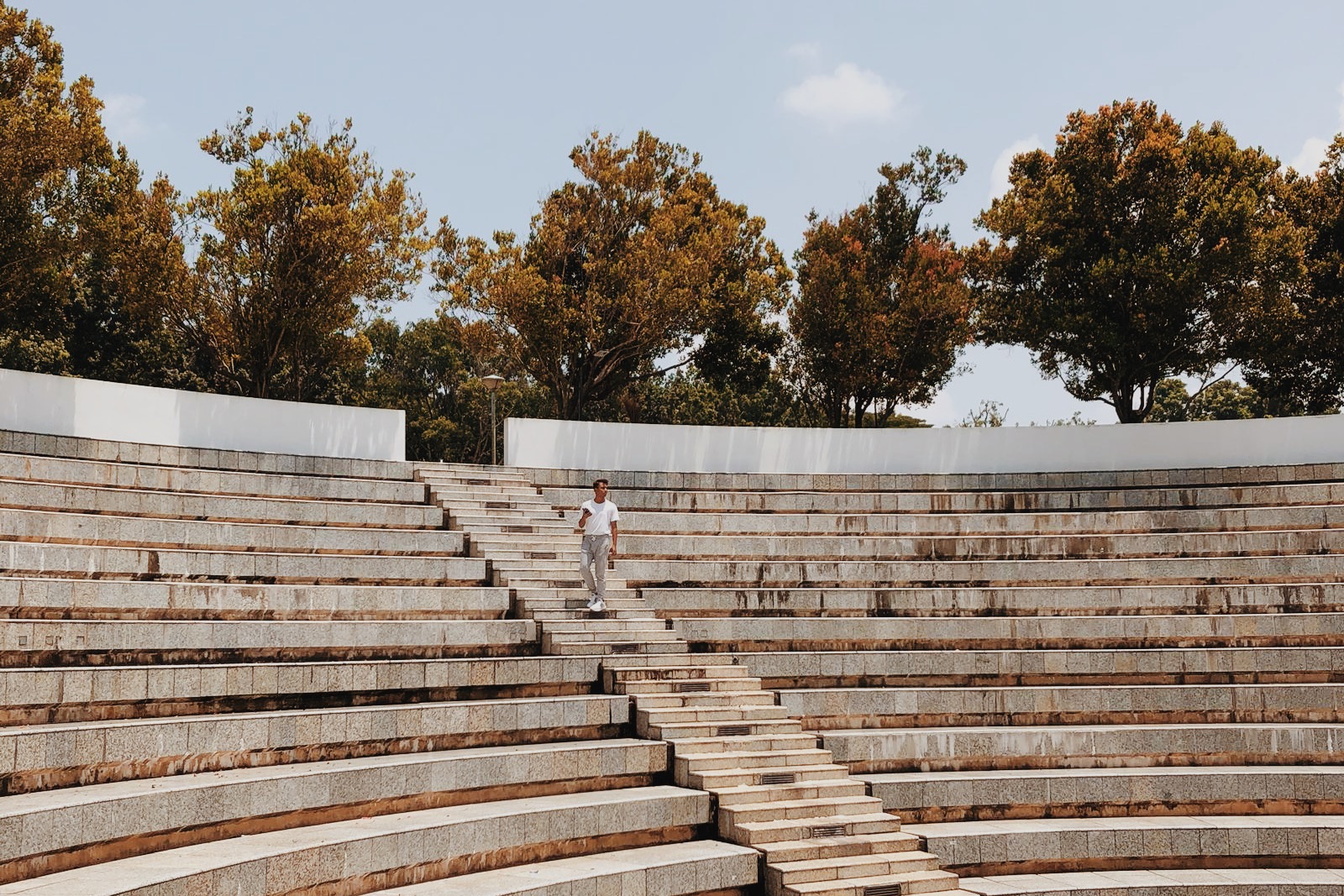 (PHOTO: Nur Iffah)

This radial structure behind the Triangular Garden boasts an unusual and unique landscape. While posing in this geometrically-striking place with your friends, try playing with echoes!
Getting there: Between The Designer Pad and Bistro Lab, behind Triangular Garden
4. Garden Rooftop, Design School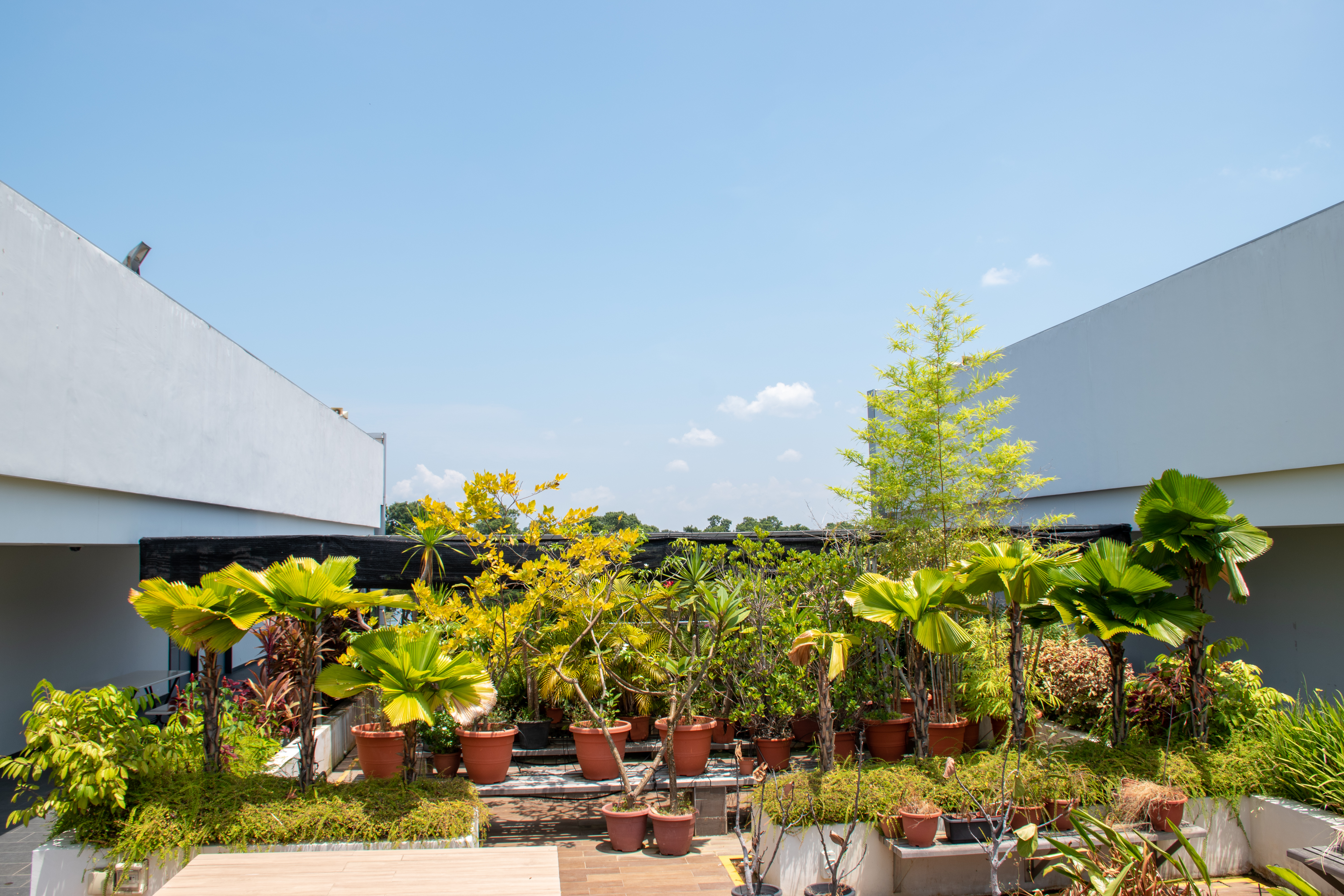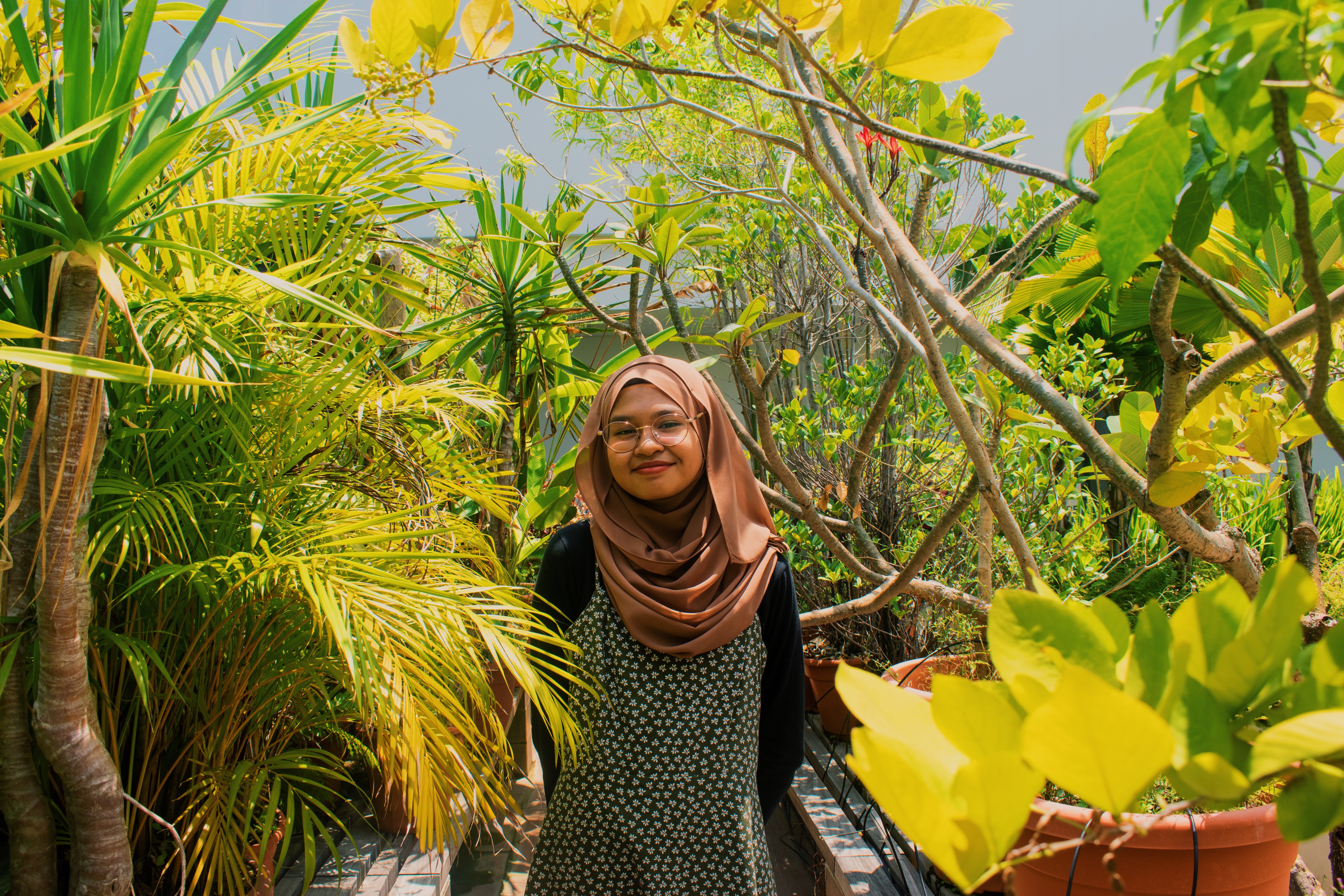 Another location providing the au naturel look, the garden provides a variety of flora to spice up your Instagram feed. This garden has two parts to it – a floral wall and a section with rows of potted plants. Choose whichever suits you best!
Getting there: School Of Design, Level 5, Blk 28
5. White brick wall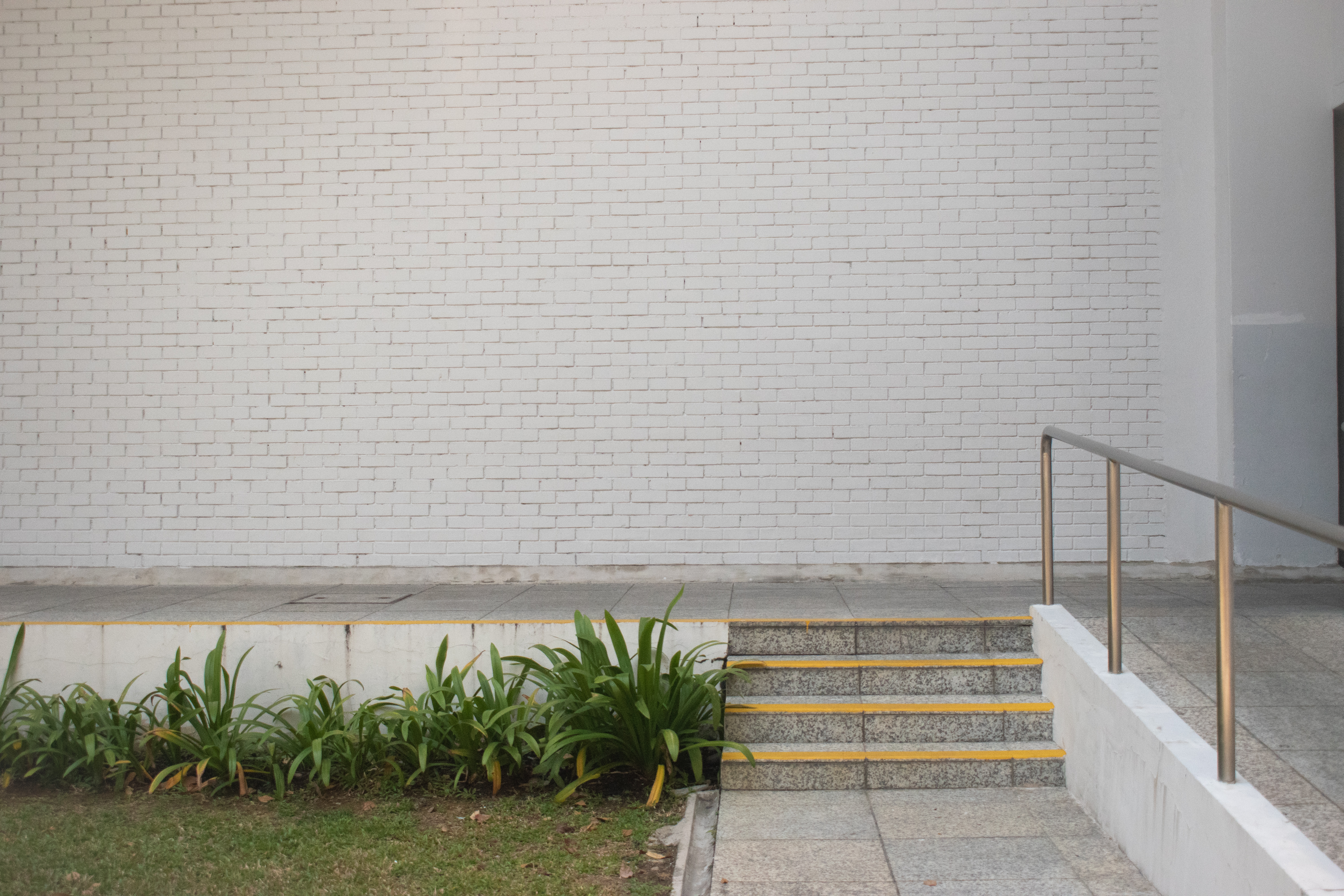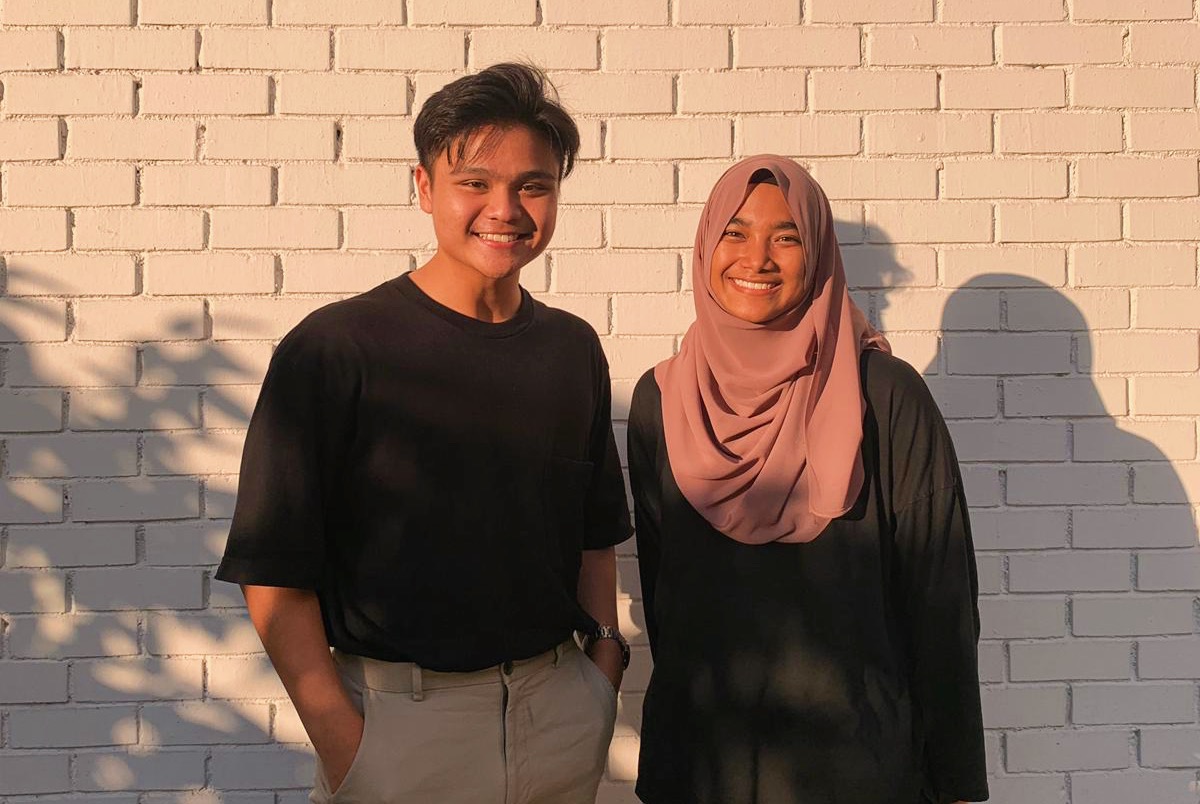 (PHOTO: Courtesy of @wafiqhadee on Instagram)
Last but not least, what is photo-taking in TP without the renowned white brick wall? Minimal and simple, it's a good option if you want to accentuate your outfit.
Getting there: Present in every school such as School of Business Level 1, Blk 26 and School of Engineering.
By Nur Iffah and Sarah Anne Tan