Temasek Engineering Olympiad 2021
Dozens of students from 14 sec schools took part in the Engineering Olympiad, organised by TP's School of Engineering, on 11 Jun 2021. Designed to equip participants with the knowledge and hands-on skills in basic engineering modules via fun-filled activities, the Olympiad comprises talks, workshops and a competition.
Suitable students were identified and offered a scholarship to study in the School after their 'O' levels.

Results of Temasek Engineering Olympiad 2021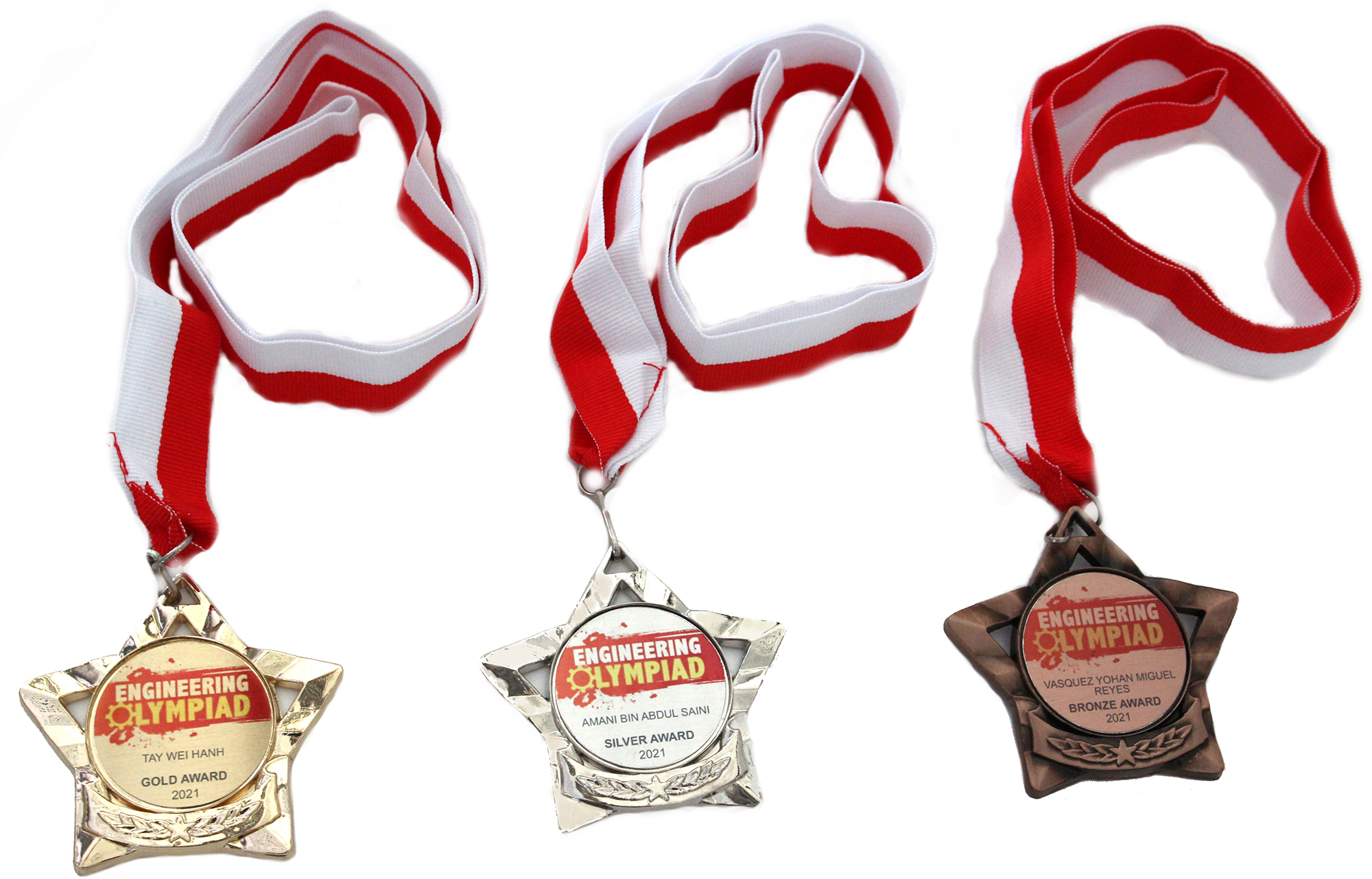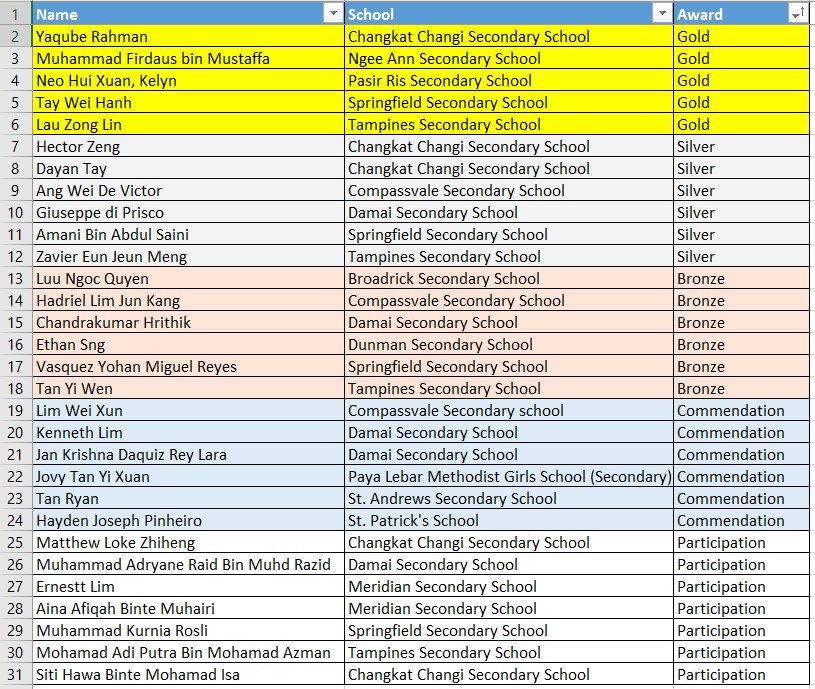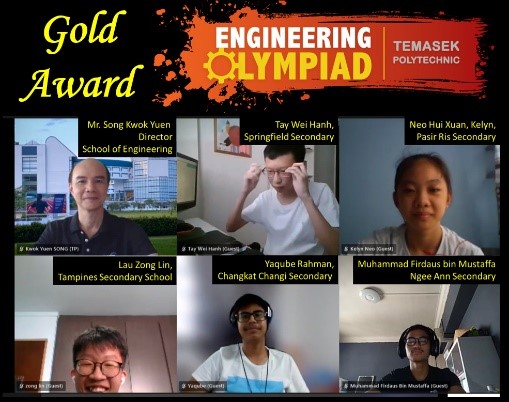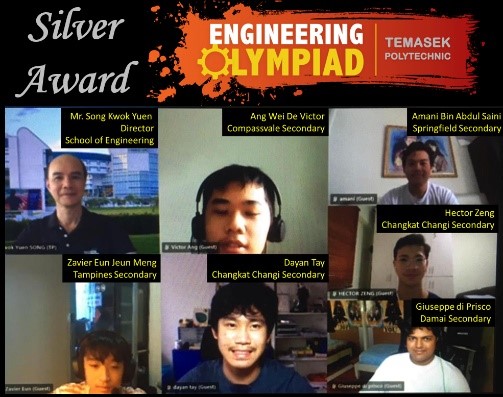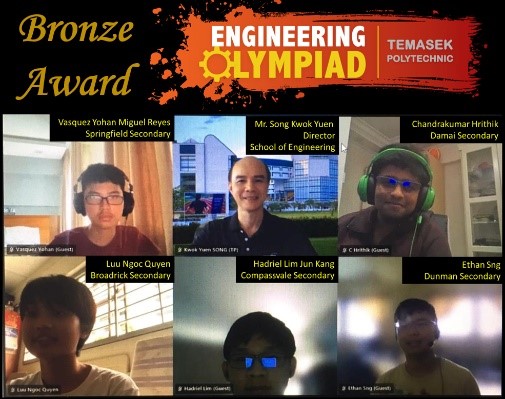 The top prize winners at the virtual presentation ceremony on 11 Jun 2021