In May 2019, Constance Lien (ECS graduate), was crowned Sportsgirl of the Year for her achievement in Jiu-jitsu. She won the gold medal in the blue belt featherweight category in the World International Brazilian Jiu-jitsu Championships in California, USA.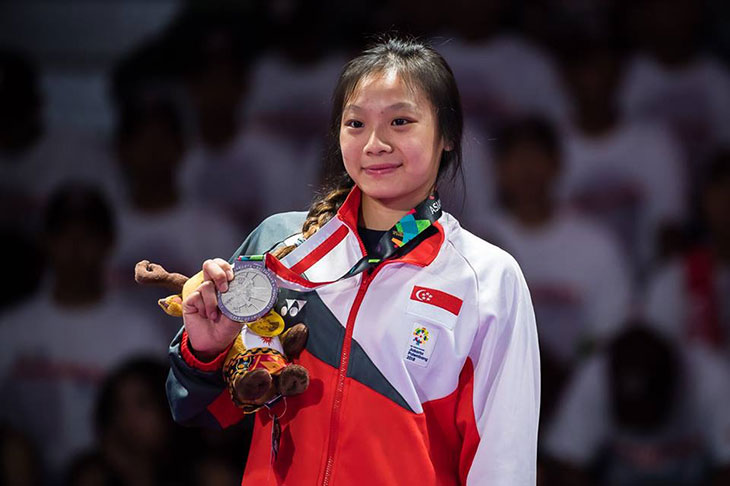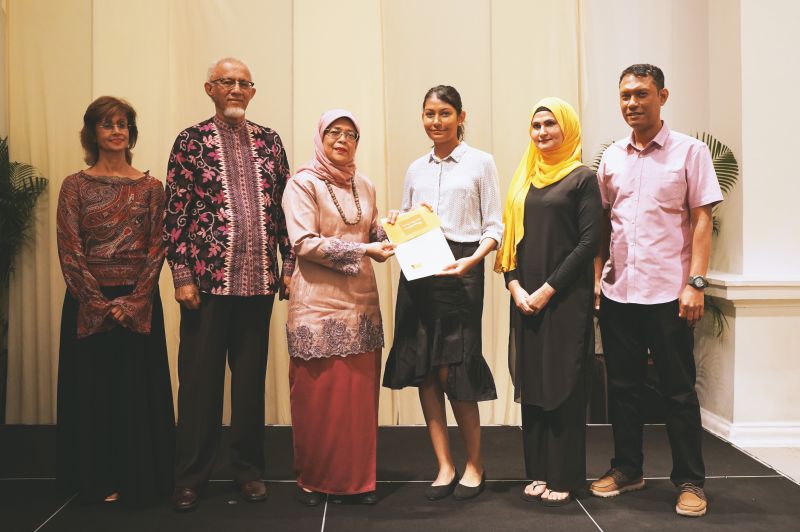 Diploma in Social Sciences in Gerontology (GEM) student, Syireen Bamadhaj, received the Scholastic Achievement Award from the Arab Network @ Singapore (AN@S) in April 2019. The recognition was due to her good academic results in secondary school. AN@S recognises any Arab individual for their good achievements. Syireen was very grateful for the recognition and it was an especially memorable moment for her to be handed the award by President Halimah Yacob. 
In July 2019, PSY graduate, Soh Kay Boon received the prestigious Public Service Commission Scholarship.