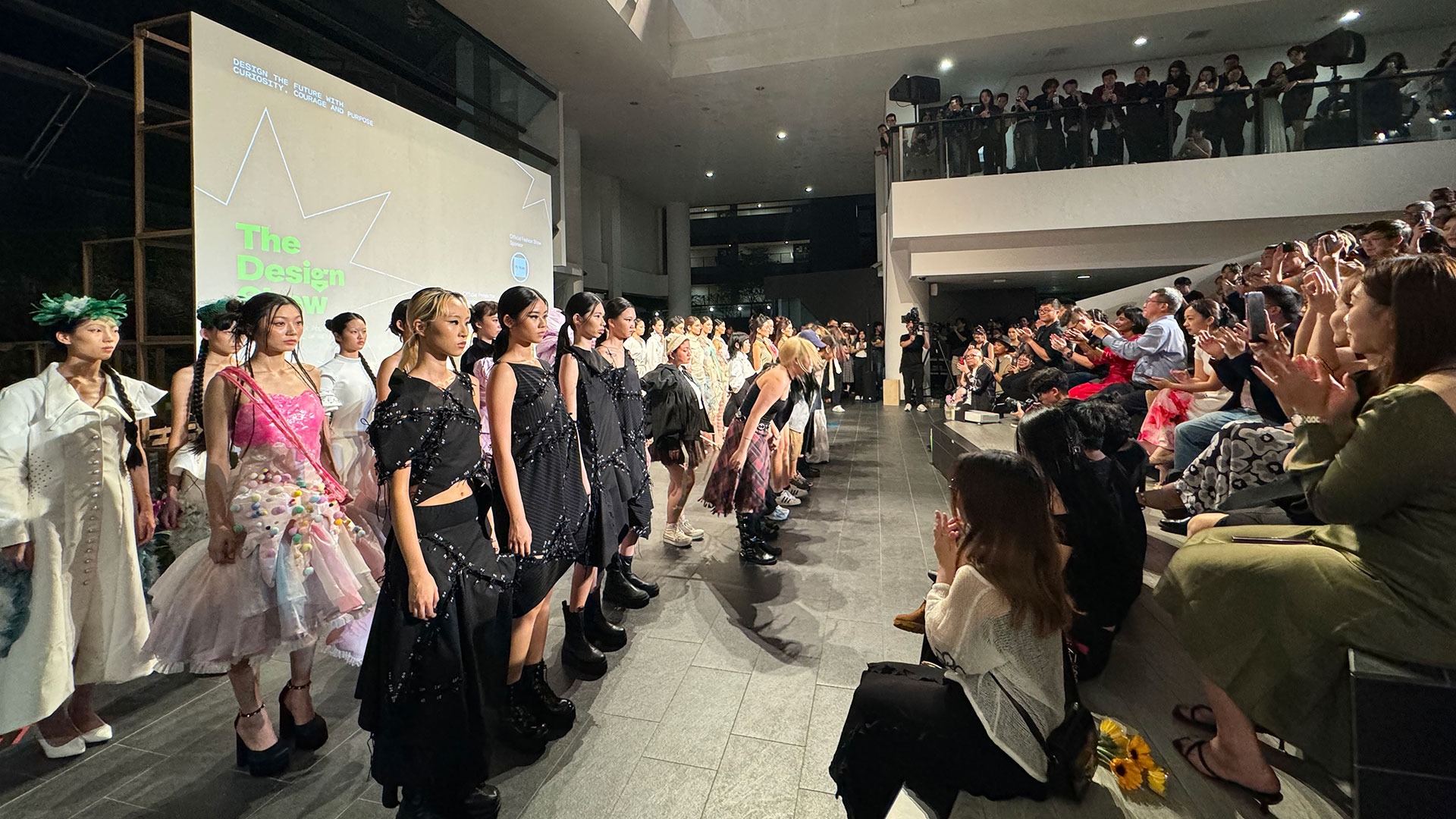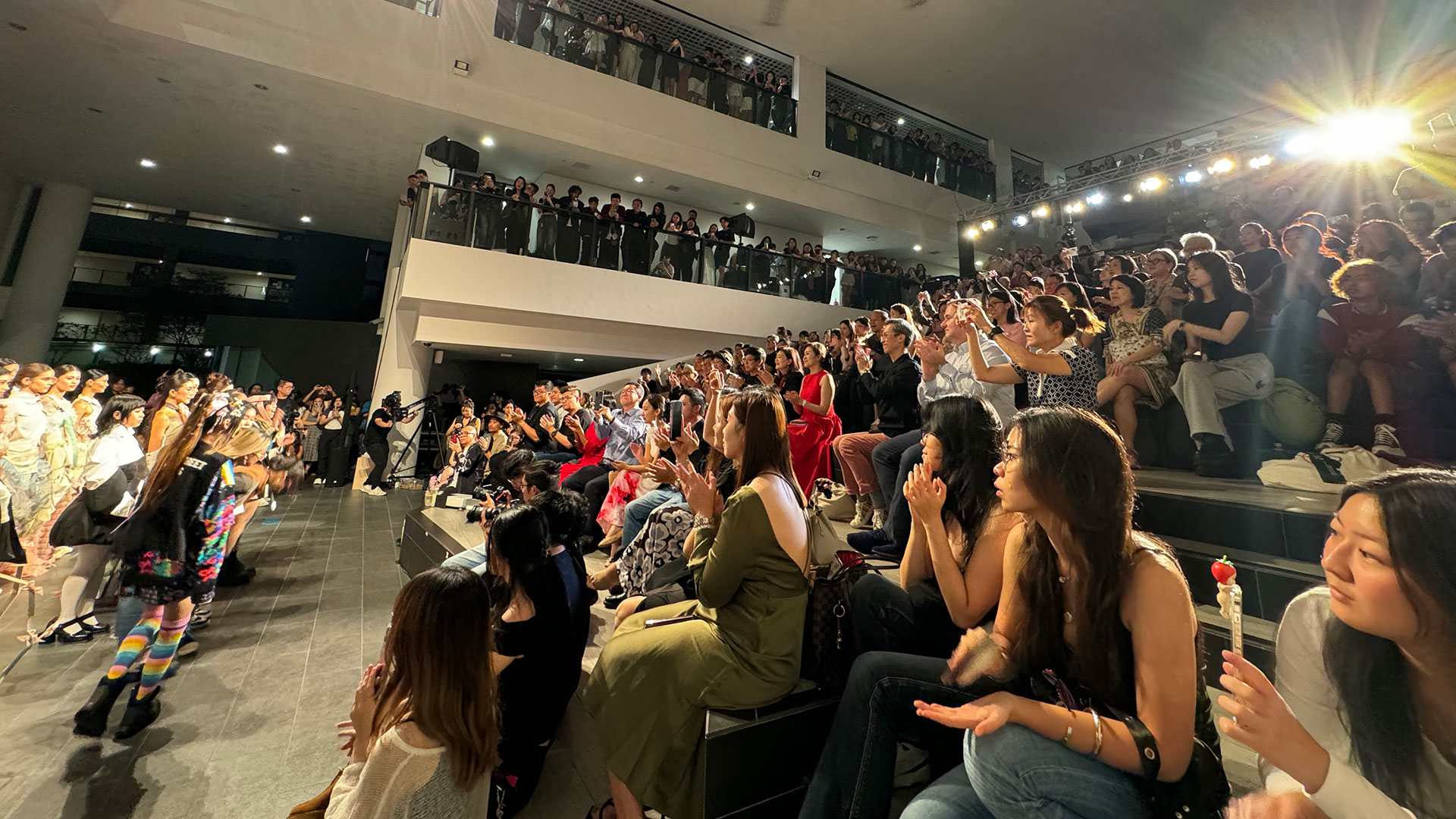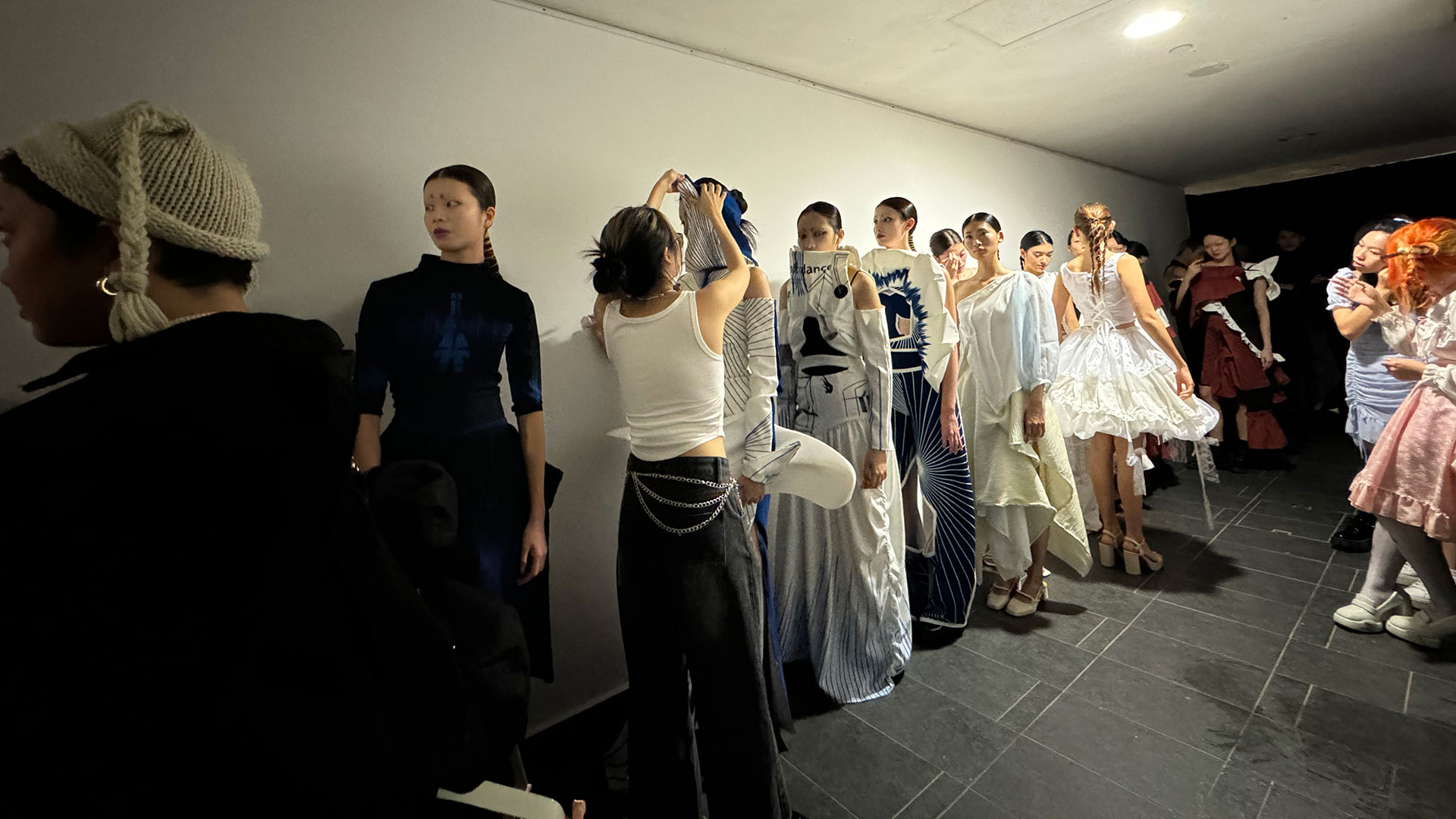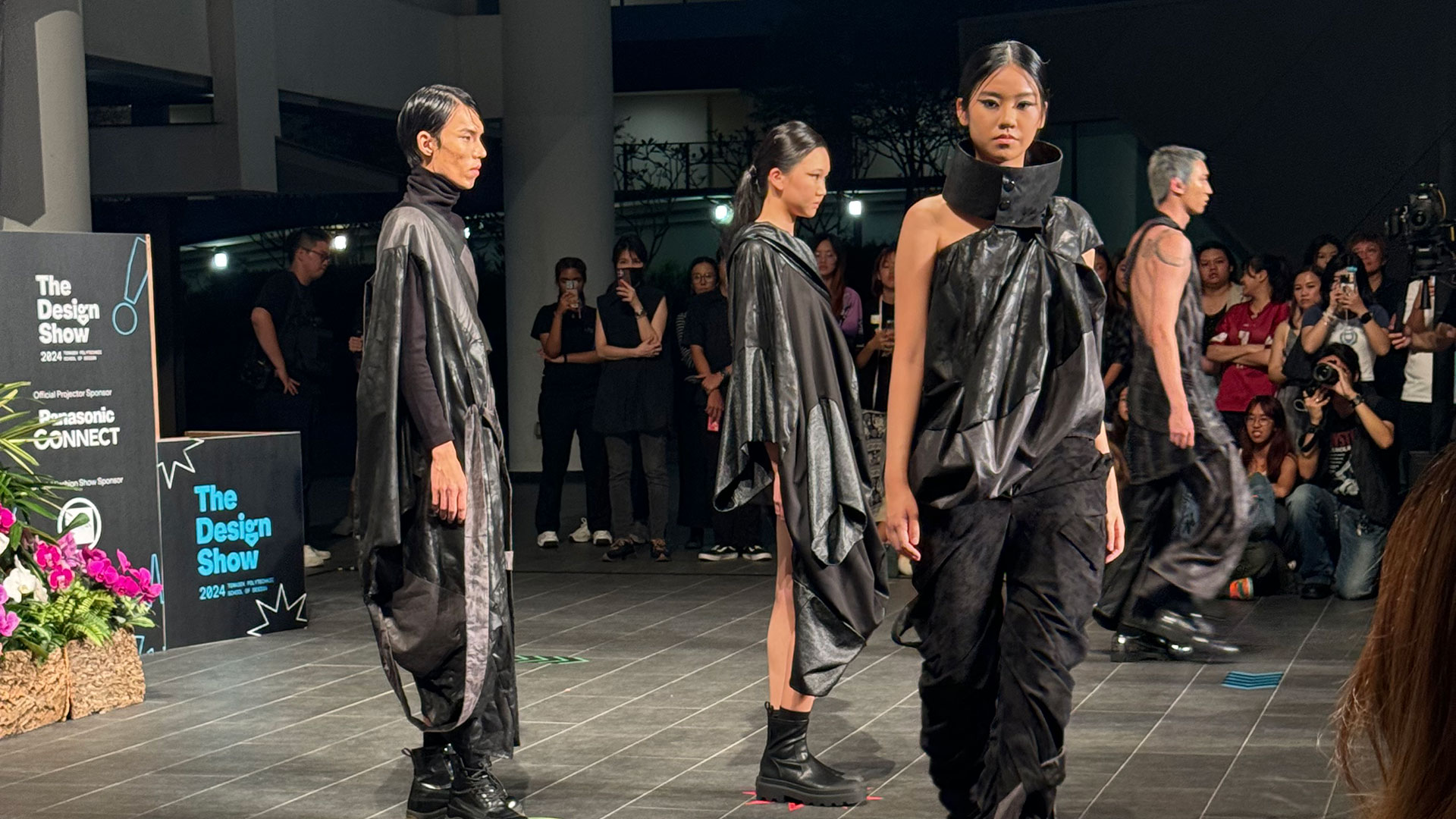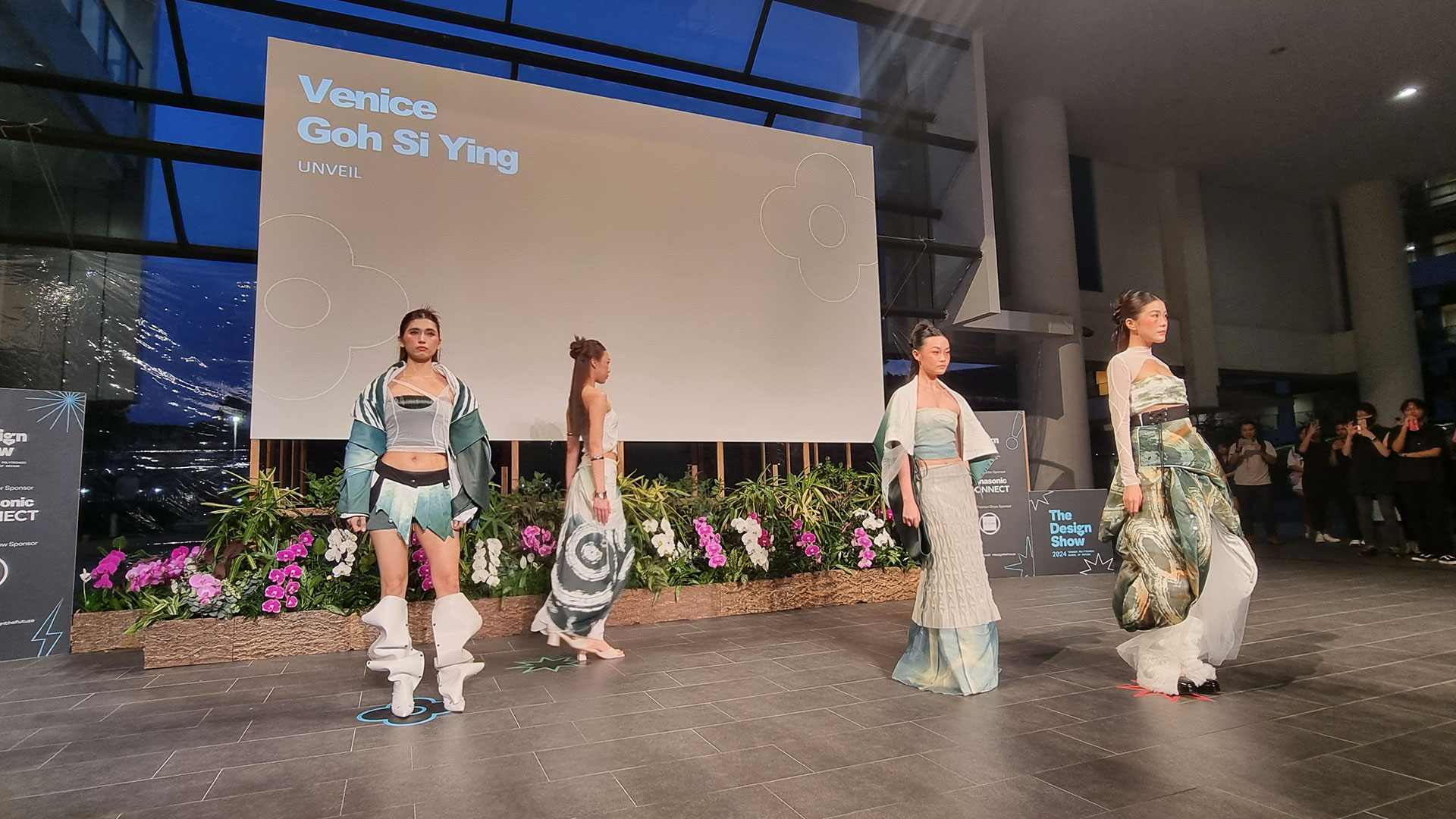 TP Design Show - Fashion Show segment at Design Orchard was an absolute feast for the senses! With 90 unique and stunning outfits on display, the designers' creativity and ingenuity were on full display for all to see. The event was truly a celebration of fashion and design, with vibrant colours and bold patterns that dazzled the eye.
But it wasn't just the fashion that made the event special. The energy of the crowds was palpable, with people spilling out onto busy Orchard Road to catch a glimpse of the show. It was a testament to the power of fashion to bring people together and create a sense of community.
It was inspiring to see so much creativity in one place. For the designers, the event was a chance to showcase their skills and talent on a larger stage. They poured their hearts and souls into their creations, and it showed in the quality of the outfits on display. A big Thank You to our official fashion show partner and venue sponsor Singapore Fashion Council for their kind assistance and sponsorship of space.