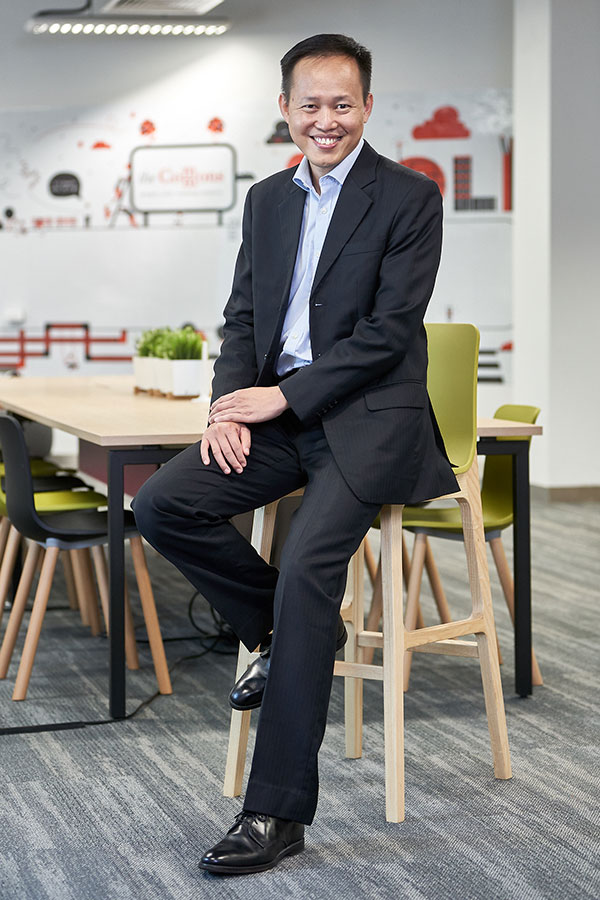 Welcome to Temasek Polytechnic (TP)!
At TP, we pride ourselves in our ability to nurture minds and ignite passion for lifelong learning.
With our industry-relevant courses, cutting-edge learning facilities, dedicated team of experienced educators and consistent track record for producing well-rounded graduates, TP is the ideal lifelong learning institution of choice for secondary school leavers and industry professionals.
This is where you will have opportunities to contribute to the community and learn to be a responsible global citizen. You will establish relationships with experts, alumni and industry partners, get hands-on training in our Centres of Excellence, all while gaining experience and deepening your skills every step of the way. This is also where an extensive range of CCAs from student-led clubs, sports teams to performing arts groups await, so that you can pursue your interests beyond the classroom.
Above all, this is where you will cultivate friendships for life, where a support network stands ready to lend a helping hand, should you ever need one. That is because TP is not just a learning institution with students, lecturers and staff. In TP, we are a family—and a family that deeply cares.
Come journey with us. Explore our website, our courses and a dynamic campus life that awaits you when you join the TP Family.
Peter Lam
Principal & CEO
Temasek Polytechnic