Your Child's Future Starts Here
Transitioning from secondary to tertiary education may seem daunting for your child. We've put together some useful resources to help ease the process.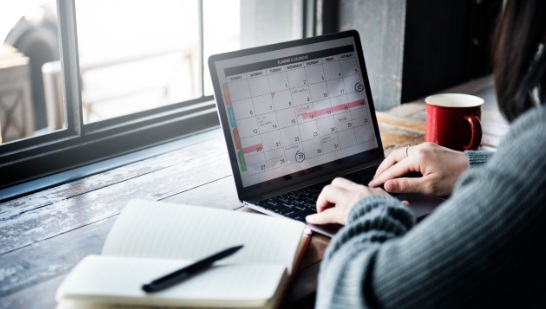 Education & Career Guidance Resource for Parents

Do you know what are your child's career interests and goals? How can you, as parents, guide them in their education & career journey? Read on to find out more.
Search for a Course
Get a Headstart With Our Holistic Full-Time Diploma Courses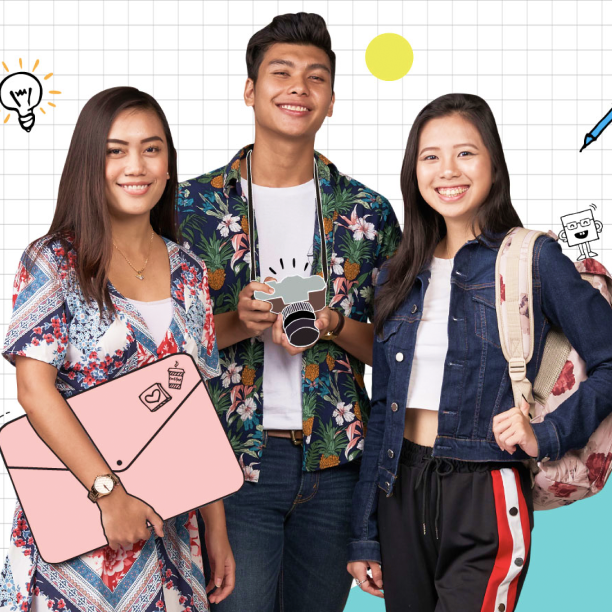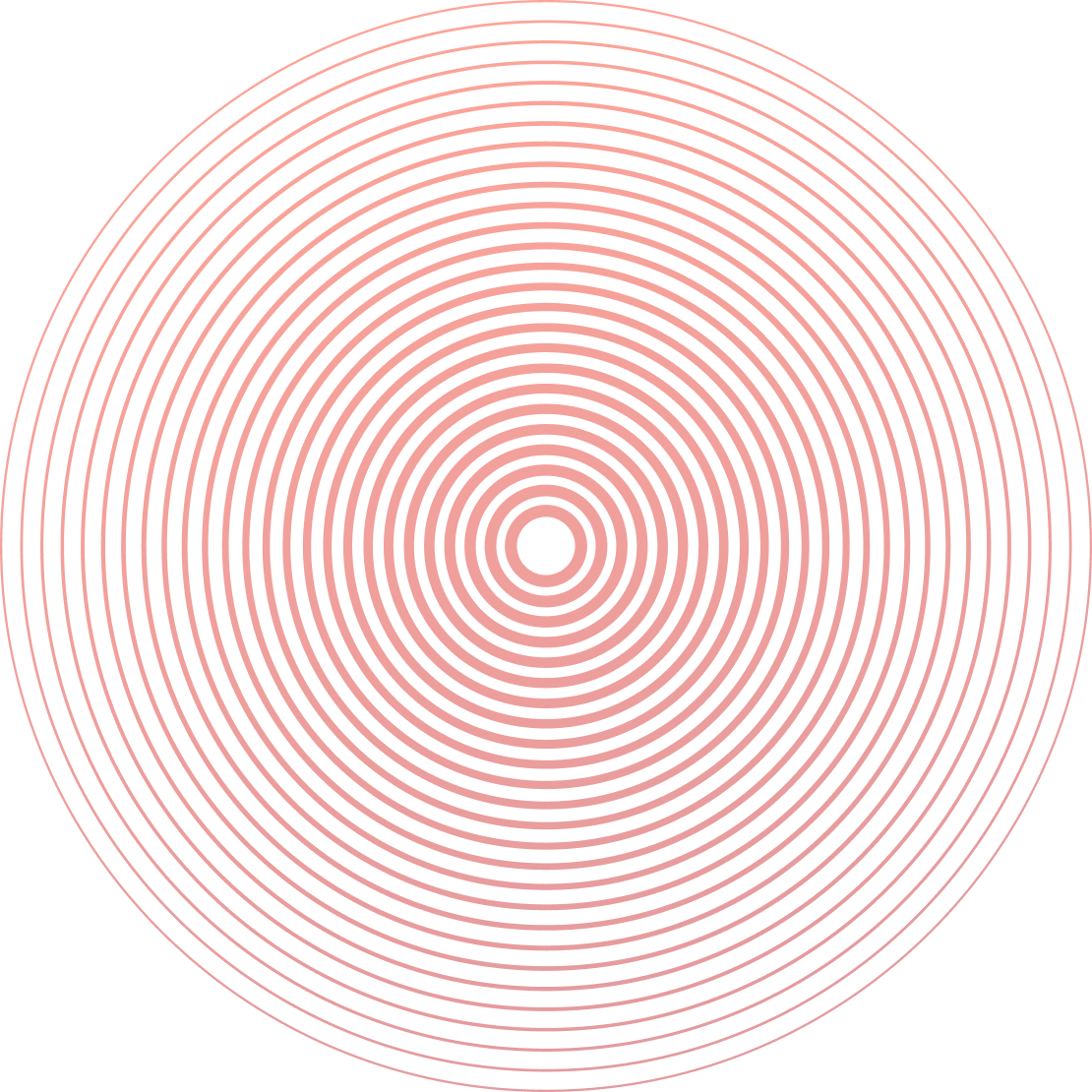 Discover TP
Explore our campus and other offerings by clicking on any of the items below.