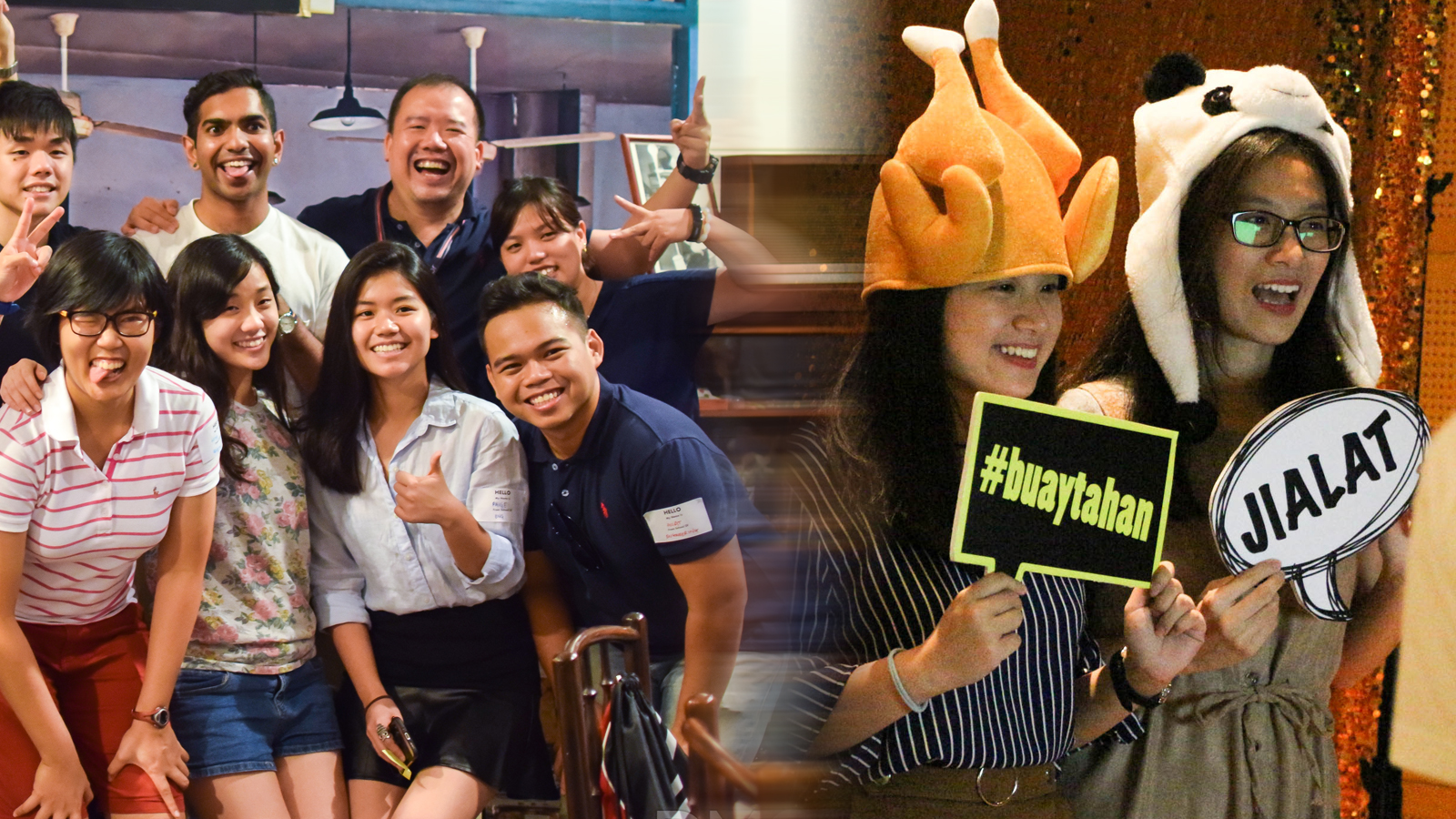 About TP Alumni Division
The Alumni Division helps our alumni stay engaged and connected with TP beyond graduation. We foster affinity, cultivate warm ties, and build a cohesive alumni body through our diverse array of programmes and services. We welcome you to experience a vibrant community of talents and passions, shape and celebrate our milestones, and support TP in our journey of moulding future generations of leaders.
Contact/follow us via the following channels to stay connected with TP!
Hotline: +65 6780 5656

Email: alumni@tp.edu.sg
Facebook: www.facebook.com/temasekpolyalumni
Instagram: www.instagram.com/temasekpolyalumni
LinkedIn: https://www.linkedin.com/school/temasek-polytechnic/
TP Alumni Membership & Services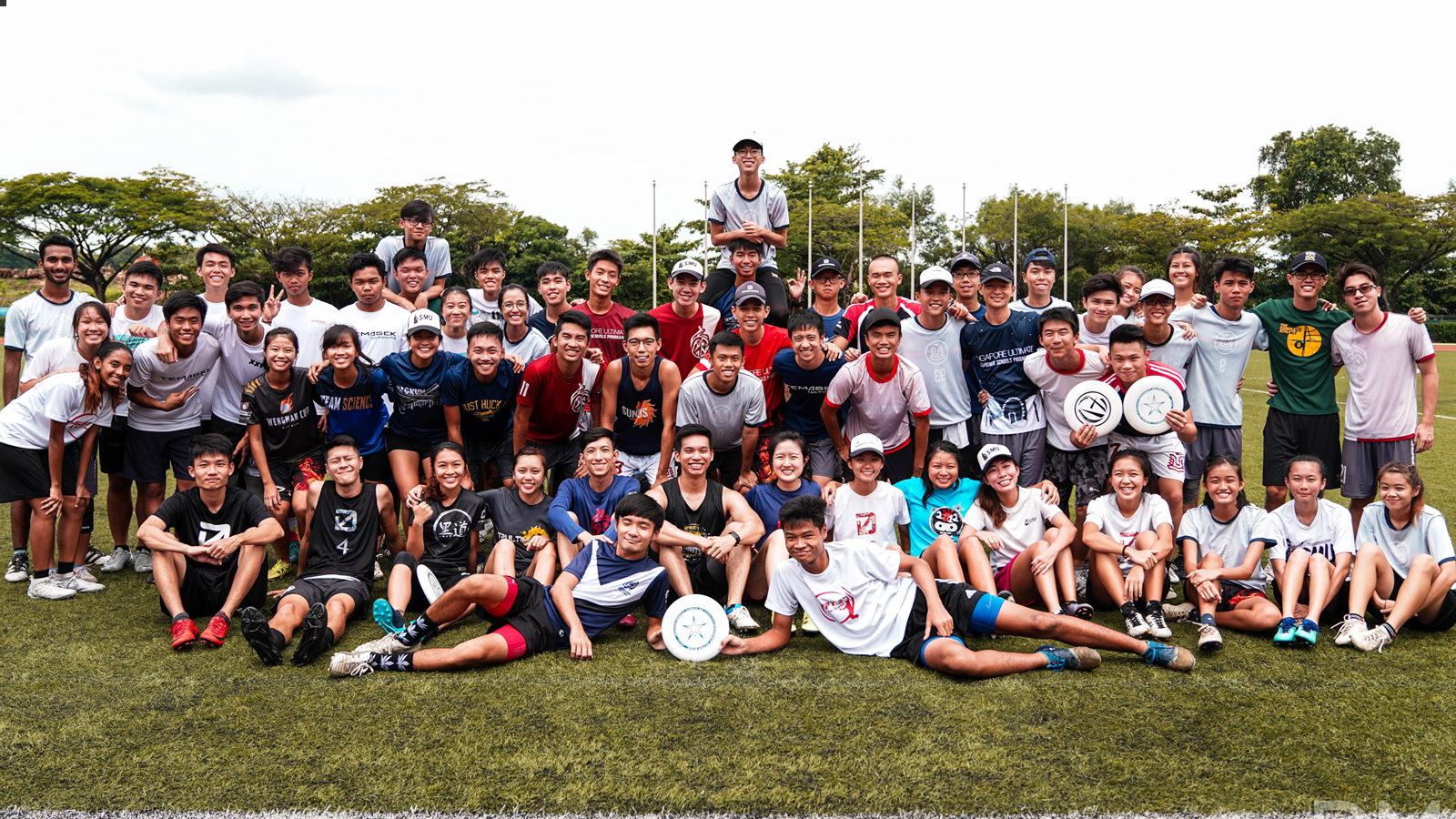 As a TP alumnus, you are part of our valued family of more than 100,000 graduates from all walks of life. We are committed to your continuous professional development and personal enrichment through a host of benefits, privileges and services, available exclusively for alumni.
(Note: We are pleased to inform you that our campus sports facilities are now reopened for use! Please click the link below to find out more.)
Search for a Course
Access our list of short, industry-relevant training courses to help you develop relevant skills and meet the challenges of the future economy.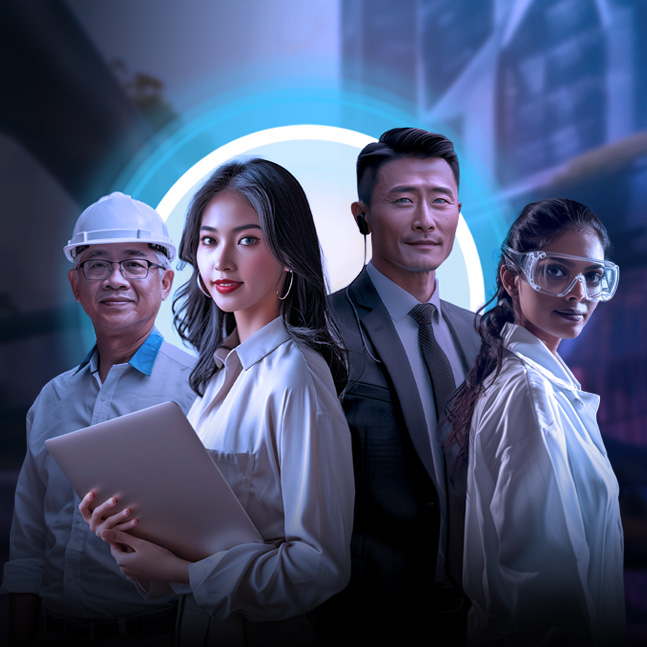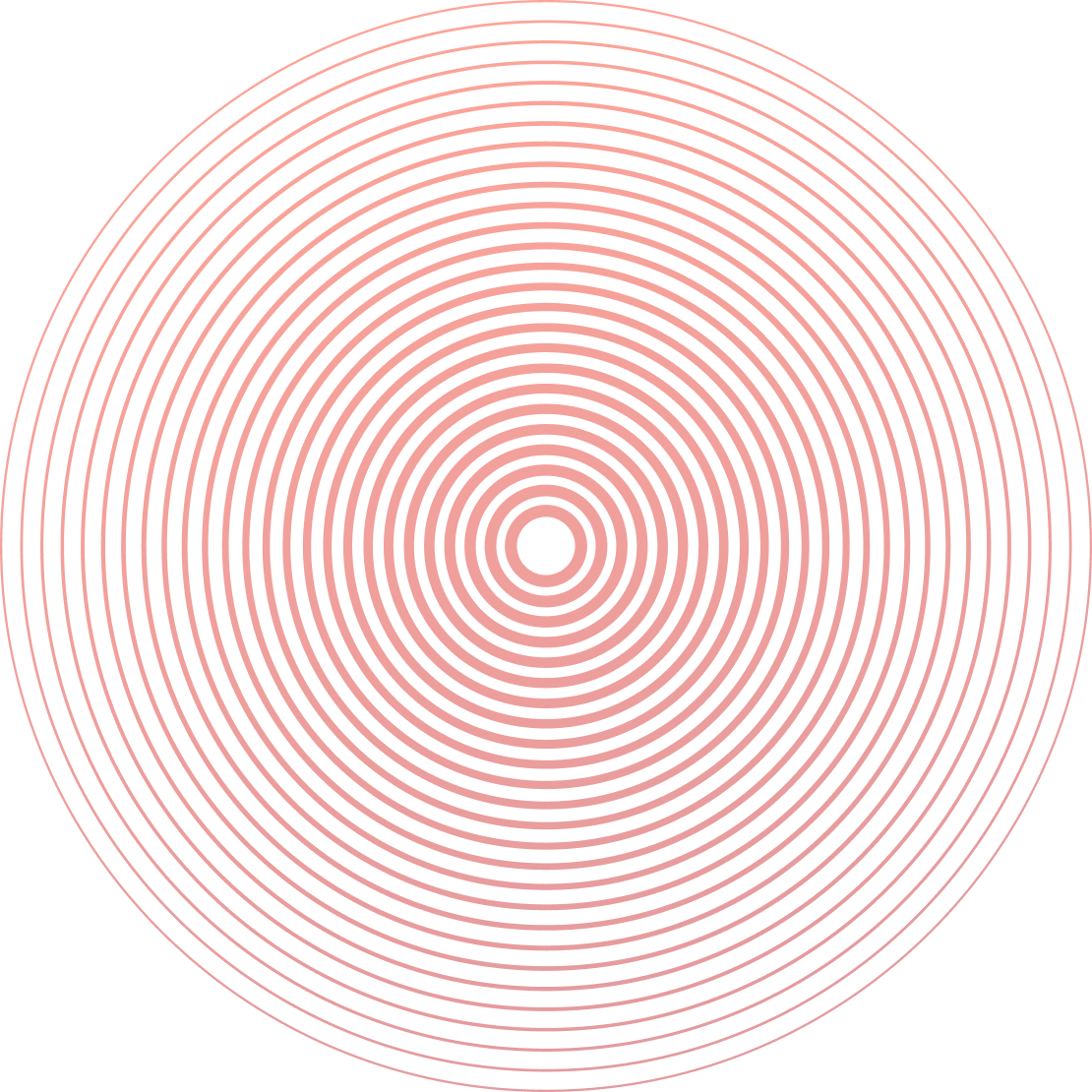 Contribute Your Time, Effort or Expertise
Quick Links
Looking to access other information quickly? Click on any of the items below.