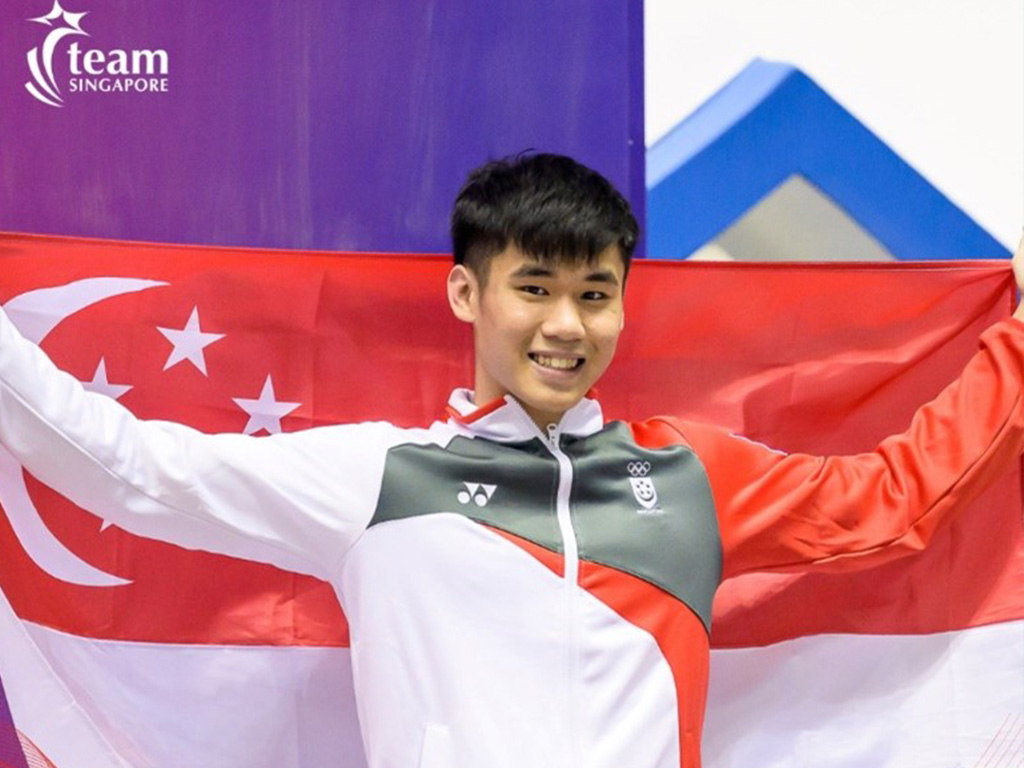 Team Temasek at 32nd Sea Games
Kudos to our TP students and alumni for their remarkable performance at the 32nd Sea Games. 44 alumni and 8 students from TP represented Team Singapore across 22 sports. Team Temasek made up about 27% of Singapore's SEA Games contingent and contributed toward 13 medals - 3 Gold 🥇, 2 Silver 🥈& 8 Bronze 🥉 - to Singapore's overall medal tally!
Congrats TP Fam! We are so proud of you and Team Singapore! You deserve it! 
#TeamTemasek #SEAGames32
(Image credit: Team Singapore)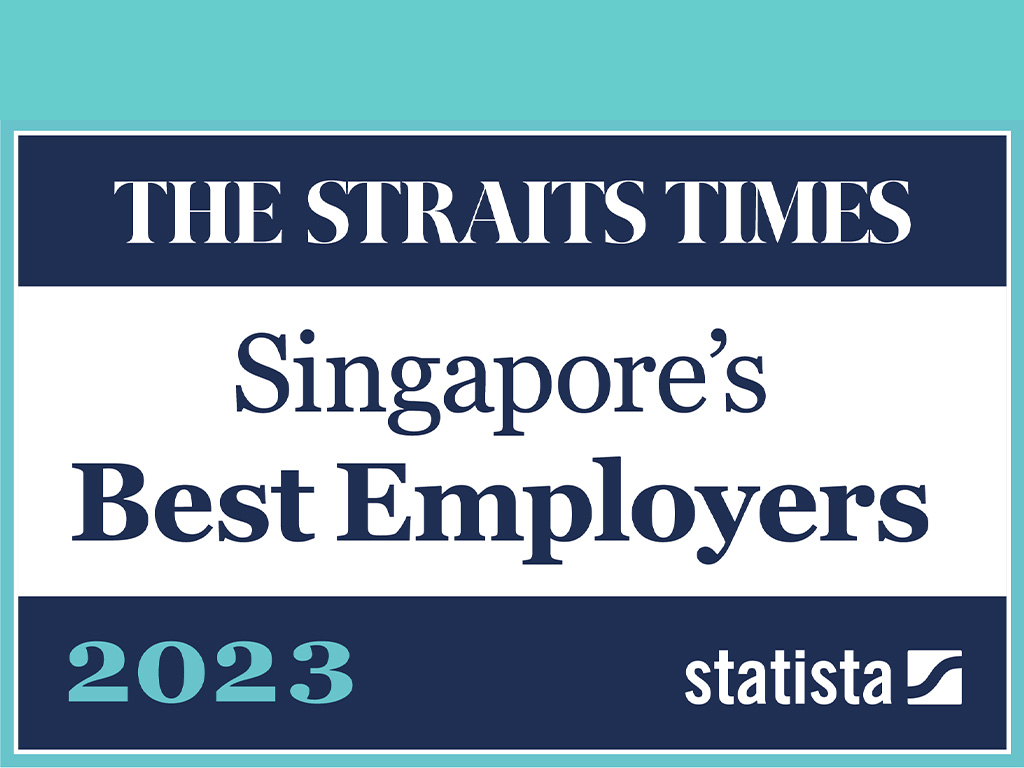 Singapore's Best Employers of 2023
TP ranks #67 in Singapore's Top Employers for 2023. We are #6 overall in the education industry.
The Singapore's Best Employers survey is an annual exercise conducted by The Straits Times and it recognised the top 250 companies in Singapore, across the various industries.
This would not have been possible without your hard work. Congrats TP Fam, we salute you!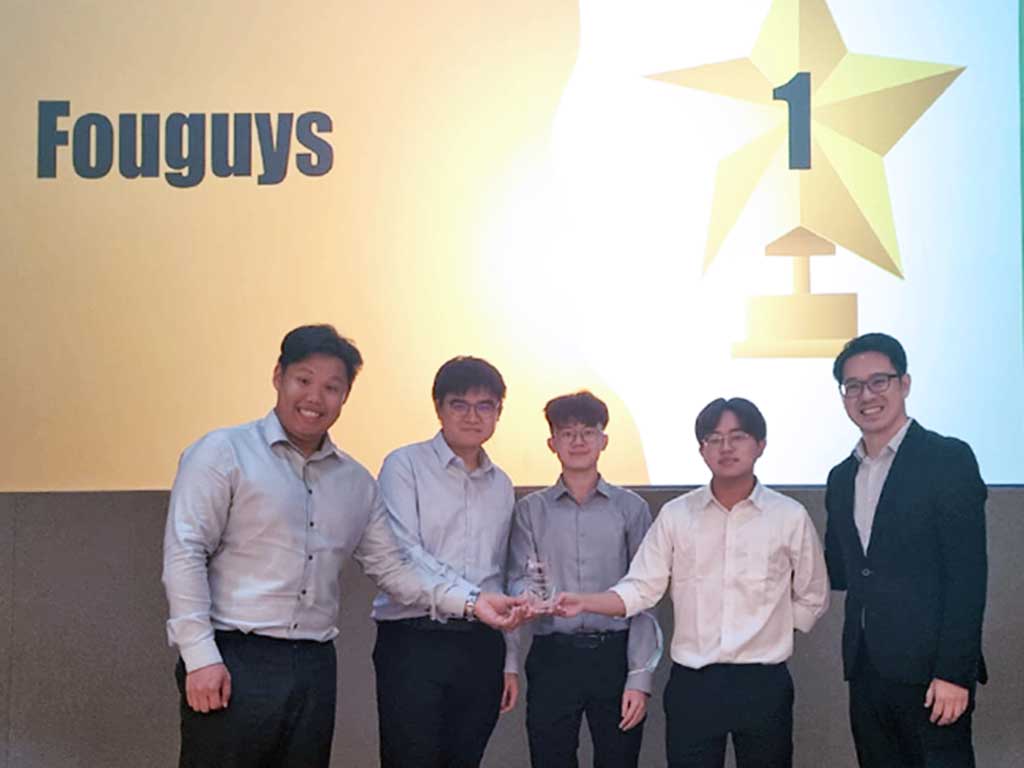 NTU National Tax Challenge 2023
Kudos to our students from the Diploma in Accountancy & Finance (TP A&F) on their remarkable win at the NTU National Tax Challenge 2023! Our TP A&F team, "Fouguys", formed by Tan Yi Heng, Chong Chee Chung, Chew Jun You and Chin Wai Chuan, emerged as overall champions against three other top teams proceeding to a case study analysis and presentation after a preliminary round of MCQ and tax computation questions.
The team won a cash prize of S$1,600 and potential internship opportunities with Big Four accounting firm KPMG!
Awesome job, fam. We are so proud of your success! 👏
Well done TPFam!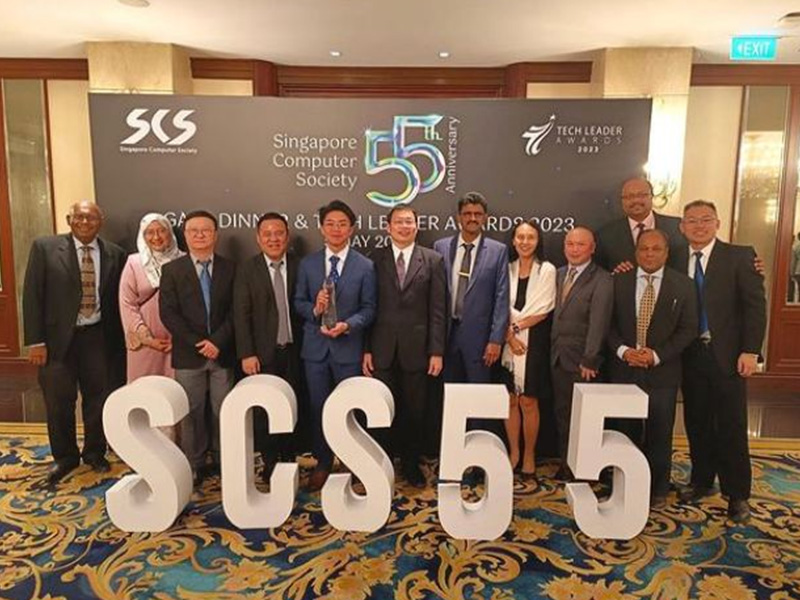 Alumnus Awarded Future Leaders in Tech Award
Congratulations to our Diploma in Cybersecurity & Digital Forensics alumnus Darren Ong Yan En, who was awarded the Singapore Computer Society Future Leaders in Tech Award. The Future Leaders in Technology Award recognises young people who are 30 and below who have a passion for infocomm and digital media, and have made outstanding contributions. Darren was nominated by his friends and lecturers and went through a rigorous selection process which involved a writeup and two interview rounds with professional tech leaders in the field.
 
"Winning this prestigious award feels surreal. I applied for this award to push my limits, initially thinking that I wouldn't even make it past the first round. However, I managed to get it and it serves as motivation for me to continue working hard! I would not be able to reach this far without the help from my family, lecturers, friends and loved ones. They've supported my entire journey in my ups and downs and I'm really grateful for them. I hope that this serves as a motivation to my fellow juniors that discipline and hard work is crucial in today's age," said Darren.
 
Darren aspires to be an entrepreneur and hopes to run his own start-up in the future. Here's to a bright and successful future, Darren!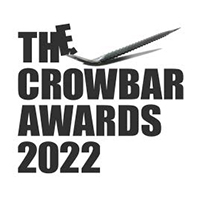 Crowbar Awards 2022
For the sixth consecutive year, TP School of Design won the coveted Institution of the Year title at the national Crowbar Awards. Our students walked away with the largest medal haul of 1 Best of Show, 3 Best of Category, 31 Golds, 38 Silvers and 36 Bronzes, as well as 31 Finalist positions.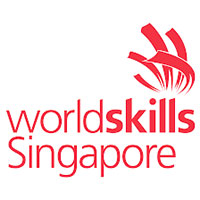 WorldSkills 2021
Team Temasek claimed a tally of four gold, four silver and four bronze medals, as well as eight Medallions for Excellence at WorldSkills Singapore 2021.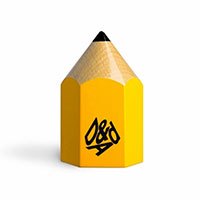 British D&AD Awards 2020
TP's School of Design students have done TP proud, taking home the coveted Yellow Pencil at the British D&AD Awards 2020 for the second year in a row.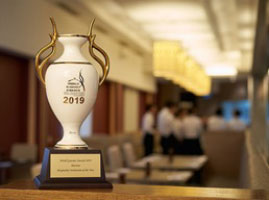 World Gourmet Summit Awards 2019
TP, 5-time winner of the Hospitality Institution of the Year, picked up its 5th win in this category at 2019's World Gourmet Summit Awards.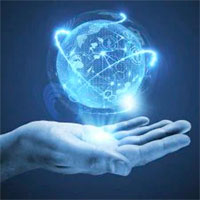 Future Pillar Award
A team of lecturers from Temasek Polytechnic School of Engineering received the Future Pillar Award at the annual skills-based competition, Autodesk ASEAN Innovation Awards 2021, in September 2021. The award recognizes academia involved in using innovative technology to nurture students in digital construction, to build the future pillars.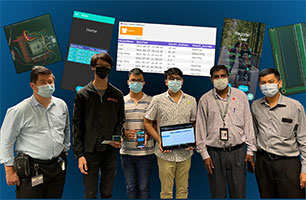 Lee Hsien Loong Interactive Digital Media Smart Nation Award
The 'Smart Diabetic Breathalyser', the major project of Yr 3 Computer Engineering students, Tejpal Aniket, Kee Yen Cheng and Yong Huey, clinched the Lee Hsien Loong Interactive Digital Media Smart Nation Award in August 2021! Kudos to their supervisors, Kok Boon Kiong, Shankarappa Kumbar and Aung San Win, too!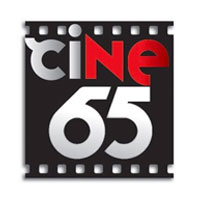 cine65 Film Competition 2021
TP has bagged the Inter-School Challenge Trophy at ciNE65 Movie Makers Awards 2021, with our Digital Film & Television students also clinching the Overall Best Film, Best Cinematography, Best Editing and Favourite Film awards.
The last biennial short film competition was held in 2019, where TP won 5 awards.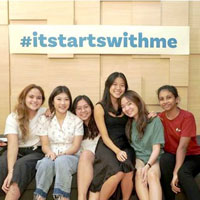 PUB Splash Lab competition
Public Campaign category
Students from Communications & Media Management won FIRST Prize in the PUB Splash Lab competition Public Campaign category, impressing the judges with their effective storytelling, creativity and visual appeal of their Singapore water sustainability campaign!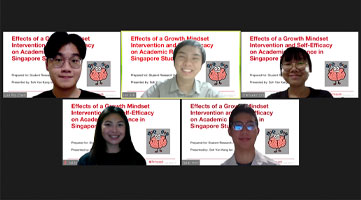 Singapore Psychological Society Student Research Awards (SRA) 2020
In October 2020, TP's Psychology students swept the top three awards in the Diploma category of the Singapore Psychological Society's Student Research Awards (SRA) 2020. This is the fifth consecutive year that our psychology students have clinched the top SRA awards.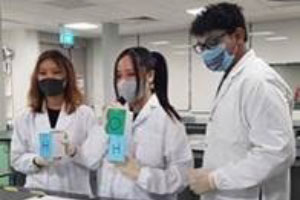 Science Buskers Festival 2020
Organised by A*STAR and SCS as a competition, the Science Buskers Festival 2020 serves as an excellent platform to spread key messages relating to the importance of inspiring an interest in science. We are proud that 3 Applied Science teams have clinched the TERTIARY/OPEN categories. Congrats to our top winner Electriplets for receiving The Best On-Camera Performance and Most Creative Video awards!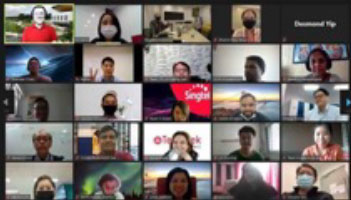 Singtel GD Hackathon 2020
 IIT students worked with Singtel staff to co-create innovative prototype solutions for digitalisation in the Singtel GD Hackathon 2020. The hackathon created opportunities for our students to hone their skills and apply what they learnt to solve real industry problems. Harish Raaj Sivakumar and Mohamed Marzuk S/O Nijamudeen, from the Diploma in Information Technology, clinched the top prize of $1,000.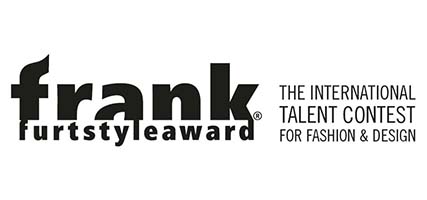 Frankfurt Style Awards 2020
TP's Apparel Design & Merchandising student edged out over 100 entries from more than 17 countries to take home the Silver medal at the Frankfurt Style Awards 2020. This international talent contest provide fashion design talents with the platform and opportunity to springboard into the fashion world.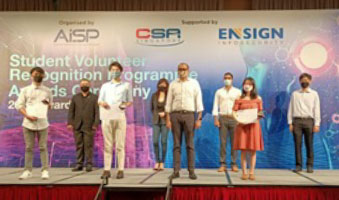 Student Volunteer Recognition Programme (SVRP) 2020
Fourteen students from the Diploma in Cybersecurity & Digital Forensics won Bronze Awards, nine won Silver Awards and two won Gold Awards at the SVRP 2020. The SVRP was developed by the Association of Information Security Professionals (AiSP) and the Cyber Security Agency of Singapore (CSA) to encourage volunteerism amongst students. Winners are given internship opportunities with AiSP's partners.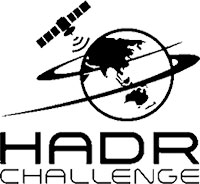 Airbus-SSTA Humanitarian Assistance and Disaster Relief Challenge 2020
A team comprising students from TP Schools of Engineering and Informatics & IT emerged Champions with their idea of using computer vision and neuro-linguistic programming in aiding disaster rescues efforts.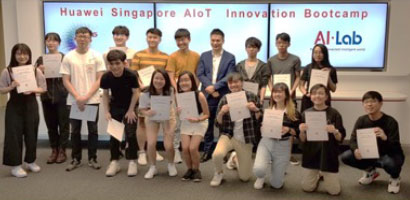 Huawei ICT 2019-2020 Innovation Competition
For the innovation challenge segment in the 2020 Huawei ICT Competition, students were expected to use IoT and AI software and hardware resources to design and develop innovative solutions.  Students from the Diploma in Information Technology won the second prize with their project: Fall Detection System for the Elderly. They also emerged second out of 109 teams from 39 countries.
The Lee Hsien Loong Award for Outstanding All-Round Achievement
The Lee Hsien Loong Award for Outstanding All-Round Achievement is awarded to only one exceptional polytechnic fresh graduate each year. This prestigious honour supports and recognises outstanding post-secondary students who have done well academically and non-academically, particularly those who have made outstanding contributions to the community and demonstrated the spirit of Innovation and Enterprise.

SIX TP students have been awarded the Lee Hsien Loong Award for Outstanding All-Round Achievement since its inception in 2009.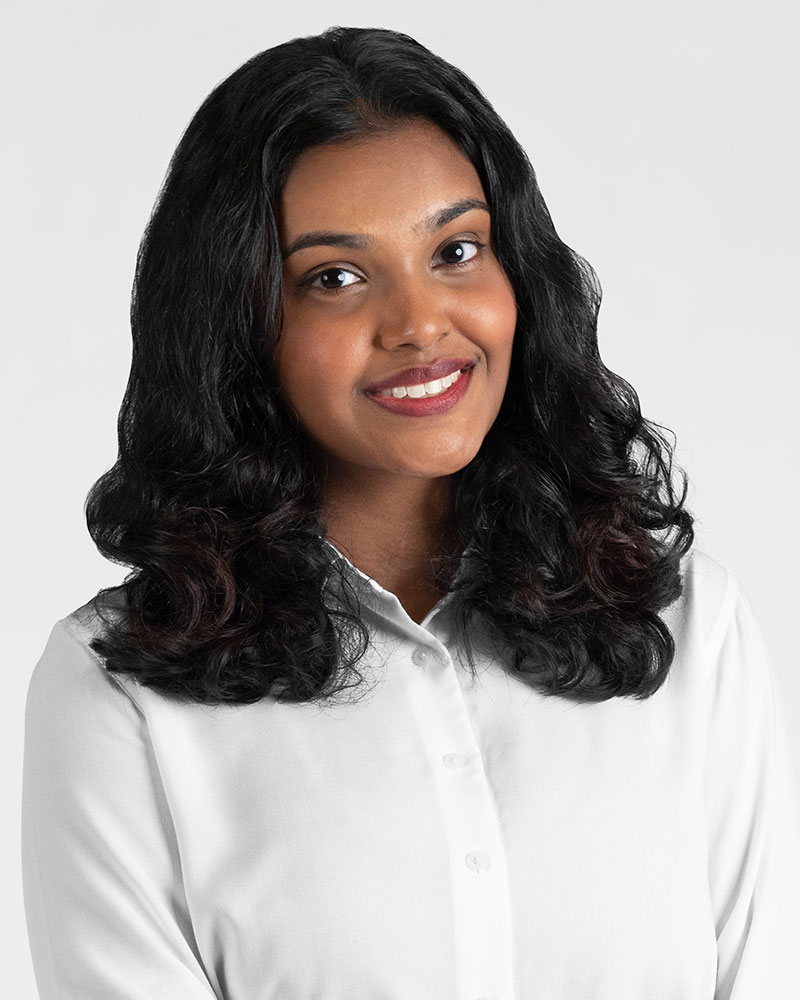 Viyshnatulasiy Manivannen
School of Applied Science
Diploma in Biotechnology
2021/2022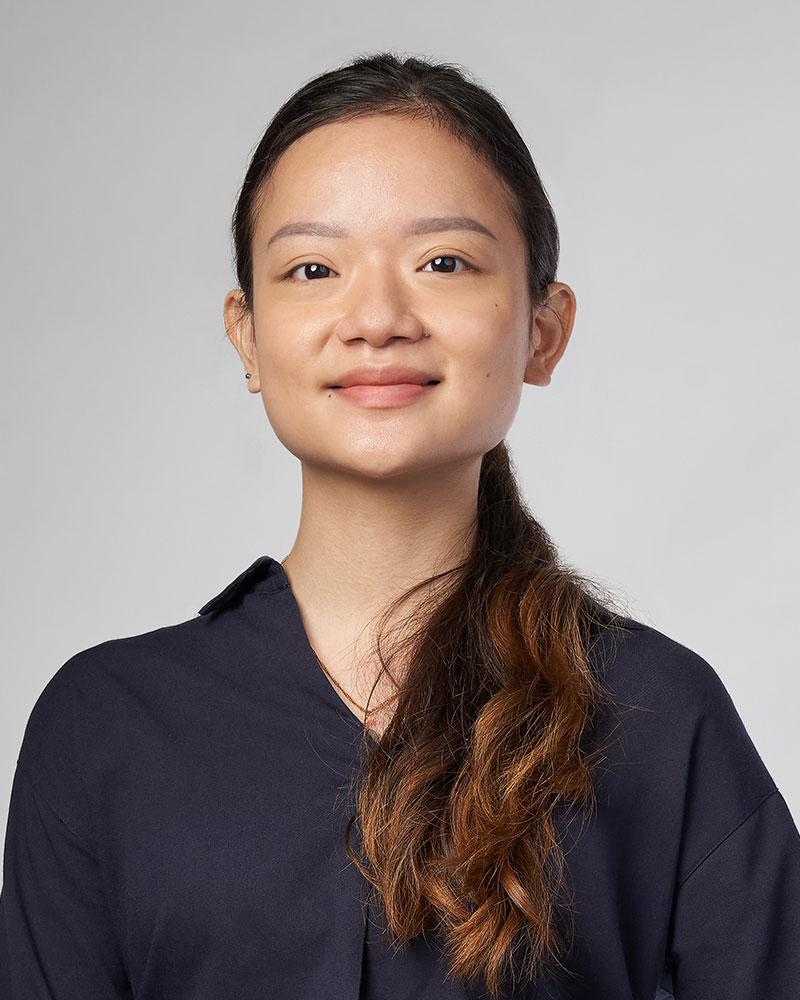 Phyllis Soo Hui Min
School of Business
Diploma in Business
2020/2021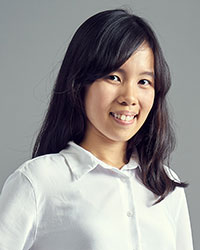 Charis Sim Wei Li
School of Business
Diploma in Law & Management
2018/2019