Search for a Course
Access our list of short, industry-relevant training courses to help you develop relevant skills and meet the challenges of the future economy.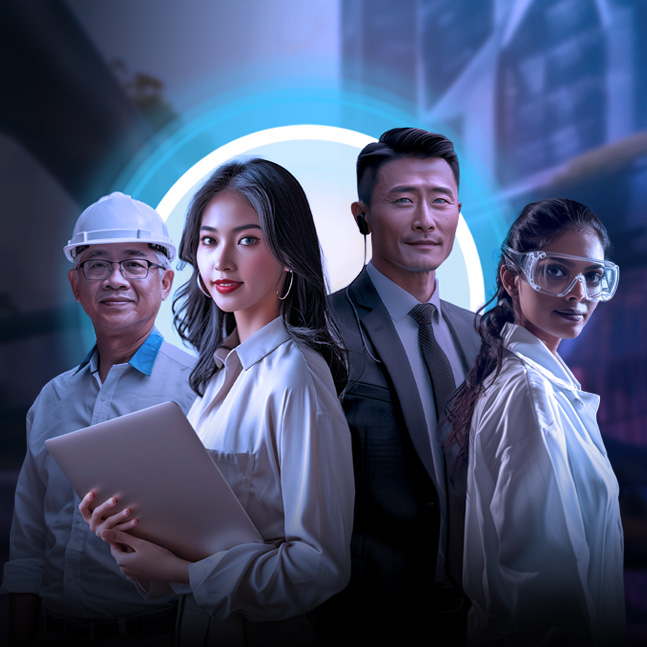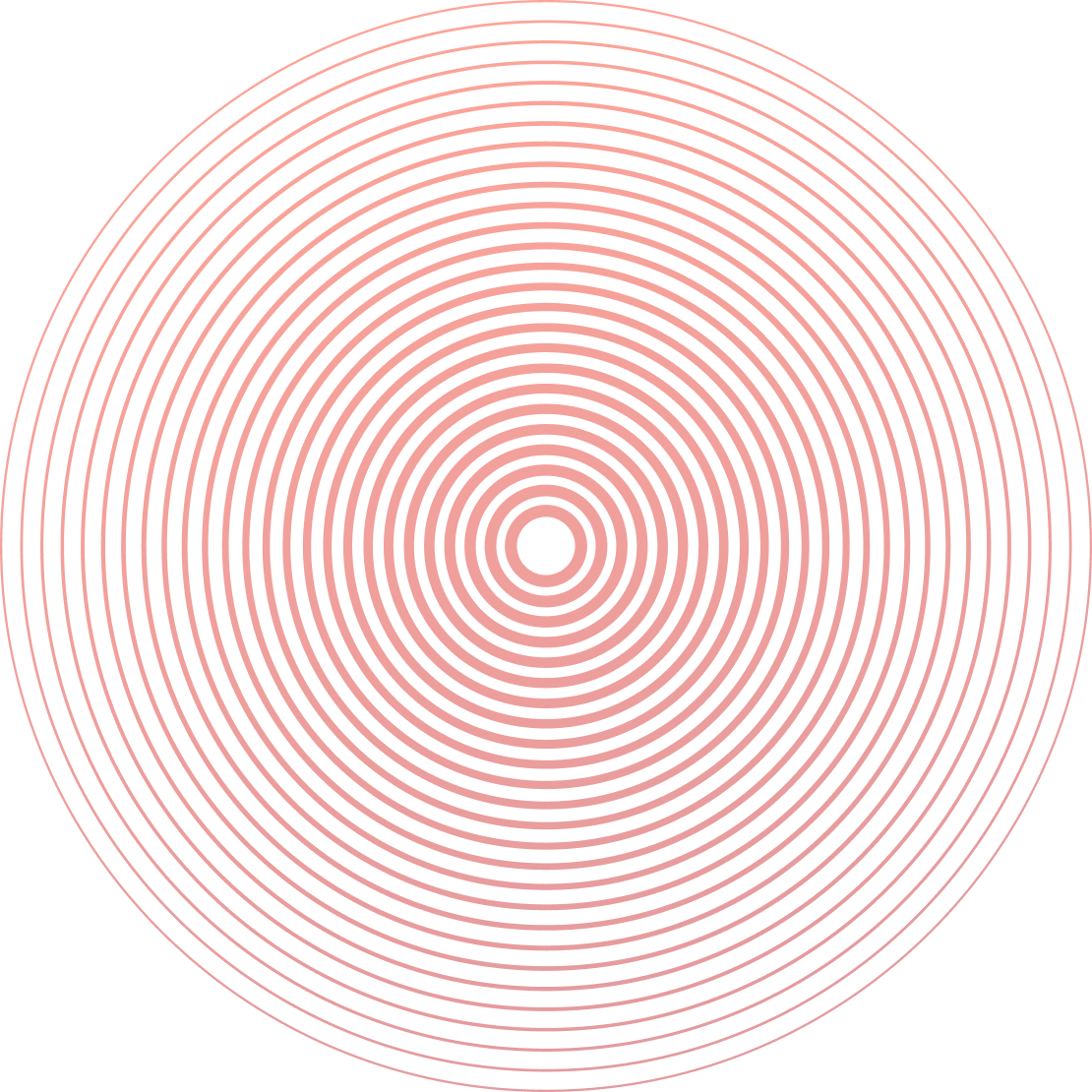 SGUS Up-Skill in Cybersecurity NEW!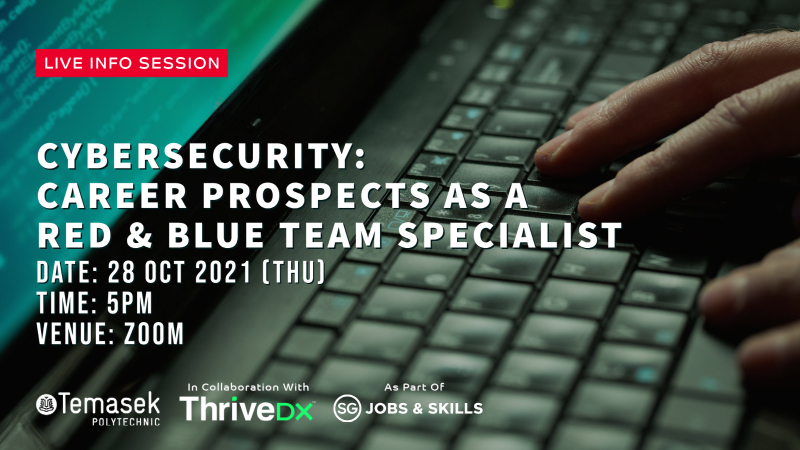 In support of our nation's drive towards a more resilient economy through lifelong learning, and in partnership with SkillsFuture Singapore and Gnowbe, Temasek Polytechnic is excited to be part of the launch of GnowbeLearnTM - the world's first microlearning subscription library. Get unlimited access to over 300 microlearning courses and learn a new skill with just 10 minutes a day! Annual subscription starts as low as SGD$11.67/month and is SkillsFuture Credit claimable from September. Read our press release HERE & HERE.
Training and Support
National initiatives for jobseekers and sectors impacted by the Covid-19 pandemic.
Courses by Industry
Our Continuing Education & Training (CET) courses are organised into six Industry Transformation Map (ITM)* clusters and their respective industries. Our wide range of Continuing Education & Training (CET) courses can equip you with the skills and knowledge relevant for the industry that you are currently in, or one that you are keen to join.
*Singapore's Ministry of Trade and Industry introduced the ITMs to drive industry transformation. Read more about it here. 
Customised Corporate Training and Collaborations
Your organisation's strategy for success starts here! We can help to recommend, design and conduct customised training solutions, as well as work with you to achieve various staff development needs.
Life Skills Courses
Learn the secrets of great teamwork, gain a winner's positive work attitude, apply the powerful 5S and 7W principles to your personal and work life, and more! These short courses are designed to enhance and improve your life.
Discover TP
Looking for other information? Click on any of the items below to access them quickly.
Contact Details
8.30am – 6.00pm (Mon – Thu)

8.30am – 5.30pm (Fri)

Closed on Sat, Sun & Public Holidays

Due to Safe Management Measures, our office is currently closed.

Please call or email us your enquiry.

Thank you for your patience and understanding.

Temasek SkillsFuture Academy (TSA)
Temasek Polytechnic
East Wing, Block 1A, Level 3, Unit 81
21 Tampines Ave 1
Singapore 529757