The National Centre of Excellence for Workplace Learning (NACE@TP) helps enterprises develop and implement workplace learning (WpL) capabilities through a best-in-class structured training system. We aim to help businesses to
Enhance work process performance: Fulfill business transformation needs by redesigning jobs and reskilling staff through a sustainable and structured workplace learning (WpL) system.


Retain workforce competency: Retain and transfer 'know-how' in staff competencies through up-skilling and re-skilling of staff utilizing workplace learning tools and strategies.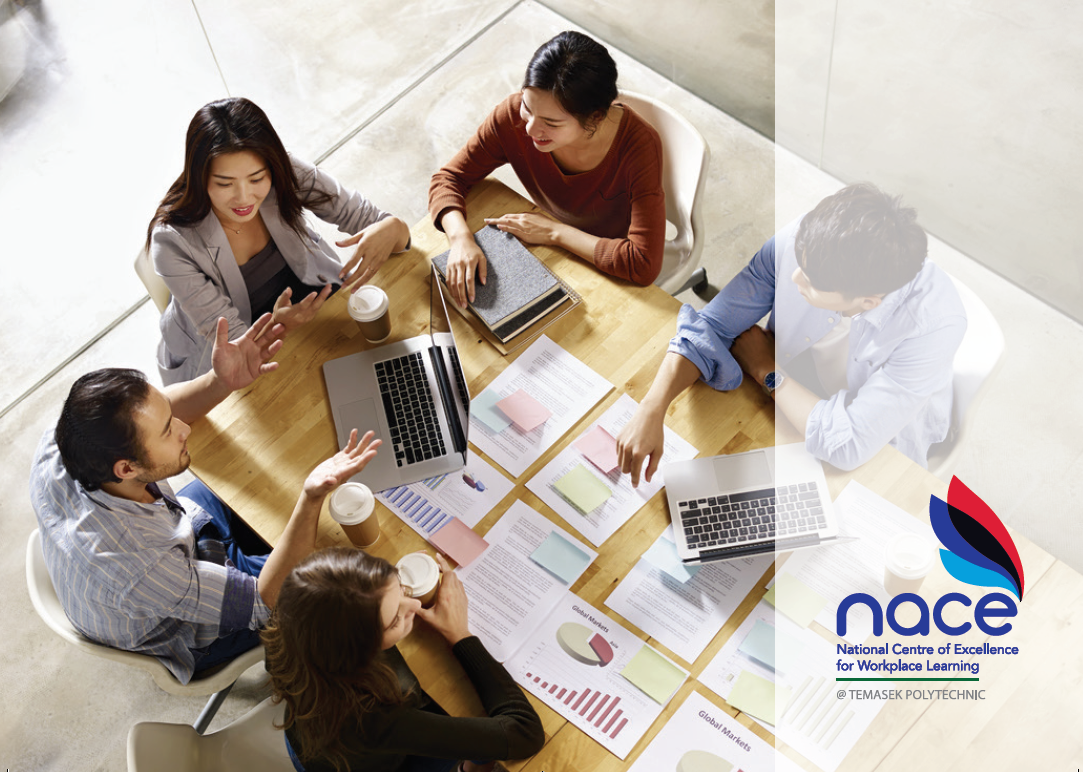 How companies can benefit from NACE?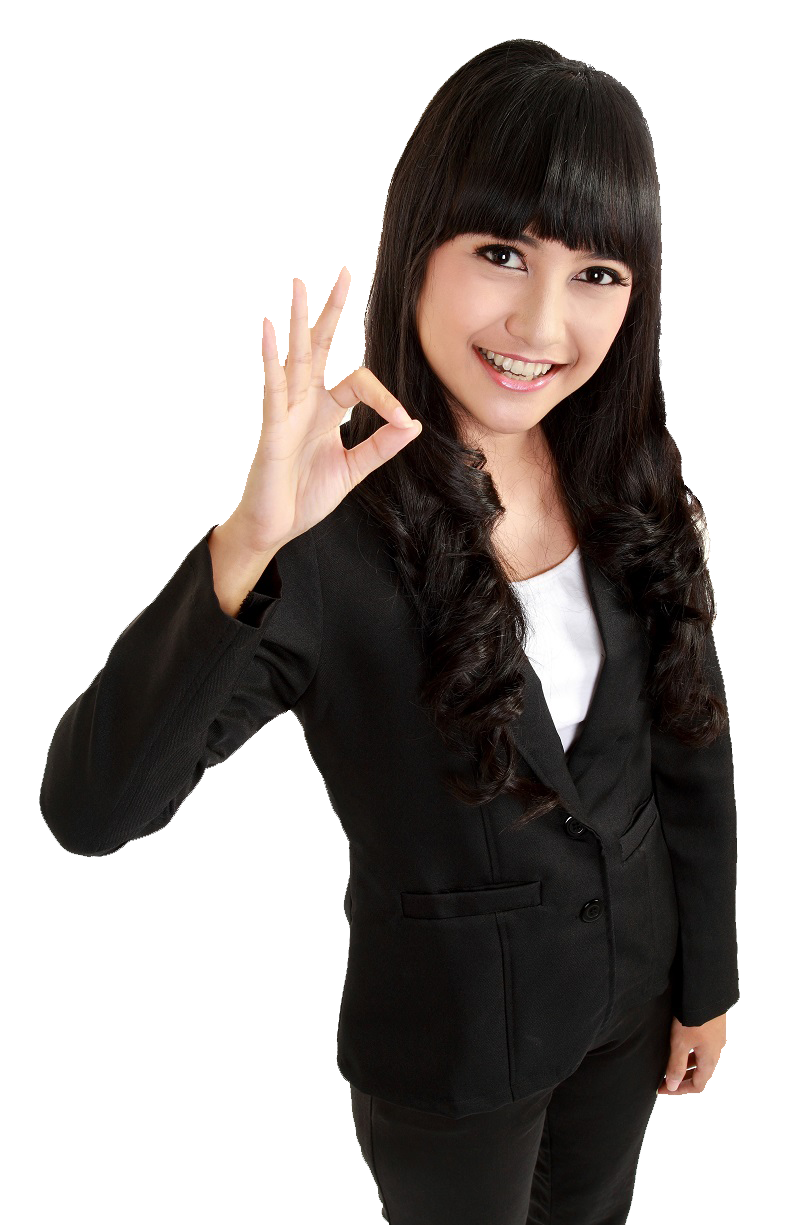 Companies will benefit from:

Time-savings by retention of work competencies
(Staff turnover, reprofiling, structured training & coaching)


Cost-savings by improving work process performance
(No false steps, no miss-steps, job redesign, upskilling)


Growth and scaling opportunities
(New market expansion, business transformation, business growth)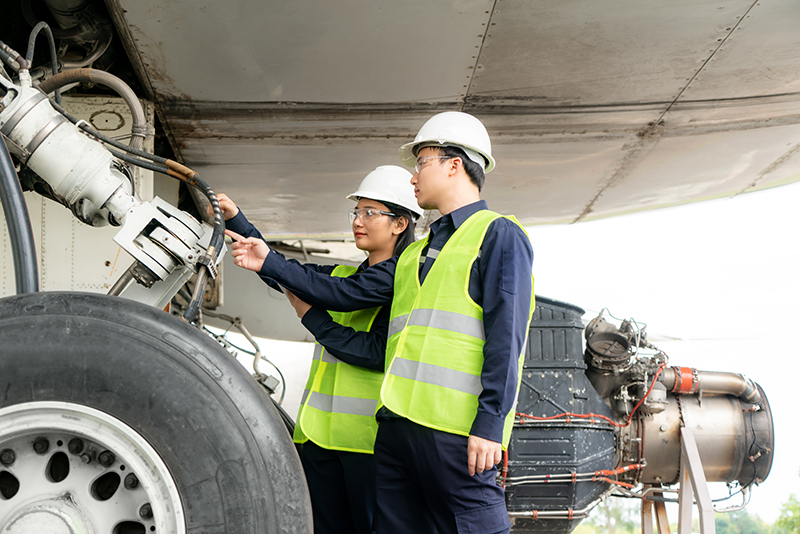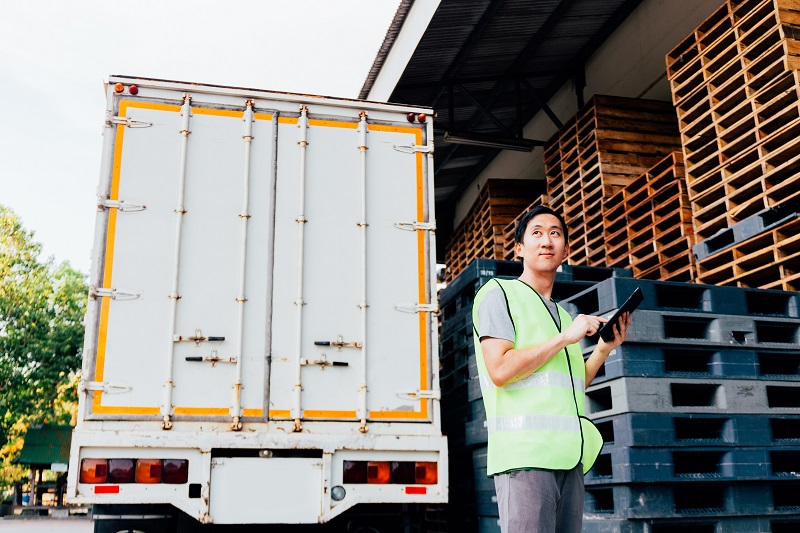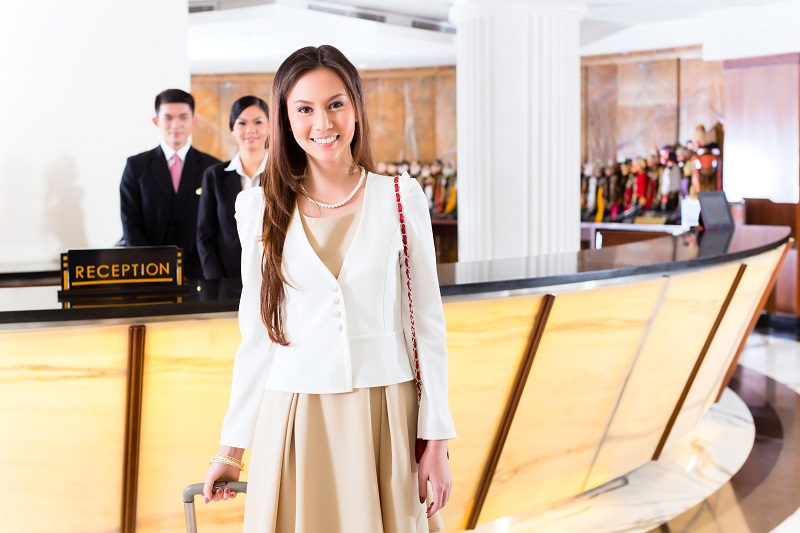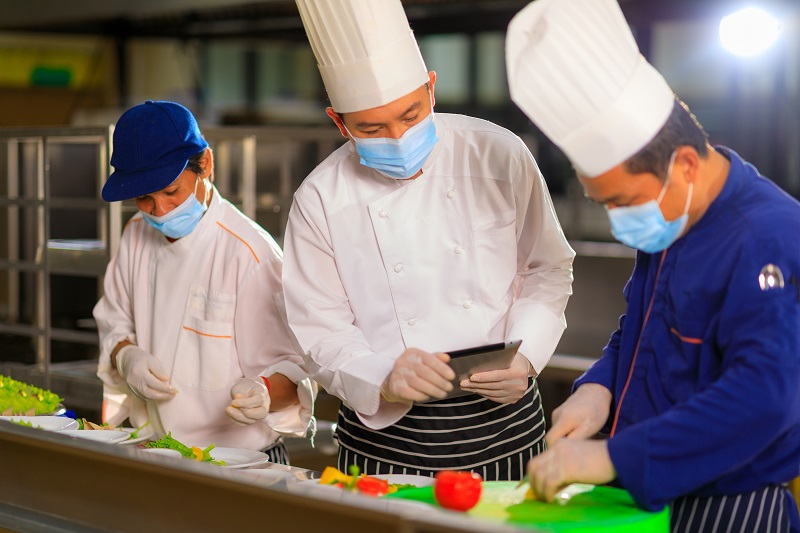 How NACE@TP can help companies develop in-house capability in Workplace Learning (WpL)?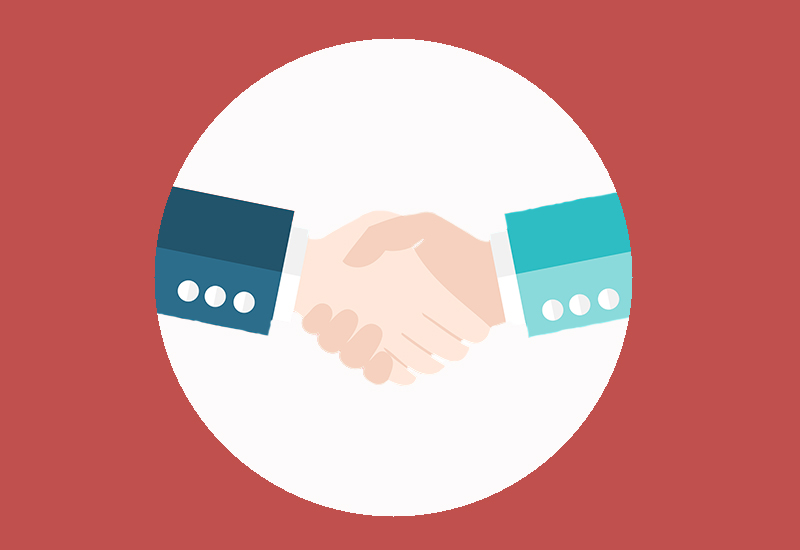 Company appoints NACE@TP and commits to build its Workplace Learning Competency towards a national standard.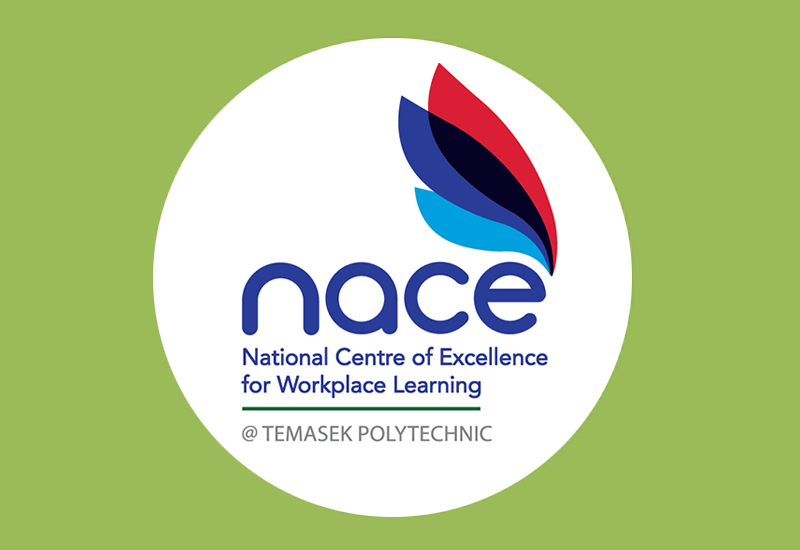 NACE@TP provides comprehensive WpL training support, grants/subsidies support and consultancy services to company.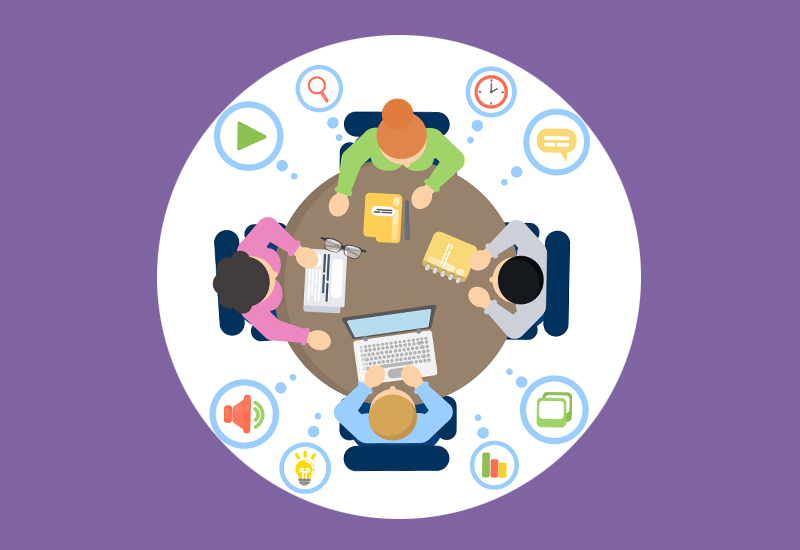 Company enrols staff who are domain experts to be trained in WpL training workshops at Temasek Polytechnic.

*Free 1-1 consultation on harmonizing blueprint per company signed-up.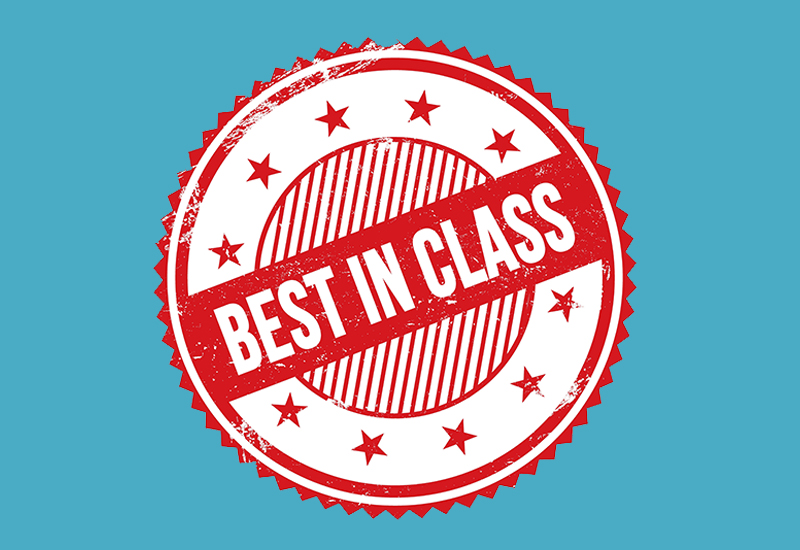 NACE@TP supports company with consultancy projects to implement Best-in-class Workpace Learning framework to tap on its long-term benefits.
Programme Fees
NACE@TP Training Programmes Fees (Up to 90% subsidies)
1. Workplace Learning Blueprint Development [2-day]

Companies will be able to retain and build work competencies among the workforce
Learners will be able to develop structured OJT training blueprints relevant to their workplace and implement them successfully.

Full Programme Fee (inclusive of GST): $834.60
Singapore Permanent Resident: $250.38
Singapore Citizen < 40 years old: $250.38
Singapore Citizen ≥ 40 years old: $94.38
Singapore Citizen under SME: $94.38
Programme Schedule
NACE@TP Training Programmes Dates
Notes: Dates are subject to minimum class size to run. Classes are held in-person but can be conducted virtually subject to needs and COVID situation.

Consultancy
NACE@TP Consultancy Service Fees
Consultancy service
Estimated time and cost
Development of Workplace Learning Blueprint by qualified consultant (per job role)

1-3 months or 30-60hrs;

Cost: Email us to get a quote.
Note: For subsidies on consultancy fee, companies can tap on Enterprise Development Grant by Enterprise Singapore (ESG). Terms & conditions apply.

Contact Us
8.30 am to 6.00 pm (Mon to Thur)
8.30 am to 5.30 pm (Fri)
Closed on Sat, Sun & Public Holidays

NACE@TP

Temasek Polytechnic
East Wing Block 1A, Level 3, Unit 4
21 Tampines Ave 1
Singapore 529757