Making Workplace Learning a Part of your Business

The National Centre of Excellence for Workplace Learning (NACE@TP) helps enterprises develop and implement workplace learning (WpL) capabilities through a best-in-class structured training system. We aim to help businesses to:
Enhance work process performance: Fulfill business transformation needs by redesigning jobs and reskilling staff through a sustainable and structured workplace learning (WpL) system.


Retain workforce competency: Retain and transfer 'know-how' in staff competencies through upskilling and reskilling of staff utilizing workplace learning tools and strategies.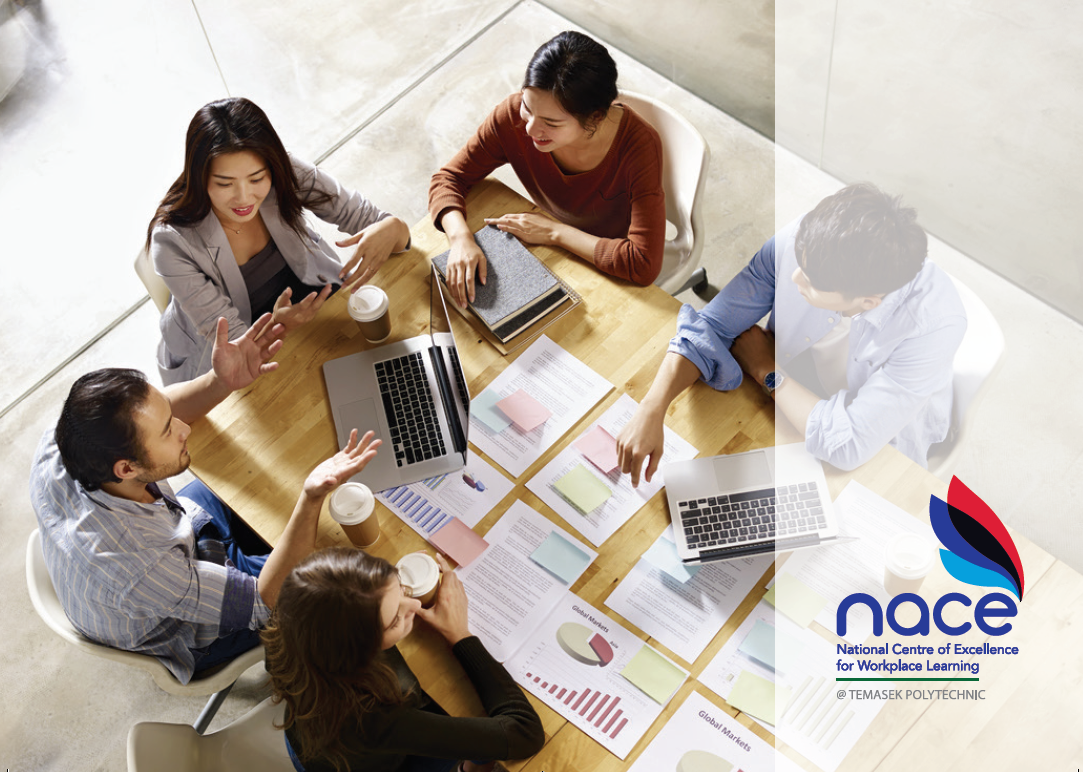 How can companies benefit from NACE?
1. Time-savings by retention of work competencies
(Staff turnover, reprofiling, structured training & coaching)
2. Cost-savings by improving work process performance
(No false steps, no miss-steps, job redesign, upskilling)
3. Growth and scaling opportunities
(New market expansion, business transformation, business growth)
4. Highly Subsidized course fees
(Companies can enjoy up to 90% subsidies by sending their employees for training)
How can NACE@TP help companies develop in-house capability in Workplace Learning (WpL)?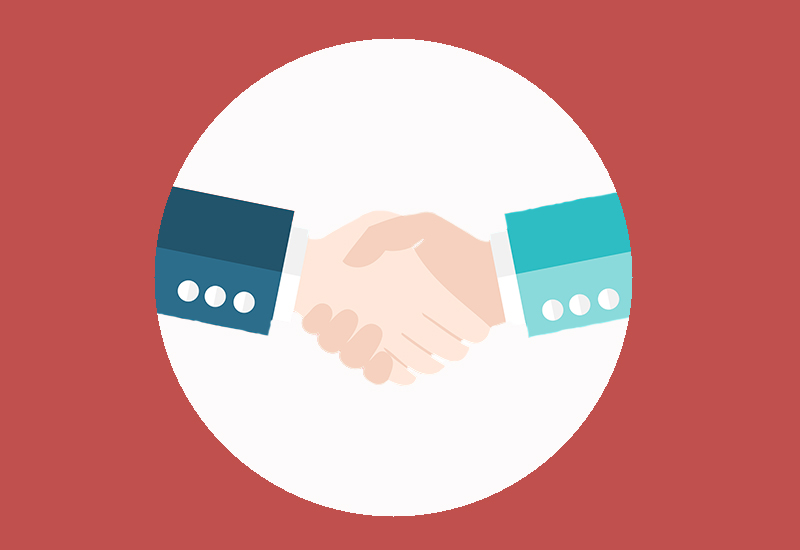 The company appoints NACE@TP and commits to building its Workplace Learning Competency towards a national standard.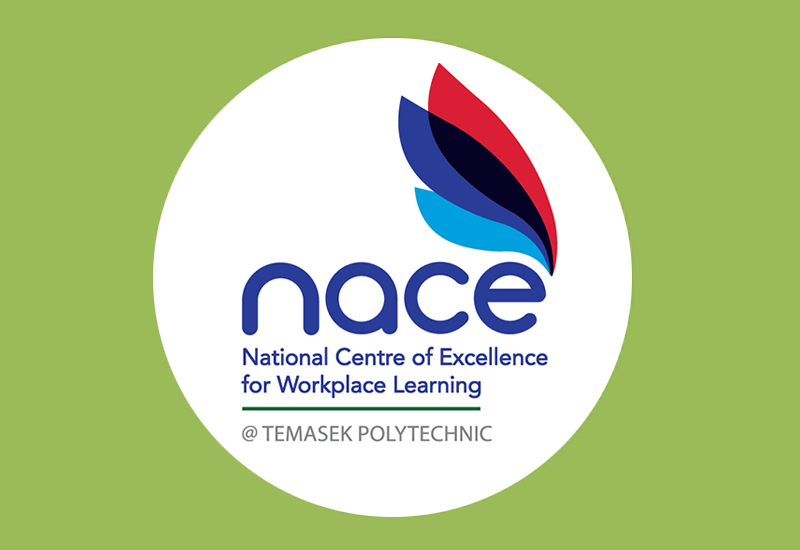 NACE@TP provides comprehensive WpL training support, grants/subsidies support and consultancy services to the company.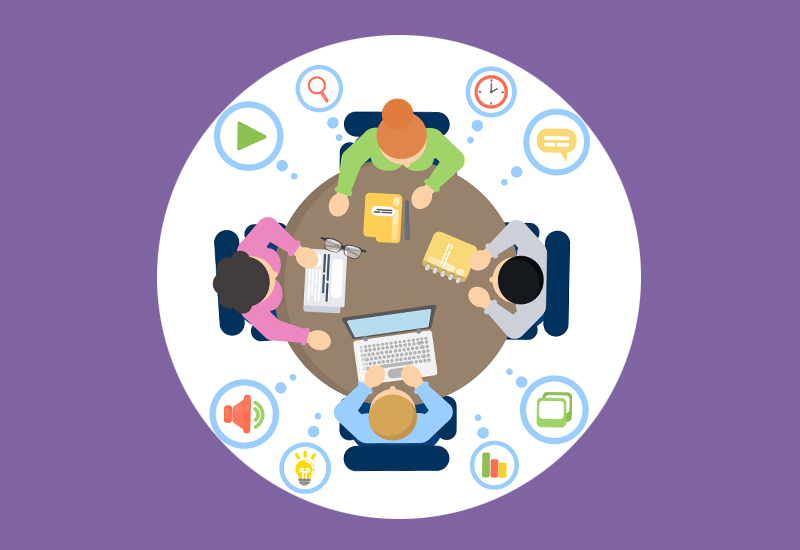 The company enrols staff who are domain experts to be trained in WpL training workshops at Temasek Polytechnic.

*Free 1-1 consultation on harmonizing blueprint per company signed-up.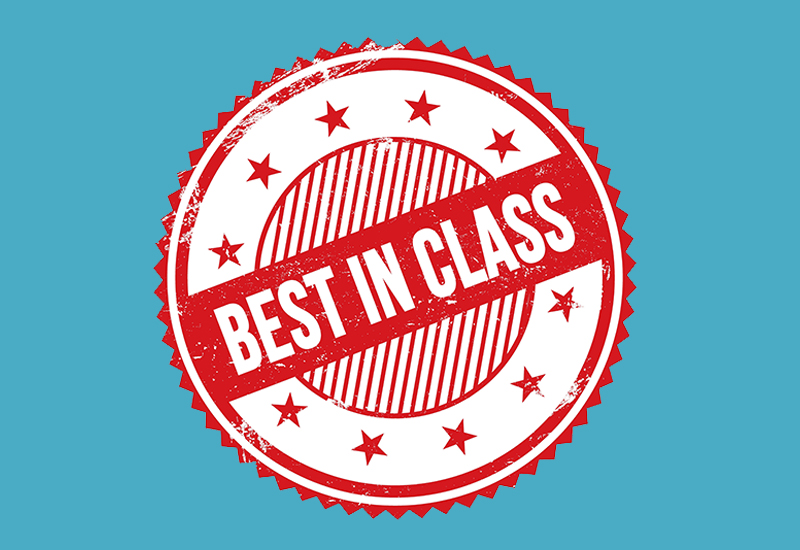 NACE@TP supports the company with consultancy projects to implement a Best-in-class Workplace Learning framework to tap on its long-term benefits.
What other programmes does National Centre of Excellence for Workplace Learning (NACE@TP) offer?
Public and in-house training programmes on workplace learning
Customised solutions/programmes to develop in-house workplace learning capabilities.
Consultancy
NACE@TP Consultancy Service Fees
| Consultancy service | Estimated time |
| --- | --- |
| Development of OJT Workplace Learning Blueprint | 1-3 months or 30-60hrs |
| Training Needs and Skills Gap Analysis | 3-6 months or 80-120 hrs |
Skillsfuture Singapore (SSG) funding of up to 90% and 70% of the consultancy cost is available for successful applicants from SMEs and non-SMEs respectively.
Contact Us
Please contact us for more information.
9:00am - 5:00pm (Mon, Tue & Thu)

Closed: 12:00nn to 1:00pm, Wed, Fri, Weekends & Public Holidays

NACE@TP

Temasek Polytechnic
East Wing Block 1A, Level 3, Unit 4
21 Tampines Ave 1
Singapore 529757