Temasek Polytechnic's new tagline "Creating Tomorrow" takes on the proposition of change with optimism and hope. In seeing new possibilities and building on new opportunities, learning at TP becomes one of co-creation and discovery.
At TP we believe in helping our students shape the world they live in. Through 'live' industry briefs, projects and internships, global exposure to exciting new trends and ideas, and a curriculum that is industry-relevant and forward-thinking, our students and adult learners become future-oriented, skilled professionals with the mindsets and skillsets to make a difference wherever life takes them.
'Creating Tomorrow' encapsulates the values that TP holds dear – Care, Courage and Passion. Whether staff or student, we believe in caring for each other in the TP family, and in instilling care for others in our circles and communities. We believe in having the courage to take the road less travelled, to have the courage born of resilience in the face of failure and in instilling passion to pursue all that is important in our lives.
More than two years in the making, the tagline rebrand exercise consulted TP staff, students, alumni, senior management and the Board of Governors. Through multiple design thinking workshops, market surveys and feedback sessions, the team arrived at 'Creating Tomorrow'.
This was soft-launched in April 2022 and officially unveiled to the public in November 2022 culminating in the official launch and unveiling of the 'Creating Tomorrow' sculpture at the Polytechnic's Open House in January 2023.
Creating Tomorrow Design Competition 2022
TP launched the Creating Tomorrow Design Competition in 2022. More than 100 entries were received from TP students, secondary school students, and members of the public.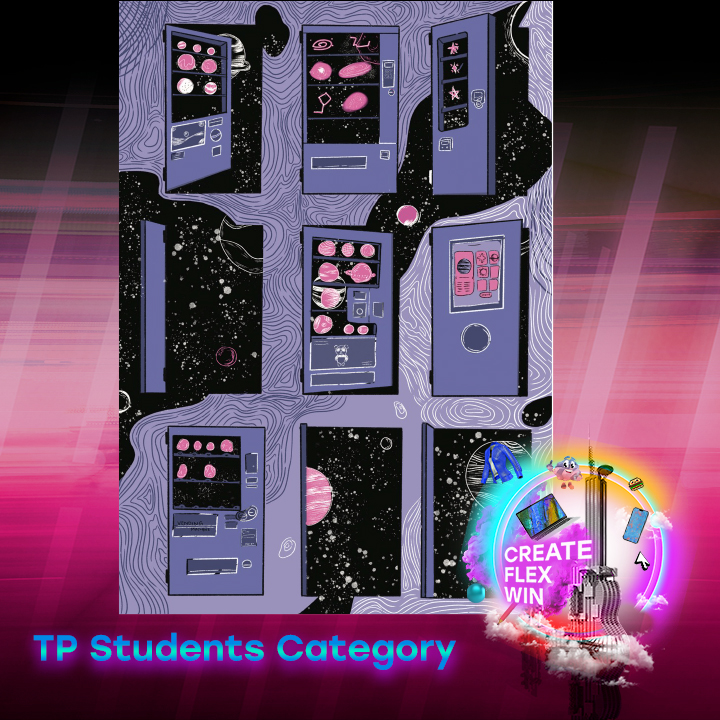 Elyse Gan
Diploma in Communication Design
Best Design Award
TP Student Category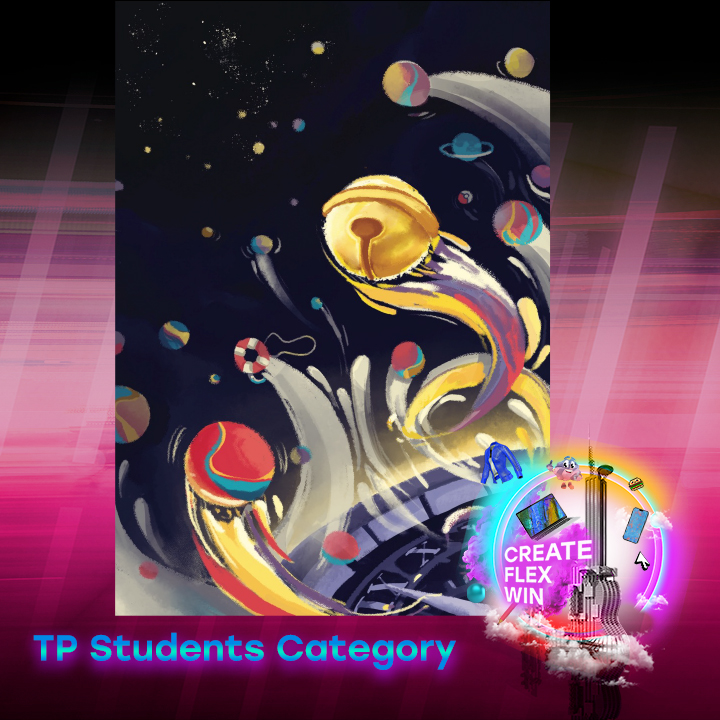 Justina Low
Diploma in Communication Design
Popular Choice Award
TP Student Category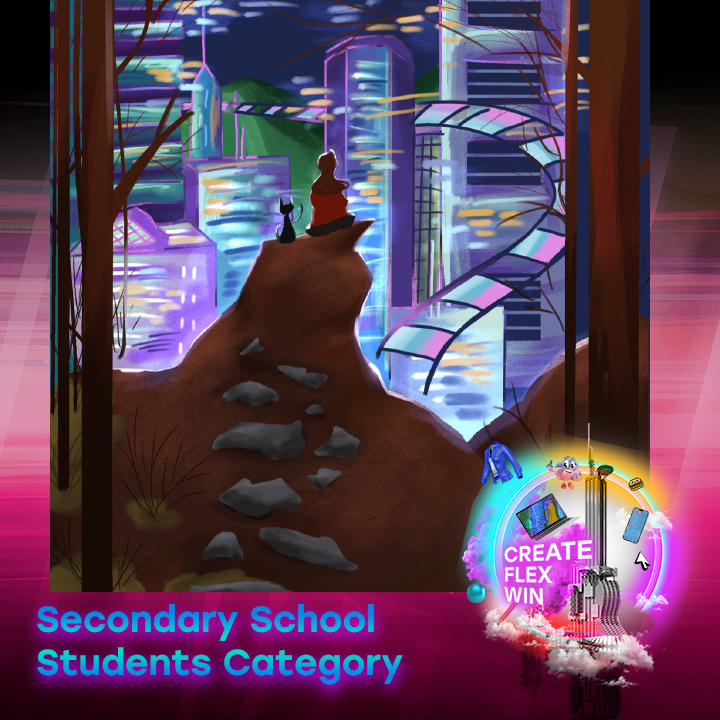 Naomi Yong
CHIJ Toa Payoh Secondary School
Best Design Award
Popular Choice Award
Secondary School Category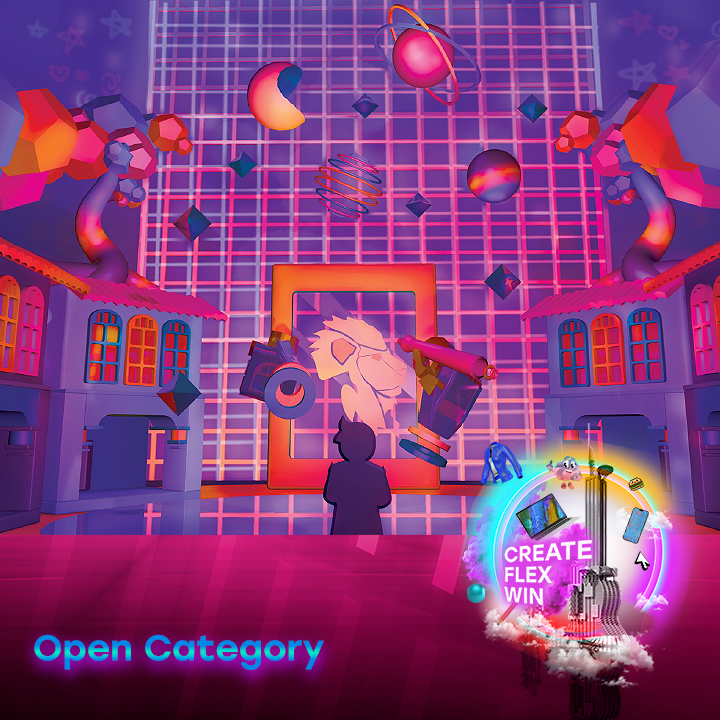 Berlinda Chua
ITE College Central
Best Design Award
Open Category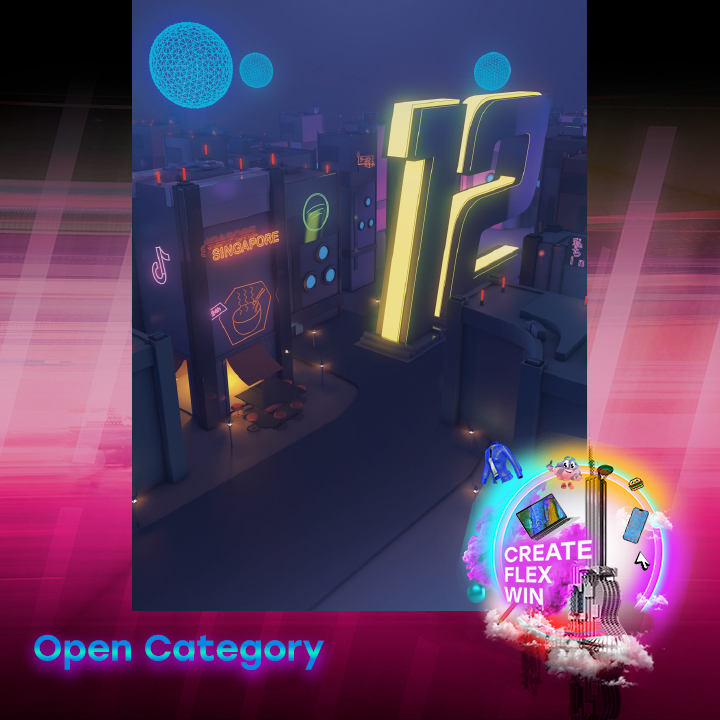 Ivan Sombrado Chiang
ITE College Central
Popular Choice Award
Open Category