School of Engineering
Designing Tomorrow's Engineers
If you love to question, discover, invent and create, welcome to the School of Engineering. In this age of rapid technological advancements, the need for innovative engineers is greater than ever across all sectors, opening up a wide range of career possibilities.
To meet the growing demands of today's digital economy, our school has established strengths in Aviation & Aerospace, Built Environment and Engineering. Take your pick from 10 exciting diploma courses and one Common Entry Programme – all designed to build a strong foundation and help you specialise in exciting engineering fields such as advanced manufacturing, aerospace, aviation, sustainable energy, integrated facility management or biomedical engineering.
With a robust technology innovation culture, you will have opportunities to work alongside leading industry partners and get hands-on training at our fully-equipped centres of excellence.
Join us today and kick-start your journey to become a versatile future-driven engineer.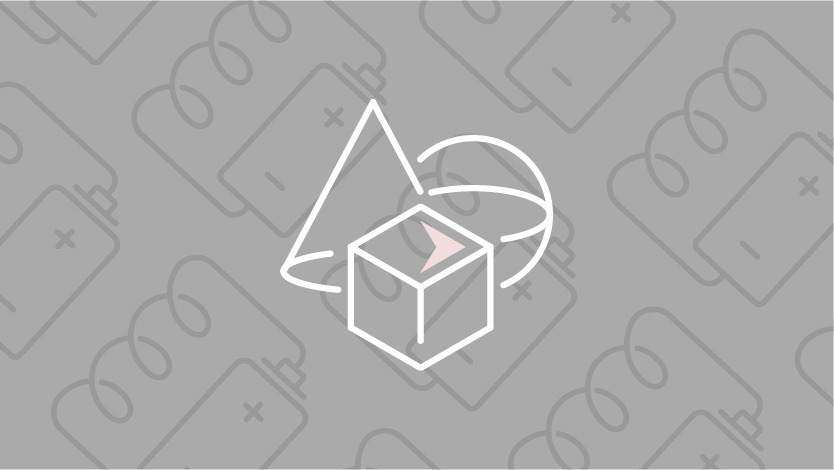 DIVERSE RANGE OF COURSES
Comprehensive range of engineering courses to choose from – covering fast-growing sectors, including aerospace and aviation, advanced manufacturing, robotics, sustainability and built environment.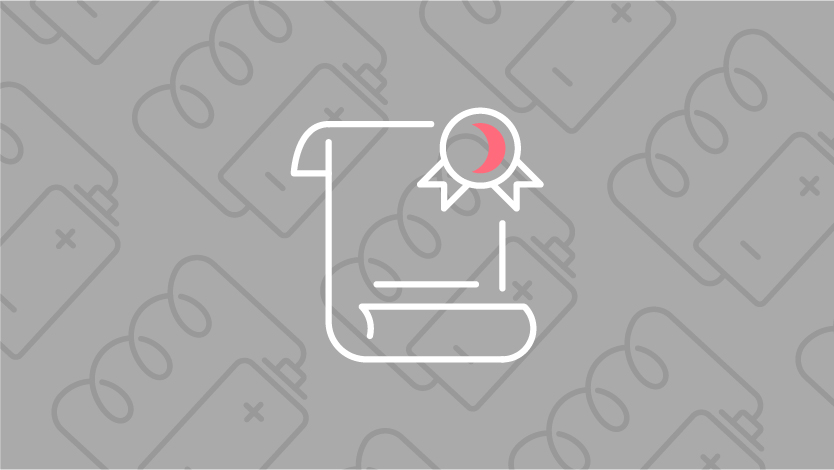 DESIGNED TO EXCEL
Unique structured programmes specifically designed to help you realise your true potential. You will also have opportunities to apply for the prestigious TP Engineering Scholarship.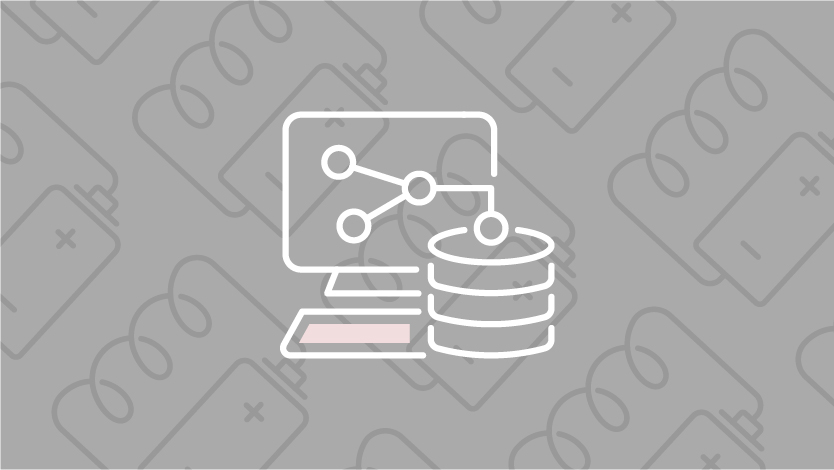 ADVANCED FACILITIES & TECHNOLOGY
Facilities set up together with market leading companies to train you in the latest technologies, such as the TP Advanced Manufacturing Centre and the Integrative Built Environment Centre.
Diploma Courses
Our School of Engineering has several notable niche areas, meaning, specific fields of study in which we have developed particular strength and expertise, and which is well supported by special facilities and equipment, as well as our industry-geared Centres of Excellence. These niche areas are in Advanced Manufacturing, Aerospace & Aviation, Clean Energy, Robotics & Automation, Medical Technology, as well as Smart Technologies including the Internet of Things and Artificial Intelligence.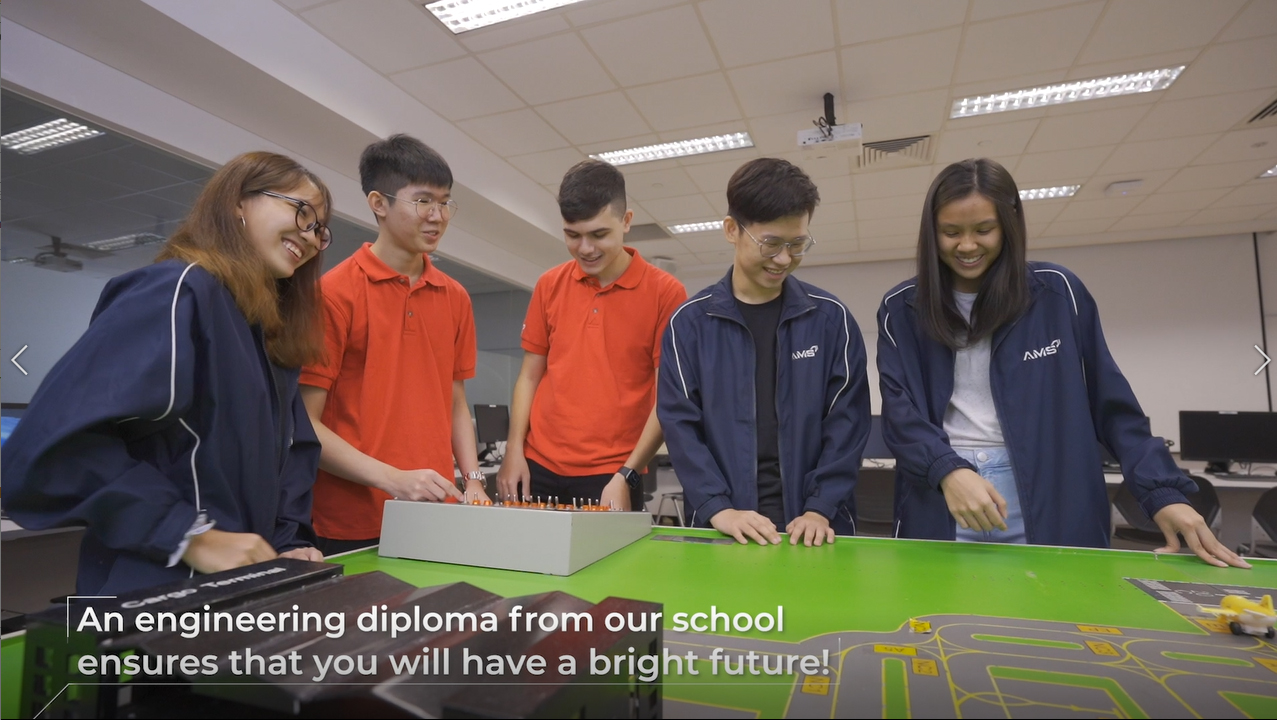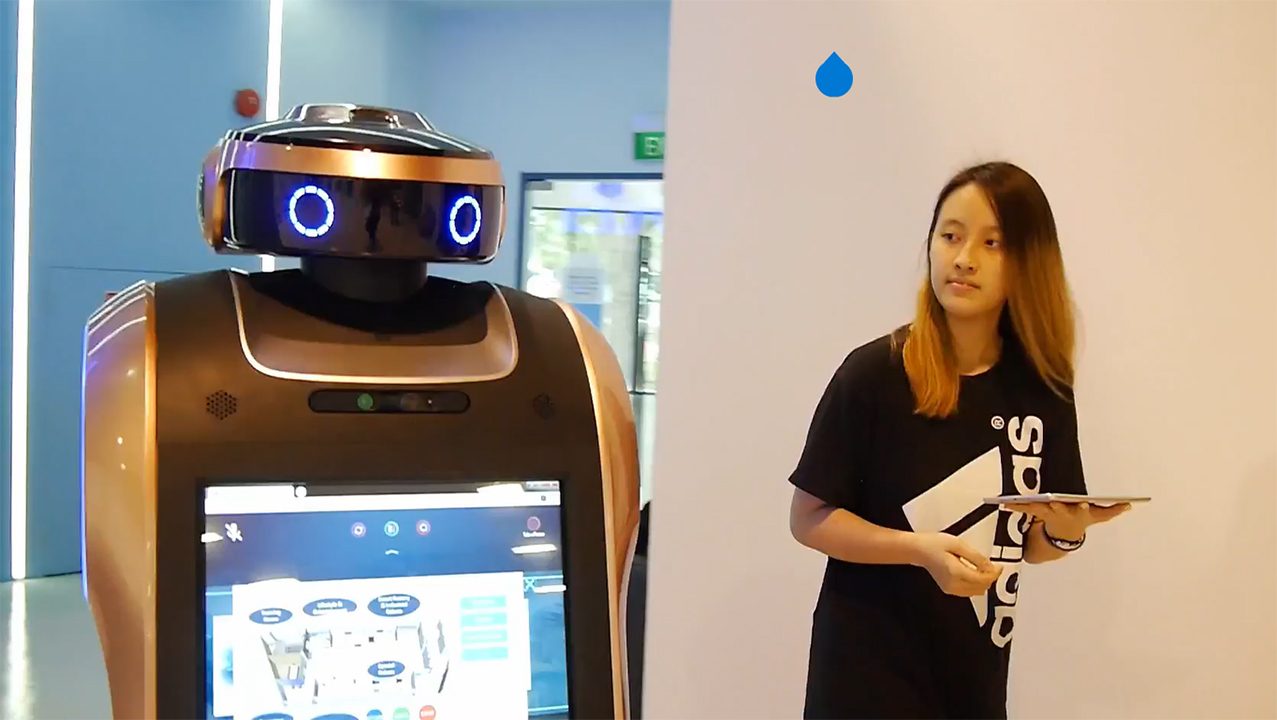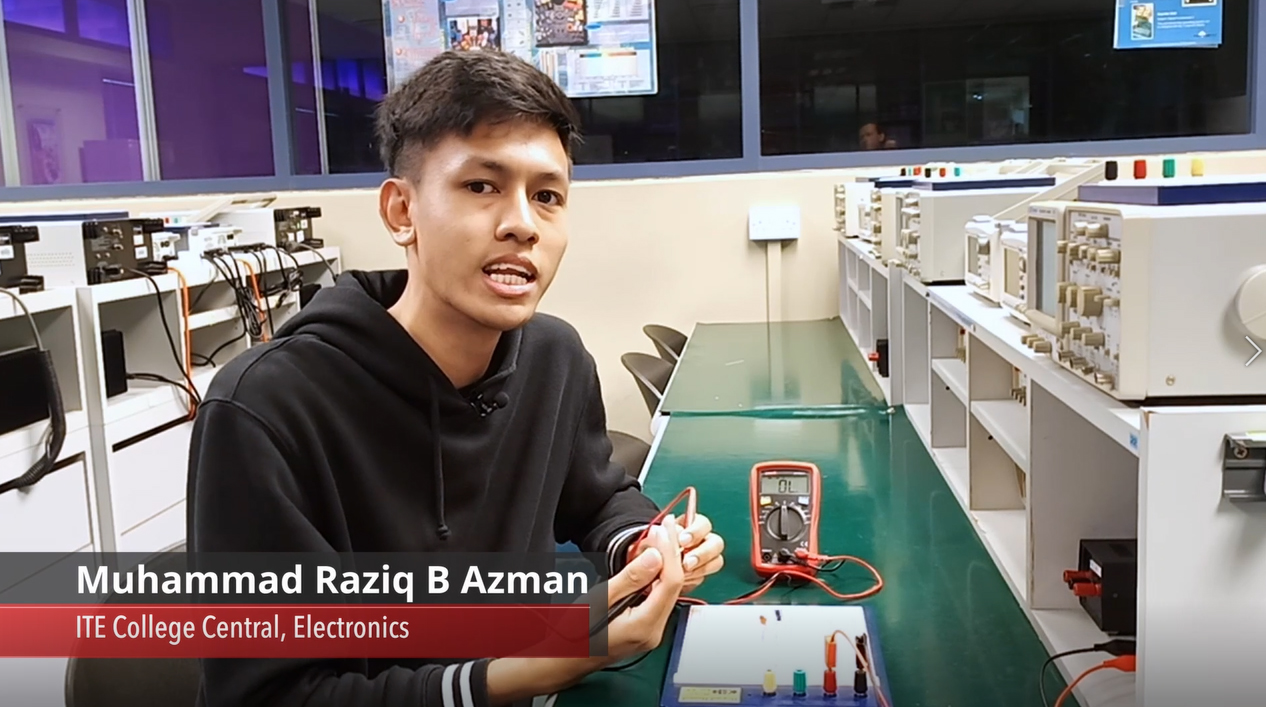 Exposure/Opportunities
In the School of Engineering, we strive to give students opportunities to explore the world, acquire a global perspective, expand their learning horizon, as well as learn about and understand worldwide industry trends and techniques in their respective fields of study.  Through these experiences, we take learning out of the classroom into the exciting world around us.  This is achieved through overseas study trips, overseas community projects, and the overseas internship programme.
Awards
Students in the School of Engineering are encouraged and groomed to take part in prestigious national competitions, excelling with their award-winning projects. Their academic achievements are also recognised with medal awards during the graduation ceremony each year.
Scholarships (for Poly studies)
Various scholarships, such as the prestigious TP Scholarship (Engineering), are available to students for their polytechnic studies.
Contact
8.30 am to 7.00 pm (Mon to Fri). Closed on Sat, Sun & Public Holidays

School of Engineering
Temasek Polytechnic
West Wing Block 10-25A, 32-33
21 Tampines Ave 1
Singapore 529757
You May Also Be Interested In