The Temasek Engineering Olympiad
Take part in the Temasek Engineering Olympiad, a competition for 'O' level students organised by the School of Engineering from March to June each year.

Designed to equip participants with the knowledge and hands-on skills in basic engineering modules via fun-filled activities, the Olympiad comprises talks, workshops and a final competition in which contestants challenge for the Gold, Silver, or Bronze awards, or a Medallion of Excellence. All participants also receive a Certificate of Participation.
View results of past Temasek Engineering Olympiads: 2021 / 2022 / 2023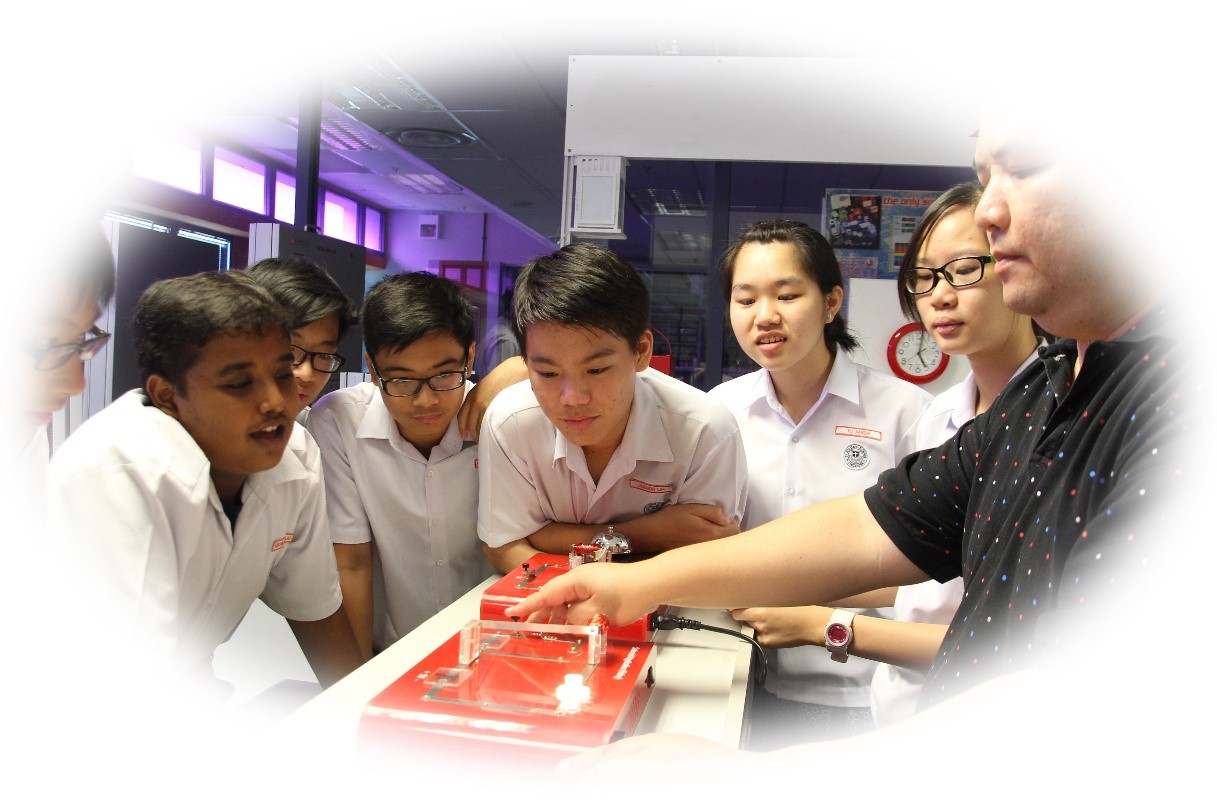 Your Springboard to the Temasek Polytechnic Scholarship (Engineering)

The Temasek Engineering Olympiad is the selection springboard to the prestigious Temasek Polytechnic Scholarship (Engineering) offered to 'O' level school leavers who choose to study Engineering at Temasek Polytechnic.
Suitable participants who do well at the Temasek Engineering Olympiad will be offered the scholarship, worth $3,000 a year, to study one of these diplomas:
Diploma in Computer Engineering

Diploma in Electronics

Diploma in Mechatronics

The bond-free scholarship, which is renewable annually for subsequent years of study, also includes sponsorship for the Overseas Experience Programme (which includes visits to overseas engineering companies and cultural exchange activities), as well as the Temasek LEADership programme (a talent development programme that aims to groom students with leadership potential).
For more details about the Temasek Scholarship (Engineering), click here.