Global Exposure
In the School of Engineering, we strive to give students opportunities to explore the world, acquire a global perspective, expand their learning horizon, as well as learn about and understand worldwide industry trends and techniques in their respective fields of study.  Through these experiences, we take learning out of the classroom into the exciting world around us.
We offer five types of opportunities for global exposure.  These are: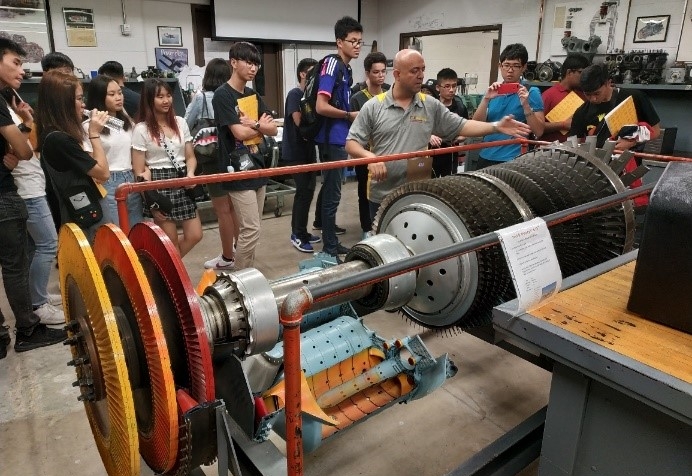 1. Overseas Study Trip (OST)
You may travel with your course-mates to countries such as those in SE Asia, as well as Australia, Japan, USA, South Korea, and the United Arab Emirates to view and learn about the facilities, technologies, politics, economics and culture of these countries. You are also required to participate in an overseas study trip as part of the subject Global Studies.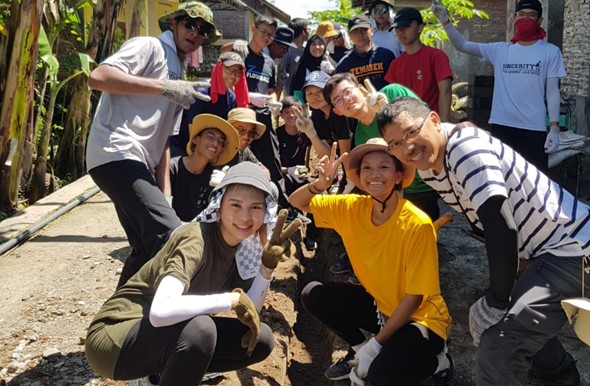 2. Overseas Community Project (OCP)
You may also join an Overseas Community Project, usually to a third-world country such as Cambodia, Vietnam, Laos, the Philippines, Myanmar or Indonesia, where you will perform Community service to help the villagers in less developed regions.  This may include installing solar lighting, constructing simple structures such as walkways, setting up a library, or teaching basic English to children.  You may also participate under the Youth Expedition Project (YEP), a service-learning programme organised by the Youth Corps Singapore.  These community-based projects allow you to develop your leadership, service orientation, and project management skills, while sharpening your sense of compassion.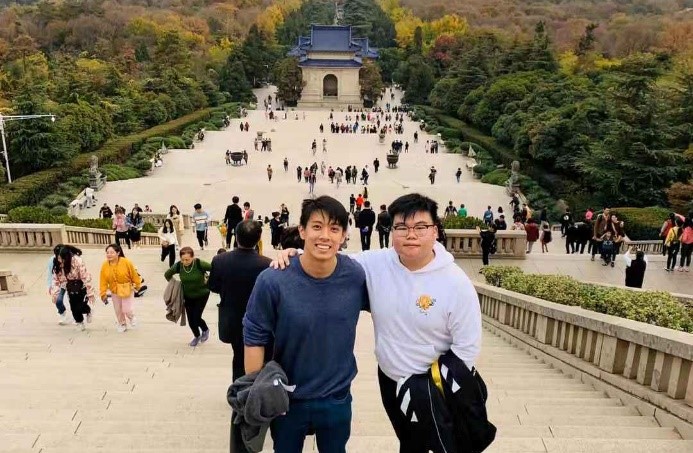 3. Overseas Student Internship Programme (OSIP)
You get to do your internship, which may last between 16 to 20 weeks, in countries such as Cambodia, China, Greece, Hong Kong, Japan, Thailand and Vietnam. Besides being exposed to the world of work, you also get international exposure that will give you a head start in your career.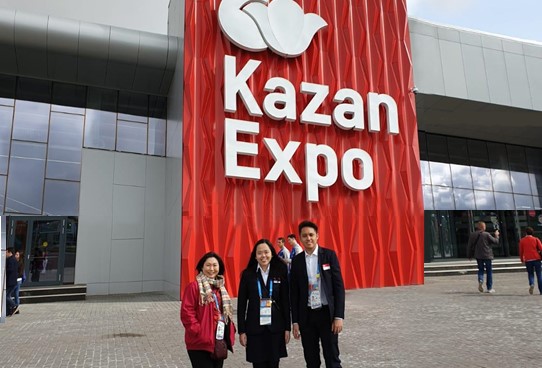 4. Overseas Special Programme (OSP)
Our students have represented TP and Singapore at competitions such as the WorldSkills international (Kazan, Russia), the iCREATe competition (Thailand and Shanghai), the First International University Innovation competition (Beijing), and the Global Start-Up Business Plan competition (Vienna, Austria), just to name a few.  Besides the honour of representing your country or polytechnic, such competitions stretch your calibre and give you the global edge that boosts your resume.
5. Overseas Immersion Programme (OIP)
Similar to the OSIP, these programmes of a shorter duration, offered in collaboration with an overseas industry partner, help to raise your awareness of technological advancements across the world, complementing the knowledge and skills that you acquire in your diploma course.