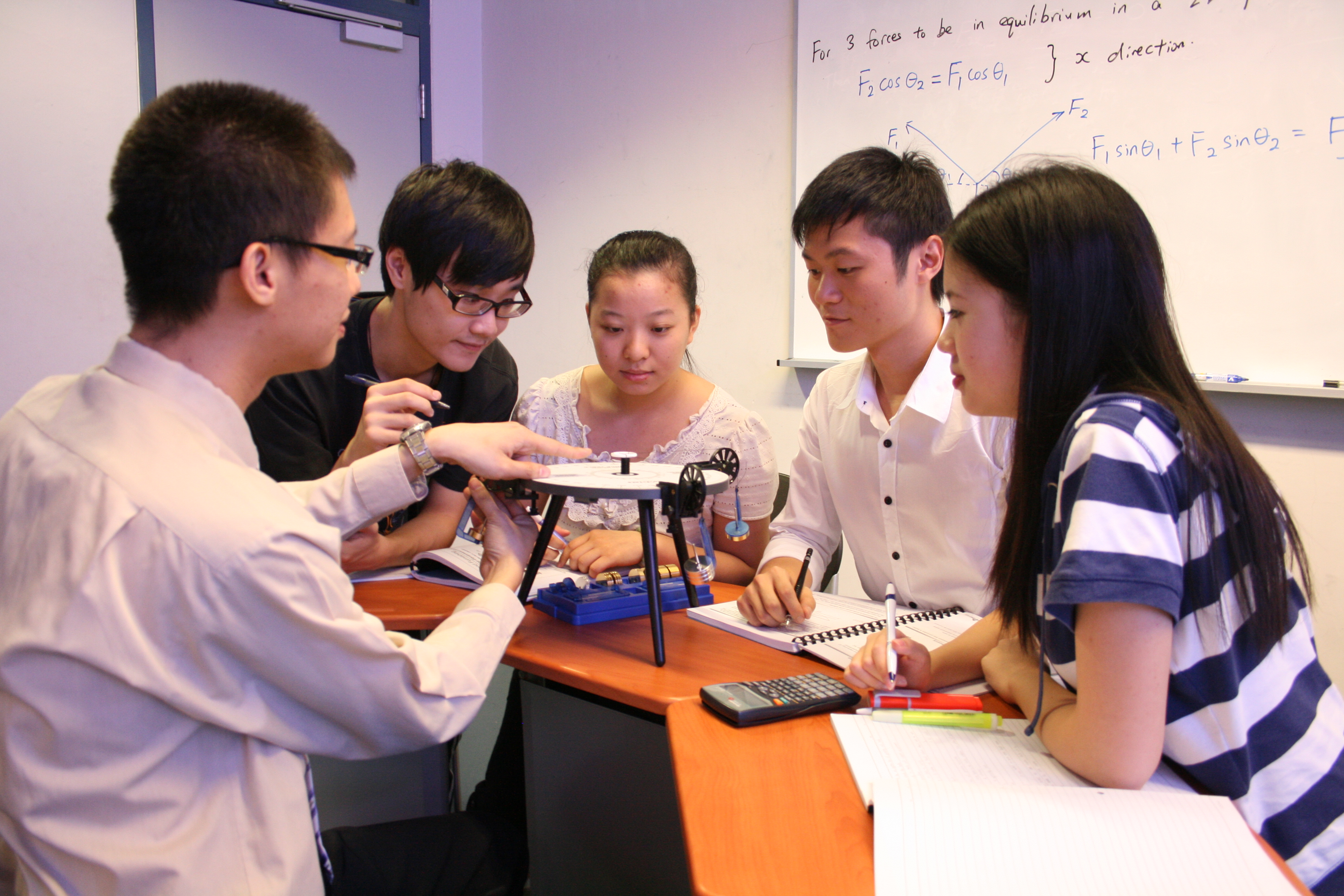 What is the Temasek ENGenius programme?
The Temasek ENGenius Programme is a talent management programme offered to high academic achievers in our School of Engineering. The programme aims to produce leaders with high engineering competence and a heart to serve, and focuses on 3 pillars:
Leadership Development
Leadership modules inculcate self-awareness and develop personal and team leadership skills.



Engineering Competency
Industry-relevant, skills-deepening modules train ENGenius students to be more technically competent in undertaking engineering projects and competitions.



Heart to Serve
The leadership and engineering skills enhance confidence and competence, allowing ENGenius students to make an impact in our community as student leaders and ambassadors at events within and beyond the Polytechnic.
How can I benefit from the ENGenius programme?
The ENGenius programme gives you a successful blend of leadership skills, strong engineering competence, as well as an impressive record of competitive achievements and community service contributions – all of which will be captured in your CCA transcripts, enabling you to stand out among the crowd. It also enhances your chances of landing a scholarship for your further studies, as many past ENGenius graduates have done. You can be one of them too!
How can I join the programme?
Entry into this programme is by invitation only, based on outstanding academic performance in Year 1, Semester 1 and recommendation from lecturers.
Watch this video to find out more!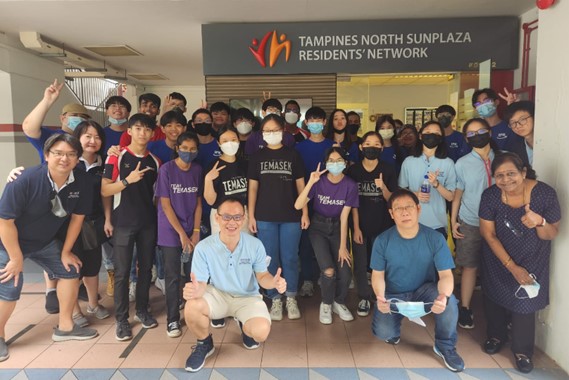 Our ENGenius students doing their part for the community at a charity event