Significant Student Achievements

Airbus-SSTA Humanitarian Assistance and Disaster Relief Challenge 2020
A team comprising students from TP Schools of Engineering and Informatics & IT emerged Champions with their idea of using computer vision and neuro-linguistic programming in aiding disaster rescues efforts.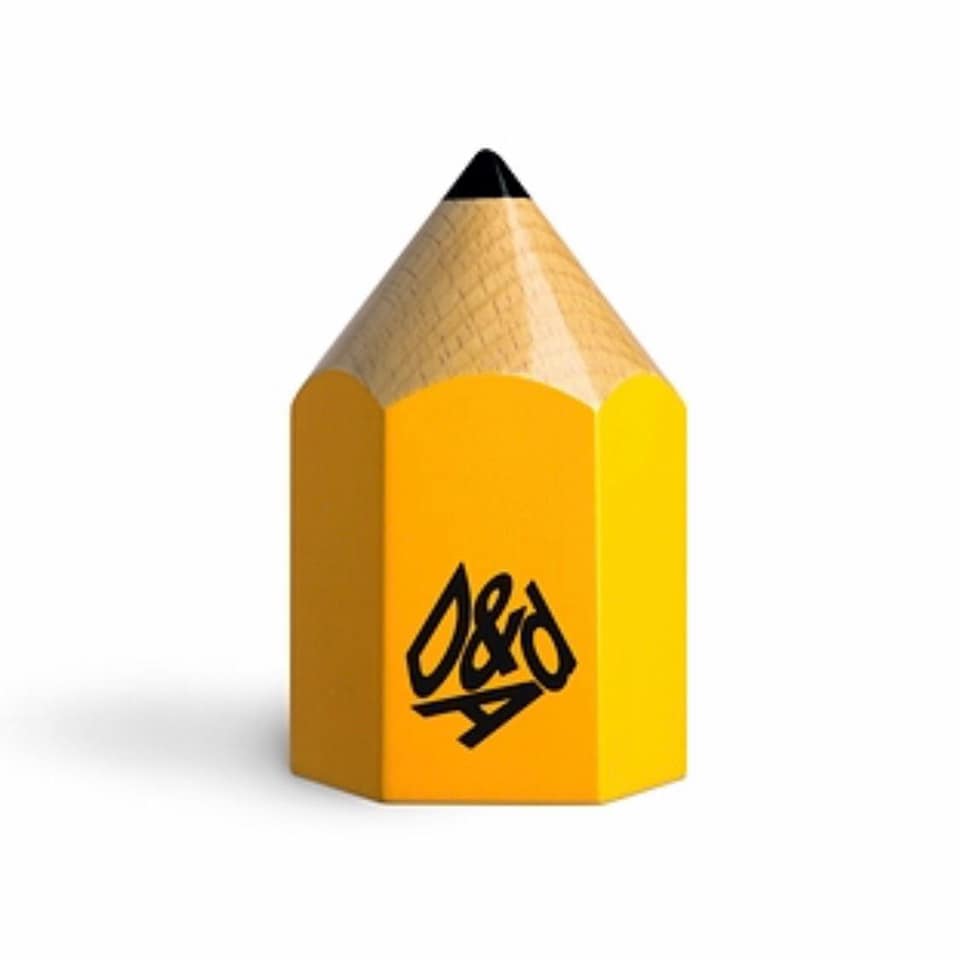 British D&AD Awards 2019
Dawn Lee from TP School of Design took the coveted Yellow Pencil, one of 11 to be given away from a field of more than 6,000 entries. Hers was the only student project from Asia to win this accolade.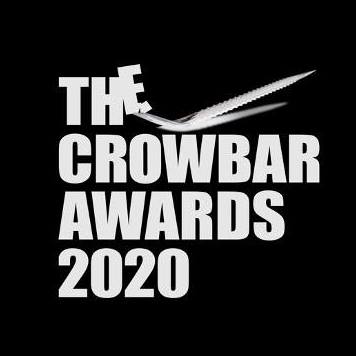 Crowbar Awards 2020
For the fourth consecutive year, TP School of Design won the Institution of the Year award. Our students turned in 22 Gold, 23 Silver and 12 Bronze awards.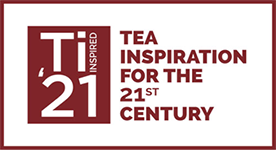 Dilmah Junior Tea Time Challenge
Culinary & Catering Management students did TP proud when they took the title of Champions in this Challenge held in October 2019. Participants came from the polytechnics, SHATEC and At-Sunrice Global Chef Academy.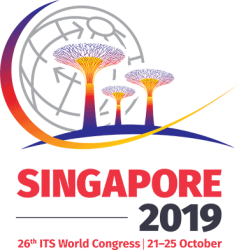 Intelligent Transport Systems World Congress – Youth Leadership Development Programme
At this event held in October 2019, four students from the School of Informatics & IT took home Best Innovation, Best Creativity, Best Teamwork and Most Comprehensive Awards.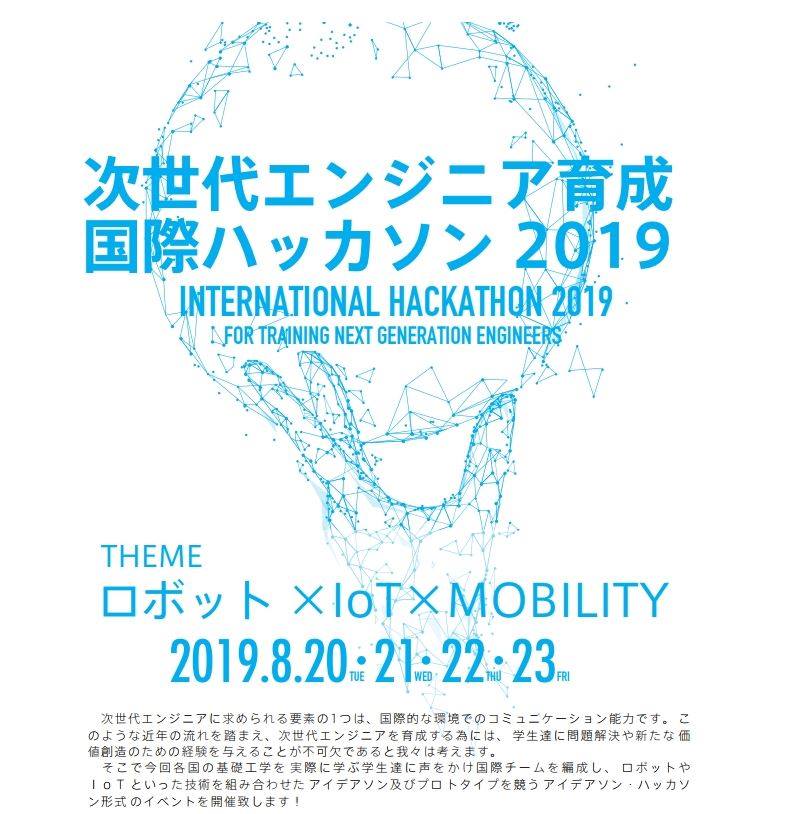 International Hackathon for Training Next Generation Engineers
Two students from the School of Informatics & IT received the Best Performance Award at this international competition held in Fukuoka, Japan, in August 2019.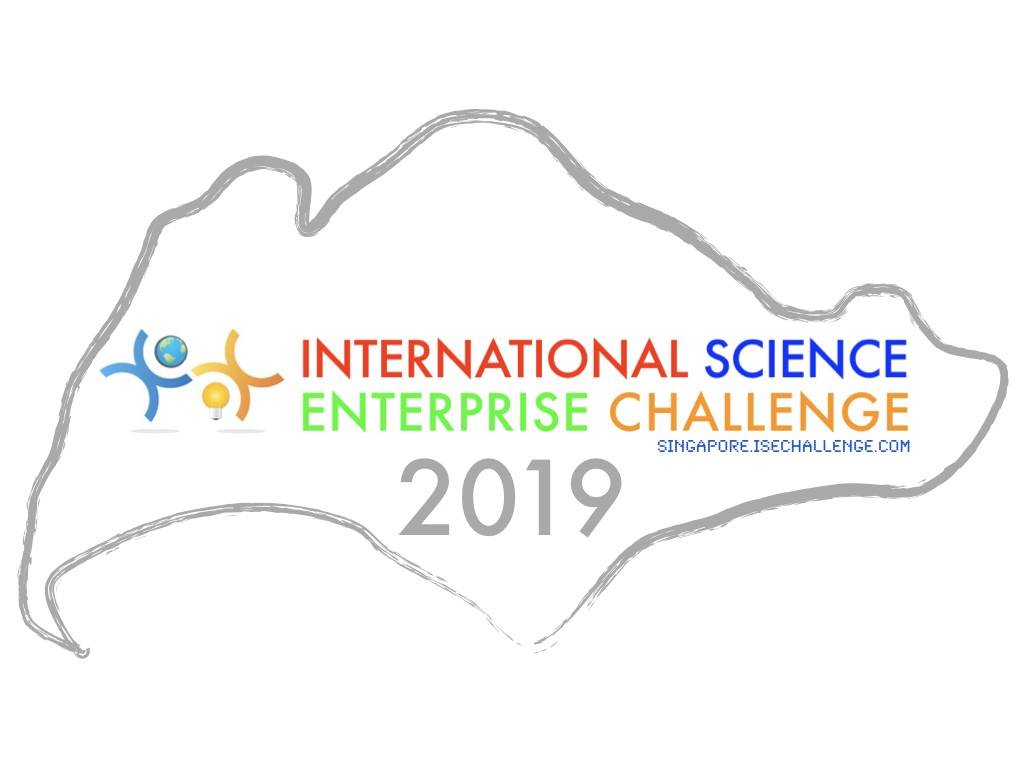 International Science Enterprise Challenge (iSEC) 2019
TP Pharmaceutical Science student emerged Champion in this competition that pits IHL students against each other in building a business model for a viable product or service.

NTU Hackathon iNTUition V6.0 Competition 2019
At this student-run 24-hour hackathon held in October, TP's Engineering students took the top Best University Hack Award, for their mobile app which uses AI to detect scam SMSes and alert users. The competition is organised by the IEEE NTU Student Branch, and open to students of undergraduate level and below in any educational institution in Singapore and Southeast Asia.

National Youth Achievement Award (Gold) 2019
Two TP students, Crystabelle Chua and Jamie Ou, received the Gold Awards for their contributions to service learning, outdoor appreciation, healthy living and community projects.

New Festivals TV & Film Awards 2019
TP Digital Film & Television students took Gold, Silver and Bronze prizes in the Best Student Film category of this global competition that saw entries from EU, Africa and America.

Ningbo International Youth Culinary Challenge 2019
Against stiff competition from national teams from Australia, China, Cambodia, Estonia, Italy, Indonesia, Malaysia, South Africa, South Korea, Thailand and Panama, TP's Culinary & Catering Management students took one Gold and two Silver medals in this Challenge.

PolyFinTech100 API Hackathon 2019
A team of four students from the Diploma in Information Technology took top place, receiving the Prudential Most Transformative InsureTech Award under the InsureTech Category. The Hackathon aims to nurture FinTech talent through developing prototypes using Open APIs from the industry to address real world problem statements.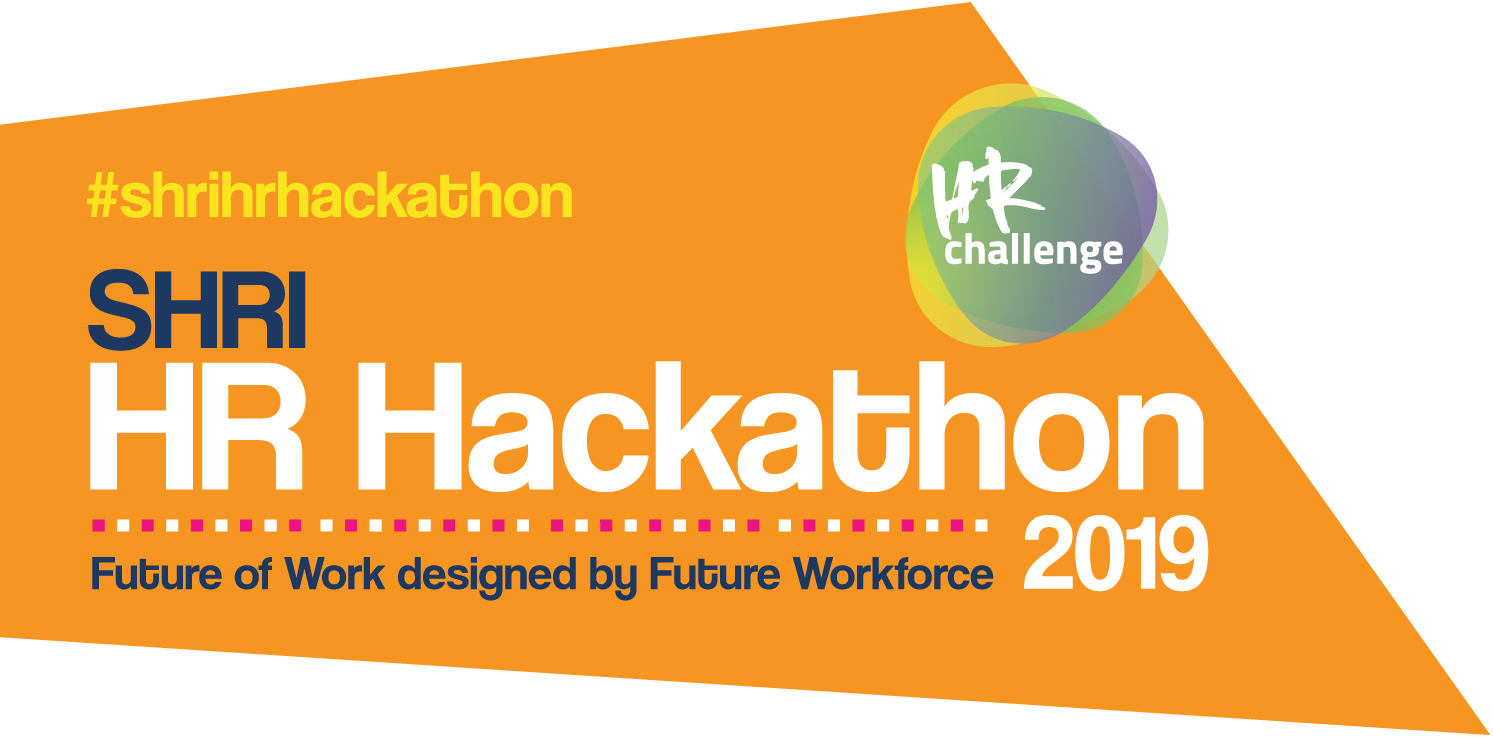 Singapore Human Resource Institute (SHRI) HR Hackathon 2019
Students from the Diploma in Business emerged as the winning team at the Hackathon, edging out 16 other teams from the IHLs. Organised by SHRI, the Hackathon required the competing teams to propose ideas and solutions to engage the future workforce meaningfully.