Course Overview
E-commerce platforms such as Lazada and Amazon have made it incredibly easy and convenient for us to shop online. With more consumers turning to e-commerce for all their needs, there is an increasing demand for logistic professionals in the industry. Companies are also investing more in data analytics, automation and robotics solutions to stay competitive. If you aspire to venture into the logistics sector, this course will prepare you with the knowledge and skills for it.
In this course, you will gain insights into logistics and supply chain management tools, methods and techniques. Learn how to execute inbound and outbound activities (e.g. order processing, cross docking operations and break-bulk activities) and apply fundamental purchasing principles in controlling inventory level and production planning. You will be equipped with skills to carry out basic specialised logistics tasks in cold chain and chemical logistics.
The skillsets gained will enhance your employability in the various career pathways presented in the Skills Framework for logistics! (https://www.skillsfuture.gov.sg/skills-framework/logistics).
---
All students are required to bring their own notebooks for lessons. You may refer to the required technical specifications for notebooks HERE.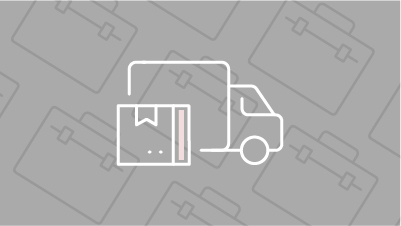 PIVOT YOUR CAREER
The logistics industry is a key pillar of Singapore's economy. Spread your wings and take flight in a growth sector. Join us now!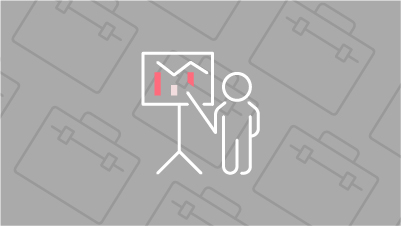 ENHANCE YOUR CAPABILITIES
Equip yourself with soft business skills and upskill in new logistics functional areas. Gear up and be part of the transformation!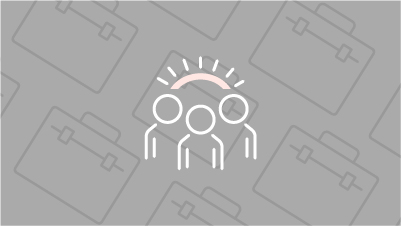 JOIN A COMMUNITY OF PRACTICE
The course has trained more than 3000 logistics students, both full-time and part-time. Be part of this strong logistics alumni. We have you covered!
Entry Requirements
'O' Levels

At least 3 'O' Level passes in the following subjects:

English Language (EL1 or EL2) Grade 1 – 7

Any 2 other subjects Grade 1 – 6

and 1 year of relevant working experience OR

Higher Nitec

GPA ≥ 2.0 OR

GPA ≥ 1.5 and 1 year of relevant working experience OR

Nitec

GPA ≥ 3.5 OR

GPA ≥ 3.0 and 1 year of relevant working experience OR

Higher Nitec in Technology/Services
GPA ≥ 2.0 and 1 year of relevant working experience OR
Nitec in Technology/Services
GPA ≥ 3.5 and 1 year of relevant working experience OR
WSQ Qualification
Relevant WSQ Qualification with 1 year of relevant working experience and WSQ Workplace Literacy Statement of Attainment (SOA)(Level 6) AND Workplace Numeracy Statement of Attainment (SOA)(Level 6)
Without relevant academic qualifications
At least 2 years of relevant working experience
Applicants who do not meet the entry requirements may be considered for admission to the course based on supporting evidence of competency readiness. Suitable applicants who are shortlisted may have to go through an interview and/or entrance test. The Polytechnic reserves the right to shortlist and admit applicants.
Who Should Attend
The logistics industry presents continued opportunities for individuals who are keen to develop knowledge and skills in logistics functions that serve the changing demands of the industry.
Graduates of the programme will gain the skills of logistics operations and knowledge of supply chain management in order to execute logistics-related tasks effectively and efficiently. This will allow them to progress along the different career pathways shown in the Skill Framework for Logistics.
Modes of Assessment
Written & practical tests
Case studies
Assignments
Projects
For more information on course fee / schedule, or to apply,
Career Opportunities
Participants will be better equipped to progress from entry-level positions such as warehouse assistant and shipping assistants to higher-level jobs such as the following types of positions:
Logistics Coordinator
Shipping Coordinator
Warehouse Supervisor
Customer Service Officer
Course Contact
Monday - Thursday: 8:30am - 6:00pm
Friday: 8:30am - 5:30pm

Closed during lunchtime, 12:00pm - 1:00pm
and on weekends and public holidays.

Temasek SkillsFuture Academy (TSA)
Temasek Polytechnic
East Wing, Block 1A, Level 3, Unit 4
21 Tampines Ave 1
Singapore 529757