Little Skool House Children's Day Celebration 2022
In commemoration of Children's Day, 49 Kindergarten 1 and Kindergarten 2 children from Little Skool House (Temasek Poly) started off their day with a little celebration on 11th October 2022. This celebration was planned and conducted by the students in the Subcommittee of the Early Childhood Development and Education Interest Group (ECDE_IG).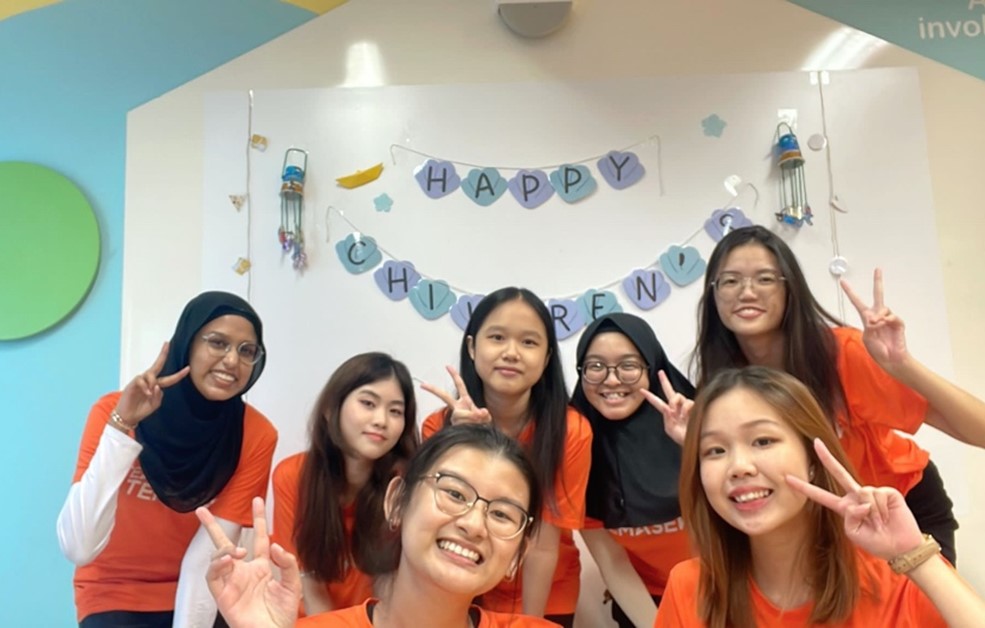 Following the preschool's theme of 'Beach Day', the students planned a plethora of beach-themed activities for the children. This includes a sing-and-dance session, a storytelling activity, and an arts-and-craft session. To advocate for sustainability, the students emphasised greatly to the children on keeping the beach clean and even made all the materials using recycled materials.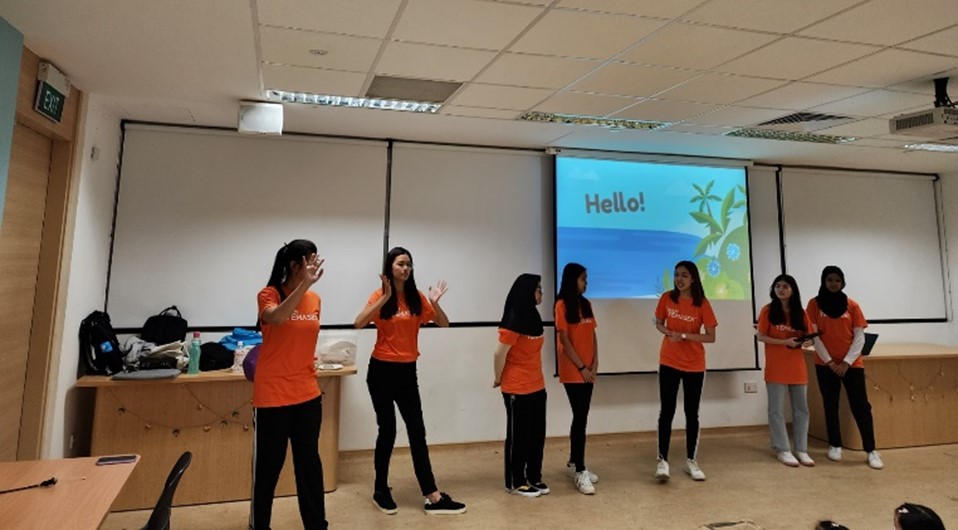 Before the start of the sing-and-dance session, the students introduced the children to the various animals that appeared in the song by engaging them in a "Spot the Animal" activity. The children exhibited enthusiasm as they eagerly shared their prior knowledge of the sea animals they had spotted.
During the storytelling session, the children were very engrossed in the book titled, "Sea, Sand, Me". Through the dialogic reading approach, the students incorporated prompting questions and actions for children to engage and follow along. With that, the students transitioned into the main activity where children get to experience the different textures of the beach such as sand and seashells. They also created their very own sand-clay handprints!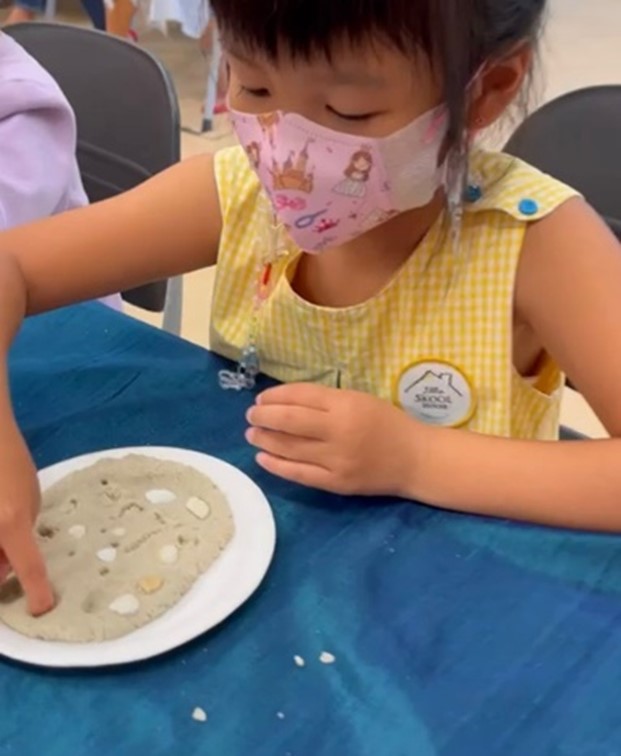 The arts-and-crafts activity provided the children with an opportunity to enhance their creativity by allowing them to express different ways of decorating their sand-clay handprints. The students were amazed at how different children have their own individual way of interpreting the materials they were provided with, as each child is unique in their own special way. Some examples include making a tunnel with a chopstick and burying the seashells for a 'treasure hunt'.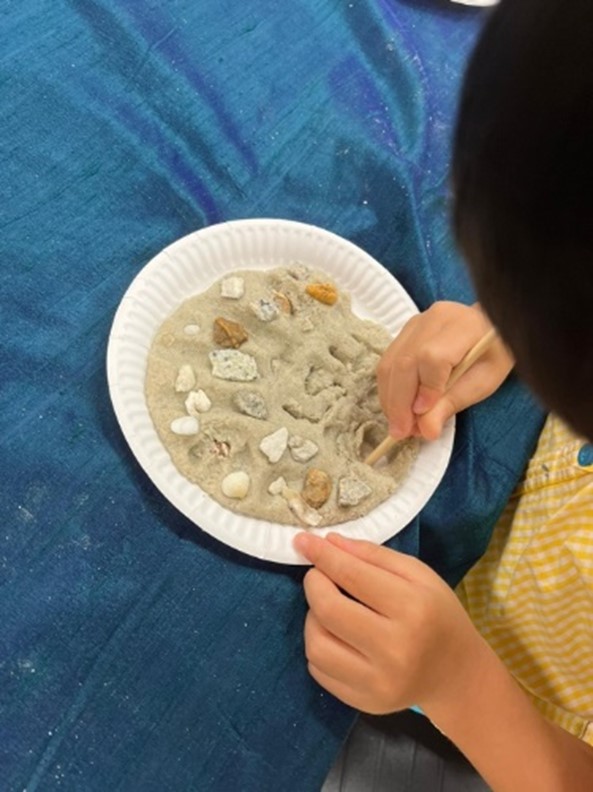 Overall, the celebration was a success. The students benefitted from the program greatly, such as teamwork and communication. They were also introduced to various classroom management strategies by engaging children through transition songs. Furthermore, the students learnt to think on the spot and be receptive to feedback as they improvised when things did not go as planned.