We use design to solve the issues of the world, focusing on improving living, play and work.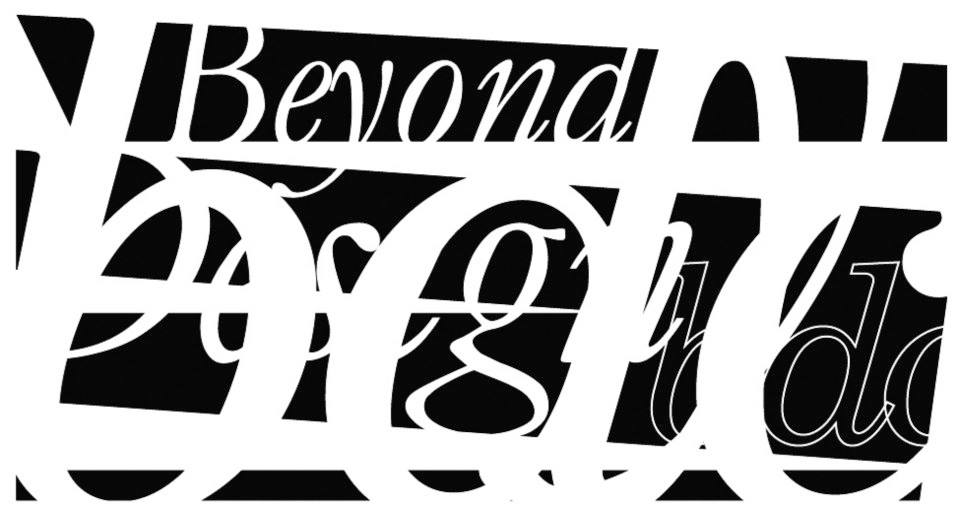 BeyonDesign Centre
BeyonDesign Centre provides a platform for collaborative work that revolves around 'doing good' by consistently creating innovatively good designs. We deliver our design goodness through the three frameworks of project consultancy, design research and professional development. We help to realize your good intentions and link them to powerful ideas and actionable knowledge.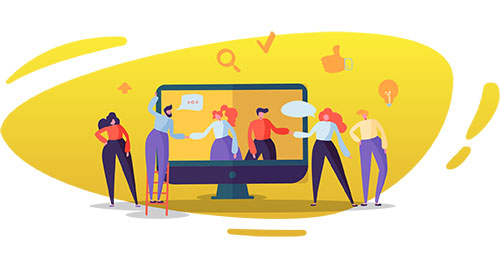 Industry Studio Project
Embedded in the school curriculum, we contribute ideas that supports the needs of the industry. The industry studio project is a partnership with industry in offering solutions to real world problems The project creates real-world design learning platforms for our students while enhancing the business competitive edge to our partners.
Enterprise-in-Residence, Equator
Where we work together with creative technologists and digital specialists from DDB Worldwide to find solutions for 'live' projects by actual clients.


BeyonDesign Centre
We collaborate with our industry partners across a wide range of projects, explore our design solutions that pushes boundaries.


TP-BERNINA Creative Studio
A collaborative workspace equipped with the Swiss brand leader in cutting edge sewing technology, to integrate and converge capabilities with interdisciplinary learning through collaboration.


Training in Design Thinking
With our expertise in design thinking, we offer learning Design Thinking by Design-Doing, beginning with understanding individual users in a more empathetic, human way and then turning that into a practical design for someone else.


Research, project collaboration and consultancy services in design.


Apparel design and merchandising
Communication design
Digital film and television
Interior architecture and design
Product and industrial design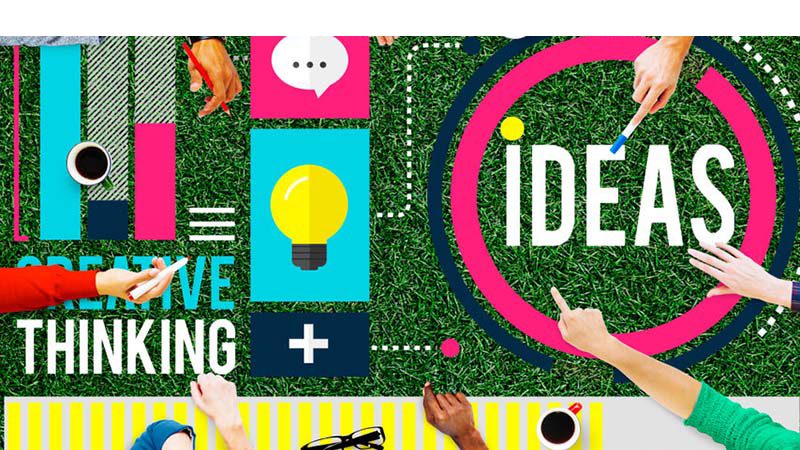 Ready to take the next step with us?