Digital Business Transformation Centre (DBTC) develops strategies and tactics to assist organisations in their digital transformation journeys. We collaborate with businesses from diverse industries ranging from retail, hospitality, financial services, construction, food & beverage, human resources, logistics, and law, among others, to achieve positive outcomes by implementing technology solutions including digital marketing, e-commerce, social media marketing, block-chain and analytics.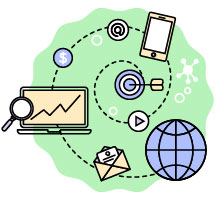 Digital Marketing
At DBTC, we help businesses create and manage their social media accounts and design and launch digital marketing campaigns online. We leveraged on social media to raise brand awareness, promote new products and services, and build customer relationships by strengthening our clients' social media presence.
DBTC takes an analytical approach to measuring digital marketing performance. By distilling performance data into actionable feedback, we enable organisations to monitor key digital marketing performance indicators to attain their business goals.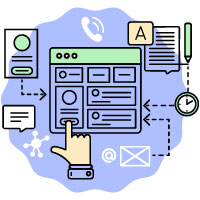 E-Commerce
DBTC offers e-commerce solutions to assist businesses in selling online. We implement shopping carts, electronic payment features, keyword optimisation, and creative web content to create a seamless shopping experience to convert customers into buyers!
E-commerce sites developed by DBTC have successfully improved search engine visibility and increased quality traffic to generate sales.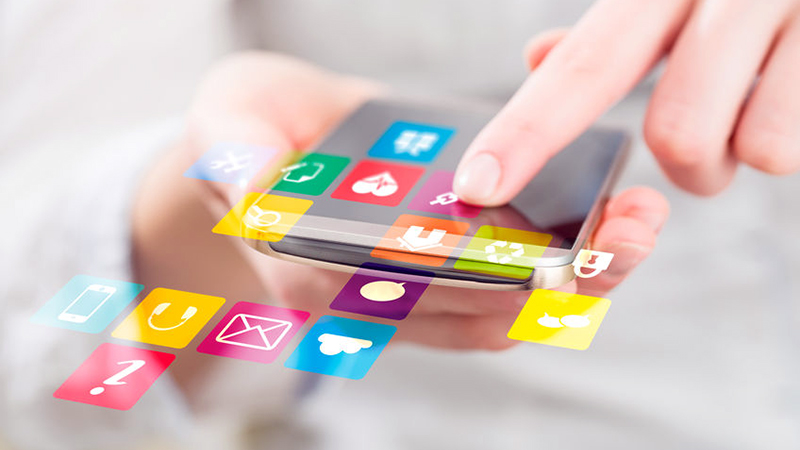 Digital Marketing
Digital strategy Consultancy
Social media marketing and management
Digital marketing analytics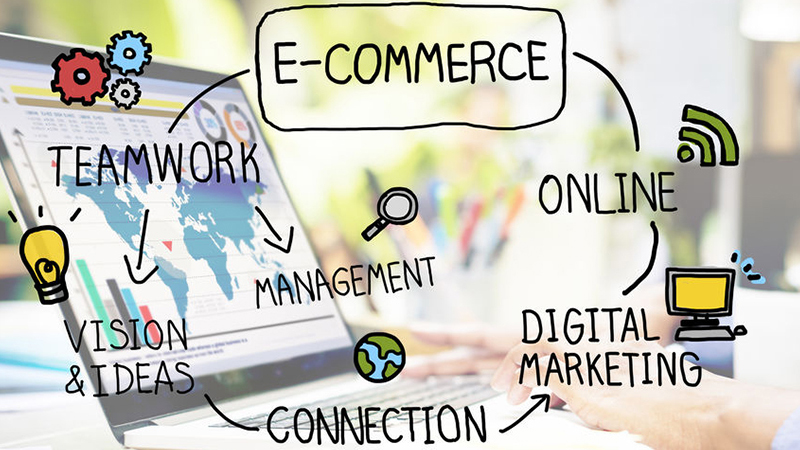 E-Commerce
E-commerce implementation
Search engine optimisation
Digital Marketing
Digital Strategy Consulting
Social Media Marketing & Management
Digital Marketing Analytics
E-Commerce
E-commerce Implementation
Search Engine Optimisation
 Ready to take the next step with us?