We have a team of passionate, certified and experienced Education and Career Coaches to provide our students and alumni with ECG support, help establish their career aspirations, appreciate their unique attributes, explore the many possible education and career pathways and take charge of their career development.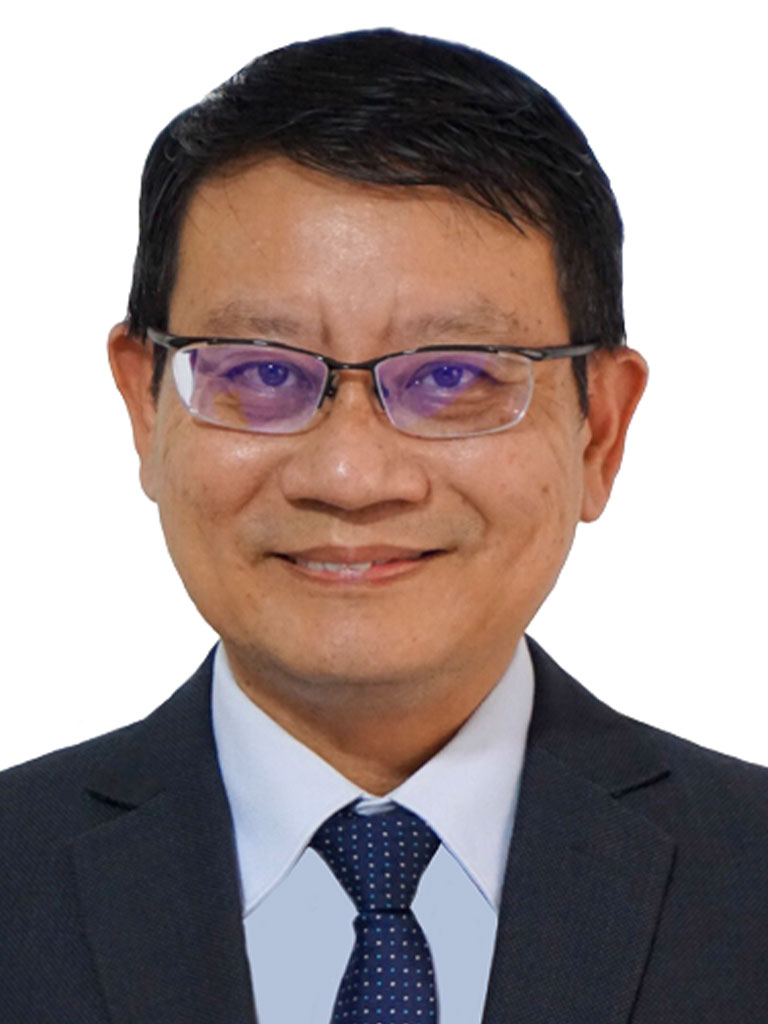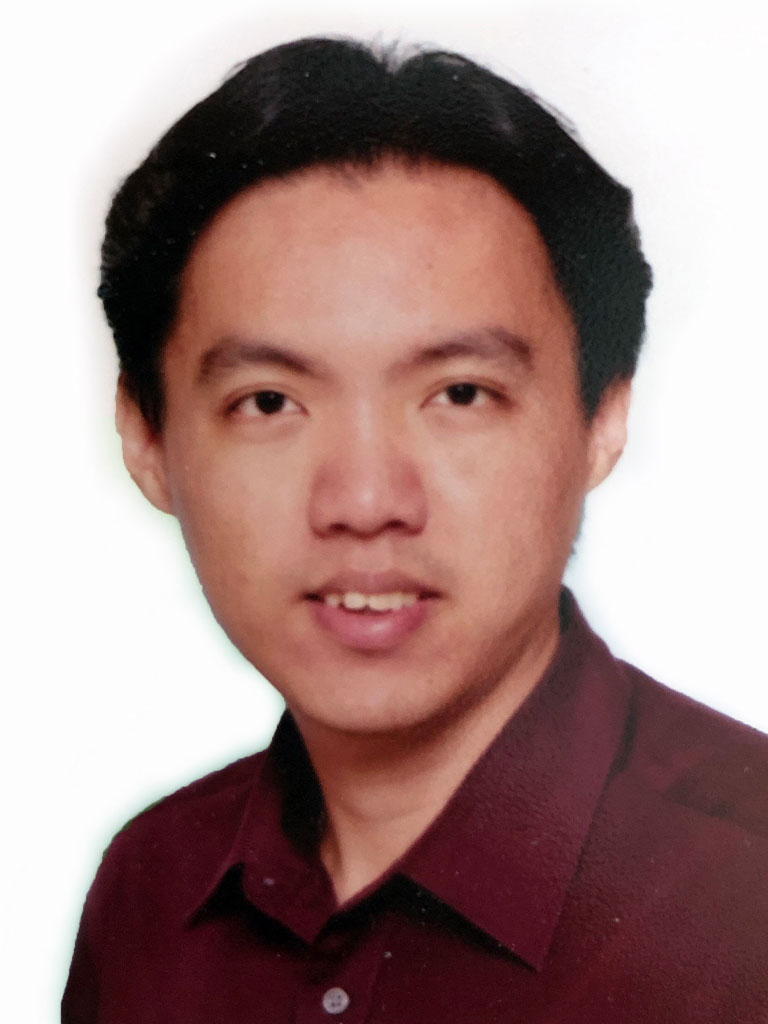 Education and Career Coaches
Supporting TP students and alumni (up to 3 years after graduation)
Education and Career Guidance (ECG) is about equipping students​​ and alumni with the necessary knowledge, skills and values to make informed​​​​​ plans and decisions for a successful transition from polytechnic to further education or work.​​​ ​

Our team of trained Education and Career Coaches (ECCs) are dedicated to helping you develop your self-concept, take positive steps towards identifying and realising your aspirations, as well as embrace learning throughout your life. Our ECCs are also here to support your career development, through employment facilitation, as you journey towards your career goals.

Education and Career Coaches