Smart Battery Management System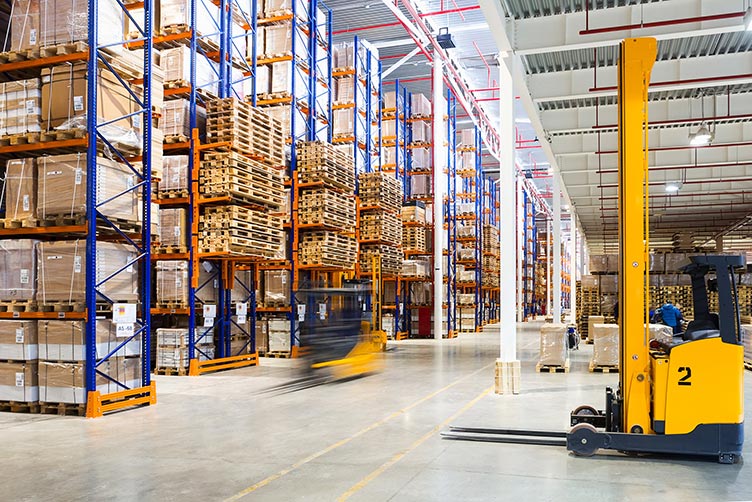 Since late 2019, Temasek Polytechnic's Clean Energy Research Centre (CERC) has embarked on the development of a Smart Lithium Ion Battery System with Battery Asia (S) Pte Ltd (BAS). BAS is a local SME that manufactures and distributes energy, communication, handling, and safety solutions for the warehousing / logistics industry.
BAS's motivation for the project was their desire to embrace smart technologies and sustainability to enhance the value of their solutions to meet the global increasing need for greener, more efficient and durable battery systems. In addition, they would want to develop their own Smart Battery Solution, instead of relying on or distributing solutions from overseas developers and suppliers; this would allow them to develop their own capabilities so as to transform BAS into a technology house and also customise the solutions according to different geographical and customers' needs.
BAS was connected by Enterprise Singapore (ESG) to CERC who has prior expertise in such smart battery system development through working with various MNCs and SMEs, as well as IHLs. Together, BAS and CERC applied and successfully obtained a capability development grant from ESG to develop a Smart and Integrated Battery System. The system can smartly and efficiently manage and distribute energy across various battery cells. Compared to existing systems, BAS solution is at least 3 times higher in power density (making it lighter and smaller), at least 2 times longer in durability (enabling a longer life-time), and at least 2.5 times faster in charging (resulting in shorter down-time)

The system also underwent industry BMS functional safety testing and obtained the international certification - IEC61619:2017 in the last quarter of 2021. Supply chain and production have been set up to manufacture the systems for sales.
During the development, CERC has also worked hand-in-hand with BAS engineers to level up each other capabilities in the smart technology development and production for manufacturing and sales. More than 30 students from Temasek Polytechnic in various diplomas such as Electronics, Mechatronics, Computer Engineering, Green Building & Sustainability and Aerospace Engineering have been involved in the project development and business engagement with CERC and BAS, supporting industry partners like OEM manufacturers, battery suppliers, and prospective customers. Specifically, these students have been trained in various aspects including electronic hardware and firmware development, mechanical simulation and design, cloud and mobile application developments, standards testing and certifications, as well as business development for the solutions.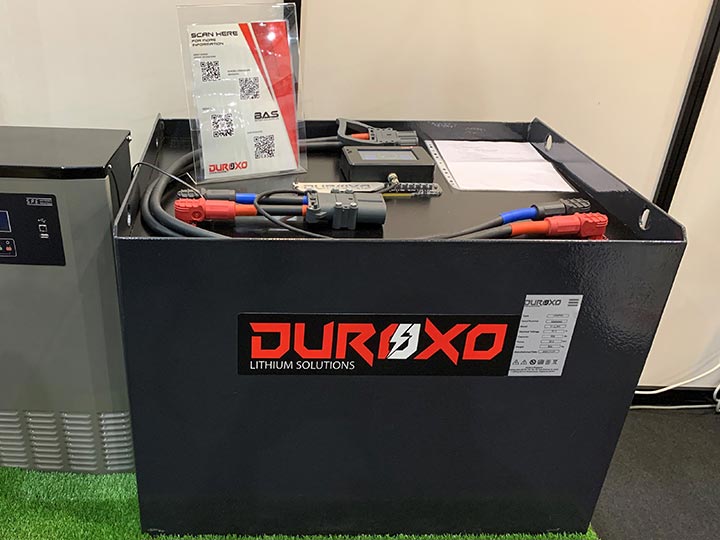 Today, BAS has supplied the Smart Battery Solutions to their customers in Philippines and also secured orders regionally including from Vietnam, as well as from a local major logistic player. BAS is working with international major forklift manufacturers – Jungheinrich and Linde, for further commercialisation opportunities.
The successful development and commercialisation of this Smart Battery Solution has significantly helped BAS to embrace the latest technologies and sustainability to innovate their business, to position and propel them well in the market. BAS is looking forward to continued collaboration with Temasek Polytechnic.