Welding Information Sensing Technology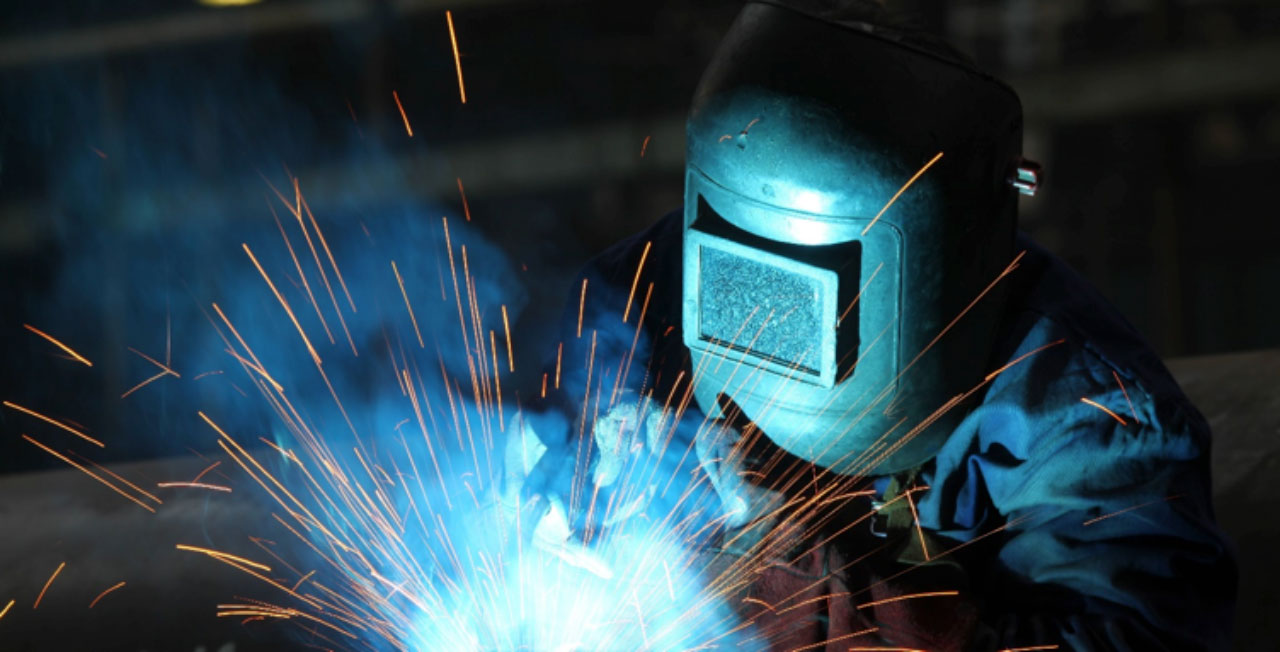 In marine, oil & gas, power plant and petrochemical industry, welding is essential in steelwork fabrication. Quality and reliability of the welding are of utmost importance due to the risk and consequences if the steel structures fail. As such, welders are required to follow strict welding procedures to ensure every weld joint is welded correctly and within specifications. Given that there are many units of welding machines in a single fabrication site, there is a need for an efficient system to allow supervisors and management to monitor their welders to ensure that the welding job is done correctly and productively.
TP has invented a patent-pending smart welding information collation and analytics system which measures parameters such as voltage, current, welding speed and temperature.  These measurements are analysed to obtain key welding process information such as the welding time, welding quality and machine efficiency.  Such data will be useful to monitor welding quality, and improve worker productivity and safety.
Allalloy Dynaweld Pte Ltd (Allalloy), a Singapore small and medium sized enterprise (SME) providing welding solutions and consultancy services, had identified a market need for better performance monitoring of its welding machines and welders. Introduced to TP by the Intellectual Property Intermediary (IPI), Allalloy and TP entered into a technology collaboration in mid-2016 and worked on the development of a prototype and deployment of a test kit. The trials, conducted in Sembawang Shipyard and Jurong Shipyard, showed promising results. In late 2017, both parties signed a licensing agreement which allowed Allalloy to commercialise the welding monitoring and analytics system.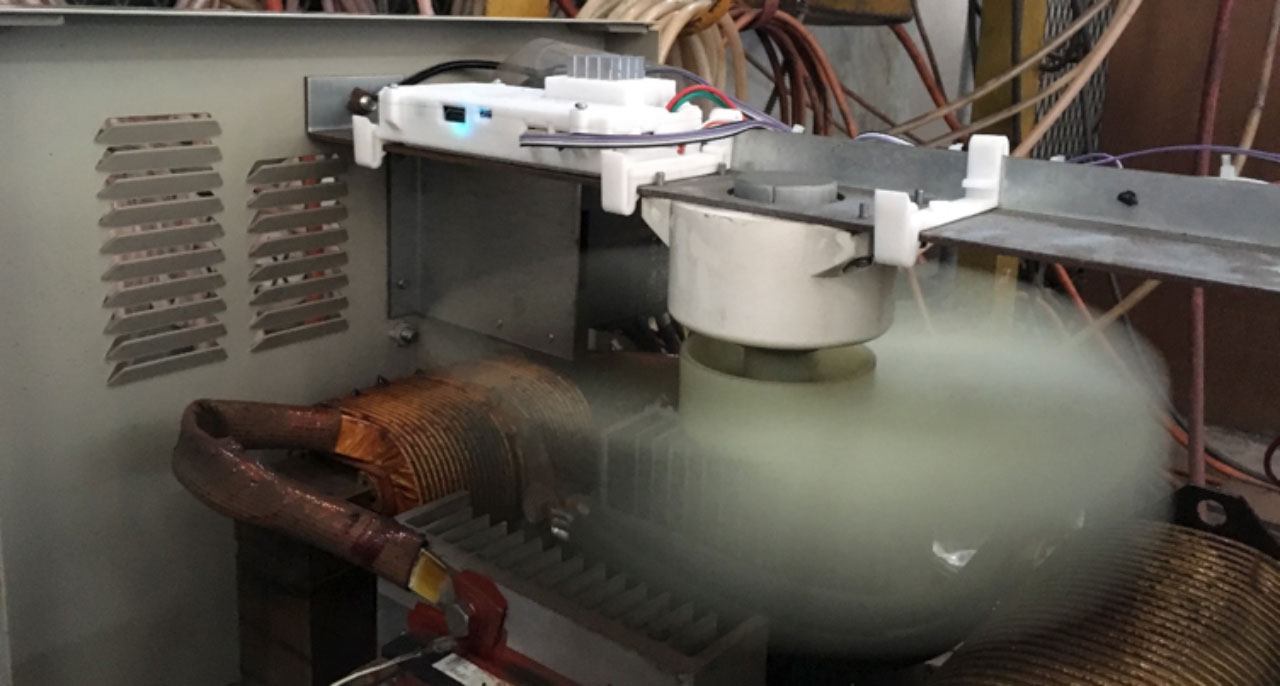 "The partnership between Allalloy and TP will pave the way for the development of a new product feature in our welding machines. With this, our customers in the marine and offshore engineering, power plant and petrochemical construction industries will gain a better understanding of their equipment performance and welders' productivity. The data collected will also help them implement the appropriate energy conservation measures. We are pleased by the positive outcome of this technology collaboration with Temasek Polytechnic and are currently looking to work with strategic manufacturing partners," said Mr Danny Ow, Product Manager of Allalloy.