Student Internship Programme
The School of Business is dedicated to developing total business skills in our students. The 8 full-time courses offered are primarily market-driven. Courses have been specially designed to meet the manpower needs of the economy in key areas such as Finance, Tourism, Hospitality, Legal, Logistics, Marketing and Media. Emphasis is placed on equipping students with important life skills in problem-solving, presentation and communication, so as to better prepare students to take on the challenges of the working world.

For All You Need to Know About SIP, click here.

For more information, please visit the main Student Internship Programme (SIP) webpage and browse through the SIP FAQ.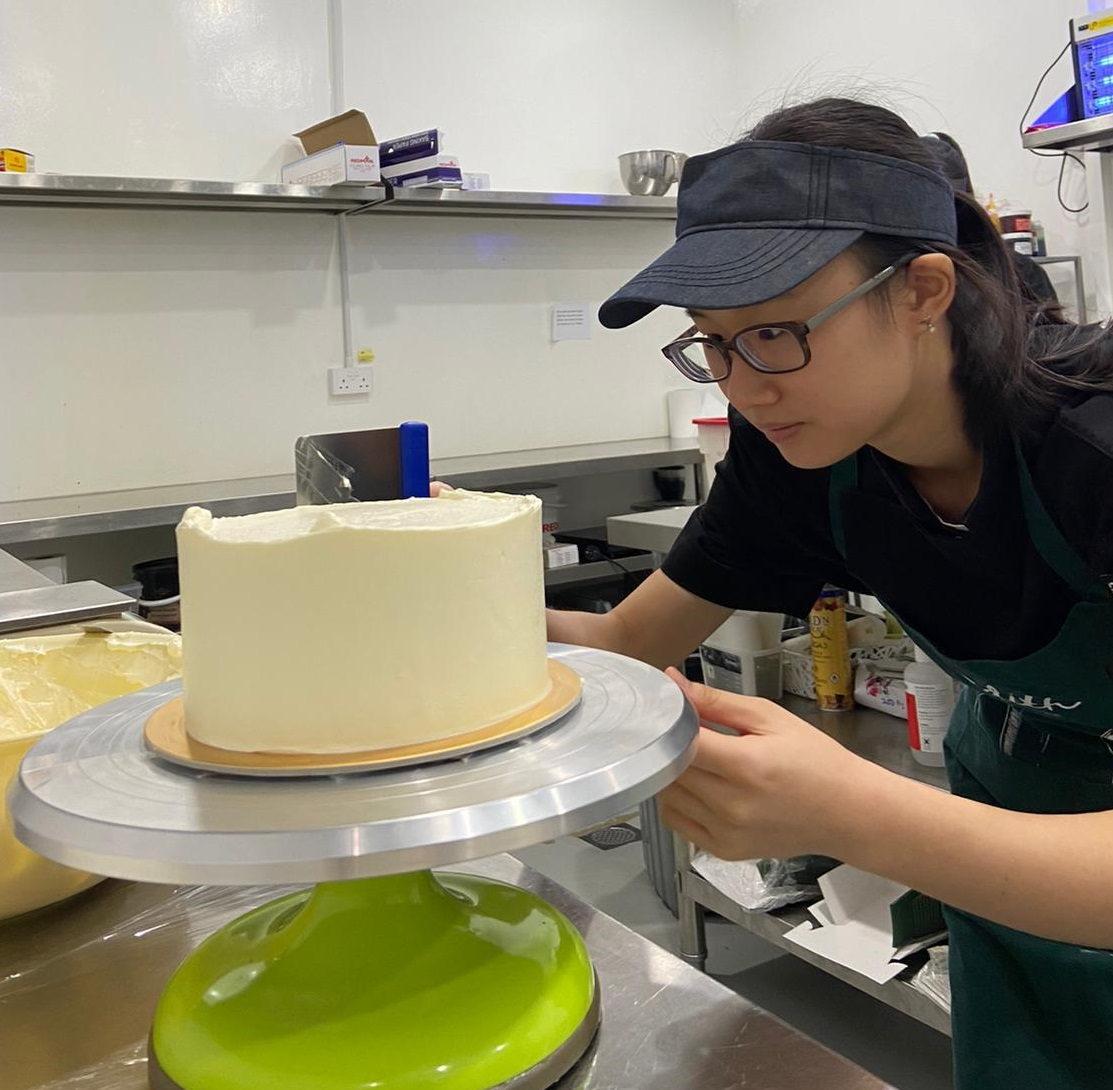 "I am so grateful to the Edith Patisserie's team for their patience and excellent guidance. Interning during this COVID-19 period has proven to me that I can adapt to the situation and help ensure that operations remain smooth by working faster and smarter."
Ow Jie Qing
Diploma in Culinary & Catering Management
Edith Patisserie
Year of Internship: 2020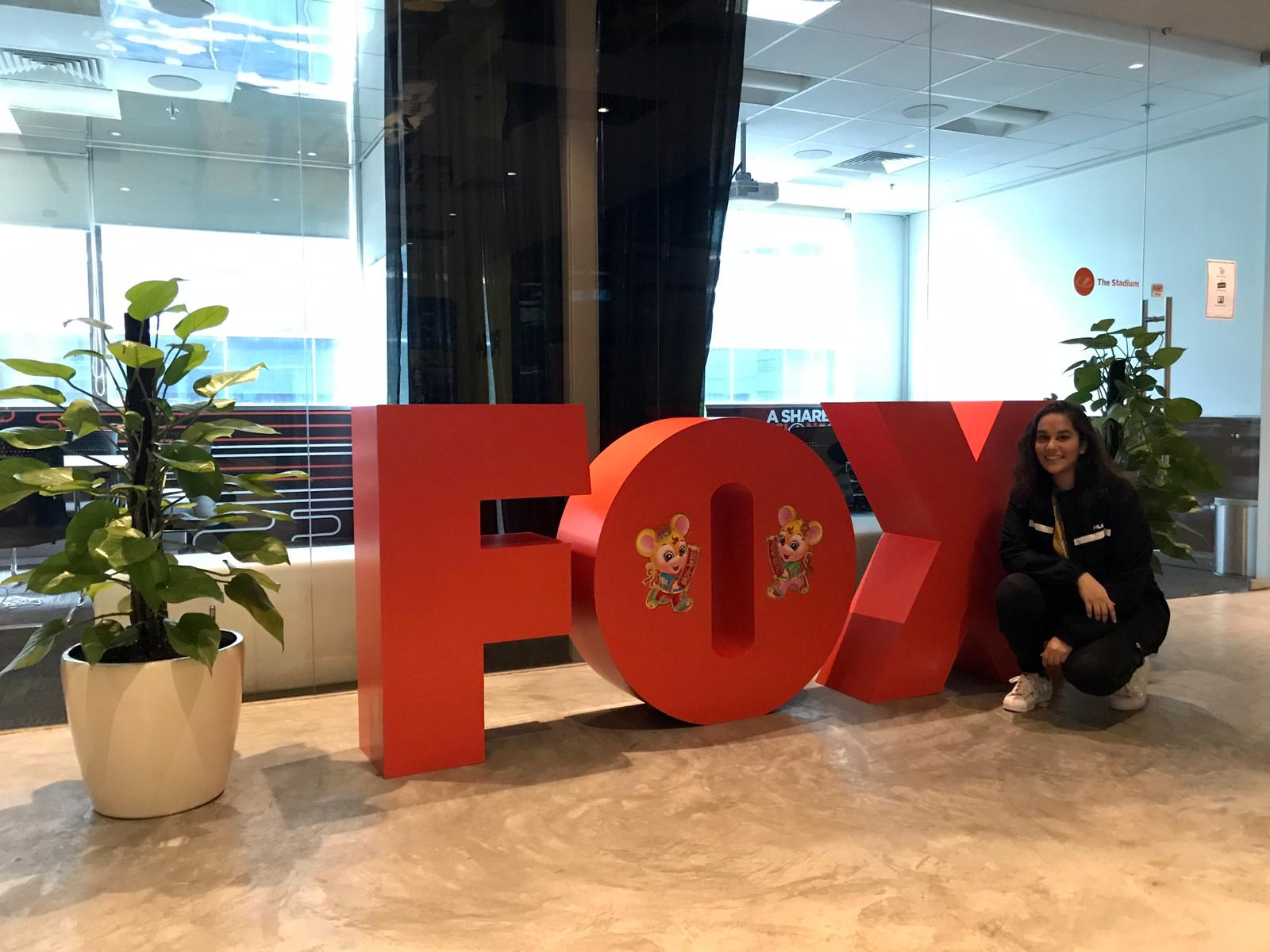 "If you have an adaptable mind set and love what you do, you'll be able to accomplish whatever is required of you. My internship experience here has strengthened my desire to join the Media industry, and has inspired me to try different things every day!"
Natasha Lydia Selvan
Diploma in Communications & Media Management
FOX Networks Group Singapore Pte Ltd
Year of Internship: 2020
"Your students represented Temasek Polytechnic very well. Temasek Polytechnic should be very proud of their work and achievement. We would be very happy to host more interns from Temasek Polytechnic later this year."

Mr Duncan MacKenzie
General Manager
Heritage Hotel Management Limited, New Zealand
"Students exceeded our expectations with their effective bilingualism to serve guests, excellent work performance and communication between colleagues and guests. We are really happy and hope that we can work with your school for future partnerships."
Ms Oanh Nguyen
Assistant Restaurant Manager
Sheraton Nha Trang Hotel & Spa, Vietnam
Contact Us
For SIP query across TP schools, please fill up the online form here.
For SIP query across diplomas within School of Business, please send email to bussip@tp.edu.sg

Student Internship Programme @TP School of Business