Student Internship Programme
At School of Business, you will experience internship dedicated to developing business skills that will enable you to meet the dynamic needs of a digital-first economy with a green mindset. You will learn to trailblaze, problem solve, adapt and become an employable business professional.

To further enhance students' employability, the school also offers the Career Accelerator Programme (CAP) in collaboration with renowned companies such as Singapore Airlines, OCBC and Far East Hospitality. CAP opportunities are highly competitive and allow interns to fast-track their careers in a reputable organization from internship to full-time employment and, at the same time, gain valuable experience and networking opportunities.

About SIP, click here.

For more information, please visit the main Student Internship Programme (SIP) webpage and browse through the SIP FAQ.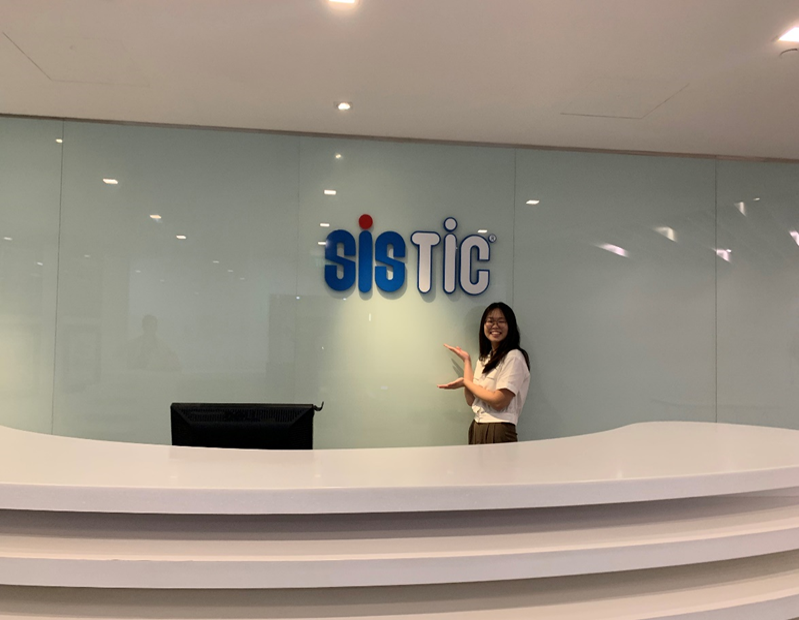 "My internship experience at SISTIC was nothing short of exciting! This opportunity allowed me to learn outside the classroom and expand my understanding in marketing with the help of my wonderful mentors. And the greatest benefit of my internship? Being able to challenge myself, gain new knowledge and do what I enjoy doing most!"

Liang Shuan Ying
Diploma in Marketing
SISTIC.com
Year of Internship: 2022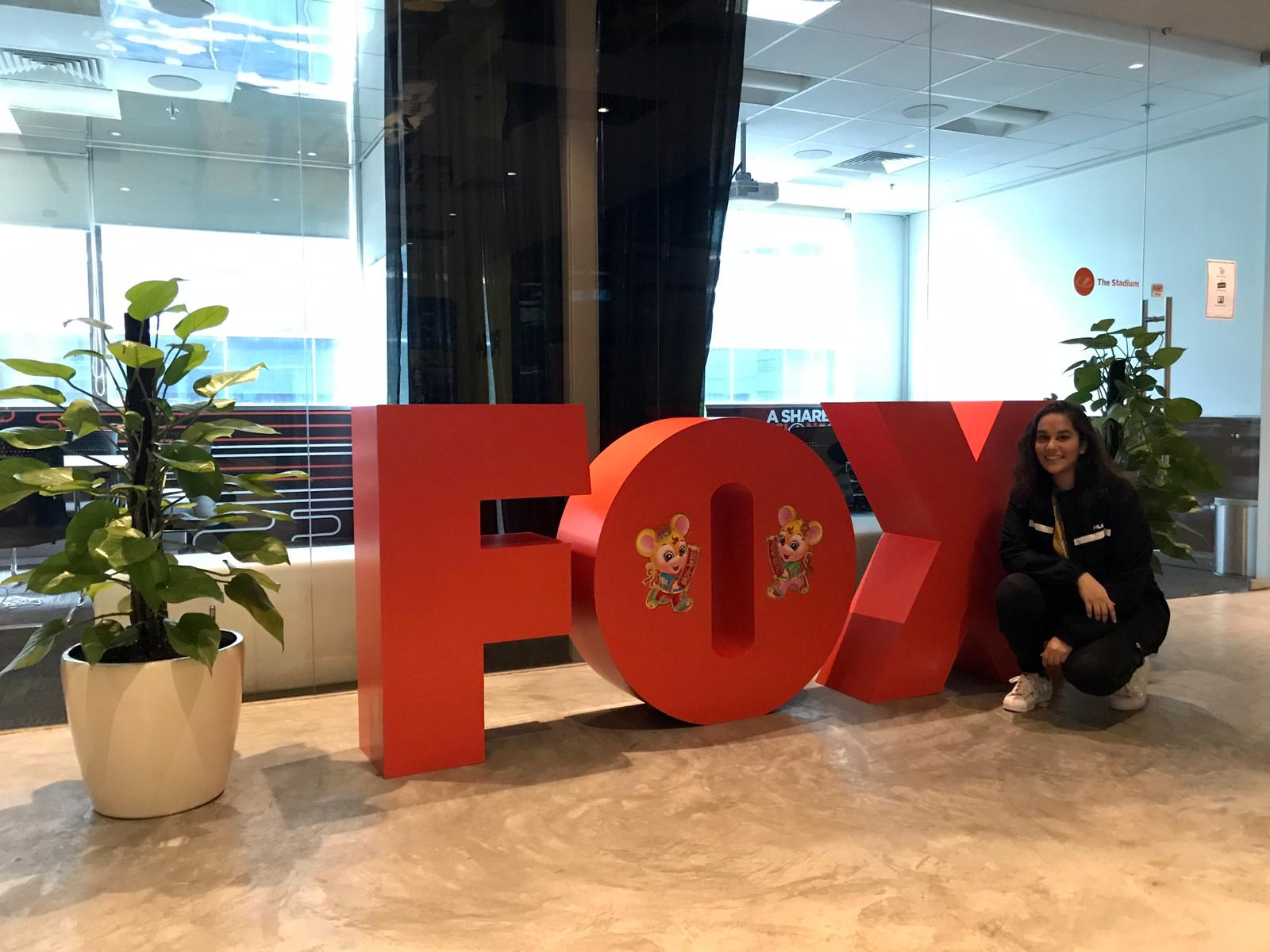 "If you have an adaptable mind set and love what you do, you'll be able to accomplish whatever is required of you. My internship experience here has strengthened my desire to join the Media industry, and has inspired me to try different things every day!"
Natasha Lydia Selvan
Diploma in Communications & Media Management
FOX Networks Group Singapore Pte Ltd
Year of Internship: 2020
"Your students represented Temasek Polytechnic very well. Temasek Polytechnic should be very proud of their work and achievement. We would be very happy to host more interns from Temasek Polytechnic later this year."

Mr Duncan MacKenzie
General Manager
Heritage Hotel Management Limited, New Zealand
"The interns from Temasek Polytechnic were valuable assets to our team during their internship with us. They consistently demonstrated a strong work ethic, attention to detail, and a willingness to go above and beyond.
Their positive attitude and ability to work well under pressure made them a pleasure to work with.
We highly recommend them for any future opportunities."
Mr Jimmy Ler
Country Director
Logwin Air + Ocean Singapore Pte. Ltd.
"Temasek Polytechnic students are eager to learn and take great pride and ownership of the tasks assigned to them. We have received multiple feedback from our clients about the quality of work produced by them. We are more than happy to continue this industry partnership with Temasek Polytechnic."
Mr Johnson Lim
Associate Director, Marketing
Hashmeta Pte. Ltd.
Contact Us
For SIP query across diplomas within School of Business, please send email to bussip@tp.edu.sg
Looking for another school? Please refer to the information here. Questions? Please visit the SIP FAQ
Student Internship Programme @TP School of Business