Student Internship Programme
School of Humanities & Social Sciences (HSS) offers courses in humanities and social sciences with a focus on people-oriented specialisations. The school promotes a broad-based and holistic curriculum with specific career anchors that prepares students for work in a variety of people-related settings.
Through the Student Internship Programme (SIP), final year HSS students have the opportunity to apply their knowledge and skills to the workplace, where they will gain work experience with industry partners for a period of between 16 to 22 weeks, depending on the diploma. This experience will in turn provide our students with invaluable insights into the real working world.

We look forward to establishing a working partnership with you in training interns for the real world environment.

For more information, please visit the main Student Internship Programme (SIP) webpage and browse through the SIP FAQ.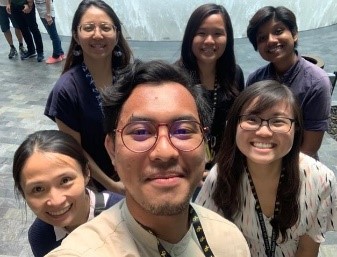 "My internship experience at the Singapore Corporation of Rehabilitative Enterprises (SCORE) was memorable and insightful. School had prepared me well for my internship with modules on Statistics and Applied HR. The internship programme further allowed me to apply what I have learnt in class into practice and observed the theories applied in day-to-day work. Interning at SCORE was a unique experience as it enabled me to interact with individuals who were incarcerated. Such opportunities changed the way I perceived the world and motivated me to further help rehabilitate and reintegrate them back into society."
Ahmad Naufal B Mohd Salleh
Diploma in Psychology Studies
Singapore Corporation of Rehabilitative Enterprises (SCORE)
Year of Internship: 2019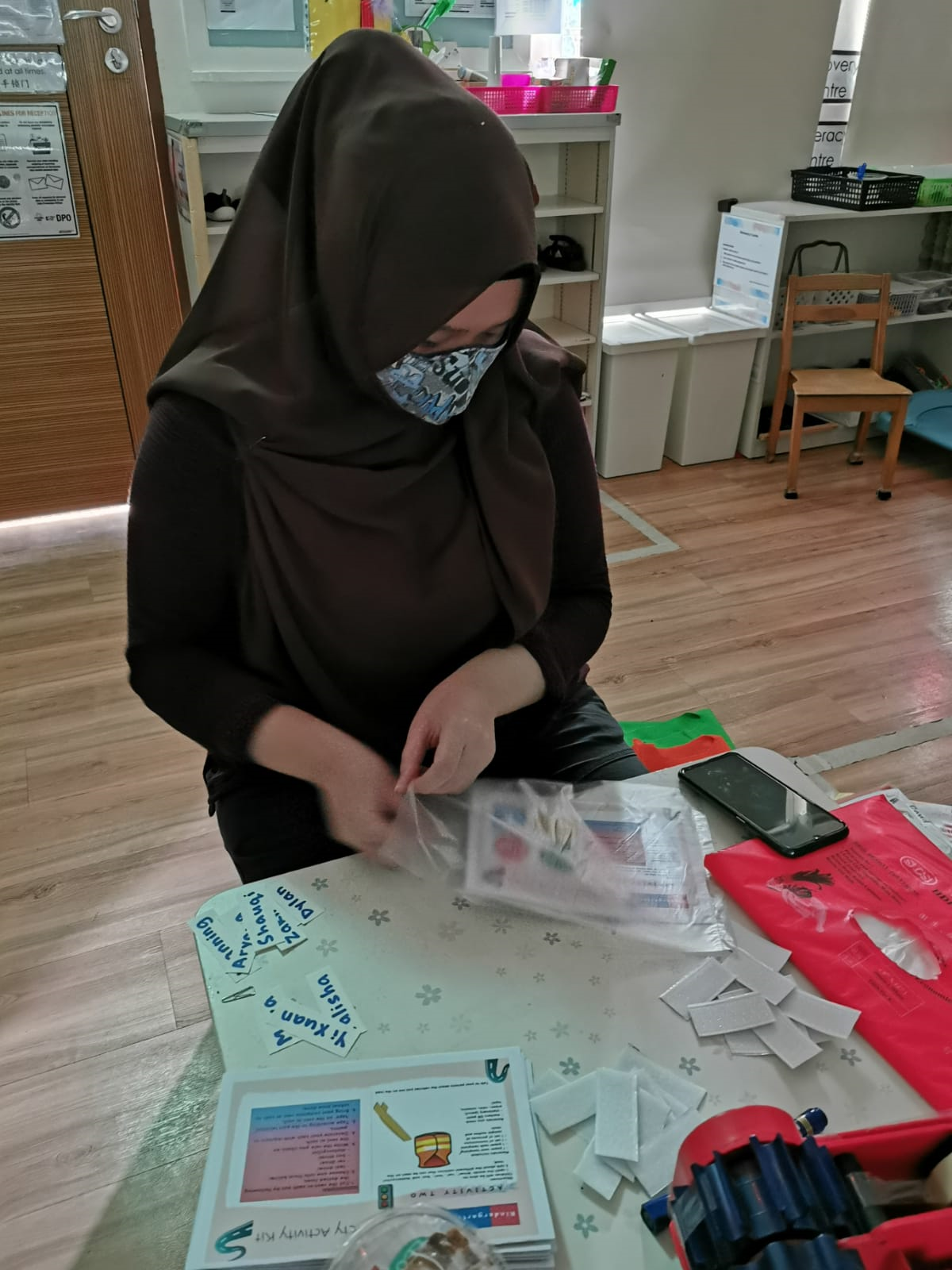 "I was pleasantly surprised and felt accomplished to see the children enthusiastically participate in the lessons I conducted. Working at the centre provided me with an opportunity to experience the joy of teaching. I am also finding new ways to interact with the kids due to COVID-19. The children viewed teachers as people whom they could confide in, and we would normally hug them when they were upset. But due to the safe distancing measures, I had to find other ways to comfort them – for instance, giving encouraging words or small gifts such as stickers."
Lyana Musfirah Binte Mohammad Sofiandi
Diploma in Early Childhood Development & Education
PAP Community Foundation (PCF) Sparkletots
Year of Internship: 2020
"Care Corner Senior Services is delighted to have Temasek Polytechnic's students under their internship program. The interns had shown keenness to learn, and were able to apply their knowledge towards programme planning and community work. By guiding the interns during the internship period, it not only affirms the work that the SACs do, it also gives the SAC teams a chance to share with the younger generation what is much needed on a social level. More importantly, it is a chance for the interns to witness first-hand the landscape of the aging population in Singapore, cultivate their empathy and work hand-in-hand with us and other community partners to serve seniors who are in need."

Ms Sharon Tang
Manager, Social Care
Care Corner Singapore Ltd
Contact Us
For SIP query across TP schools, please fill up the online form here.
For SIP query across diplomas within School of Humanities & Social Sciences, please send email to hsssip@tp.edu.sg