Student Internship Programme

The School of Informatics & IT conducts diploma courses which emphasise the effective application of technology to improve the lives of people, businesses and organisations. Our students acquire a strong foundation in IT and specialize in areas like big data, business analytics, financial services, forensics, cyber security, game development, software solutions design, network management, smart solutions and so on.

Through the Student Internship Programme (SIP), we aim to provide our students with opportunities to work on real projects with Industry. Our students are available for between 6 to 9 months for internships in Singapore or overseas.

For more information, please visit the main Student Internship Programme (SIP) webpage and browse through the SIP FAQ.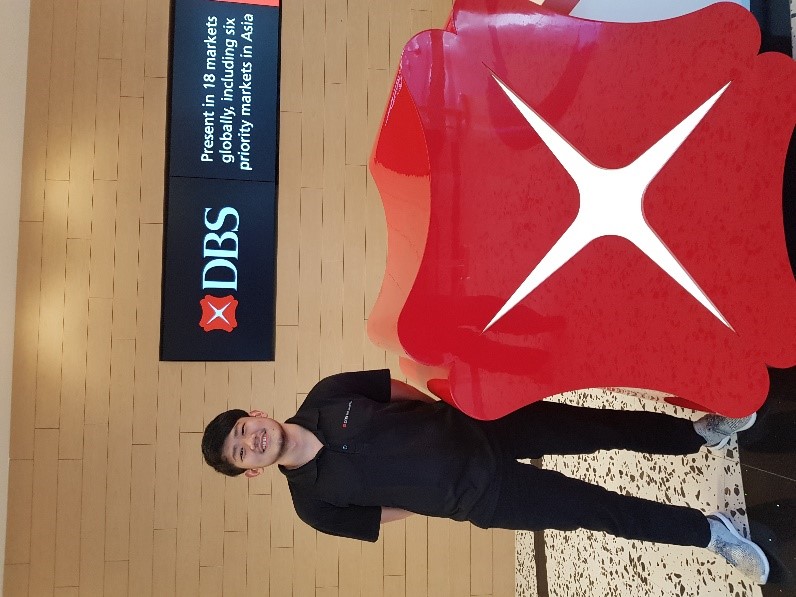 "This internship has helped me to understand businesses not only from a consumer's standpoint but from the business' and business owner's standpoint. I have strengthened my soft skills and enjoy going around Singapore meeting and speaking with business owners about the difficulties they faced. I really enjoy going out to meet different clients, as it is nice to hear and be able to see first-hand and speak with business owners about what challenges or difficulties they faced. It has been eye-opening for me to get an inside view of how businesses in Singapore operate and deal with challenges caused by the pandemic."
Lim Cheng You
Diploma in Financial Business Informatics
Development Bank of Singapore (DBS) Ltd
Year of Internship: 2020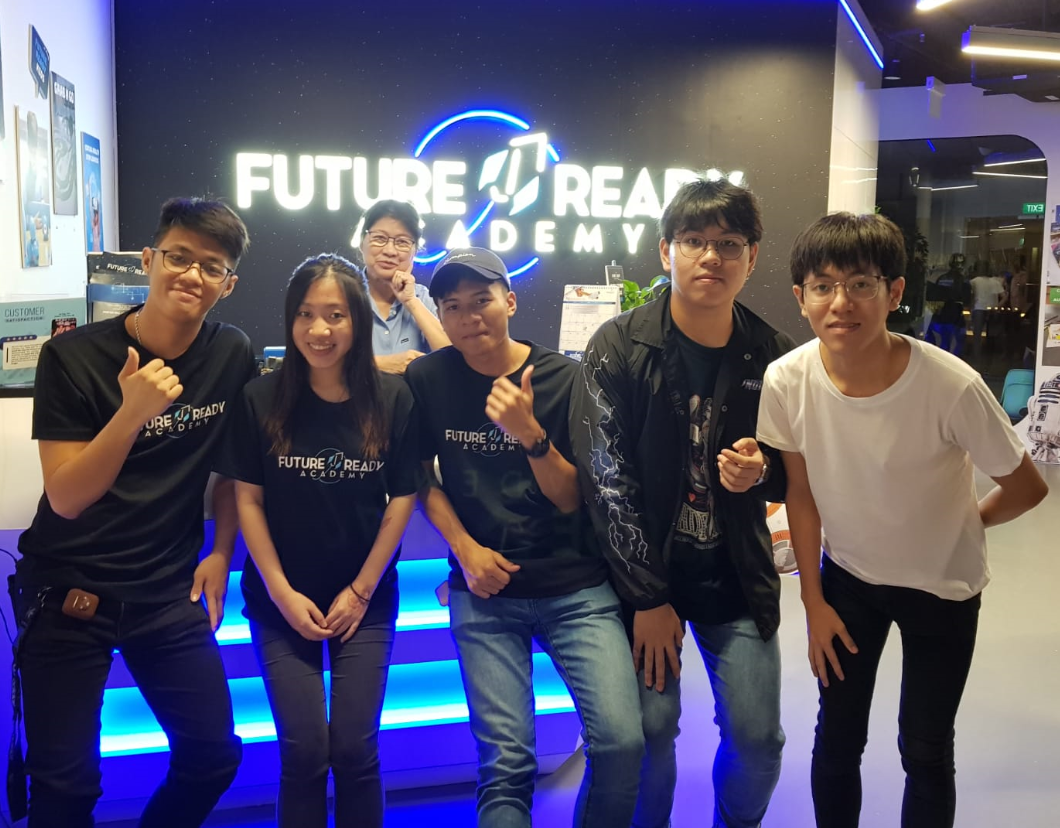 "Through the SIP experience, I was able to further develop interpersonal skills such as communication and collaboration as well as a growth mind set (i.e. lifelong learning). Throughout the internship programme, a sense of self-discipline was instilled in me. I had fulfilled my own expectations by developing the patience in teaching children and handling their behaviours. More significantly, I had managed to give my students a great learning experience with robotics and coding that I would have loved to experience at their age."
Valerie Sng
Diploma in Game Design & Development
Future Ready Academy Pte. Ltd.
Year of Internship: 2019
"We've worked with interns from Temasek Polytechnic for several years. We've been extremely happy with the enthusiasm, attitude and skills that these young, growing professionals have exhibited. We are proud to have offered so many learning and growth opportunities for these students."
Mr Pasi Koistinen
Co-founder
Cyber Intelligence House

"Since 2011, Hitachi Asia Ltd (HAS) and Temasek Polytechnic (TP) have started the collaboration on Internship Program. The program provides opportunities for the students to learn how to work as a project team and apply their academic learnings to tackle real-life challenges. I am always impressed by TP students' hands-on and analytical ability in problem solving, as well as their enthusiasm to learn new technologies. We look forward to the continuous collaboration on more internship projects."
Dr Wujuan Lin
Deputy General Manager, Research & Development Center
Hitachi Asia Ltd
Contact Us

For SIP query across TP schools, please fill up the online form here.
For SIP query across diplomas within School of Informatics & IT, please send email to iitsip@tp.edu.sg