For Individuals
How Does It Work?
You will be matched with a job related to your discipline of study and undergo a 12- or 18-month structured training programme, depending on the sector and job requirements. The programme includes facilitated learning, on-the-job training and work-based projects, to allow you to deepen your skill sets at the workplace. Articulation pathways into degree programmes are also available in selected sectors. Graduates from selected programmes can be considered for advanced standing or credit exemption for the relevant degree programmes, subject to meeting the course entry requirements. Assigned mentors at the company will guide you and provide support in your continual skills development. You will also enjoy a well-structured career progression pathway, in line with the company's talent development plan. At the end of the programme, you will receive an industry-recognised certification and potential wage progression or career advancement based on performance.
Benefits for You!
(1) Industry Recognized Certification varies within different sectors and specific jobs, including Singapore Workforce Skills Qualifications (WSQ), or qualifications issued by Temasek Polytechnic such as Diploma and Specialist Diploma.
(2) Students will receive a wage increment upon completion of programme based on work performance and future career prospect.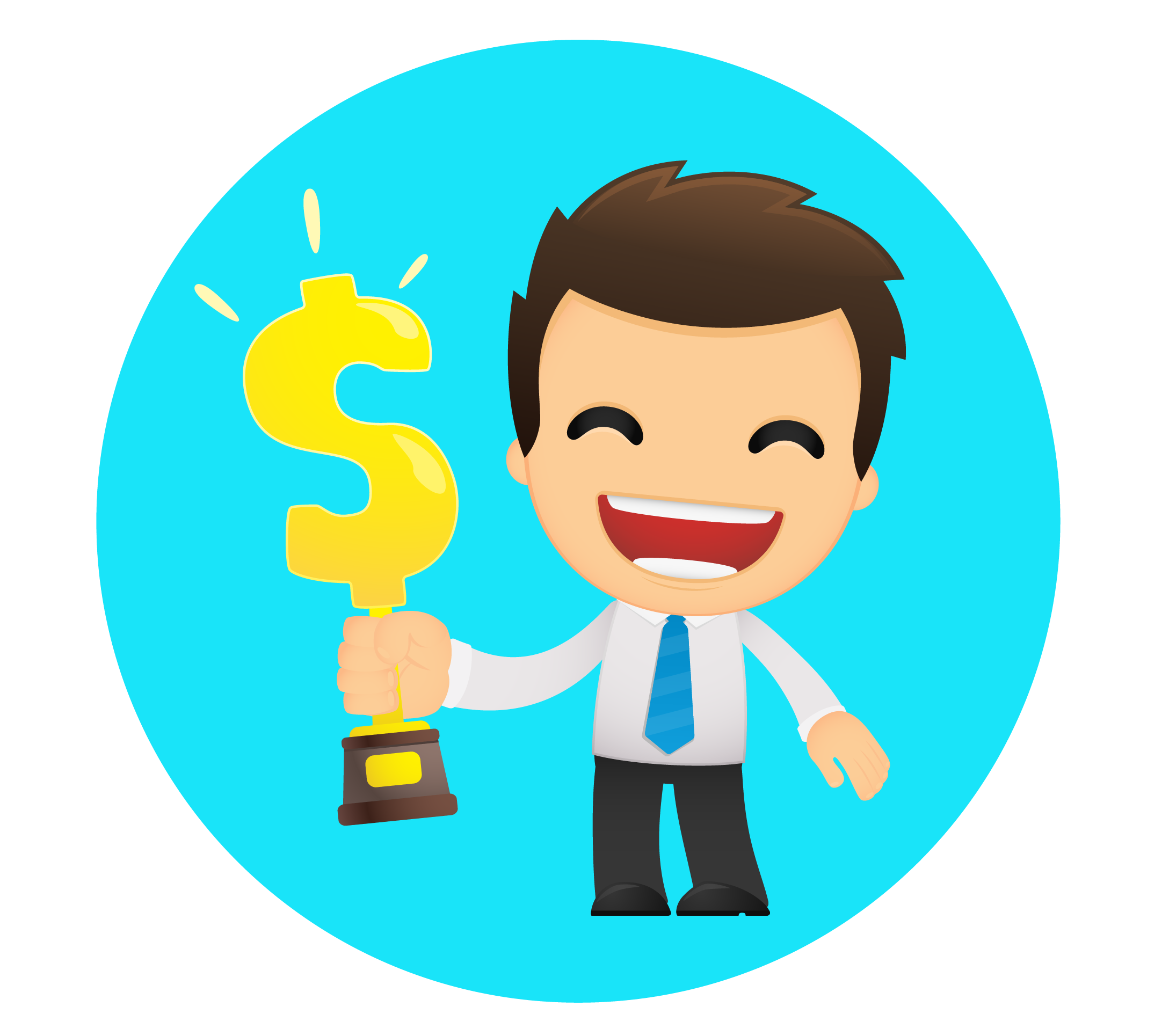 $5,000 Sign-on Incentive
Applicable to Singapore Citizens who are within three years of either graduation OR the Operationally Ready Date (ORD) for National Servicemen.
Successful placement in a job role related to your discipline of study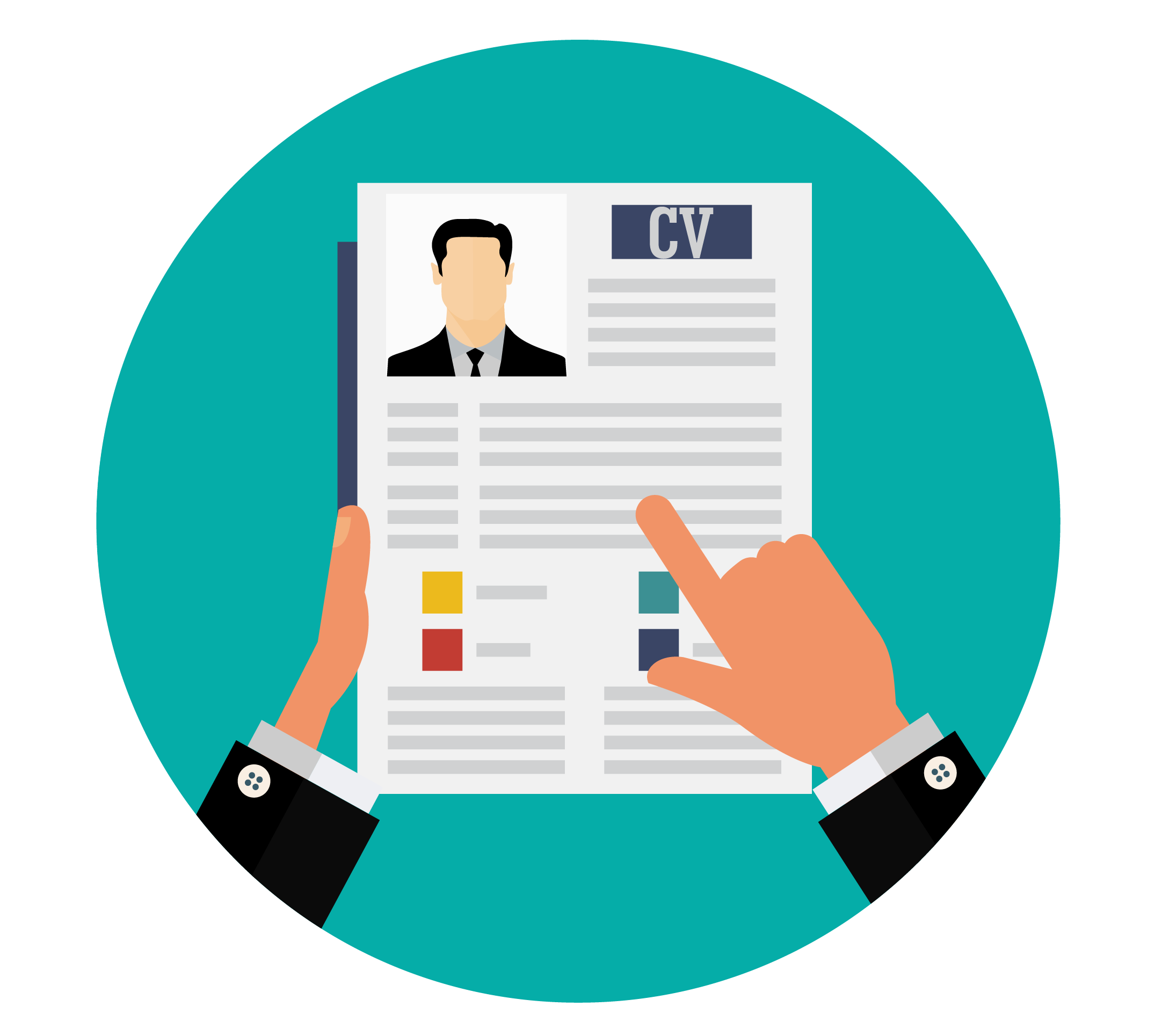 Industry Recognized Certification
Structured On-the-Job Training and Institutional-based Training
Assigned mentorship
Skills upgrading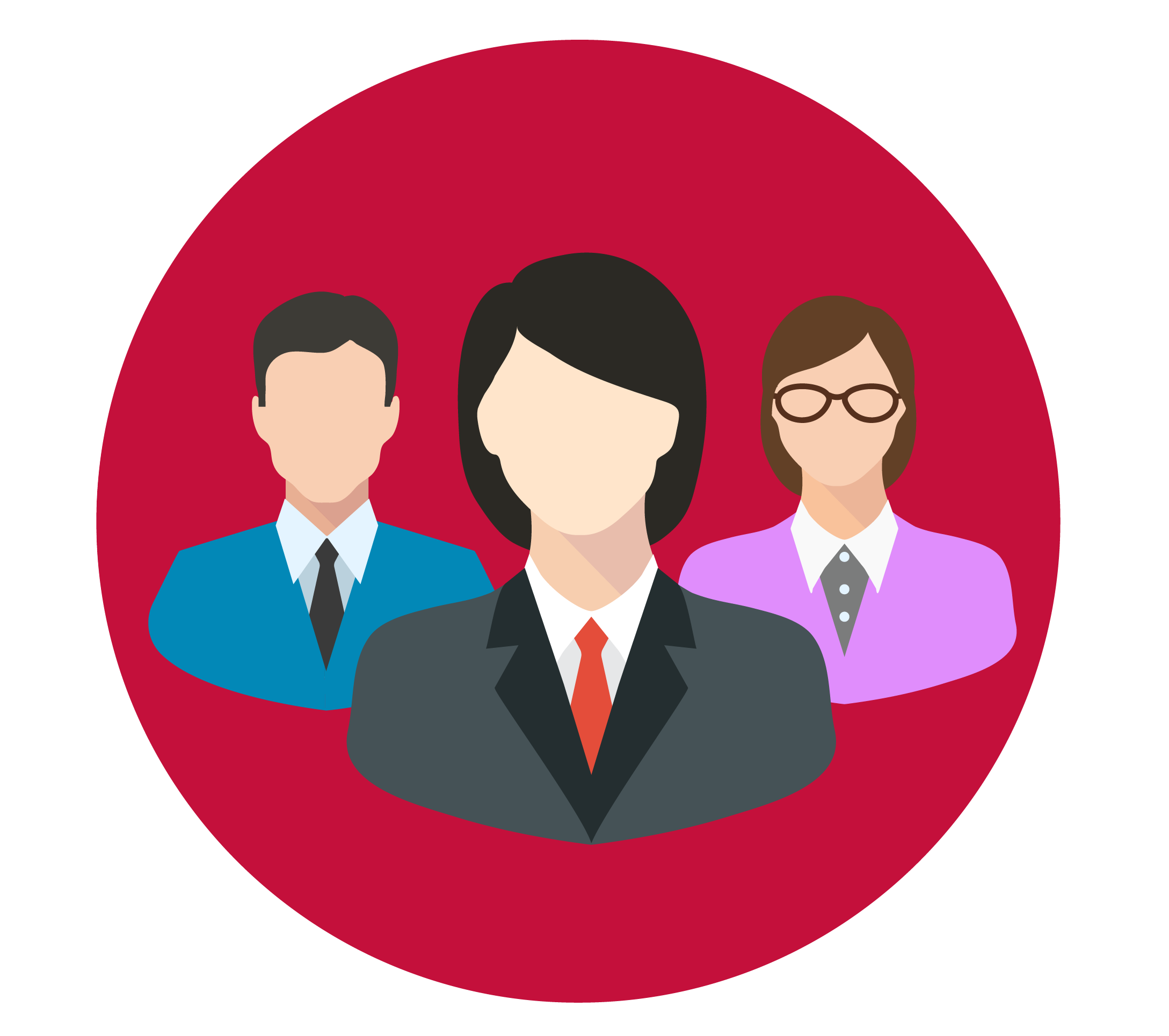 Career Development
Structured career development pathway upon programme completion
Skills-based wage increment
For Employers
How Does It Work?
Suitable candidates will be matched with a job related to their field of study and undergo structured on-the-job training and mentorship in your company. They will also benefit from a well-structured career development pathway and guidance from mentors who will support their continual skills development, through your company's talent development plan.
Participating employers can recruit local fresh talent and prepare them to take up suitable job roles within the organisation and participants can look forward to a structured career progression pathway.
Funding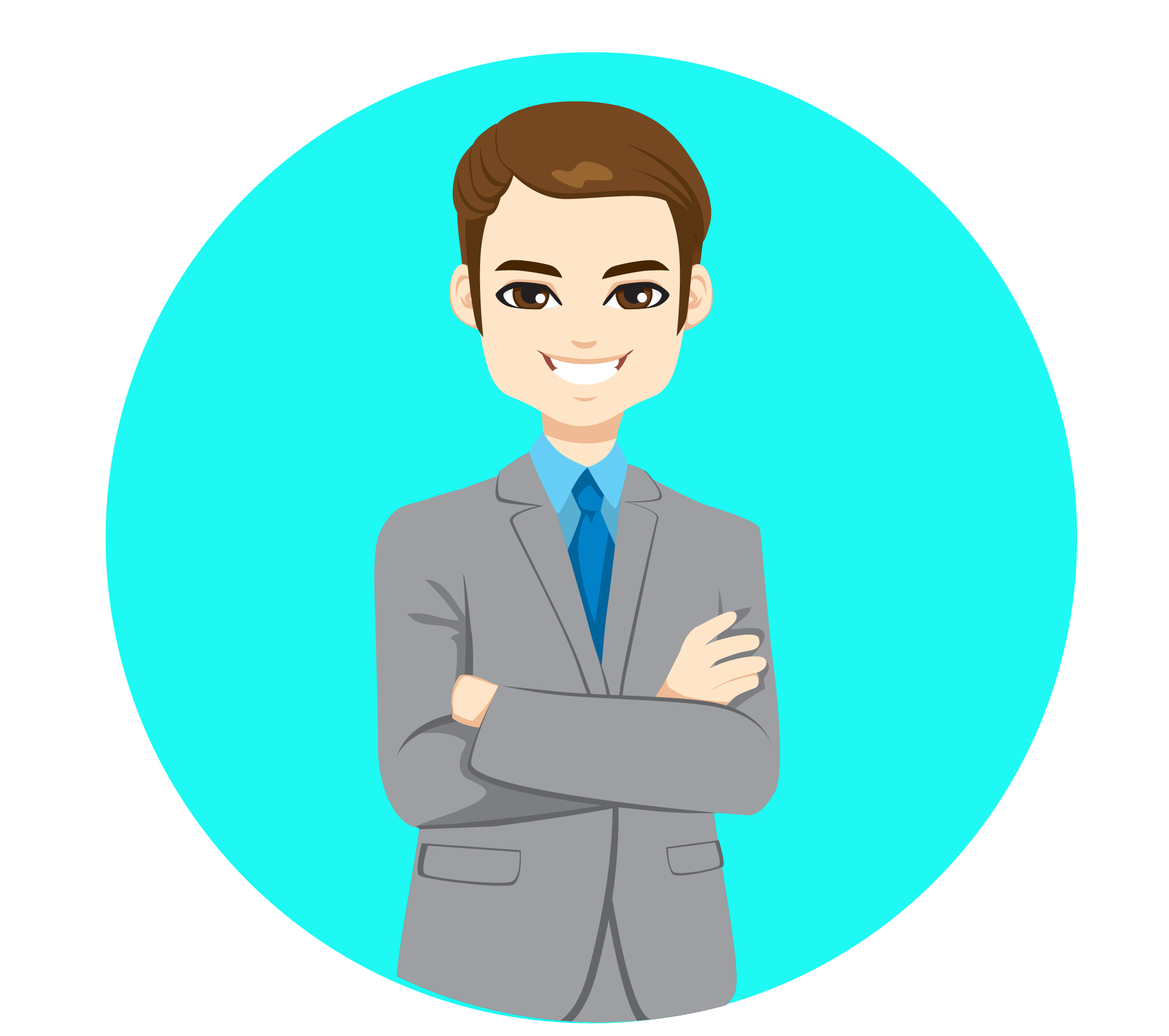 Mentor Grant
$5,000 per participant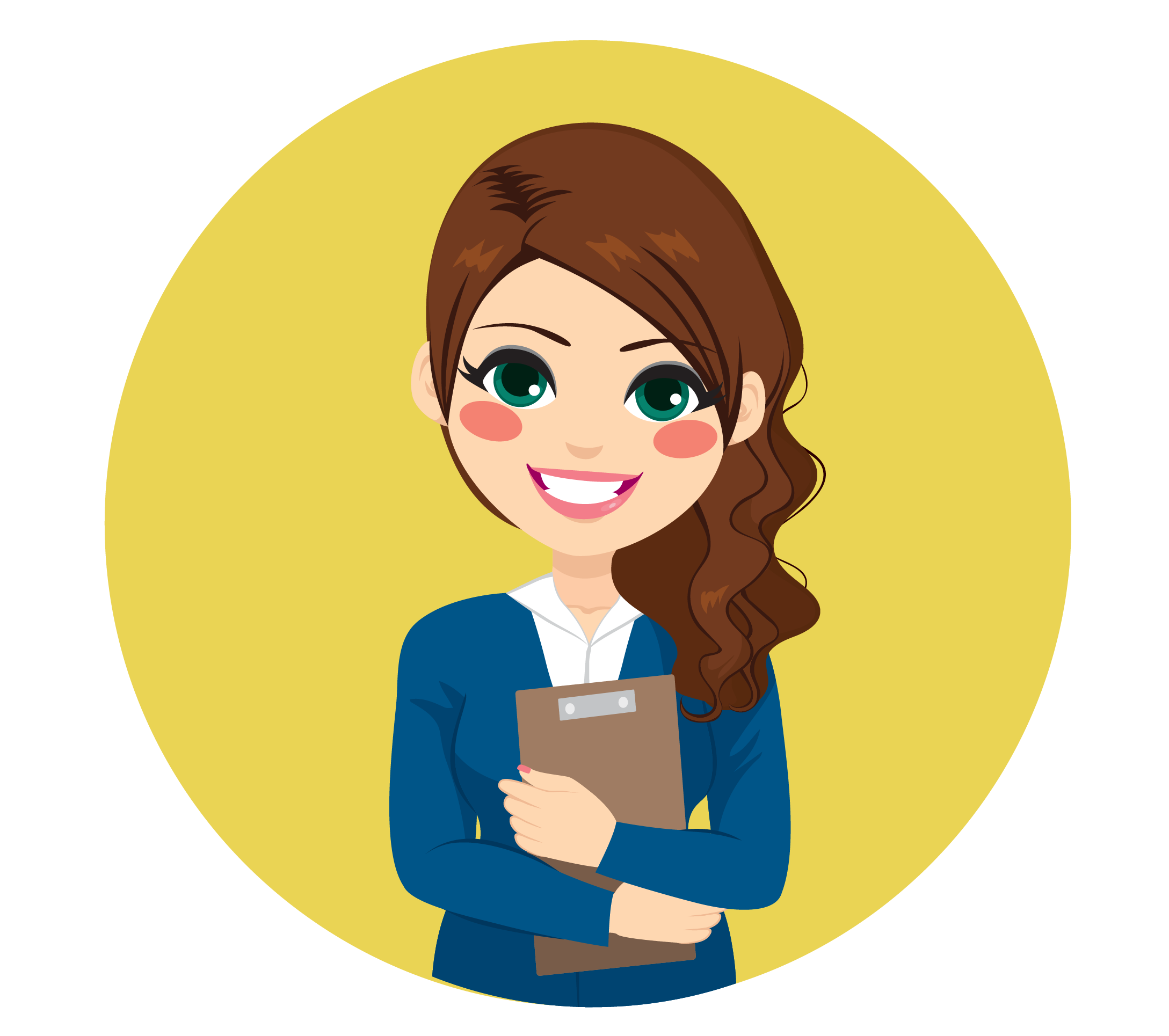 Admin Grant
$2,000 per participant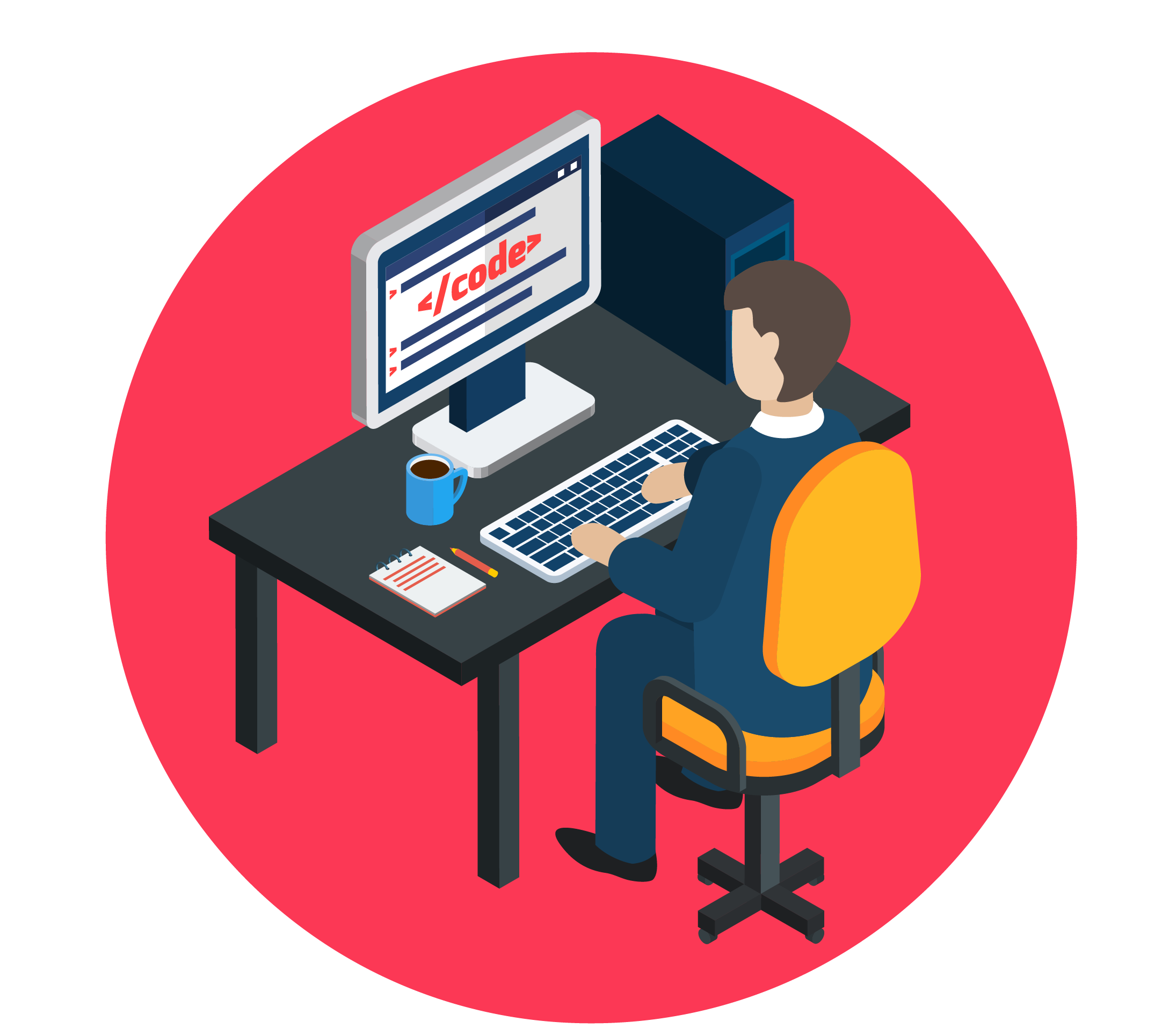 On-the-Job Training (OJT) Blueprint Development Grant
$5,000 per blueprint per unique job role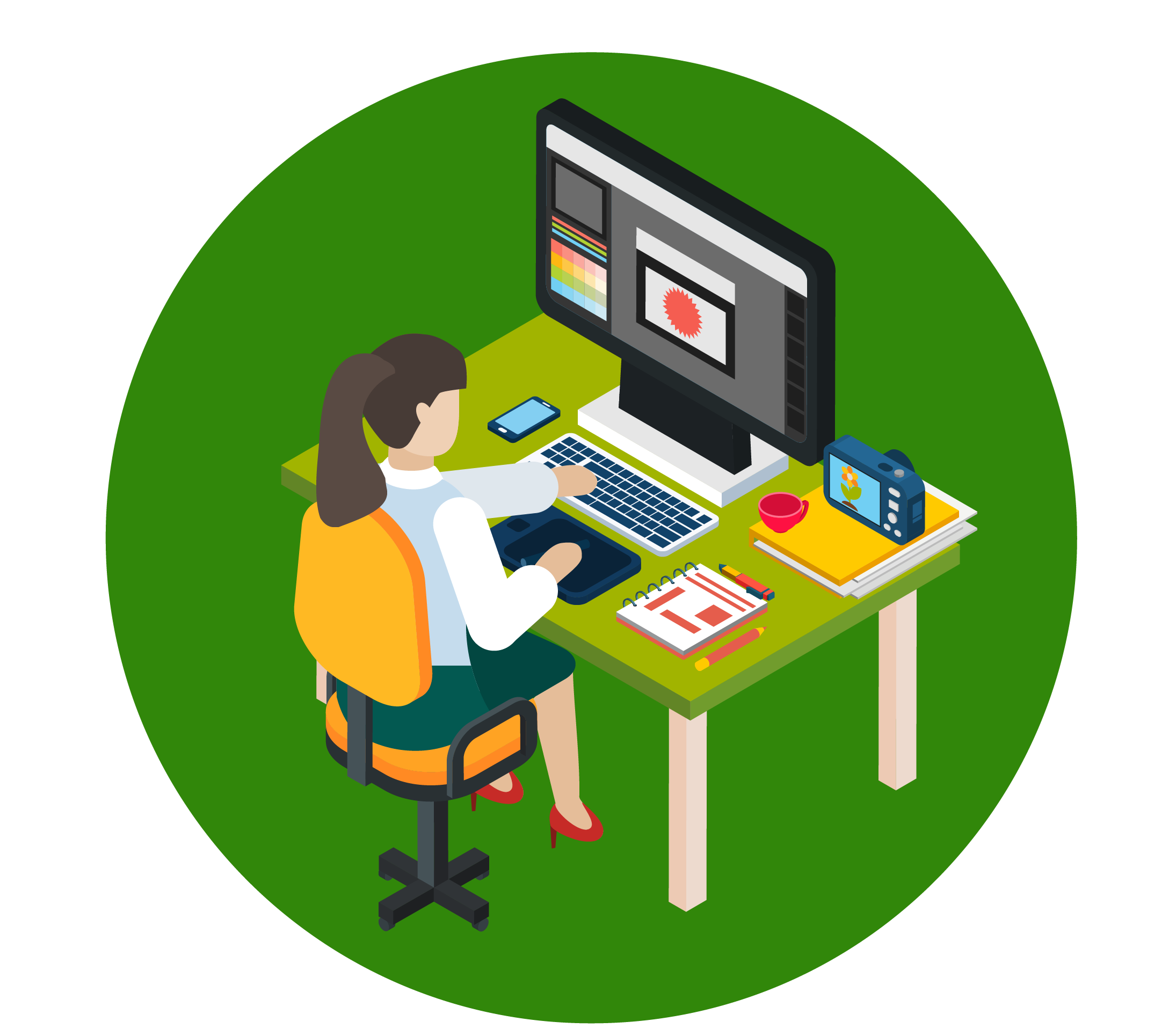 Additional On-Job-Training (OJT) Grant
$15 per hour, capped at $5,000 per trainee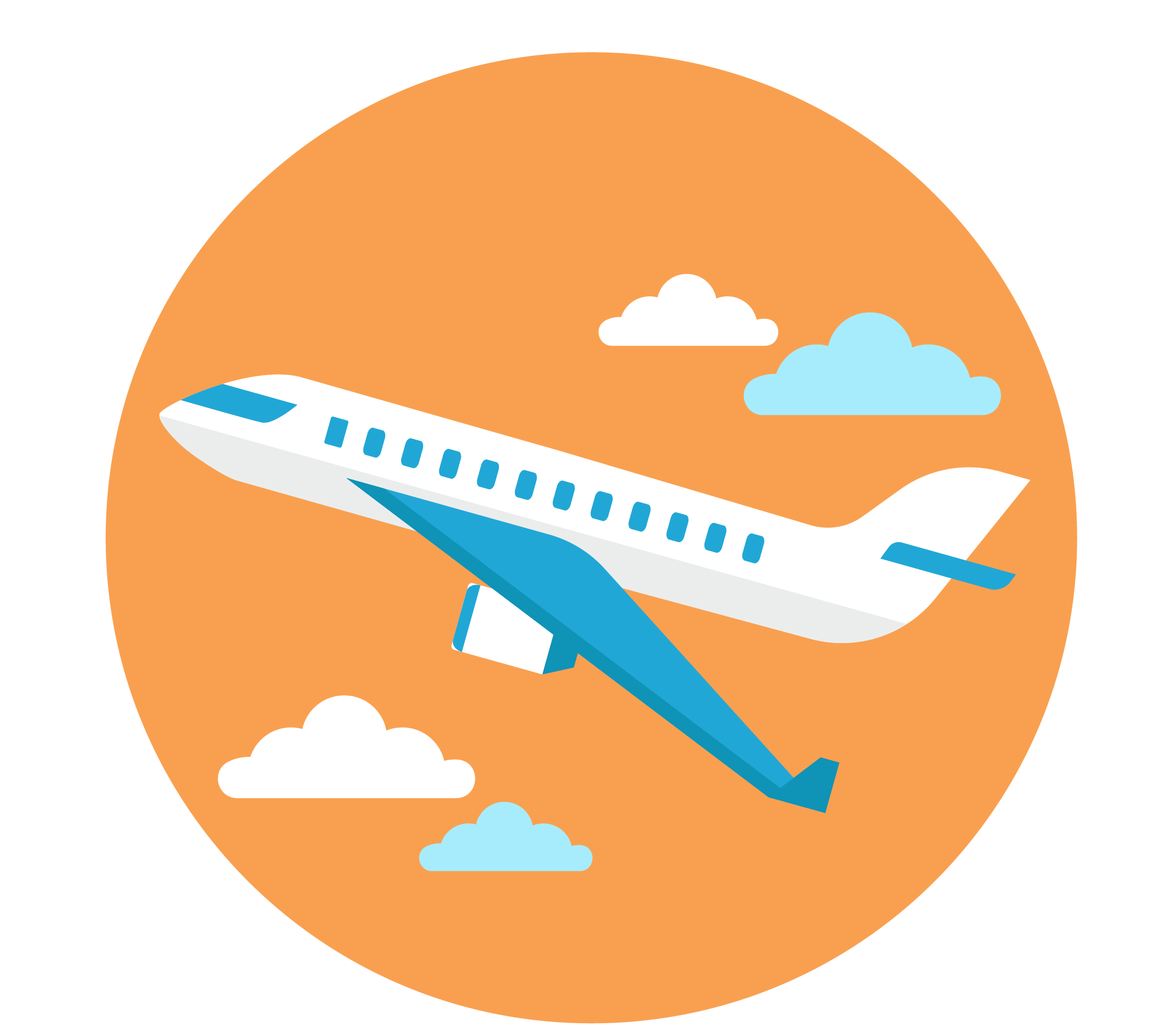 Overseas Attachment Grant
Up to 90% of the invoice, capped at $8,000
Employers are required to support the nominated participant(s) by providing the following:

Full-Time Employment
To employ Work Study Programmes (WSP) candidate(s) as full-time staff with standard terms and conditions. Employment contract is a required supporting document.
Course Fee Sponsorship
To sponsor candidate for the WSP course fee.
On-the-Job Training (OJT)
To provide an experienced mentor to candidate for structured OJT from the commencement of the WSP.
Time-off for Class
To grant the candidate daytime-off for lessons. if applicable.

Employers that sponsor eligible employees for the respective Work-Study Programmes and also provide them with mentorship and structured On-the-Job Training (OJT) can receive a grant of up to $15,000 per employee placed in the programme. This is to defray the costs of developing and providing OJT and to encourage them to set out career development pathways.
Application
Companies who are interested to find out more about the programme and recruitment details, please contact us at tsa_wsp@tp.edu.sg or 67881212.