The Lee Kong Chian Award is awarded to top non-Science and Technology graduates and Mohamed Fazlur Rahman, from the Diploma in Law & Management (LAW), was one of two recipients for the graduating class of 2023.
Fazlur joined LAW after realizing that he was not enjoying himself at junior college. During his three years at LAW, he amassed a slew of achievements: the vice-president of LawInc, the LAW student interest group; appointed as welfare secretary for the TP Students' Union; placed as a semi-finalist in the Singapore Introductory Mooting Programme 2021 and the ALSA Moot 2023; and awarded Best Speaker in the Justice Shield Law Advocacy Competition 2023. Fazlur was also on the Director's List, and won the CCA Dedication and CCA Merit Awards. 

The CapitaLand Award for All-Round Excellence gives commendation and recognition to graduates who excel in their studies and has outstanding co-curricular activities achievements and/or contributions in areas such as Arts, Sports, Community Service, Clubs etc. Lee Wen Siang, a Diploma in Law & Management (LAW) student, is one of two recipients this year.
Wen Siang is not only an outstanding student but also an active debater. He joined TP's debate team as a CCA amid the COVID lockdown in his first year and has since then racked up accolades along the way. He joined competitions like the Inter-Polytechnic Debate Championships 2021 and 2022, and the Singapore International Debate League 2021, and emerged as champion in all the competitions. Outside of the classroom, Wen Siang trained as a debate coach. In 2021, he became the TP Debate Club's training secretary before becoming the club's president in 2022.
Between 2021 and 2022, he coordinated and planned many events, among which were fundraising events for the Humanitarian Organisation for Migration Economics, and for the Samaritans of Singapore. For his dedication and contributions to the Debate Club, Wen Siang received the CCA Dedication Award, Outstanding CCA Contributions Award, and CCA Merit Award.

The Ngee Ann Kongsi Most Outstanding Overcomer Award gives recognition to a student who has demonstrated strong perseverance in overcoming the odds and setbacks in life to complete the course of study with good academic records, and is exemplary in his or her conduct. The award was given to Ng Kai Li, Terlyn, from the Diploma in Communications & Media Management (CMM) in 2023.
Despite suffering from a tragic loss in her first year of polytechnic, Terlyn was able to overcome the adversity and grow from the grief. She graduated with a strong GPA and a slew of media projects in her portfolio.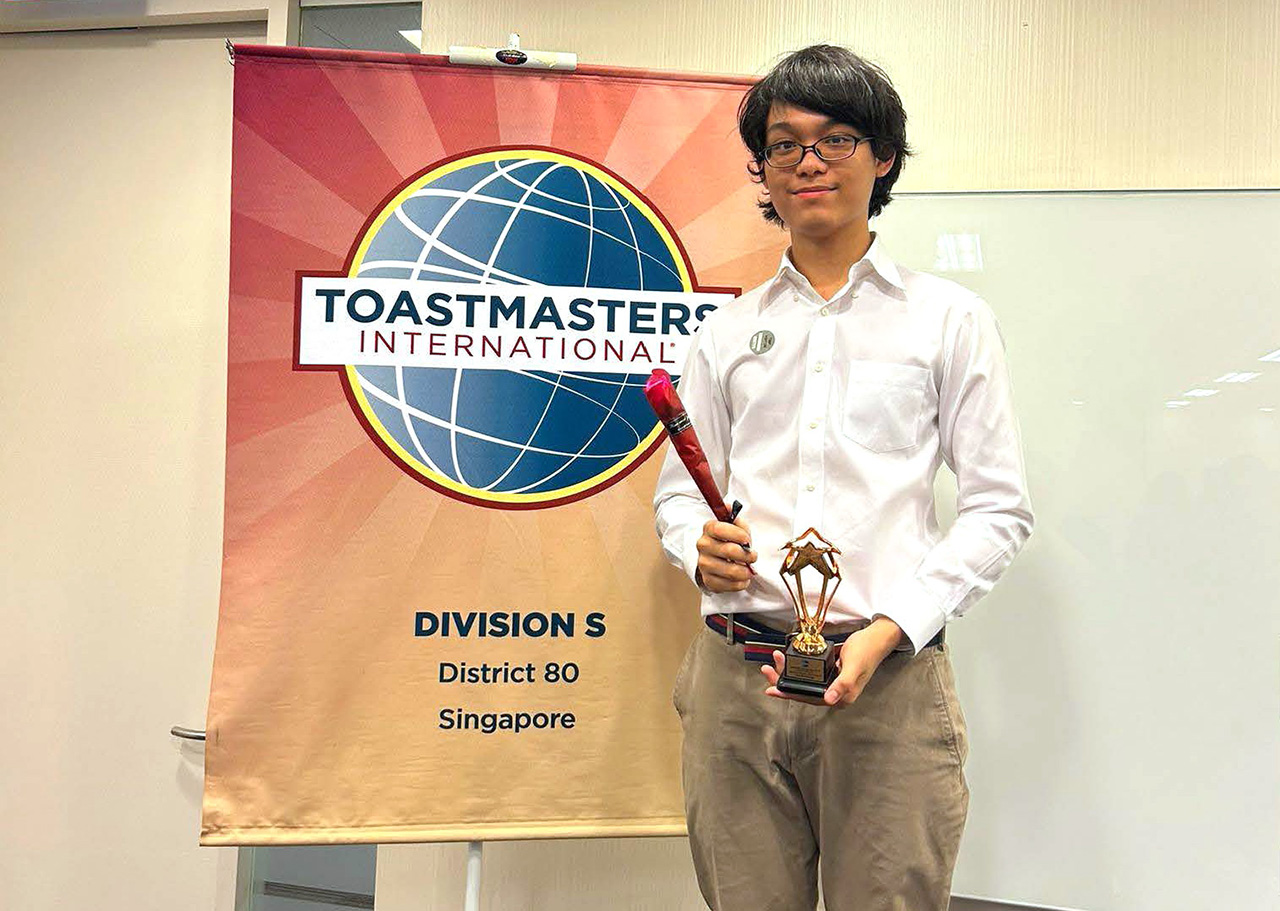 Competing against adult Toastmasters from the same area was of no difficulty for Diploma in Marketing student Gary Tan. He held his own in the competition, held in February 2023, and emerged as second runner-up with a seven-minute speech titled 'A Dreadful Silence'.
Said Gary: "It was a valuable experience competing with very competent speakers. I am much more aware of my limitations and am determined to do better next time."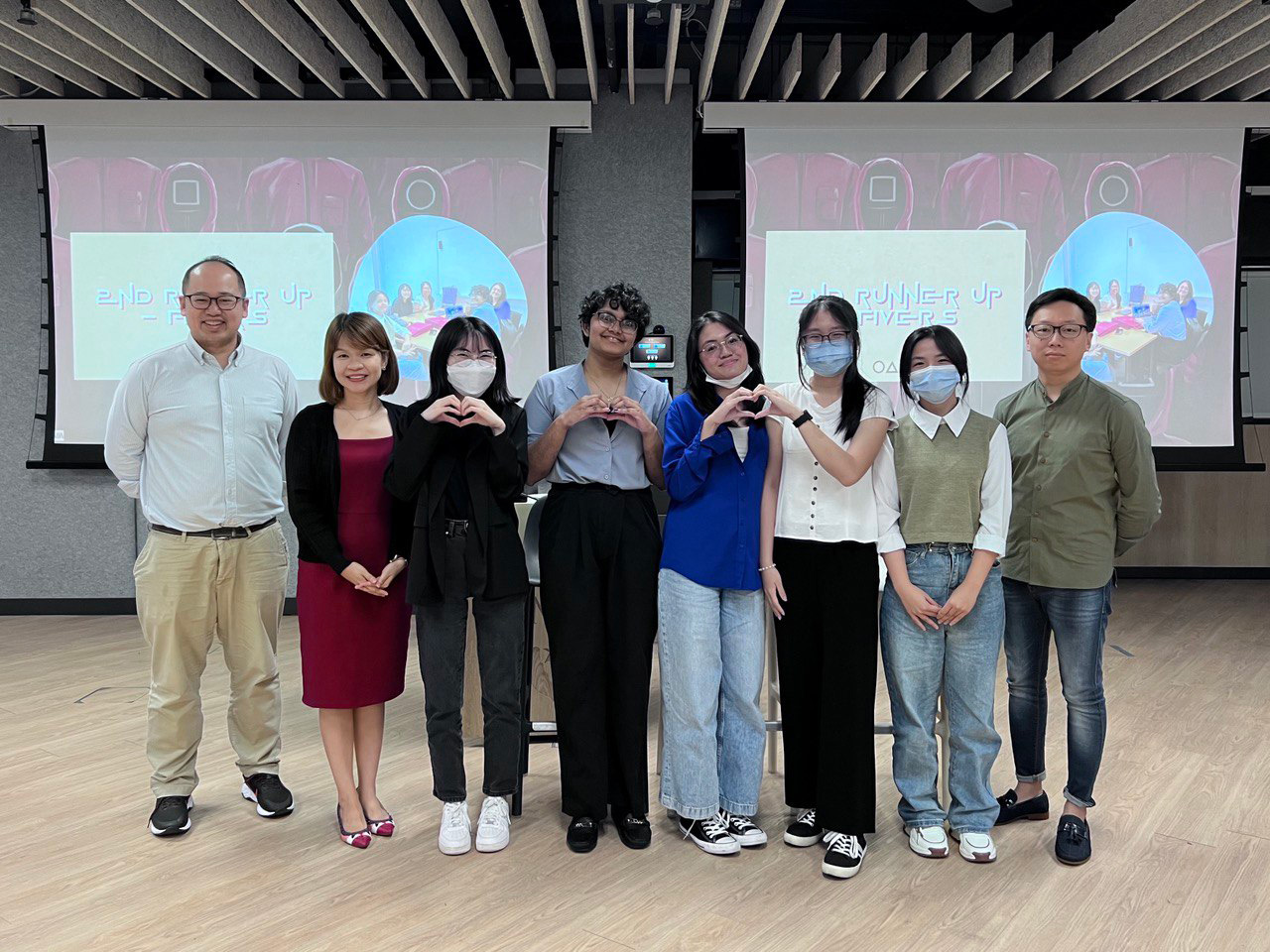 Five students from the Diploma in Accountancy & Finance was placed third in the SMU Accounting Challenge 2023, held in collaboration with Singapore's national accountancy body ISCA. They had to clear two preliminary rounds of MCQ, short questions and preparation of financial statements, before reaching the final round.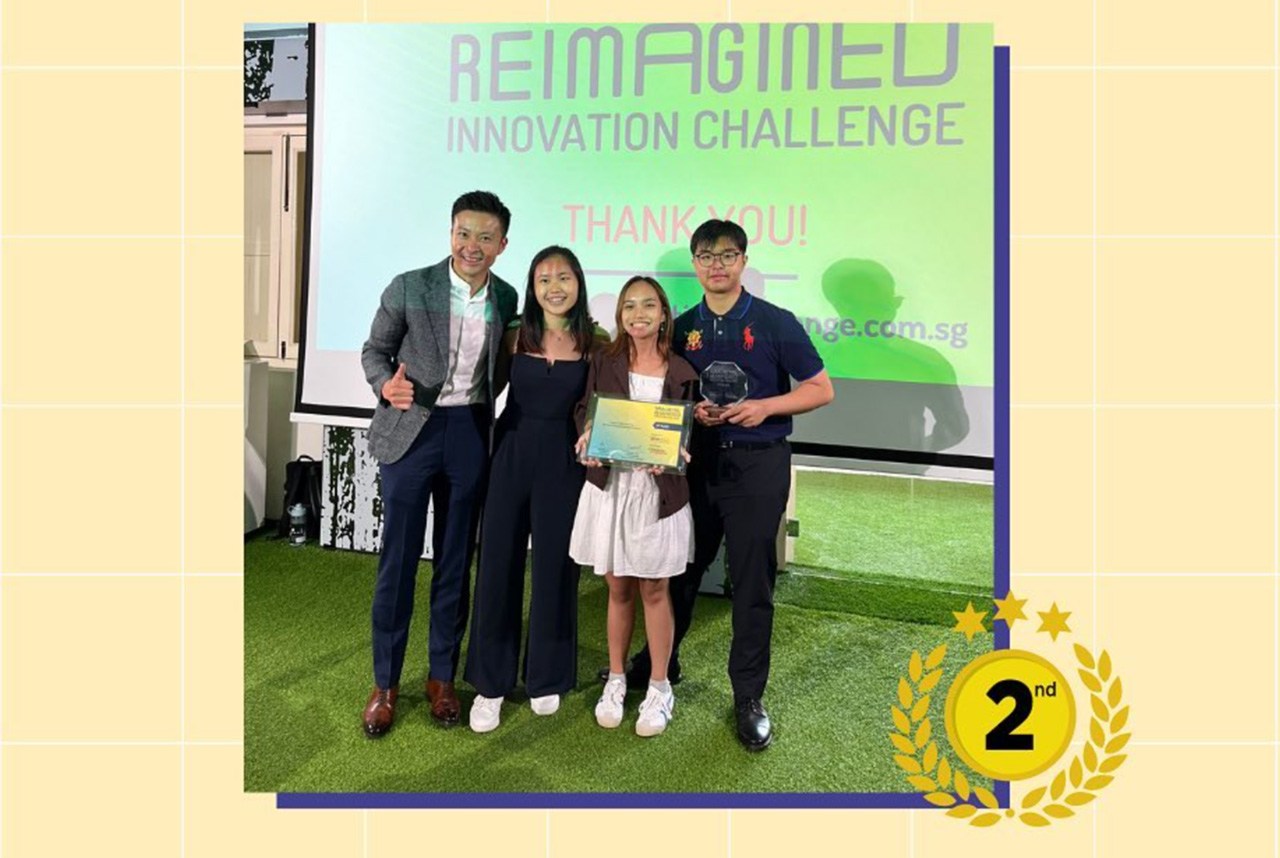 Team X-3 from the Diploma in Marketing came in second at the inaugural Singapore Retailers Association Innovation Challenge 2022 in July 2022. They impressed the judges with a mobile app that connects gig economy workers with retail brands to deal with manpower shortages. Their innovative idea won 2nd place in the competition. They are the only team from the polytechnic in the top three placings and themed prizes.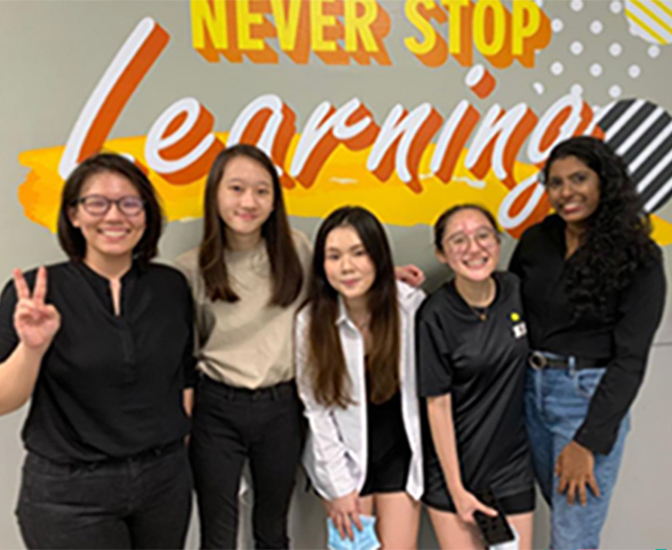 1st Runner-Up

3rd Runner-Up
Two teams from the Diploma in Accountancy & Finance nabbed the first and third runner-up positions at the SMU Accounting Challenge, held virtually in March 2022. The teams overcame a competition field comprising 30 teams to garner their positions.
The 1st Runner-Up team comprised (from L-R): Hong Si En, Zhuang Xinru, Phua Hui Xuan April, Ho Vinn and Valliammai D/O Lakshmanan.
The 3rd Runner-Up team comprised (from L-R): How Yanni, Clara, Joyce Hoon Xin Ru, Chew Qian Yun, Phang Xin Yi, and Edmund Ng Zhi Hao.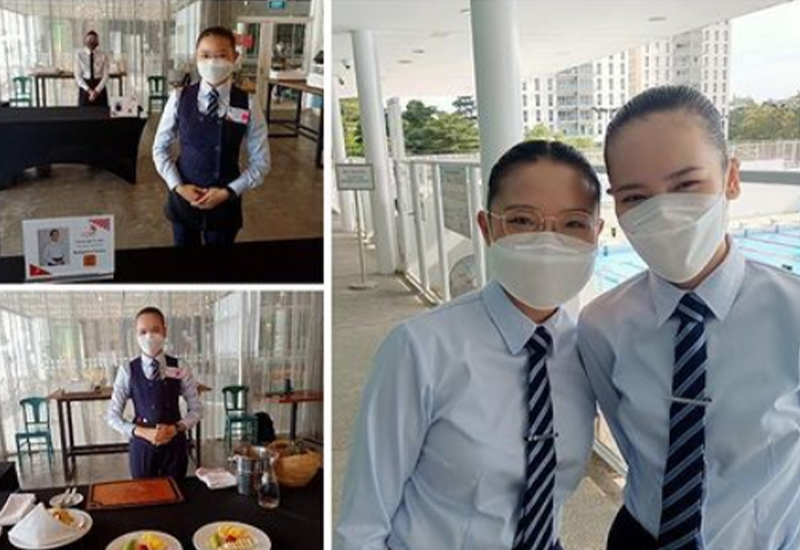 Keisia Dominique Lim-Urquhart (CCM Alumnus from Class of 2021) and Felicia Yap Yu Jun (CCM Senior Year student) were awarded the Gold and Bronze medals respectively in the Restaurant Service category at the WorldSkills Singapore 2021 (WSS 2021) competition.
To prepare for WSS 2021, Keisia and Felicia were trained on a wide array of Service Skills ranging from Bartending, Barista, Fruit Carving, Boxing Table & Napkin Folding to Banquet and Fine Dining Service skills since May 2021.

As Gold Medal recipient, Keisia will join CCM Freshmen Ho Jia Yi (God Medal Recipient, Cooking Category awarded in WSS 2020) in representing Singapore at the WorldSkills International 2022 Competition in Shanghai, China.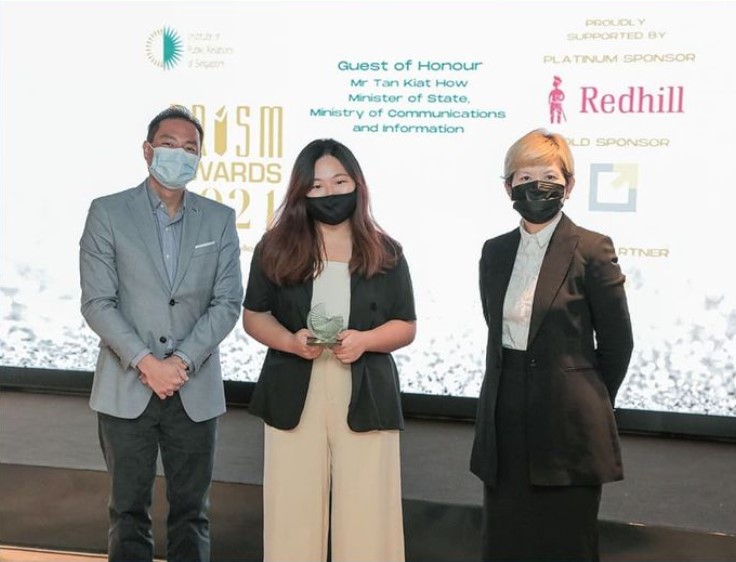 At the recent PRISM Awards 2021, organised by the Institute of Public Relations of Singapore, Diploma in Marketing students Jermaine Yeo, Marc Tang, Suzanne Tang, Odelia Liang and Lee Xin Ni received the Outstanding PR Project Award in the student category for their project "Discover Your Sound". The team's winning proposal comprised an experiential publicity campaign that promotes Sennheiser's latest range of in-ear monitors through webinars, online communities and Key Opinion Leader-led events.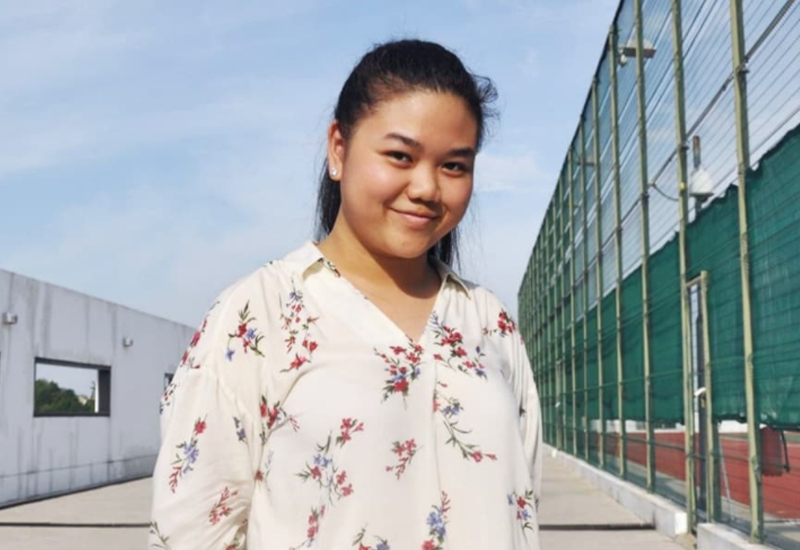 Former President of the IPRS' TP Student Chapter and Diploma in Communications & Media Management student Sharafah Malihah also took home the Outstanding PR Student Award at the recent PRISM Awards 2021. This is the third time that a TP student has clinched the award, which is organised by IPRS.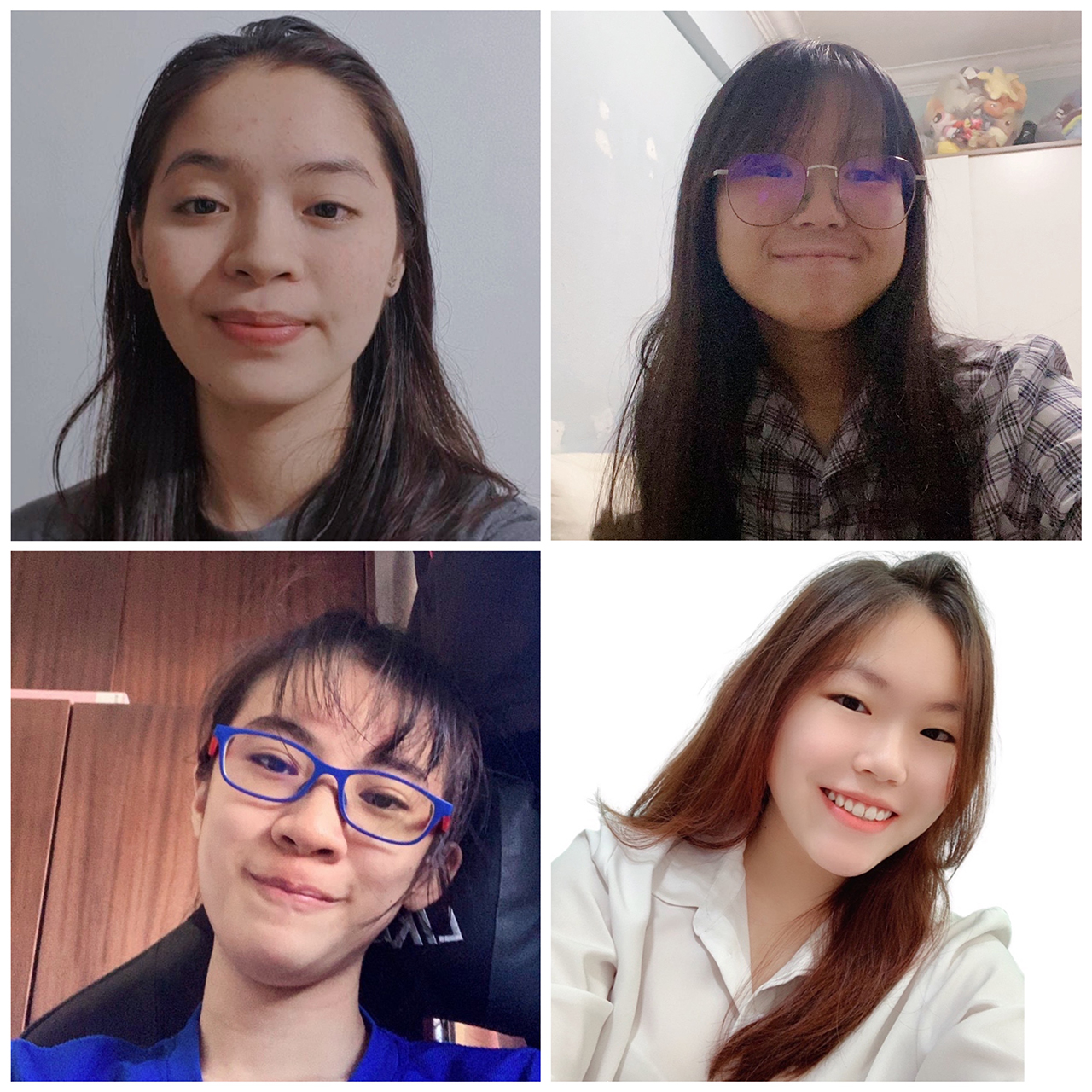 Our A&F Seniors, Lim Loke Xuan Nicole, Angela Tan Li Ying, Lim Lixin Magdalene and Goh Mei Rui, of Team Mags&Kids, took the top spot to win the Most Creative Tik Tok Award, edging out teams from the other polytechnics and ITEs in the Citi Foundation-SMU Financial Literacy Challenge. The annual financial literacy competition challenges participants to learn more about financial literacy creatively.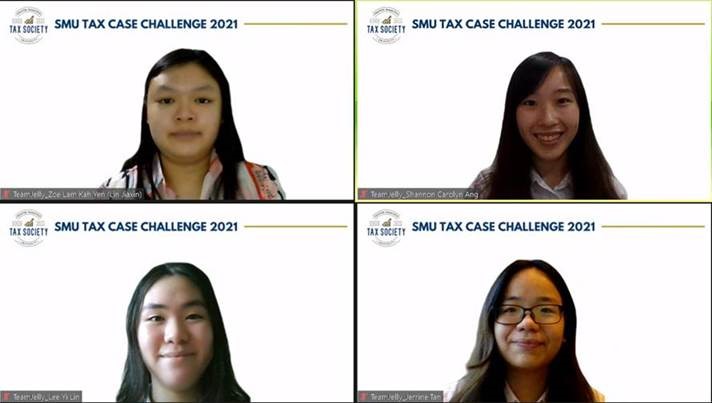 Students from the Diploma in Accountancy & Finance (A&F) took the second runner-up position at the SMU Tax Case Challenge 2021, which had 35 university teams and 43 polytechnic teams taking part. The final round saw Team Jelly, which comprised Zoe Lam, Shannon Carolyn Ang, Jerrine Tan and Lee Yi Lin, going up against teams from SMU, NTU and Singapore Polytechnic.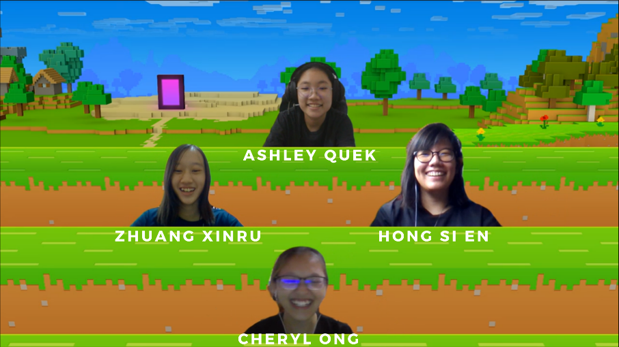 A team from the Diploma in Accountancy and Finance nabbed the third spot in the NTU Audit & Accounting Challenge 2021 – no mean feat considering that there were 48 university and 33 polytechnic teams taking part.
The winning team comprised Quek Yanwen Ashley, Zhuang Xinru, Cheryl Ong and the team leader — Hong Si En.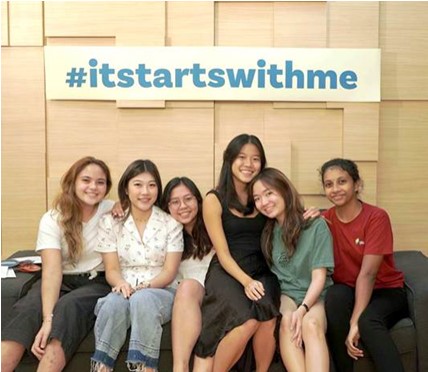 Jointly organized by Tribal Worldwide and Public Utilities Board (PUB), the PUB Splash Lab competition was open for students to apply between October 2020 to March 2021. The competition assessed students on the effectiveness of their campaign to raise awareness and encourage conversation on how climate change is impacting Singapore's water sustainability.
The CMM Senior team, comprising Wee Tong Lin Eva, Wong Kar Wai Naomi Abigail, Kandakumar Harshitha Smruthi L, Rachel Rui-Qi Castaneda, Sim Theen Yen and Teng Yu Xuan Fiora, impressed the judges with their effective storytelling, creativity and visual appeal of their campaign!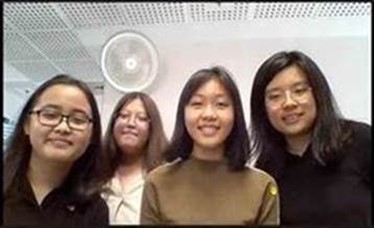 Students from the Diploma in Accountancy & Finance (A&F) took home the 1st Runner-Up position for the SMU Accounting Challenge 2021 held on 6 Mar 2021. 28 teams participated in the virtual competition, where they were assessed on various accounting questions. The finalists proceeded to an audit case study which requires them to justify the key audit risks and propose suitable audit procedures to a company that installs and operates charging points for electric vehicles. The team won praises from the judges from SMU as well as the Institute of Singapore Chartered Accountant (ISCA) for their presentation and analysis of the case.