Student Internship Programme

The Student Internship Programme (SIP) is an important component of our diploma courses, whereby our students are deployed to work in companies or institutions in the industry – whether locally or overseas – for about 4 to 6 months. It exposes our students to real working environments where they are challenged to handle actual problems and develop skills such as effective communication and interpersonal skills in the workplace.

In a win-win situation, our industry partners also benefit from our student interns' contribution to their company, as well as from the opportunity to identify prospective full-time employees.

For more information, please visit the main Student Internship Programme (SIP) webpage and browse through the SIP FAQ.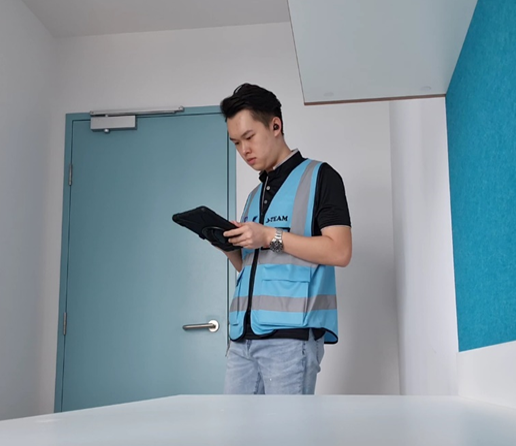 "I am grateful for the mentorship I received during my internship in Melbourne as a facility officer. My mentor had provided guidance, support, and valuable feedback that helped me grow both personally and professionally. For example, while I was able to complete my assigned tasks efficiently, I tended to overlook potential issues that could arise in the future. He suggested that I start thinking proactively and anticipate potential problems and come up with solutions before they occur. I took his feedback and started to implement the suggestions which helped me to become more aware of potential issues and helped me to become more proactive in my approach to facility management."
Fam Jie Kai, Jarrett
Diploma in Integrated Facility Management
D-Team Engineering Pte Ltd
Year of Internship: 2022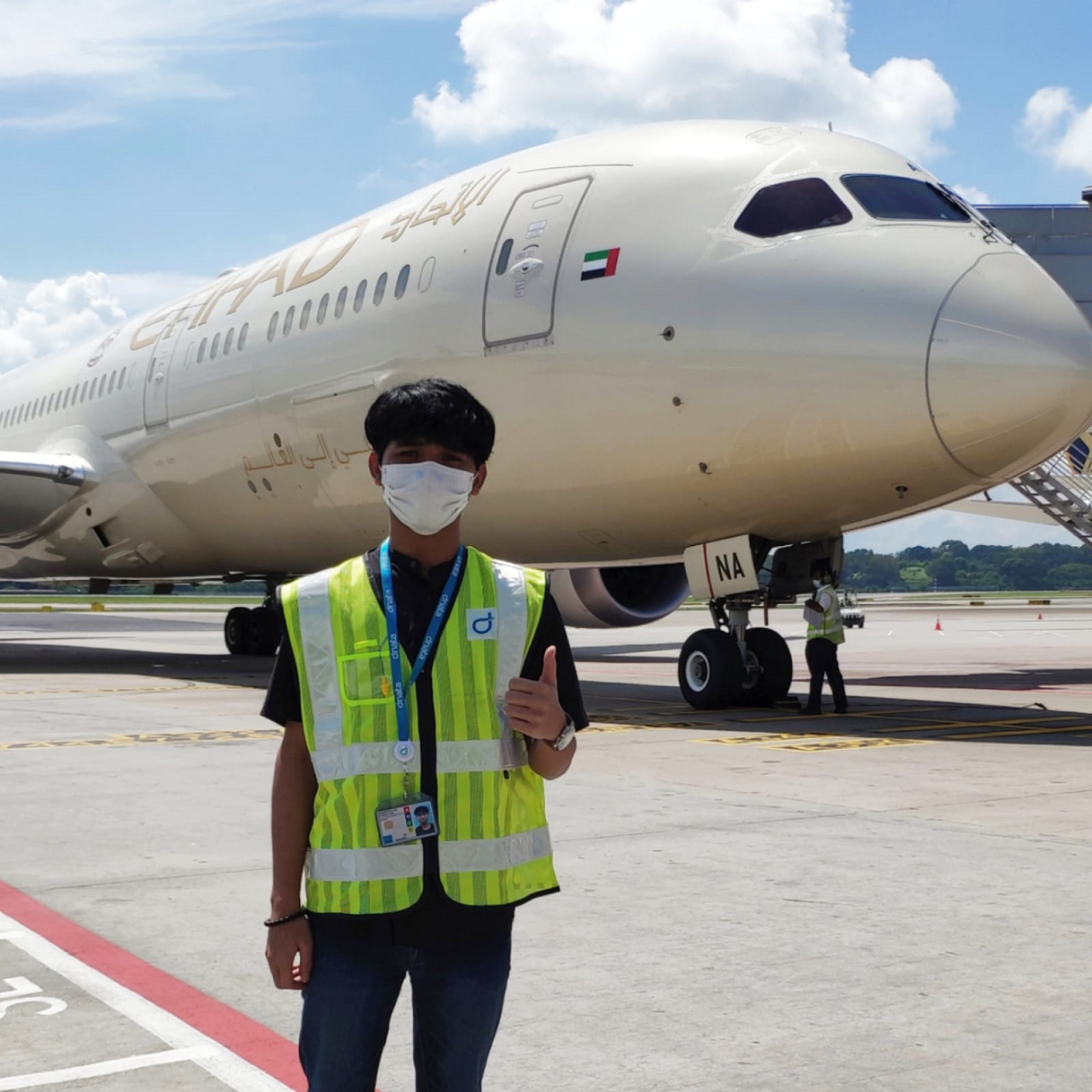 "I was attached to their Learning & Development team where, I performed market research for the Learning Management System and was involved in the Vendor Management Process, as well as in the development of e-learning content. I am also fortunate to have picked up technical skills relating to video editing and e-learning authoring tools. I also worked closely with the ramp trainers in facilitating safety-related training and took part in a ramp operation audit. I am grateful to the company for allowing me to take on meaningful projects with their L&D team. It was an impactful and insightful journey where I learnt valuable life lessons and built lasting relationships with the trainers."
Mohammad Alif B Mohamad Afdal
Diploma in Aviation Management & Services
Dnata Singapore Pte. Ltd.
Year of Internship: 2020
"It's a good platform for students to learn about the industrial practice on certain projects that will definitely benefit the students as well as my institute."
Mr Pang Chun Ho
Research Engineer, Robotics and Autonomous Vehicle
Institute for Inforcomm Research, A*STAR
"The internship programme has been meaningful for both Changi Airport Group and Temasek Polytechnic. We hope to continue with the partnership as this would benefit both organisations and the Aviation industry."
Mr Roland Lee Yew Chong
Manager
Changi Airport Group Pte. Ltd.
Contact Us
For SIP query across diplomas within School of Engineering, please send email to engsip@tp.edu.sg
Looking for another school? Please refer to the information here. Questions? Please visit the SIP FAQ
| Diploma | Contact Person | Email |
| --- | --- | --- |
| Aerospace Electronics | Mr Ng Kwan Wah | |
| Aerospace Engineering | Ms Caitlin Chee | |
| Aviation Management | Mr Darren Chua | |
| Architectural Technology and Building Services | Mr Wong Teck Yong | |
| Biomedical Engineering | Mr Qian Xi Jun | |
| Business Process & Systems Engineering | Mr Ong Chee Hong | |
| Computer Engineering | Mr Tommy Tai | |
| Electronics | Mr Tan Tai Suan | |
| Integrated Facility Management | Mr Lim Kian Kok | |
| Mechatronics | Mr Shi Weixiong | |