Course Overview
The local environment and water industry have been growing rapidly and are expected to continue expanding over the next decade. As one of the most water-stressed countries globally, Singapore has become a world leader in water treatment through decades of planning and innovation.
Today, we have managed to establish a sustainable domestic supply and export sophisticated water purification technologies to our international peers. Singapore is now internationally recognised as a model city for integrated water management and an emerging Global Hydrohub – a leading centre for business opportunities and expertise in water technologies.
Through this course, you will be equipped with the knowledge to operate environment and utility installations and be well-acquainted with environment management and legislation. You will learn about the strategies and principles of wastewater treatment, air pollution control, as well as solid and waste hazardous management.
Graduates can look forward to rewarding careers in the environment and water industry, manufacturing industry, and government and statutory boards.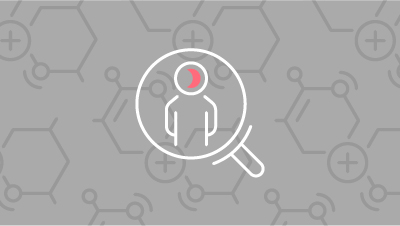 SPECIALISED CURRICULUM
Niche curriculum that prepares adult learners to take up positions in the environment and water industry, manufacturing industry, and government and statutory boards.
EXPERIENTIAL LEARNING
Gain valuable theoretical and hands-on experience through case studies and valuable practical sessions.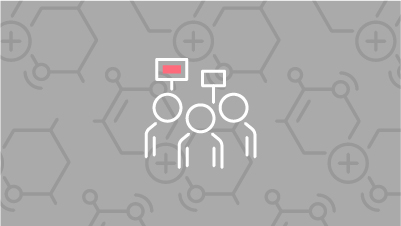 LEARN AND WORK WITH PEERS
Opportunities for adult learners to work in group projects with fellow professionals on niche topics.
Entry Requirements
Minimum Entry Requirements
A Polytechnic Diploma or ITE Technical Diploma / Technical Engineer Diploma / Work-Learn Technical Diploma in Science, Technical, Engineering, Math (STEM) or equivalent
OR A Bachelor's Degree or equivalent
OR A Post-Secondary Certificate with at least 5 Years of relevant working experience
Subject Code
Subject
AEW0101
Industrial Utilities

This subject covers the operation and maintenance of common utilities found in industries. Topics include boiler systems, high purity water, industrial chillers, cooling towers and energy cogeneration systems. Industrial case studies will be covered as well.

AEW0102
Industrial Wastewater Treatment

This subject covers the classification of industrial wastewaters and the strategies for wastewater treatment to meet trade effluent standards and for resource recovery. The characteristics and treatment methodology for various industries like chemical, pharmaceutical etc. will be covered. Membrane bioreactor systems and industrial case studies will also be included.

AEW0103
Membrane Separation

This subject covers the scientific principles behind the membrane separation processes. Further studies into the characteristics of microfiltration, nanofiltration, ultrafiltration, reverse osmosis, gas separation, dialysis and electrodialysis are also carried out. Differences in the behaviour of different membranes are also highlighted. Desalination membrane systems and industrial case studies will be covered as well.
Subject Code
Subject
AEW0201
Air Pollution Control

This subject covers the technology for air pollution control from point source emissions. Topics include types of air pollutants and their impact on health and environment, air quality monitoring, dispersion models and air pollution control technology and equipment.

AEW0202
Solid and Hazardous Waste Management

This subject covers issues related to solid and hazardous waste management. Solid waste topics include generation, collection, transportation, thermal recovery technology, biological recovery technology and landfill. Hazardous waste topics include classification, treatment and waste minimization.

AEW0203
Environmental Management System

This subject covers an integrated approach to environmental management through the consideration of the potential impact of human activities on the physical and biological environment. Topics covered in this subject include ISO 14001 environmental management system and environmental regulations in Singapore.
Online application may close earlier for courses with overwhelming response.
For details on Application and Admission Process, please click here.
Fees Type
Course Fees per PDC
(w GST)

Singapore Citizens

Aged 40 and above (Individual or SME-sponsored)
S$269.64
Aged below 40
S$410.88
SME-sponsored aged below 40
S$278.88
Others & Repeat Students
S$2,657.88
Non-Singapore Citizens
Singapore Permanent Residents
S$1,088.64
SME-sponsored (Singapore Permanent Residents)
S$282.72
Others & Repeat Students
S$2,721.60
SkillsFuture Credit Approved. For more details, please click here.
Course fees payable is based on per Post-Diploma Certificate.
Course fees will be reviewed by MOE on an annual basis and adjusted accordingly.
MOE subsidy will not be applicable for students who repeat a module or semester.
With effect from 1 Jul 2020, the Workforce Training Scheme (WTS) will be replaced by the Work Support Scheme (WSS); for more information, please visit:
https://www.wsg.gov.sg/programmes-and-initiatives/workfare-skills-support-scheme-individuals.html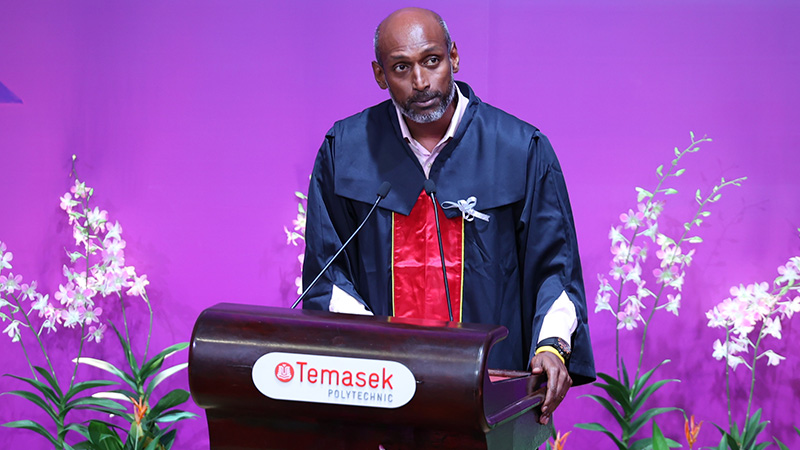 "The impact of the pandemic has made me realized the importance of constantly upgrading our knowledge and competencies to stay ahead of all these inevitable changes, especially in the areas of hygiene and environment awareness. TP was one of the polytechnics that was offering this course with strong applied science background and so I decided to take a leap of faith!
With this course, I learnt about waste management, factors of air pollution and how we can leverage on water technology to be self-sufficient in water usage. I believe that with the new skill and knowledge, I will be able to expand my career opportunities and eventually be able to move into environmental studies or research in my organisation."
Panirselvam S/O Sockalingam 
Course Contact
Monday - Thursday: 8:30am - 6:00pm
Friday: 8:30am - 5:30pm

Closed during lunchtime, 12:00pm - 1:00pm
and on weekends and public holidays.

Temasek SkillsFuture Academy (TSA)
Temasek Polytechnic
East Wing, Block 1A, Level 3, Unit 4
21 Tampines Ave 1
Singapore 529757