Course Overview
Today, accessing information and working online has become the norm. In organisations, information security personnel need to proactively protect their IT systems, handle day-to-day incident responses when vulnerabilities are detected, and investigate compromised systems to prevent them from future attacks.
Jointly taught by Temasek Polytechnic and the cybersecurity experts from CISCO systems, this course equips you with the knowledge and skills to secure an organisation's information infrastructure and perform digital forensics investigations when security incidents occur. We provide the following facilities and opportunities to help enhance, bridge and complement your skills in Information Security:
Provision of IT security equipment and tools in collaboration with MHA.
These are equipment and tools that are used by the Singapore Police Force, Home Team Science and Technology Agency and banks.


Malware Analysis Centre
Set up in collaboration with ST Engineering, Palo Alto Networks, and CrowdStrike Inc to work on real-world projects in the industry.


Simulated Security Operations Centre
This Centre provides students with a good understanding of the roles and operations at a security centre.


TP-IBM Technology Experience Centre
This Centre provides students with a good understanding on cloud computing and cloud security.


Operational Technology (OT) Lab
This Centre provides students with a good understanding on securing operational technology (e.g. for MRT, water system, air traffic).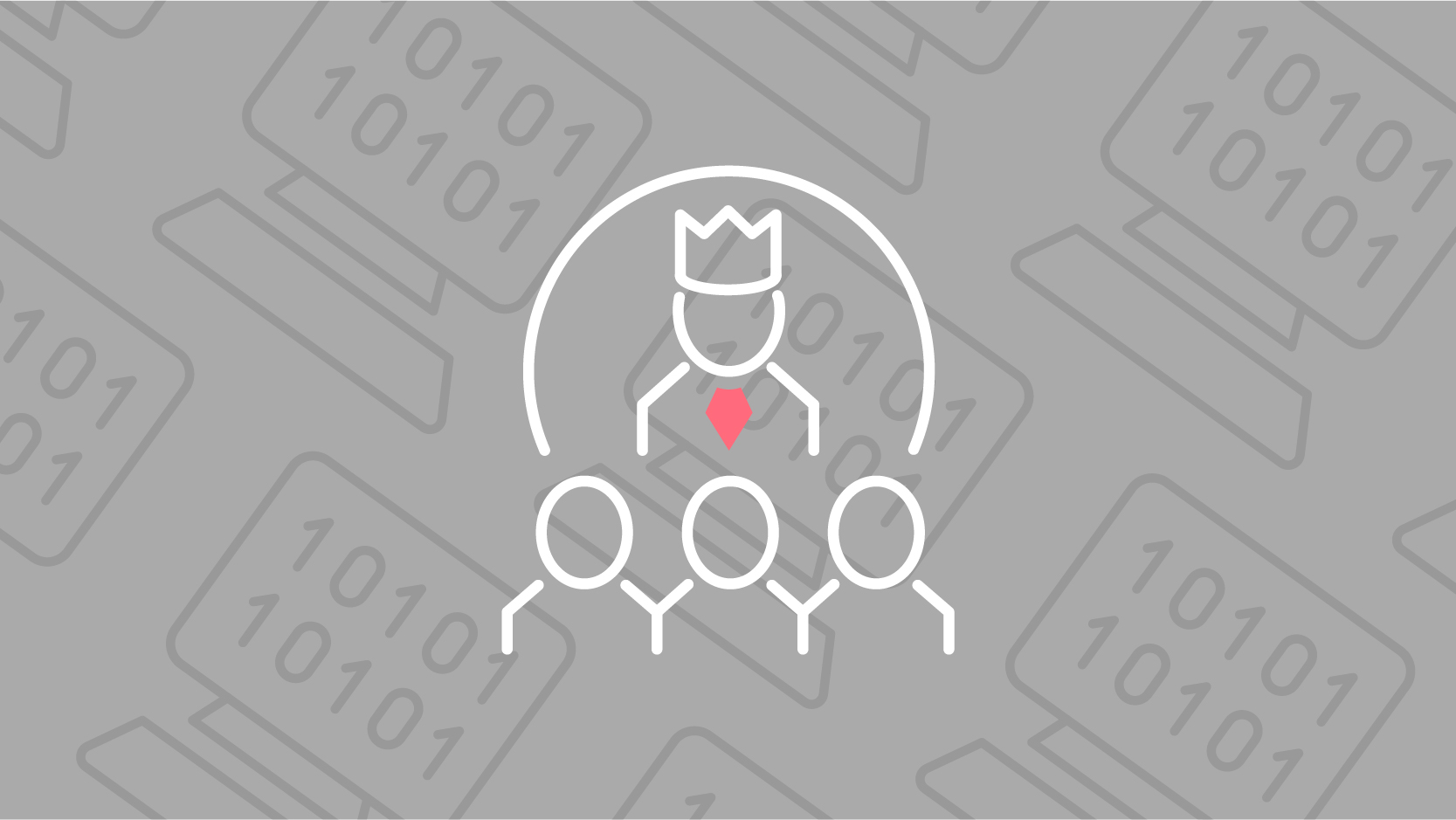 COLLABORATION WITH INDUSTRY EXPERTS
This course is jointly taught by Temasek Polytechnic and cybersecurity experts from CISCO systems to equip learners with knowledge and skills to secure an organisation's information infrastructure and perform digital forensics investigations.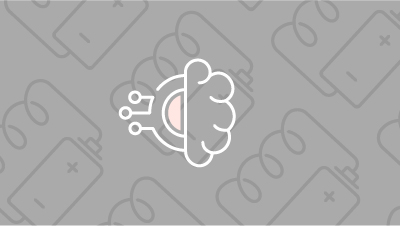 WELL-EQUIPPED FACILITIES AND TRAINING OPPORTUNITIES
Access to state-of-the-art facilities setup with reputable industry partners to enhance your skills.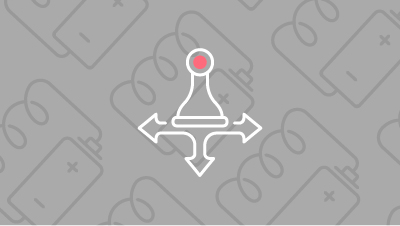 EXEMPTIONS FOR UPGRADING PATHWAYS
Learners are granted exemptions of up to 14 subject credits for Modular Master Certificate in Cybersecurity from SUTD.
Entry Requirements
Minimum Entry Requirements
A Polytechnic Diploma or ITE Technical Diploma / Technical Engineer Diploma / Work-Learn Technical Diploma in Science, Technical, Engineering, Math (STEM) or equivalent
OR A Bachelor's Degree or equivalent
OR A Post-Secondary Certificate with at least 5 Years of relevant working experience
Who Should Attend
This course targets those participants currently working in an IT-related industry who would like to specialise in the information security and/or digital forensics fields. Participants who has attended the Temasek Polytechnic's Skills Future Series "Fundamentals of Cybersecurity" may be considered for admission to the course.
Subject Code
Subject
CSF1C01
Information Security Management and Audit

This subject introduces the basic elements of IT security, and aims to familiarise students with the various IT security policies, processes and procedures, as well as best practices in the industry and government. Students will learn about the associated standards for risk management, and how to plan, execute, report and follow up on an information security management system audit.

CSF1C02
Security Vulnerability Assessment

This subject provides understanding of the threats on the Internet and its applications, and how a cyber-attacker will penetrate network systems and applications. It equips students with the principles and practices of preventing such attacks, discusses these threats such as malicious codes and common application vulnerabilities, website defacing and hacking, illegal access to unauthorised information, distributed denial of services and cyber terrorism. Students will acquire knowledge on assessing the potential threats, various penetration strategies and methods, and effective counter measures. Students will also learn to identify common application vulnerabilities and investigate malicious application behaviour.
Subject Code
Subject
CSF1C03
Digital Investigation and Forensic Techniques

This subject aims to develop digital forensics practitioners with sound forensic investigation techniques and best practices. It covers the concepts and techniques required to discover and investigate digital evidence from various digital file systems and storage media including mobile devices. Students will learn to use open-source and commercial toolsets for extraction and analysis of digital evidence. Students will learn to review and correlate events and timelines from various digital sources to reconstruct a security incident as well as produce and present findings in a manner that is acceptable in a court of law.

CSF1C04
Forensic Incident Management

This subject aims to equip students with the knowledge and skills to analyse and respond to computer and network security incidents based on industry best practices. Students will learn how to apply tools and techniques for incident containment, and identify issues relating to real world incident response handling. They will also learn how to capture and analyse network traffic anomalies. Students will also have chance to apply what they have learnt to respond to real world security incidents in a simulated laboratory environment with access to state-of-art SIEM (Security Information and Event Management) tools.
Modes of Assessment
Case Study Assignments
Projects
Online application may close earlier for courses with overwhelming response.
For details on Application and Admission Process, please click here.
Testimonials/Reviews
Find out what our graduates have to say about this course
"This course allows me to appreciate the importance of protecting a system from the cyber-attack. Being a Systems Analyst, it helps me to identify vulnerabilities of a system and allows me to work closer with my developers and customers to address those weaknesses that may give rise to security concerns."
Lee Teck Boon
"(My industry certifications) would not have been possible if I had not attained the Specialist Diploma in Information Security & Forensics. The course content is very relevant to me, and allowed me to acquire in-depth knowledge about information security and forensics."
Teh Qin Chuan
Fees Type
Course Fees per PDC
(w GST)

Singapore Citizens

Aged 40 and above (Individual or SME-sponsored)
S$295.32
Aged below 40
S$449.40
SME-sponsored aged below 40
S$305.40
Others & Repeat Students
S$2,966.04
Non-Singapore Citizens
Singapore Permanent Residents
S$1,218.24
SME-sponsored (Singapore Permanent Residents)
S$321.60
Others & Repeat Students
S$3,045.60
SkillsFuture Credit Approved. For more details, please click here.
Course fees payable is based on per Post-Diploma Certificate.
Course fees will be reviewed by MOE on an annual basis and adjusted accordingly.
MOE subsidy will not be applicable for students who repeat a module or semester.
With effect from 1 Jul 2020, the Workforce Training Scheme (WTS) will be replaced by the Work Support Scheme (WSS); for more information, please visit:
https://www.wsg.gov.sg/programmes-and-initiatives/workfare-skills-support-scheme-individuals.html
Course Contact
Monday - Thursday: 8:30am - 6:00pm
Friday: 8:30am - 5:30pm

Closed during lunchtime, 12:00pm - 1:00pm
and on weekends and public holidays.

Temasek SkillsFuture Academy (TSA)
Temasek Polytechnic
East Wing, Block 1A, Level 3, Unit 4
21 Tampines Ave 1
Singapore 529757