Course Overview
Every business today requires software application development and support. As business opportunities continue to expand, the demand for newer and more advanced applications grows exponentially. Are companies adequately prepared to manage this surge in demand?
Recognizing the need for a comprehensive solution, the Specialist Diploma in Low-Code App Development for Business has been introduced as the first of its kind in Singapore. Low-Code is a software development approach which enables non-tech individuals to create applications using a graphical interface. Rather than writing thousands of lines of complex code and syntax, Low-Code enables learners to drag and drop visual models to create complete applications with modern user interfaces, integrations, data, and logic. Moreover, this program also equips learners with the knowledge and skills to harness the power of AI tools in their application development journey.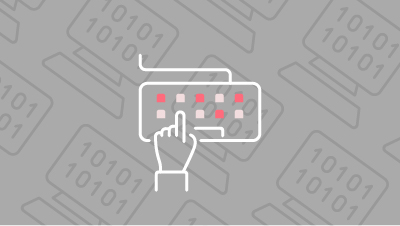 BUILD APPLICATIONS THAT MEET CUSTOMER NEEDS USING DESIGN THINKING FRAMEWORK
Acquire design thinking best practices to develop application to solve complex business challenges swiftly in a user-centric way.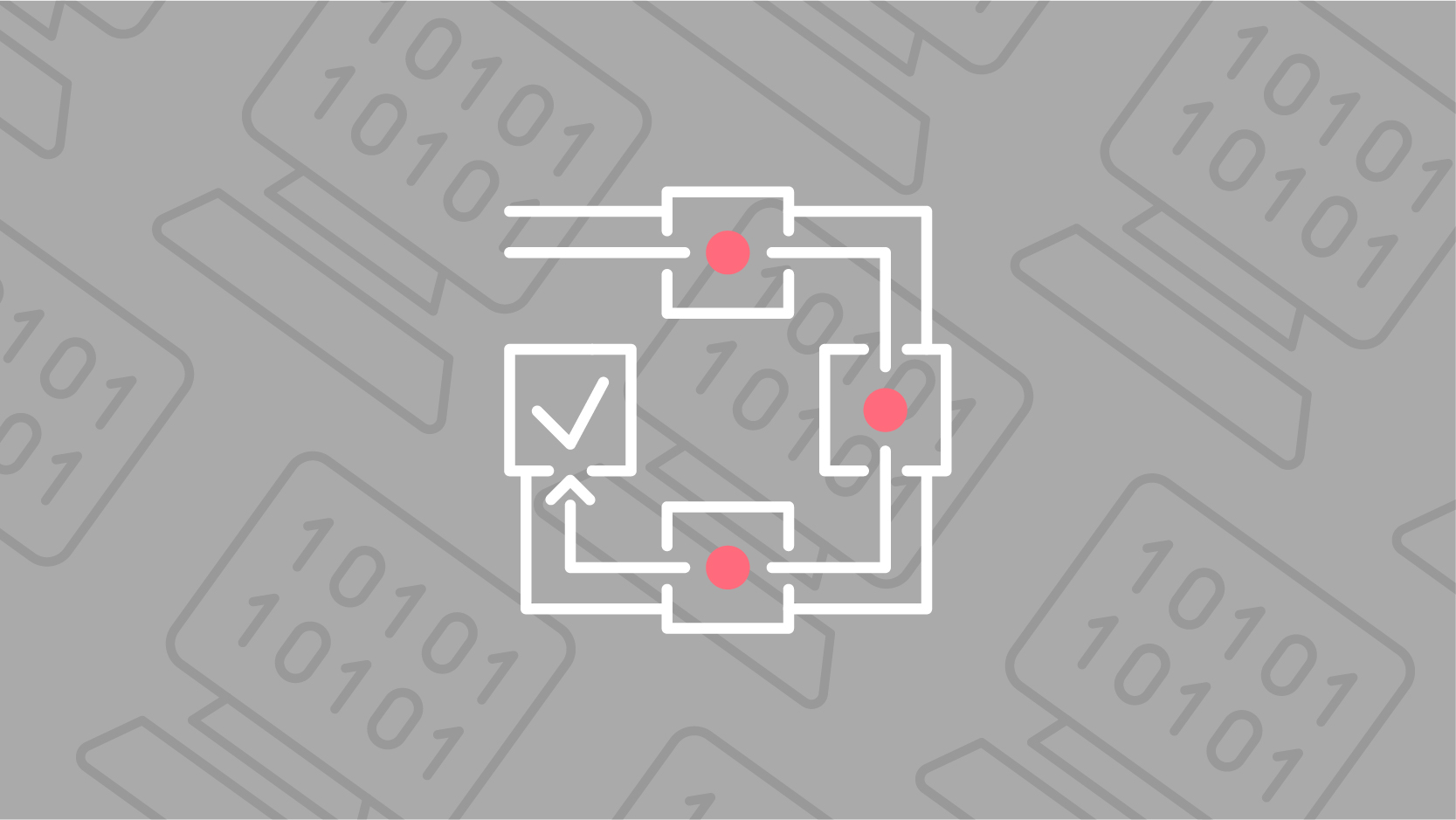 USING AI TOOL TO ASSIST IN THE DEVELOPMENT OF APPLICATION
Equip learners with the knowledge and skills to harness the power of AI tools to develop software applications.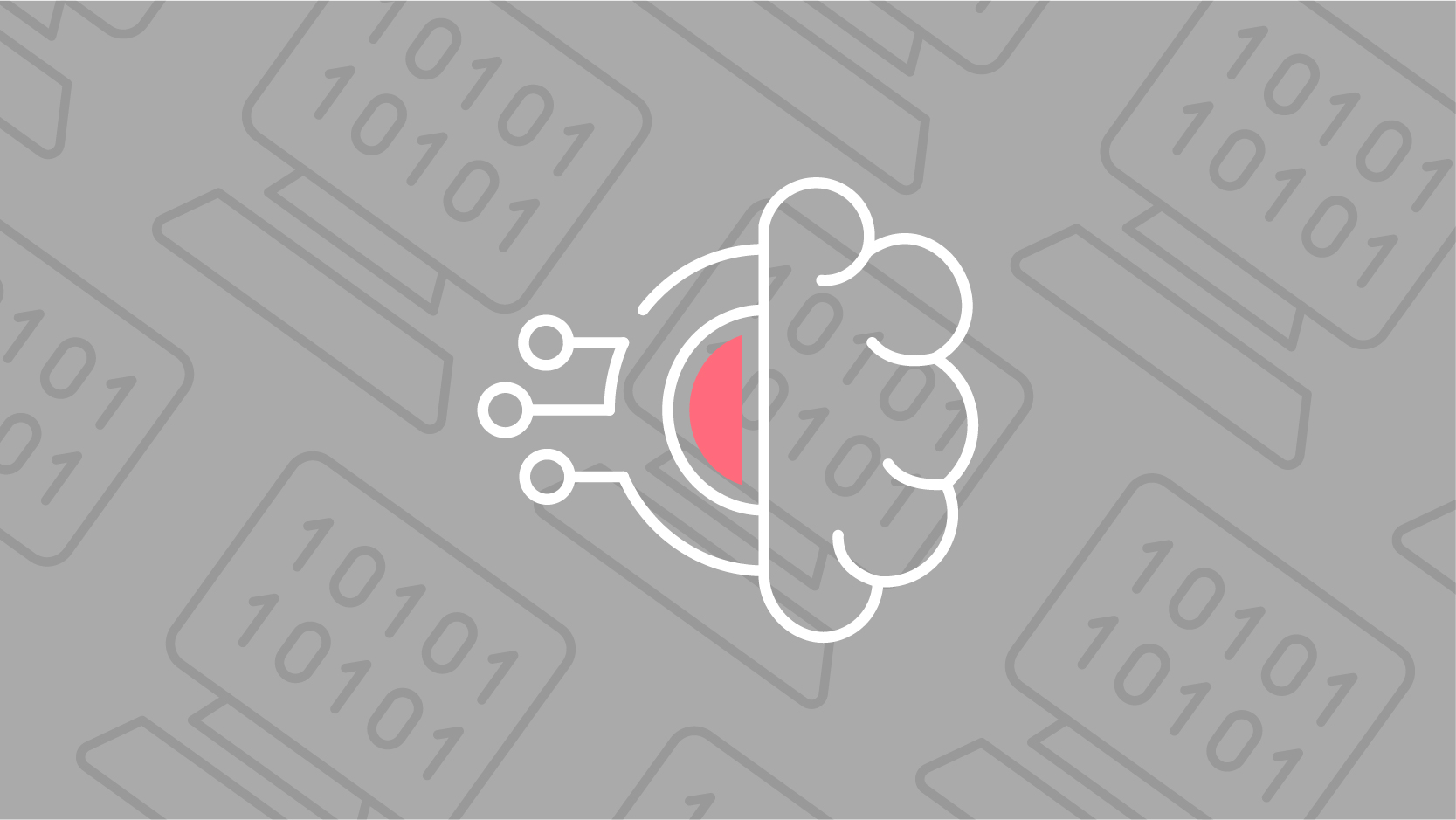 REAL-WORLD INDUSTRY PROJECTS
Hands-on training to solve real-world business problems.
Subject Code
Subject
CLC1C01
Design Thinking & Business Needs Analysis

This subject introduces the concepts and processes of design thinking, eliciting and analysing business requirements from key stakeholders. It enables students to conduct an exhaustive and purposeful needs analysis to understand and examine requirements and their underlying drivers for a proposed IT application.

CLC1C02
Robotic Process Automation

This subject covers the concepts and techniques of Enterprise Robotic Process Automation (RPA) and its technology enabled by context-aware robots. Topics covered include RPA concepts, end-to-end automation using RPA tools such as MS Automate, software robots, and Low-Code development.
Subject Code
Subject
CLC1C03
Low-Code Mobile App Development

This subject introduces the techniques and practices of low-code programming and implementation of hybrid applications on multiple devices and platforms.

Topics include an overview of the mobile industry, user interface design, mobile app development life cycle, data persistency, testing and securing an app using a low-code development platform.

CLC1C04
Low-Code Web App Development

This subject introduces the concepts and practices of adaptive software development approach and low-code application development. Topics include the benefits of low-code web development, user interface design, server-side integration, application architecture and data modelling. This subject will also cover application security, and integration with web services.
Modes of Assessment
The assessment would be based on a combination of coursework components such as written and practical tests, case studies, assignments and projects.
Online application may close earlier for courses with overwhelming response.
For details on Application and Admission Process, please click here.
Fees Type
Course Fees per PDC
(w GST)

Singapore Citizens

Aged 40 and above (Individual or SME-sponsored)
S$295.32
Aged below 40
S$449.40
SME-sponsored aged below 40
S$305.40
Others & Repeat Students
S$2,966.04
Non-Singapore Citizens
Singapore Permanent Residents
S$1,218.24
SME-sponsored (Singapore Permanent Residents)
S$321.60
Others & Repeat Students
S$3,045.60
SkillsFuture Credit Approved. For more details, please click here.
Course fees payable is based on per Post-Diploma Certificate.
Course fees will be reviewed by MOE on an annual basis and adjusted accordingly.
MOE subsidy will not be applicable for students who repeat a module or semester.
With effect from 1 Jul 2020, the Workforce Training Scheme (WTS) will be replaced by the Work Support Scheme (WSS); for more information, please visit:
https://www.wsg.gov.sg/programmes-and-initiatives/workfare-skills-support-scheme-individuals.html
Course Contact
Monday - Thursday: 8:30am - 6:00pm
Friday: 8:30am - 5:30pm

Closed during lunchtime, 12:00pm - 1:00pm
and on weekends and public holidays.

Temasek SkillsFuture Academy (TSA)
Temasek Polytechnic
East Wing, Block 1A, Level 3, Unit 4
21 Tampines Ave 1
Singapore 529757