Temasek Polytechnic Security Industry Institute (TP-SII) is a Continuing Education & Training (CET) centre that delivers nationally recognised and comprehensive professional security training and quality job placements for security personnel. Over the years, TP-SII has expanded its offerings courses in other security related domains such as Data Privacy & Protection and Workplace Safety & Health.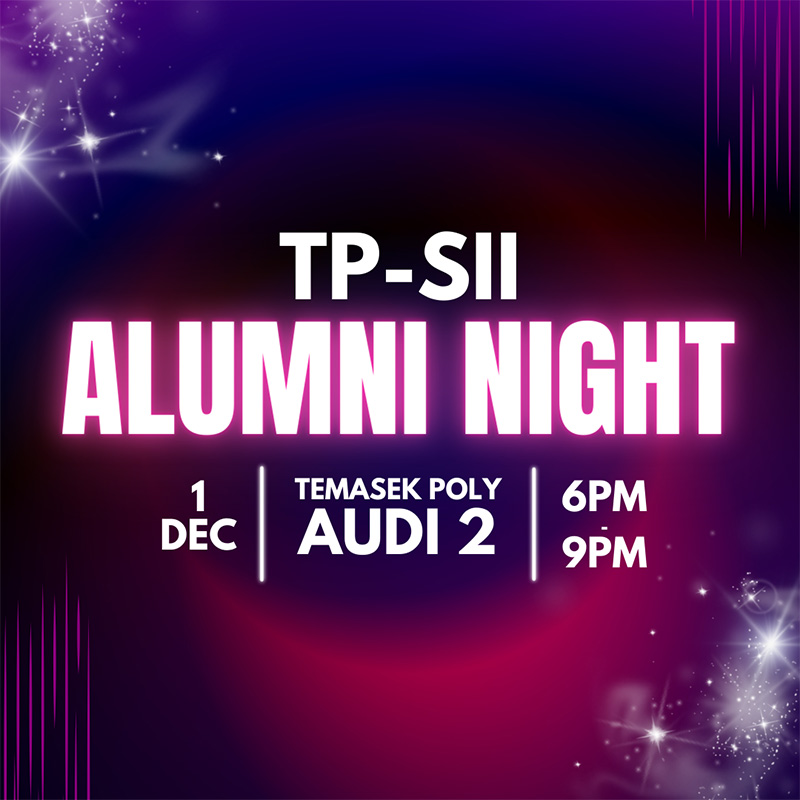 We are thrilled to announce the inaugural TP-SII Alumni Night scheduled for December 1, 2023, from 6:00 PM to 9:00 PM. This event promises an enriching evening of networking, bringing together our esteemed alumni and individuals keen on venturing into the dynamic realm of the security industry. Stay tuned for forthcoming updates regarding our distinguished speakers and the compelling topics they will delve into. Your presence would be greatly appreciated as we foster connections and insights within our community.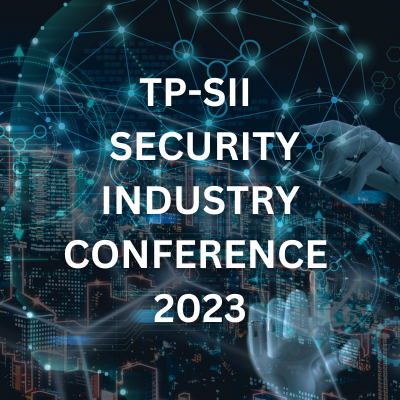 15 November 2023

Marina Bay Sands Expo and Convention Centre
TP-SII is proud to announce that we will be organising the Security Industry Conference at MBS on 15 Nov 2023. The theme is "Unlocking the Power of Integration: Advancing Interoperability for the Security Sector".

Synopsis:
In an increasingly complex security landscape, the ability of diverse security systems, devices, and services to seamlessly work together has become paramount. Learn how organisations leverage interoperable technology to enhance security infrastructure, optimise resource allocation, and improve overall operational efficiency. Discover the possibilities of integrating various security systems, physical guarding services, and facilities management services to provide a more unified and proactive security environment. Join us as we explore how interoperability can be achieved within the sector and how it can contribute to shaping the future of security.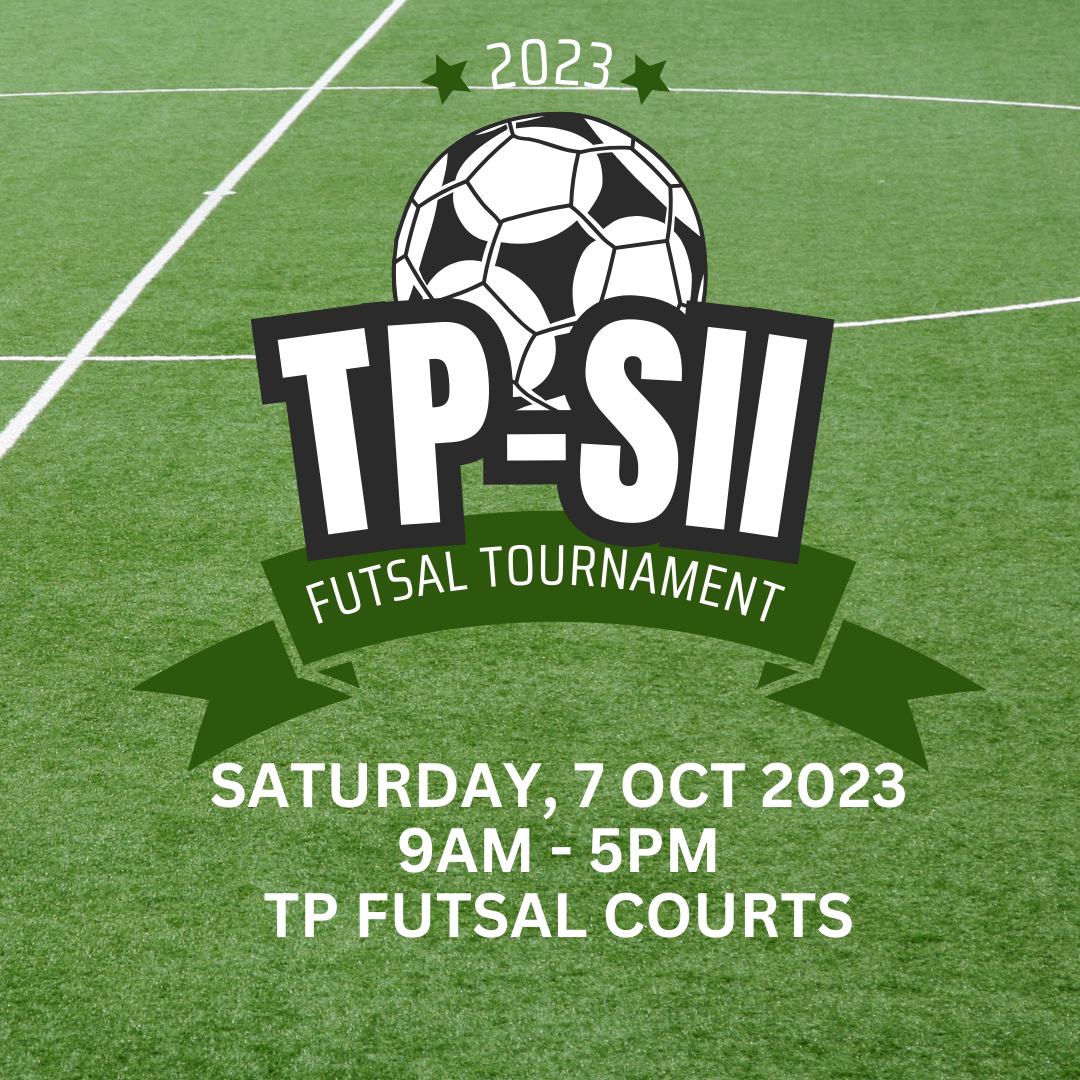 TP-SII is thrilled to invite you to participate in our upcoming TP-SII Futsal Tournament!

The tournament's primary goal is to foster camaraderie among security companies and corporate partners. Whether you're a seasoned team or a group of friends seeking a fun and competitive experience, this event is ideal for you!

To participate, each team must pay a registration fee of $99, which will be donated to TP's Campus Care Network Fund, supporting underprivileged students.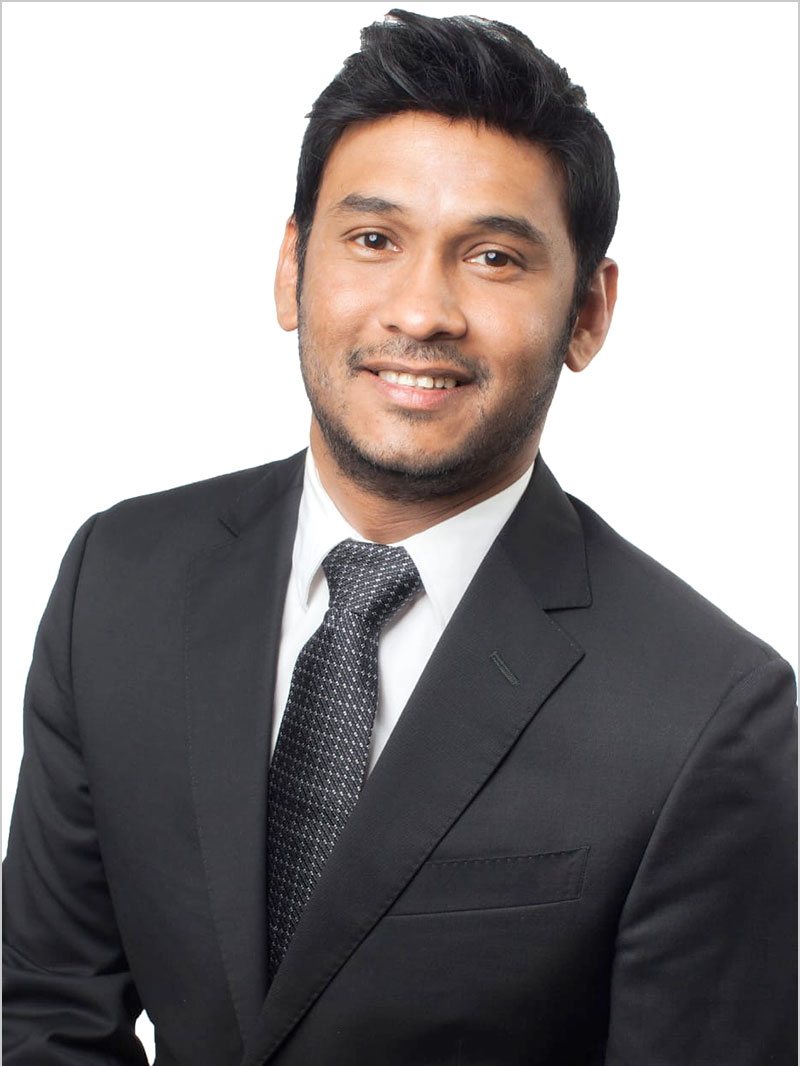 "Security Industry Institute (SII) and Security Association Singapore (SAS) have shared a close relationship in the past few years, which has manifested in many initiatives that have benefited our industry. These include the Security Consultants Accreditation Programme and the Singapore Security Industry Awards.
We will continue working closely with SII to transform our industry. SII and SAS have tremendous synergy working together, and we look forward to solidifying our relationship with upcoming and future initiatives."

Mr Raj Joshua Thomas
President
Security Association Singapore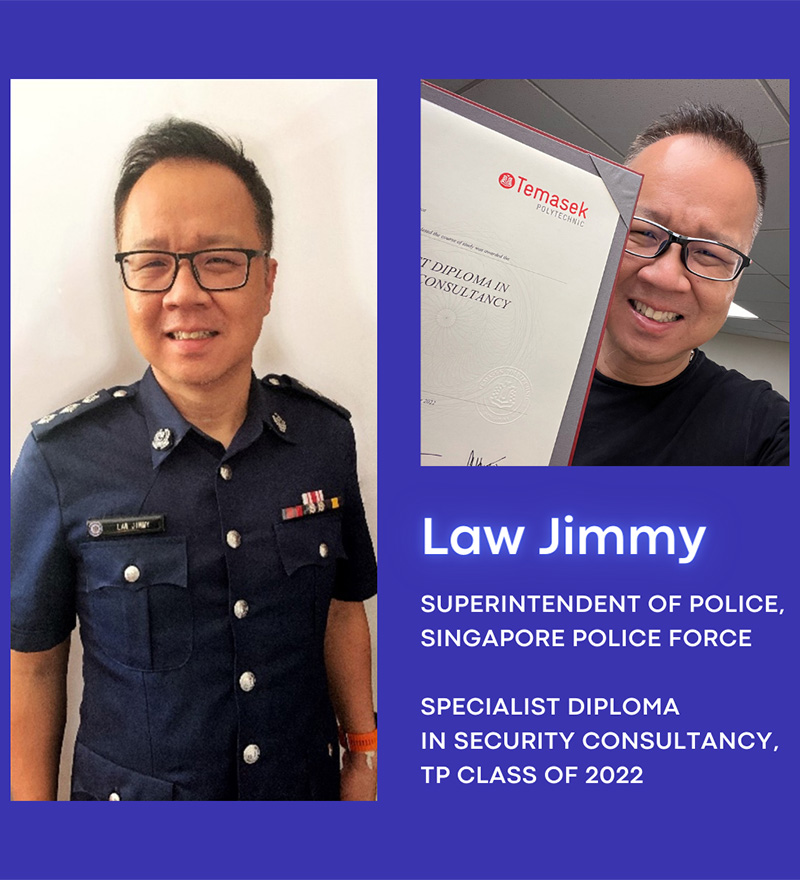 "My awareness of the surroundings has heightened more than before, as my core experience in the force is enforcement and arrestment of people in breach.
I start looking out for things like security systems on top of suspicious human behaviour, and it helps me get into the minds of criminals.

This is something more than what my current work can give me. I also get to know people from all walks of life outside of the force, like security practitioners and consultants, who are experienced in different areas and bring valuable views. It helps me to see things from different perspectives. Such experiences can never be obtained from a textbook."

Law Jimmy
SD in Security Consultancy
Class of 2022
Superintendent of Police, Singapore Police Force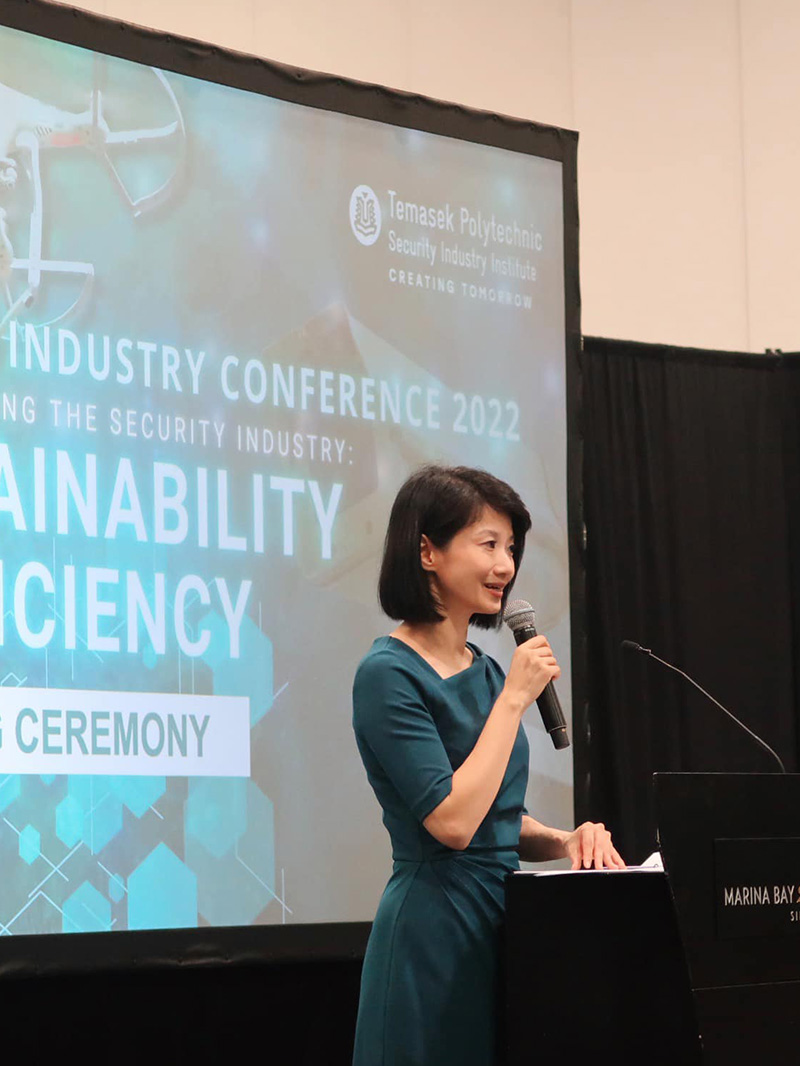 Temasek Polytechnic Security Industry Institute is privileged to have the Minister of State for the Ministry of Home Affairs and the Ministry of Social and Family Development, Ms Sun Xueling at the opening ceremony of the Security Industry Conference (SIC) 2022 on 16 Nov 2022 at Marina Bay Sands. The conference was attended by more than 300 delegates, including tripartite partners and representatives from government agencies.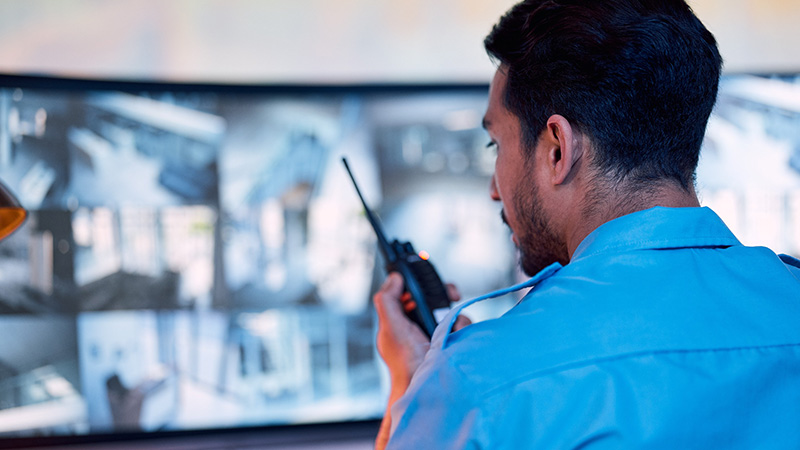 Security PWM Courses
The Progressive Wage Model (PWM) is a five-step career progression model and licensing condition for security officers, regulated by the Police Licensing Regulatory Department (PLRD). Check out the required Workforce Skills Qualification (WSQ) training courses for security officers to advance through the five ranks.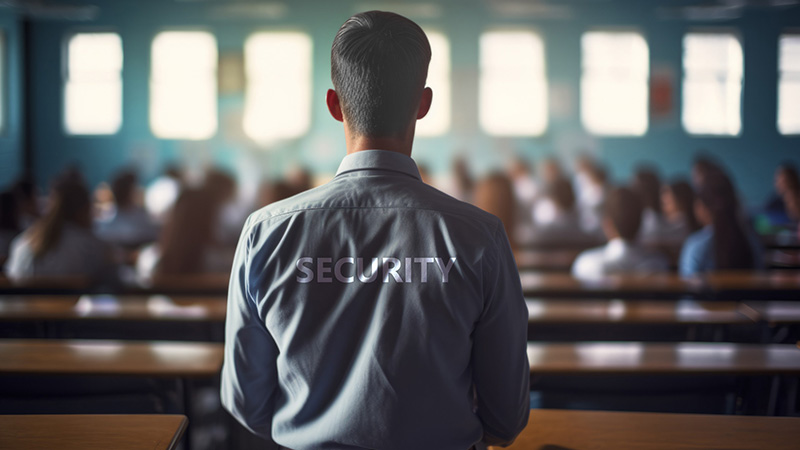 WSQ Security Full Qualification Courses
The Workforce Skills Qualification (WSQ) Full Qualifications is a competency-based training programme developed by SkillsFuture Singapore (SSG) and endorsed by employers, unions, and industry associations. Check out the courses that form the 3 levels of WSQ Security Full Qualifications.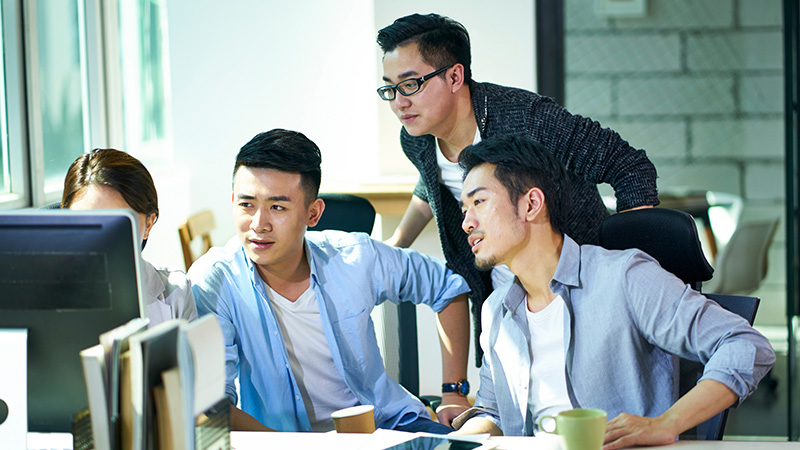 Part-Time Diploma/Specialist Diploma
Our part-time diploma and specialist diploma courses are designed to equip adult learners (those with work experience and academic qualifications) with the knowledge and professional skills to aid their career advancement.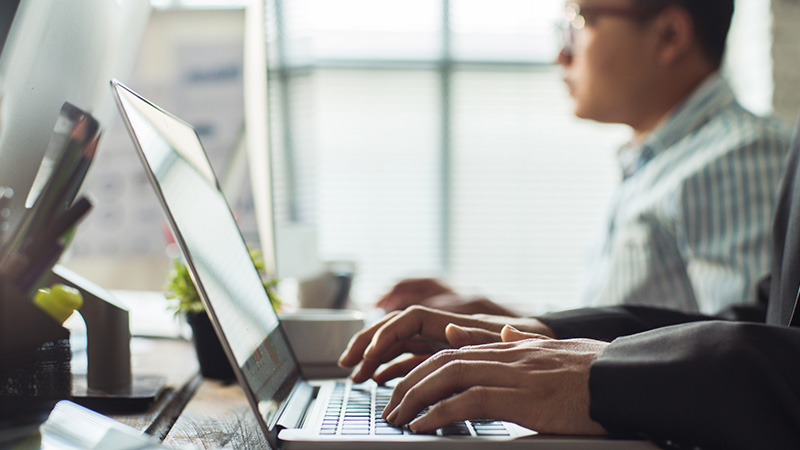 Other Short Courses
These security-related courses are designed for security professionals who seek to acquire knowledge or skills for professional development or personal enrichment. They are related to the Security Industry Transformation Map (ITM), and they include WSQ, non-WSQ, and SkillsFuture series courses.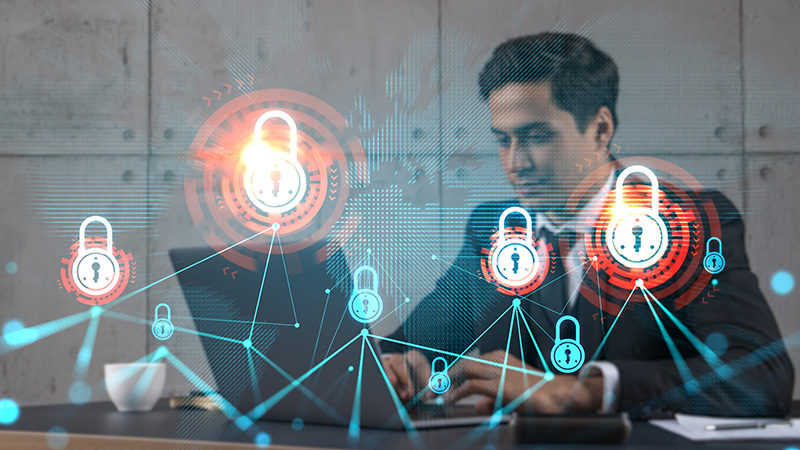 Data Privacy & Protection
With the upward progression of technology, it becomes easy to steal information by breaching its system.
Update your skills in data privacy.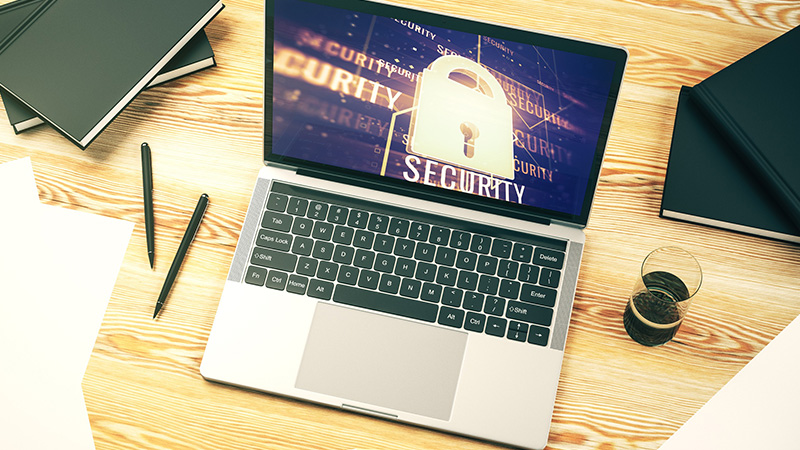 Coming Soon!
We are exploring other areas of security to serve you better.
We'll let you know once we're ready!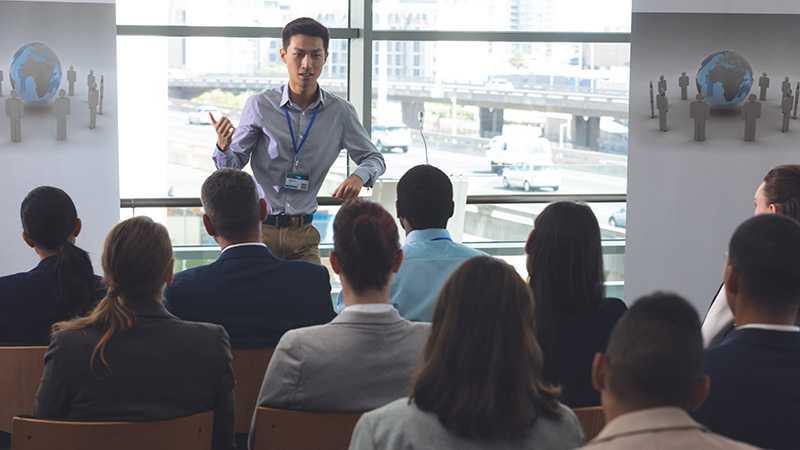 Customised Corporate Training and Collaborations
Your organisation's strategy for success starts here! We can help to recommend, design and conduct customised training solutions, as well as work with you to achieve various staff development needs.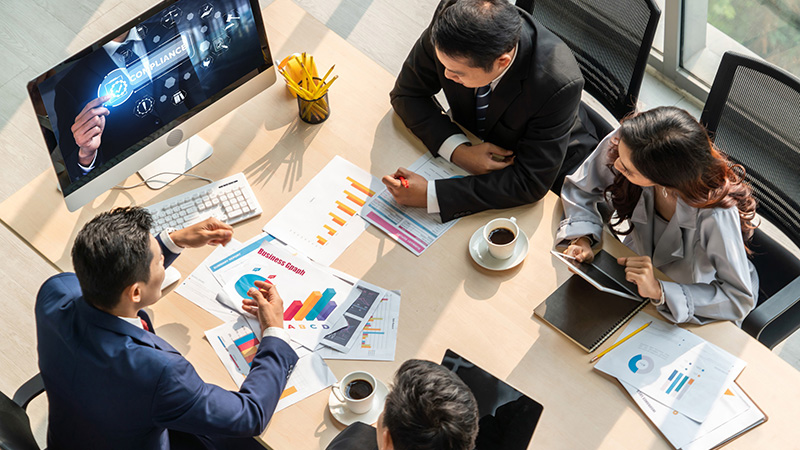 Job Facilitation & Placement
TP-SII provides career facilitation services to their trainees.
To date, we have collaborated with over 20 Security Agencies and have over 70 positions available.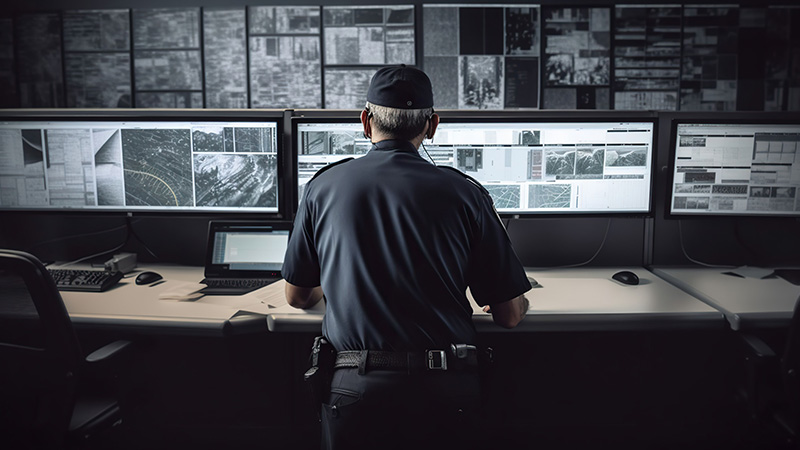 Training Package for Security Agencies Competency Evaluation (SACE)
TP-SII has developed an e-Learning training package which is targeted to help our security industry partner in meeting the requirement for "C.2: Continuous Professional Development" and "E.2: Simulation Training".
For general enquiries & feedback, please contact:
9:00am - 5:00pm (Monday, Tuesday & Thursday) Closed: 12:00nno 1:00pm, Wednesday, Friday, Weekends & Public Holidays

SII
Temasek Polytechnic
East Wing Block 1A, Level 3, Unit 4
21 Tampines Ave 1
Singapore 529757

For latest news/updates, follow us:
fb.com/tp.cet.sii
linkedin.com/in/tp-sii/