Testimonials/Reviews 
Find out what our partners/graduates have to say.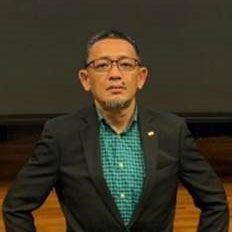 "The Security Industry Institute (SII) at Temasek Polytechnic has been a great partner in providing education and promoting the security profession in Singapore. The recent seminar and MasterClass on Framework for Selecting Security Technology were good platforms for attendees to acquire industry best practices and standards before embarking on any new or enhancement of security protection systems at their organisations.
Commendations to SII staff for their professionalism and commitment in collaborating with industry partners for these successful seminars! "
Mr Muhammad Iskandar, CPP, PSP
Honorary Chairman
ASIS International (Singapore Chapter)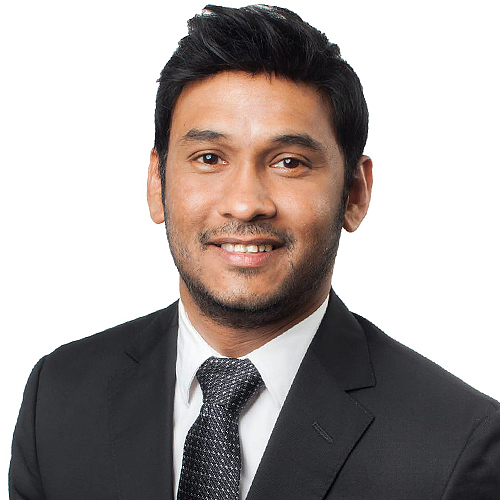 "Security Industry Institute (SII) and Security Association Singapore (SAS) have shared a close relationship in the past few years, which has manifested in many initiatives that have benefitted our industry. These include the Security Consultants Accreditation Programme and the Singapore Security Industry Awards.
We will continue working closely with SII to transform our industry. SII and SAS have tremendous synergy working together, and we look forward to solidifying our relationship with upcoming and future initiatives. "
Mr Raj Joshua Thomas
President
Security Association Singapore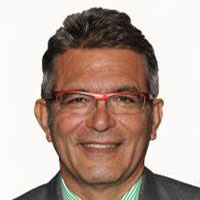 "Temasek Polytechnic has embarked on a diploma Course for Security Consultants. It's a great course and provides another avenue for advancement & professionalism in the Security Industry.
We all look forward to seeing the graduates help the industry engage and promote OBC tenders/outcome. "
Mr Robert Wiener
President
Association of Certified Security Agencies, ACSA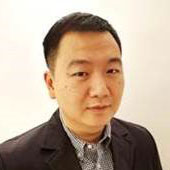 "POLWEL is happy to collaborate with Temasek Polytechnic to offer a suite of specialised training courses to further enhance the skill set, and ultimately, the employability of the retiring and retired SPF / Home Team officers. Temasek Polytechnic, backed by its track record and infrastructure to facilitate learning, has proven to be the ideal training partner for POLWEL in rolling out the skills certification initiatives to benefit our officers. "
Mr Keeve Chan
Director (Business Development)
POLWEL Co-operative Society Limited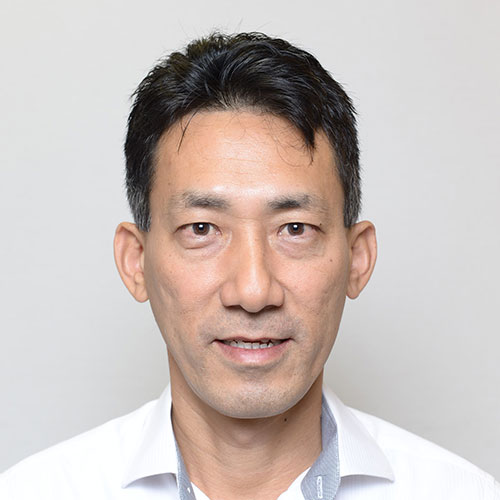 "I have recently attended the "Outcome-Based Contract" and "Develop Outcome-Based Security Contract" workshops. These workshops have provided me a good insights into the Outcome Based Contract(OBC) model and by adopting this model, how it help to deliver an integrated security solutions to the service buyer instead of reliant on headcount.
During the workshop, both service buyers and providers have an opportunity to discuss and share their valuable perspectives on the fairness of performance evaluation and other challenges.
I strongly encourage those who are embarking on outcome-based security contracting to attend these workshops. "
Mr Chua Yong Chin
Participant of Outcome-based Contract Workshops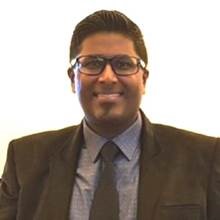 "Glad to have attended a workshop organised by Security Industry Institute (SII). The topic was on the Fundamentals of Protective Security Coverage and planning for Critical Infrastructures and high profile developments.
The course was very well conducted by the Centre of Protective Security (CPS) from the Singapore Police Force. It was insightful, and I look forward to more of such courses in the future! "
Mr Kishore Kumar
Participant of Protective Security Fundamentals for Facilities workshop