Your Future Starts Here
Achieve your personal best with Temasek Polytechnic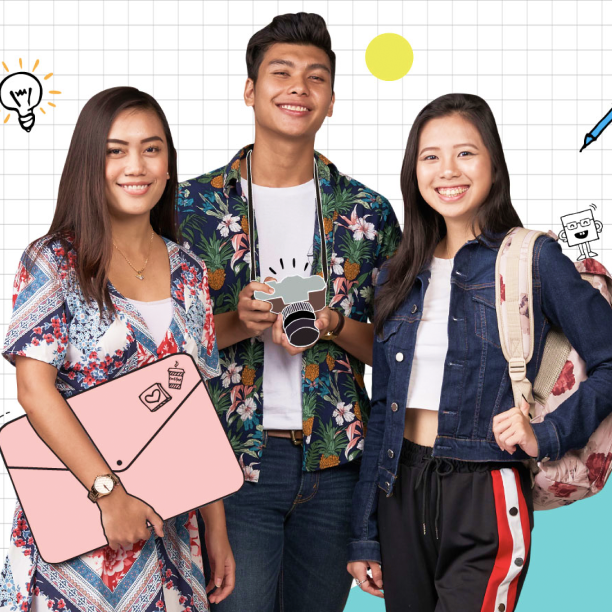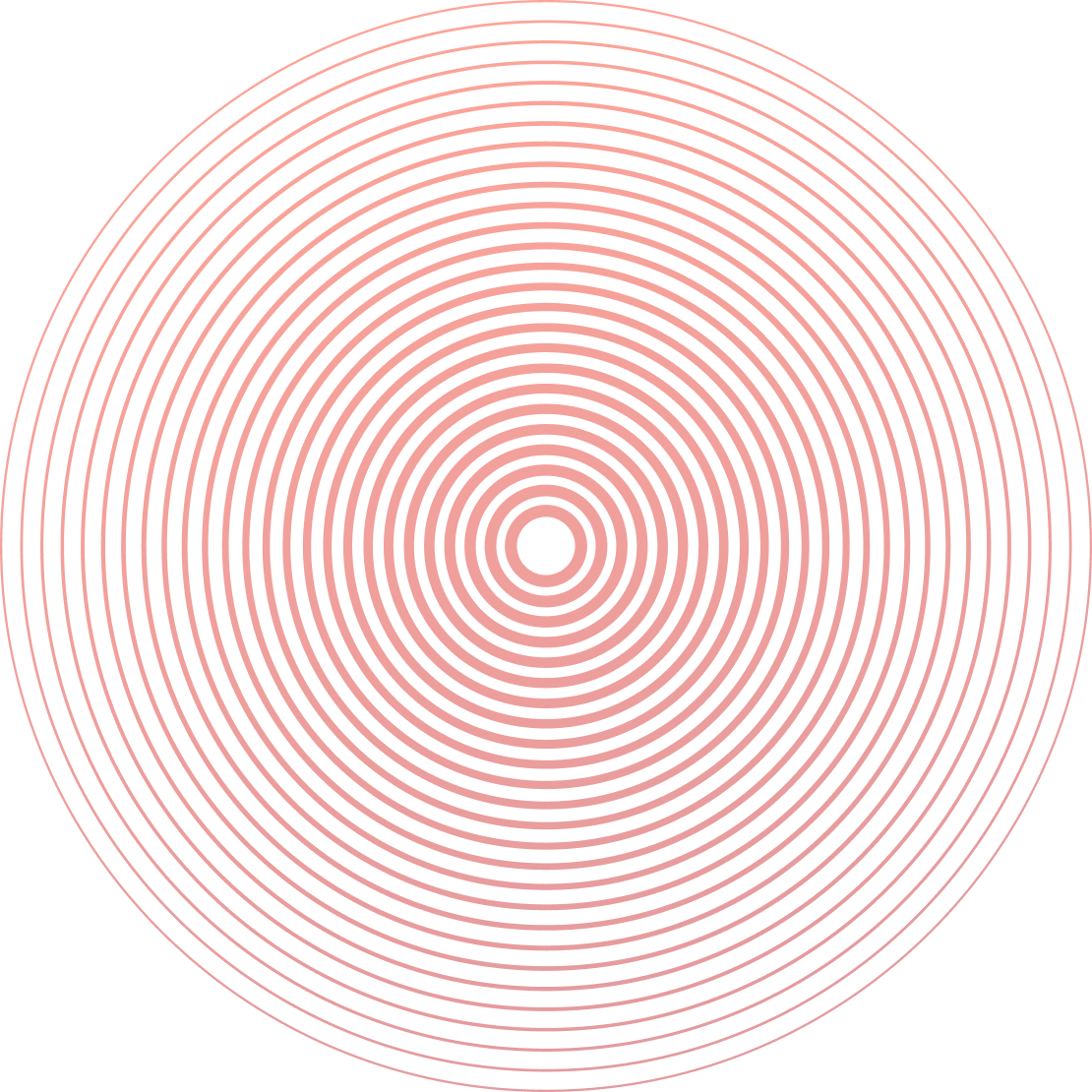 Smart E-Commerce Centre (SMEC) NEW!

The Smart e-Commerce Centre (SMEC) aims to equip students and adult learners with the necessary digital skills to meet the demands of borderless retail competition.
Housed in our School of Business and featuring online and unmanned campus stores - 1st Avenue Originals, Omni and Online, SMEC adopts trending technologies like robotics service ambassador, fit-and-buy smart mirror and self-checkout stations to enhance the shopping experience for customers.
This omni-channel learning environment promotes multidisciplinary learning across marketing, branding, retail and logistics. Students and budding entrepreneurs can experiment with the latest e-commerce technologies to design unique shopping experiences integrating the online and offline worlds of e-commerce and retail marketing.
SMEC also provides training opportunities for individuals pursuing Continuing Education & Training (CET) courses in areas such as E-Commerce Branding & Digital Marketing, Workplace Digital Literacy and Inventory Management.
Advanced Manufacturing @ TP

TP Advanced Manufacturing Centre (TP AMC) houses a full end-to-end "live" smart factory on campus. The AI and data driven smart factory is capable of high-mix, low volume production of real products.
The centre provides opportunities for students across the disciplines of engineering, IT, business and design to come together for an authentic learning experience through on-the-job trainings and multidisciplinary projects.
Together with our strong industry partnerships, we work on industry proof-of-concept projects and provide consultancy to companies to support their digitalisation and Industry 4.0 transformation.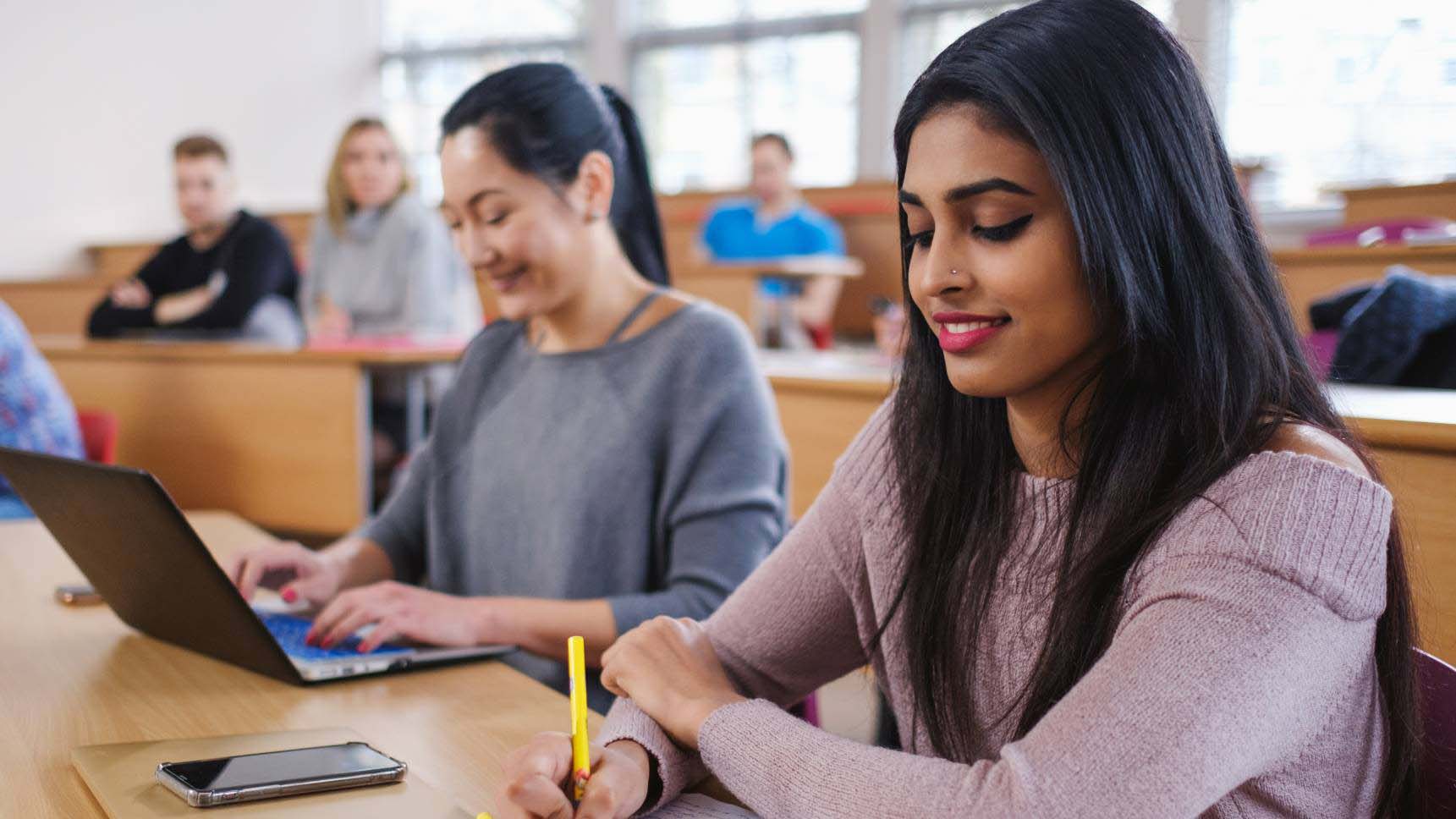 A HOLISTIC APPROACH
We adopt a holistic approach towards education, believing that academic excellence should be complemented by learning opportunities outside of the classroom. Our students enjoy these opportunities through our cutting-edge facilities, vibrant on-campus activities and professional opportunities that we offer through well-established collaborations with our industry partners.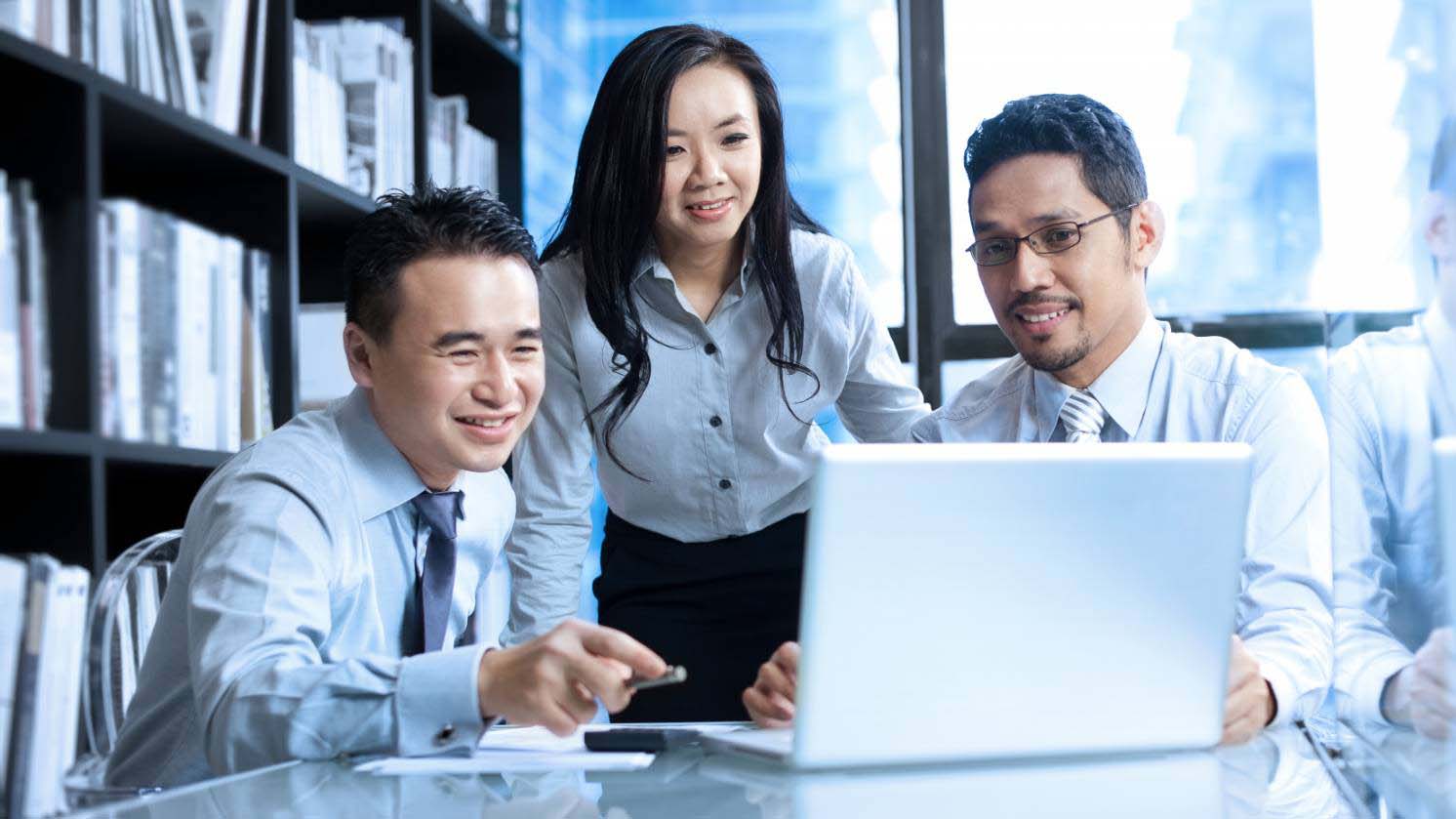 LIFELONG LEARNING WITH TP
At Temasek Polytechnic (TP), we have nurtured generations of successful students for over three decades. Through our full-time and part-time diplomas, as well as short courses, our students gain valuable skills and training that will equip them to join the workforce as confident, future-oriented professionals who are equipped to better the community.
 
INDUSTRY PARTNERSHIP
TP maintains close partnerships with different industry sectors to ensure that their manpower needs are met and developed, while keeping our staff and students close to their latest practices. Our partners work with us to develop new areas of competency, student training, as well as R&D.