We develop fuel cells, battery management systems, smart energy meters, recycling solutions and sustainable materials to support our national vision and plans towards a more liveable and sustainable Singapore. Research is done through TP's Clean Energy Research Centre (CERC), a leading centre in Singapore for fuel cell research, smart energy sensors and battery management system (BMS) development. With our experts in materials science, construction technology and nanotechnology from our Centre for Urban Sustainability (CUS), TP offers an integrated approach to our industry partners in providing advanced sustainable technologies.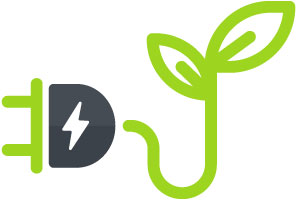 Energy Systems
We have developed one of the most compact and energy-dense proton exchange membrane (PEM) fuel cell stacks globally. To support the advent of batteries in automobiles and industrial applications, we custom build and design battery management systems for companies to ensure their safety and reliability. Our energy management systems also incorporate data analytics and internet-of-things technologies to provide smart solutions for domestic and industrial applications.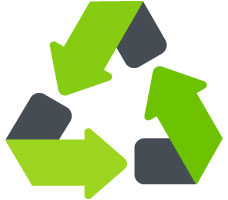 Sustainable Materials
We support Singapore to become a zero-waste nation by recycling waste for various industrial applications, including sustainable geopolymer materials & structures and engineered cementitious concrete for prefabricated modular wall systems. Other materials of interest include asphalt concrete incorporated with plastics and novel insulating materials comprising bio-fibres.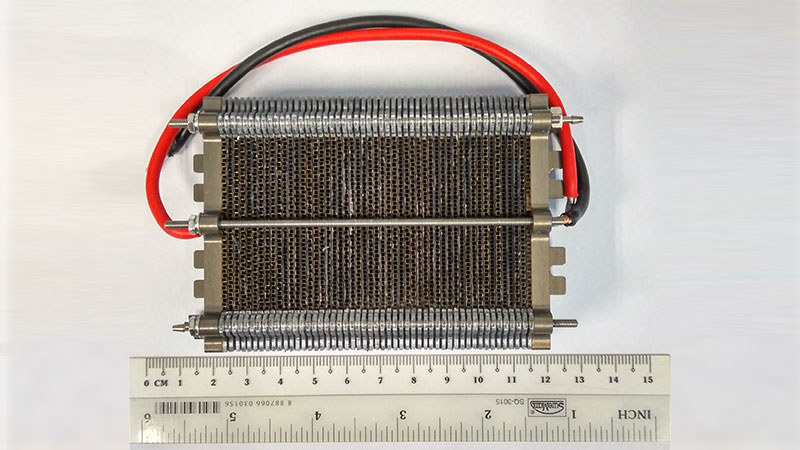 Energy Systems
PEM fuel cell stack and system development
Micro-fuel cell for biomedical applications
Fuel cell-powered drone development
Chemical hydride battery systems development
Battery management systems
Smart energy metering solutions
Energy dashboards and telemetry systems
Battery recycling systems
Battery testing systems
Energy audits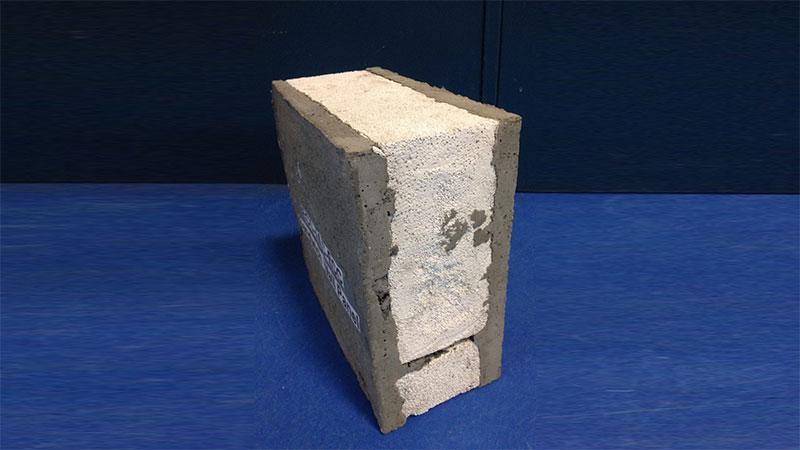 Sustainable Materials
Solid waste management and innovative building materials development 
Recycling of solid waste (plastics, ash, wood) into building materials
Composite development for pre-fabricated, pre-finished volumetric construction
Composite development for additive manufacturing
Building materials testing

 Ready to take the next step with us?
Energy Systems
PEM fuel cell stack & system development
Micro-fuel cell for biomedical applications
Fuel cell powered drones development
Chemical hydride battery systems development
Battery management systems
Smart energy metering solutions
Energy dashboards & telemetry systems
Battery recycling systems
Battery testing systems
Energy audits
Sustainable Materials
Solid waste management & innovative building materials development
Recycling of solid waste (plastics, ash, wood) into building materials
Composite development for pre-fabricated, pre-finished volumetric construction
Composite development for additive manufacturing
Food waste recycling
Building materials testing