TP has developed strong expertise in various healthcare engineering and nutrition platforms for applications across various fields while also addressing the population needs for healthier food options. Our scientists and engineers from the industry recognised Healthcare Engineering Centre (HEC), Centre for Applied Nutrition Services (CANS) and the SAC accredited Glycemic Index Research Unit work collaboratively with the industry, hospitals and regulatory bodies to develop solutions/formulations in healthcare, diagnostics, food, nutrition and culinary applications.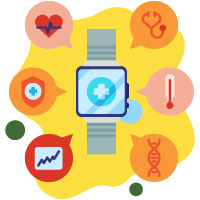 Healthcare Engineering
TP deploys a multi-disciplinary approach towards the development of BioMEMS (Biomedical micro-electro-mechanical systems) and flexible electronics-based healthcare devices and systems and continuously grow our research & development (R&D) capabilities in biosensors, microfluidics and wearable healthcare sensors.
Projects we have worked on include microfluidics-based point-of-care devices for detection of sepsis and hand foot mouth disease; a paper-based diagnostic kit for detecting gout and kidney injury markers; and a flexible pressure sensor based Traditional Chinese Medicine Pulse Analyzer.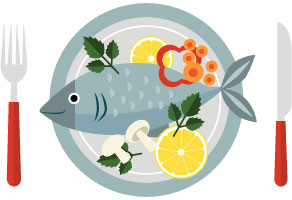 Applied Nutrition
We have a dedicated pool of food scientists, nutritionists, and chefs to support companies through a whole range of applied research and consultancy services related to healthier food product development, formulation of plant-based protein/alternative meat products, Glycemic Index and efficacy testing, nutrition intervention/clinical trials, culinary application and technology translation.
Notably, we have successfully supported many companies develop, validate and launch a range of healthier food products, including low GI products, in Singapore and the region.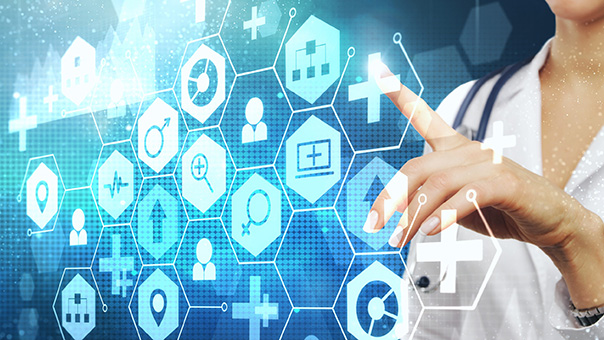 Healthcare Engineering
Biosensor and microfluidic-based platforms and devices for human health diagnosis and monitoring
Diagnostic platforms and devices for food industries 
Novel multiplex High resolution melting diagnostics platform  
Biological testing 
Flexible and wearable sensors for health analysis
Antimicrobial devices and materials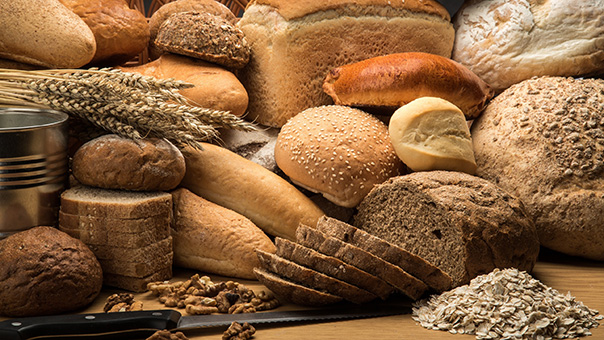 Applied Nutrition
In-vivo and in-vitro GI research and testing
Applied nutrition research and consultancy, including community nutrition, sports nutrition, geriatric nutrition, nutrition intervention studies and surveys
Food product development and technology translation, including carbohydrate research, ingredient applications for food additives, development of low GI, functional, plant-based meat products for health and well-being, sensory evaluation, quality assessment and shelf-life studies
Advisory on food labelling and claims
Culinary applications, including recipe development, test-bedding and food styling
 Ready to take the next step with us?