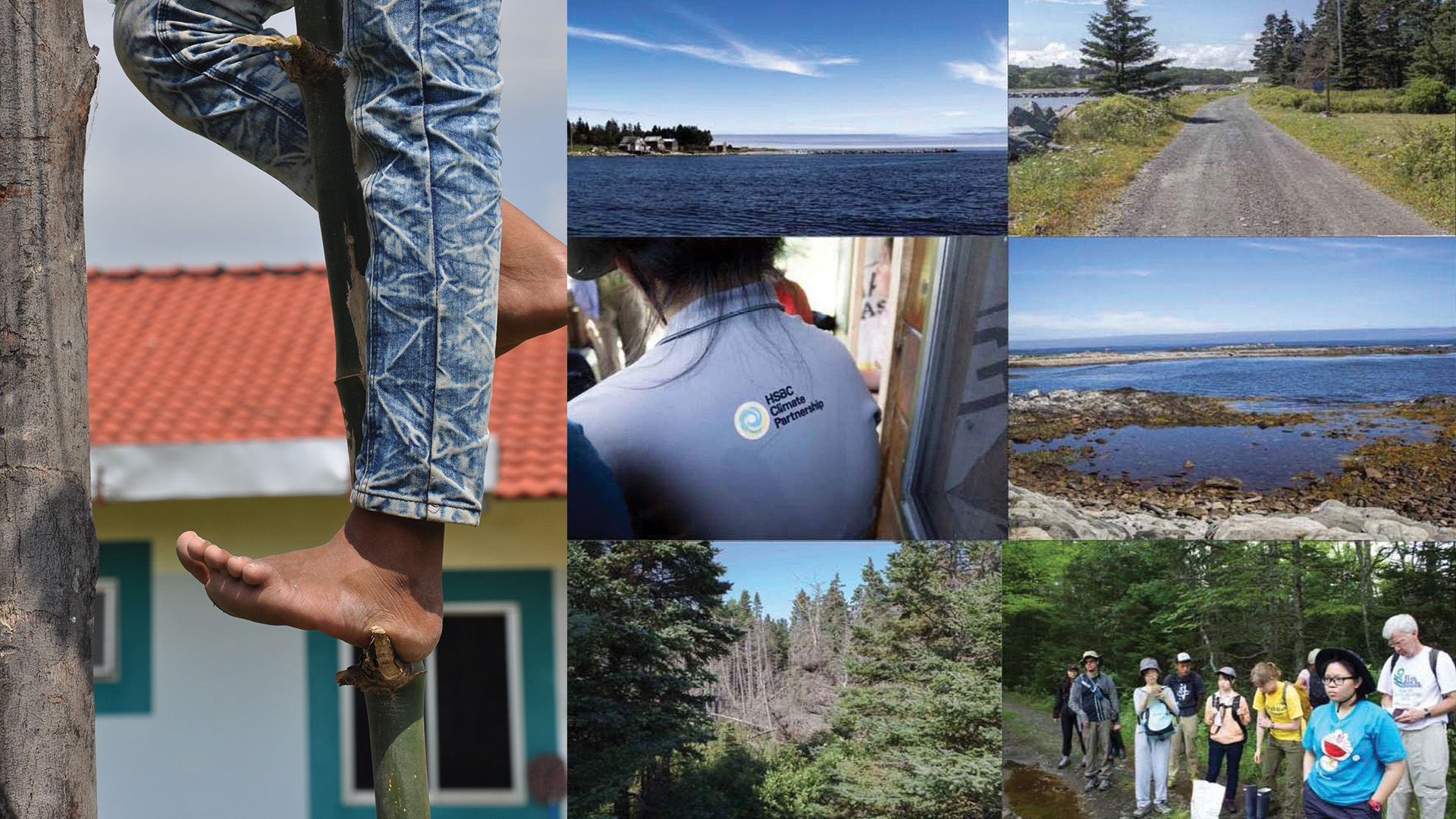 BeyonDesign Centre
Taking an interdisciplinary approach, the BeyonDesign Centre uses design to harness new opportunities that are presented by technological, cultural and social changes in ways that are community-centric and cause-driven. The Centre will pursue collaborations, projects and research with our stakeholders, peer institutions, industry partners and the design community at large to use good design to help solve the issues of the world, design smarter cities, focusing on sustainable energy, safer buildings, richer experiences, better systems, strategies and new ways of living. The Centre facilitates, teaches and exposes Design students to the co-creation processes to go beyond the call of design, to do good and to do what is needed to improve and touch the lives of the community we live in.
Equator
Hand in glove, with industry for industry, TP pioneered Equator with global digital communications agency DDB Worldwide as a partner. This is a first for Singapore, and a first for industry. Housed within the School of Design, Equator is part incubator and testbed, part creative enterprise and think-tank designed to pioneer digital transformation in marketing solutions for 'live' clients and real briefs.
Strategically placed to address the capability development and talent management employment gaps in the world of creative tech, Equator fully immerses students in the full project life-cycle from project incubation stage, development to launch stage. Students who work at Equator do so in multi-disciplinary teams that leverage on diverse strengths and demonstrate versatility of such teams to come up with solutions that are bold, creative and workable.
Quick Links To Centres Under Schools