Overseas Exposure
Students at Temasek Polytechnic are given the opportunity to enhance their innovation and entrepreneurship knowledge through an overseas exposure programme - the Global Entrepreneurial Internship Programme (GEIP). Through this signature internship programme, students are given the opportunity to work with startups overseas and learn about the corporate innovation ecosystem while gaining hands-on experience of building a business venture through the Global Startup Challenge.
Some of the takeaways from the GEIP include:
Gaining global exposure in startups and innovation ecosystem
Buidling meaningful networks and connections
If you are interested to experience the startup life and thrive in a fast-paced culture, the GEIP might just be the programme for you!
*All GEIP programmes are postponed for the time-being due to COVID-19.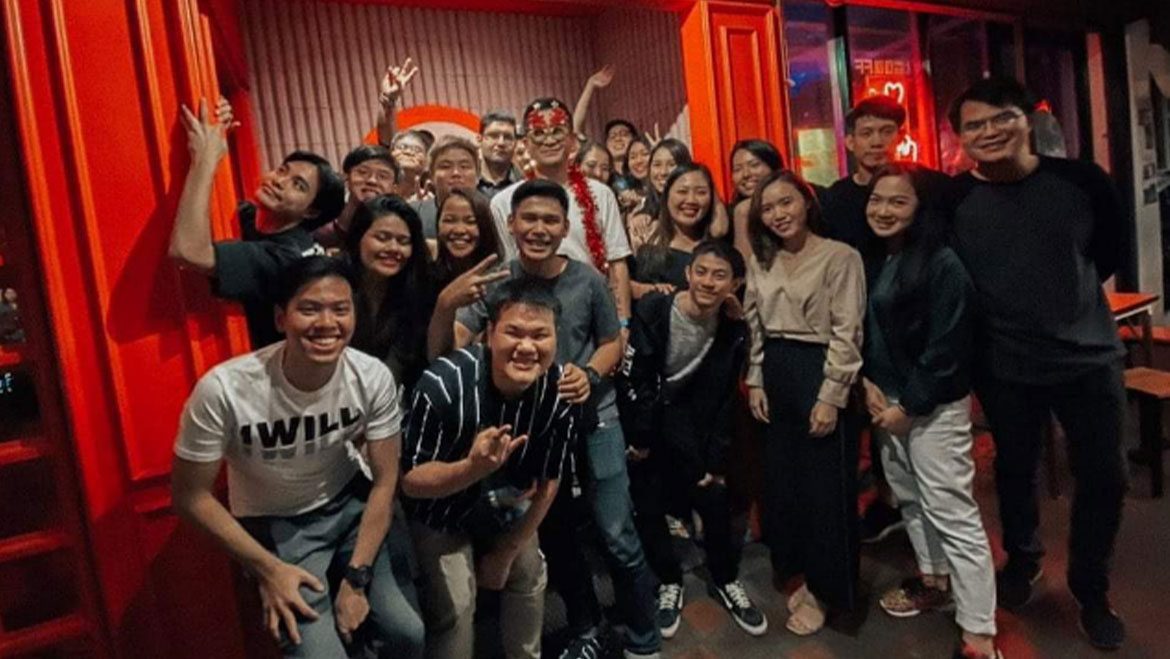 "It was the best learning journey and an eye-opening experience for me. The working culture here is very different, and the company places a lot of trust in us. As a newbie, I was assigned an important project, which is the creation of a website. I must have impressed them with my work that they extended my internship. Through the programme, I ended up becoming a more independent, driven, and responsible person."
Ong Wei Lun
Diploma in Financial Business Informatics
Infofed, Bangkok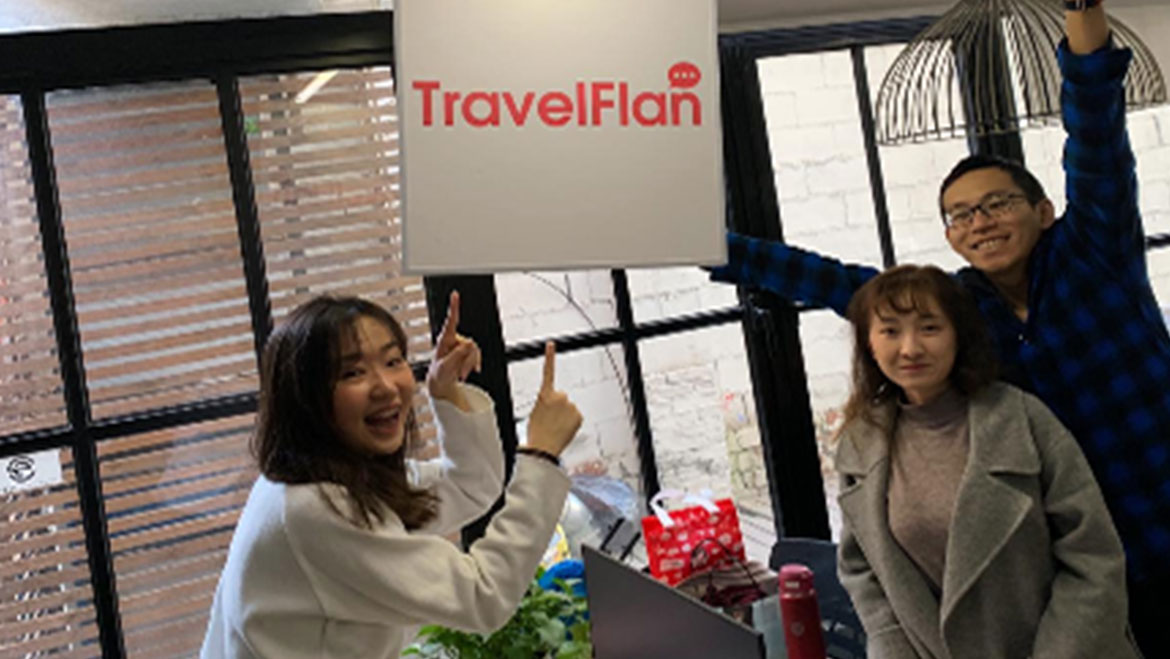 "GEIP had provided me with the opportunity to intern abroad and gave me the support I needed when I was in Shanghai. There were orientation programmes for us to familiarise ourselves with the city and settle down.
People here are so warm and willing to impart skills.
It was eye-opening to witness how China is at the forefront of technology. This internship has broadened my horizons and opened new doors for me!"
Amber Xin
Diploma in Marketing/BUS
Chinaccelerator, Shanghai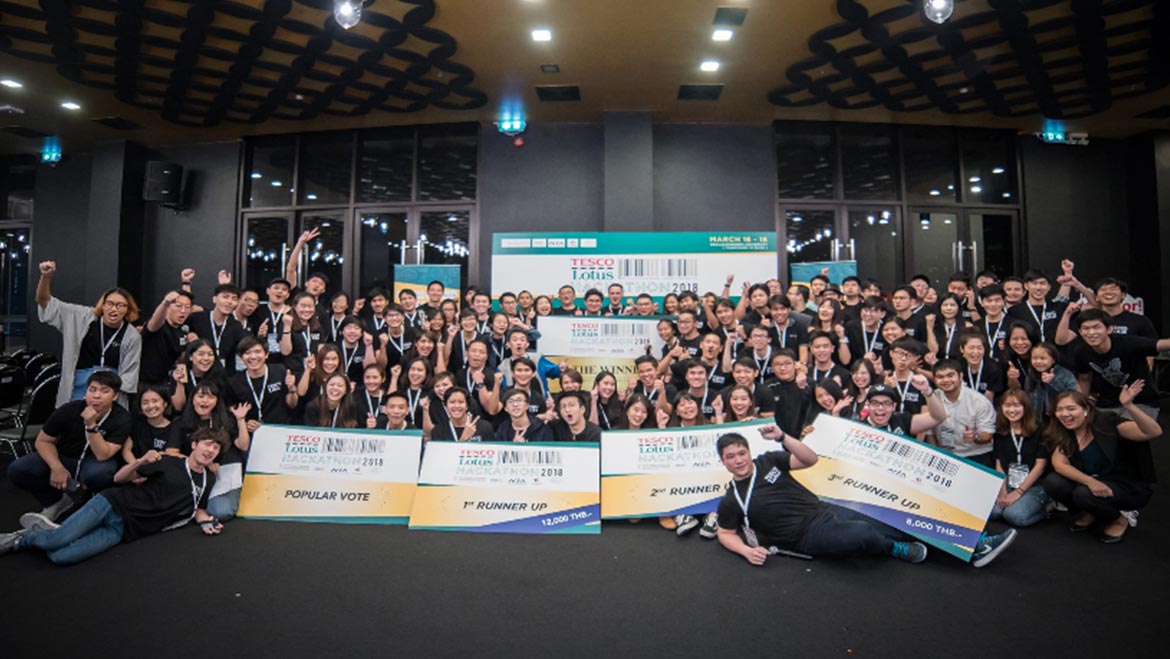 "Having the opportunity to pull off a mega-event together with my teammates is something I had never thought I could achieve. The team entrusted me to do the event planning, marketing, travelling arrangement, and even emcee for the event. The programme brings out the best in me and makes me more confident."
Dominic Tan
Diploma in Business
Hubba, Bangkok
Contact Details
8.30 am to 5.30 pm (Mon to Fri) Closed on Sat, Sun & Public Holidays

Temasek Launchpad

Temasek Polytechnic
21 Tampines Ave 1
Singapore 529757