Facilities
Temasek Launchpad was officially launched in September 2018 to provide comprehensive programmes and facilities to support innovation & entrepreneurship (I&E) among TP students, staff and alumni.
Located at Block 30, the hub hosts an array of facilities that enables you to incubate your ideas, facilitates networking and collaboration, and ultimately launch your business. This includes:
Makerspace+ facilities
Incubation rooms
SPROUT food & beverage incubator
Event Spaces
Hot desking co-work facilities
Meeting and ideation rooms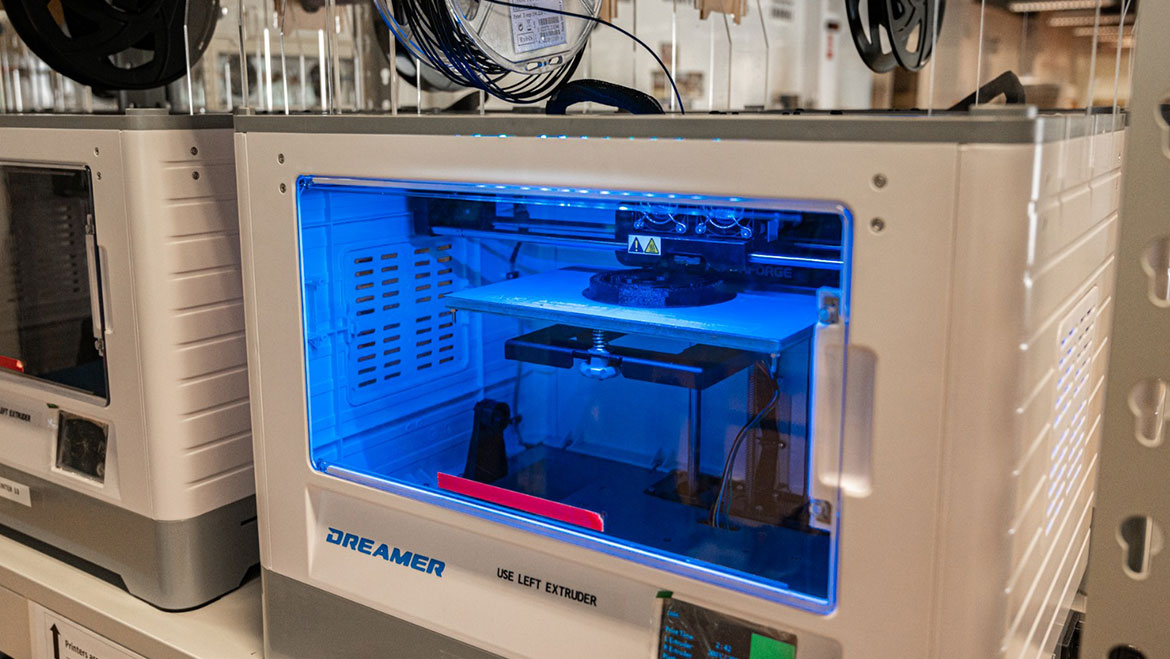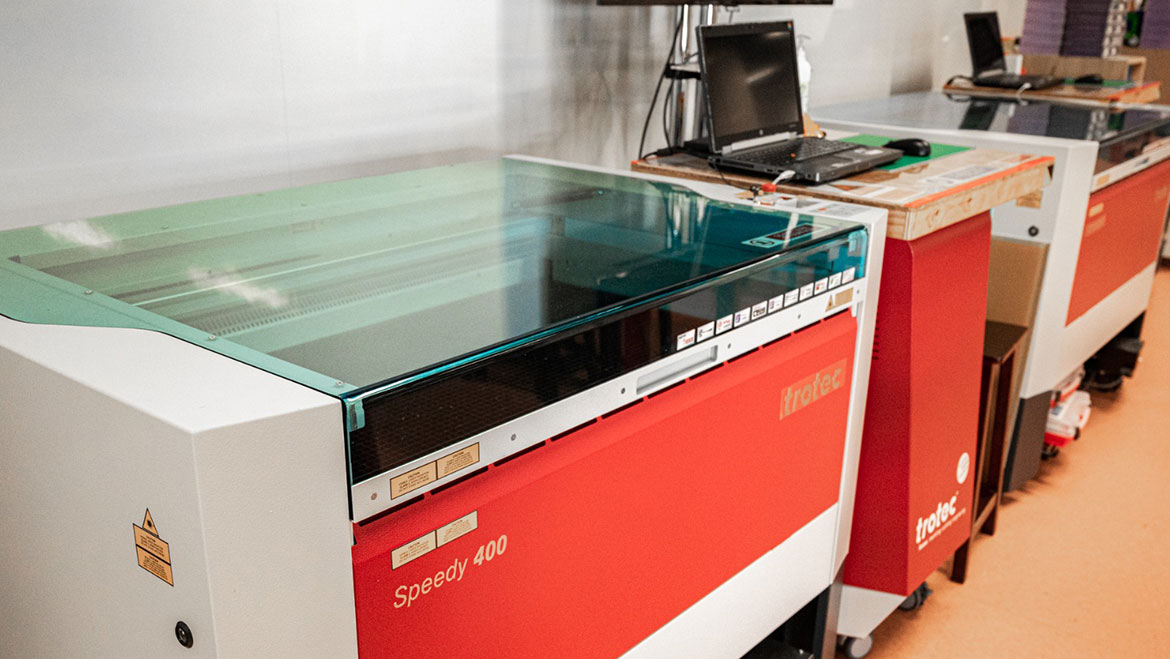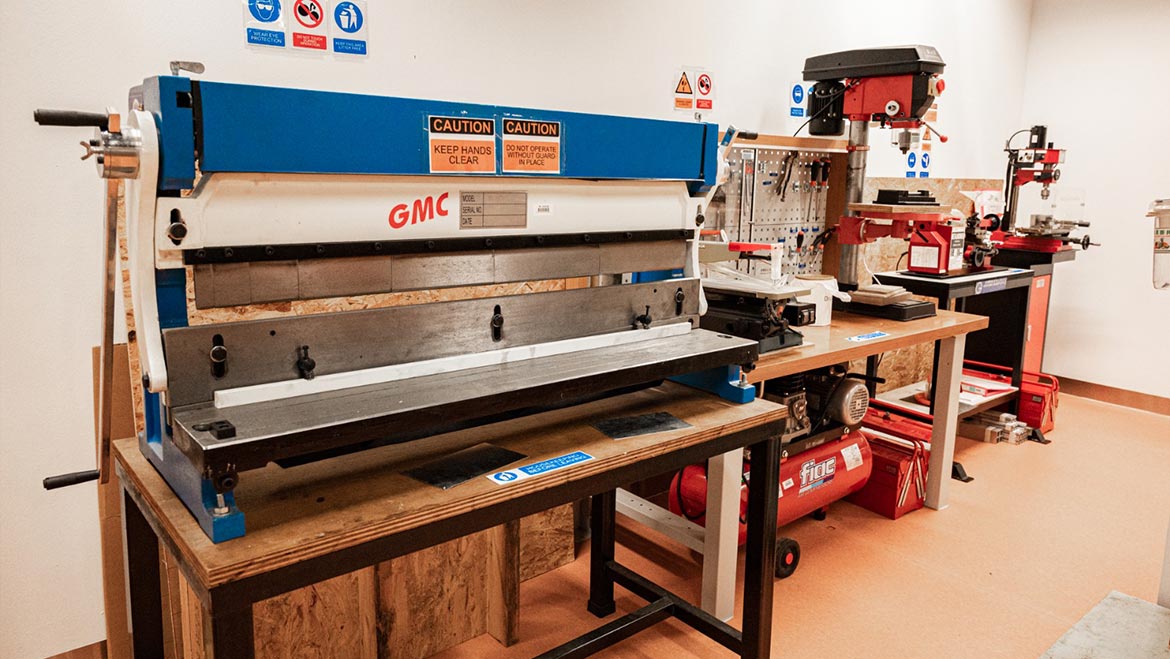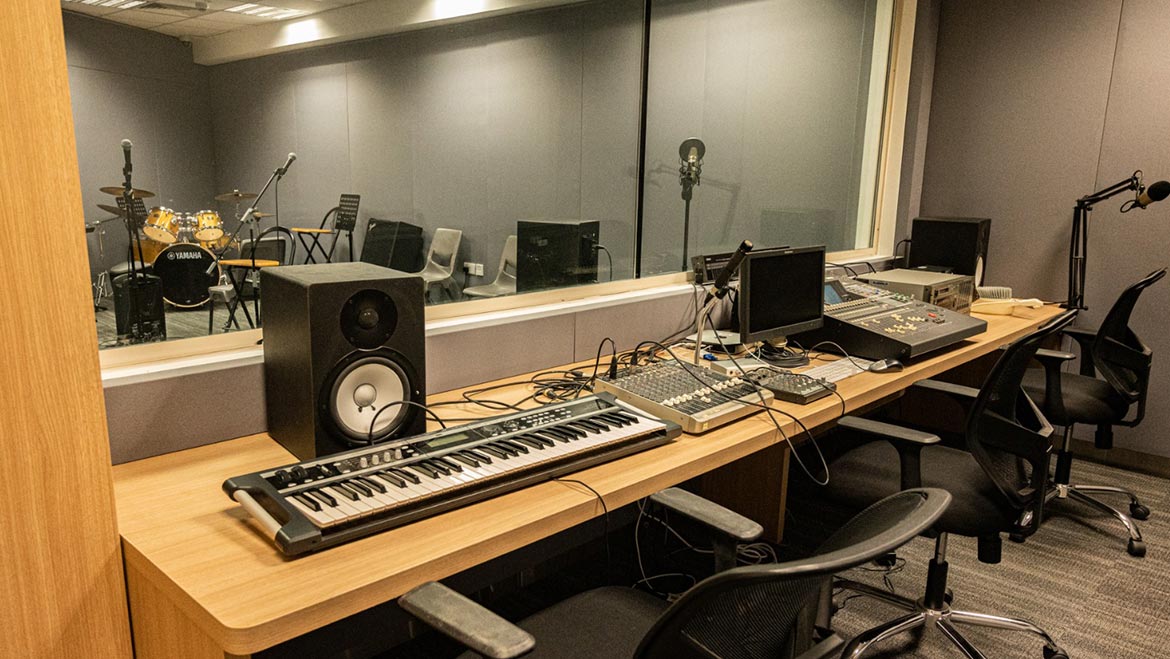 Tailor & Embroidery Station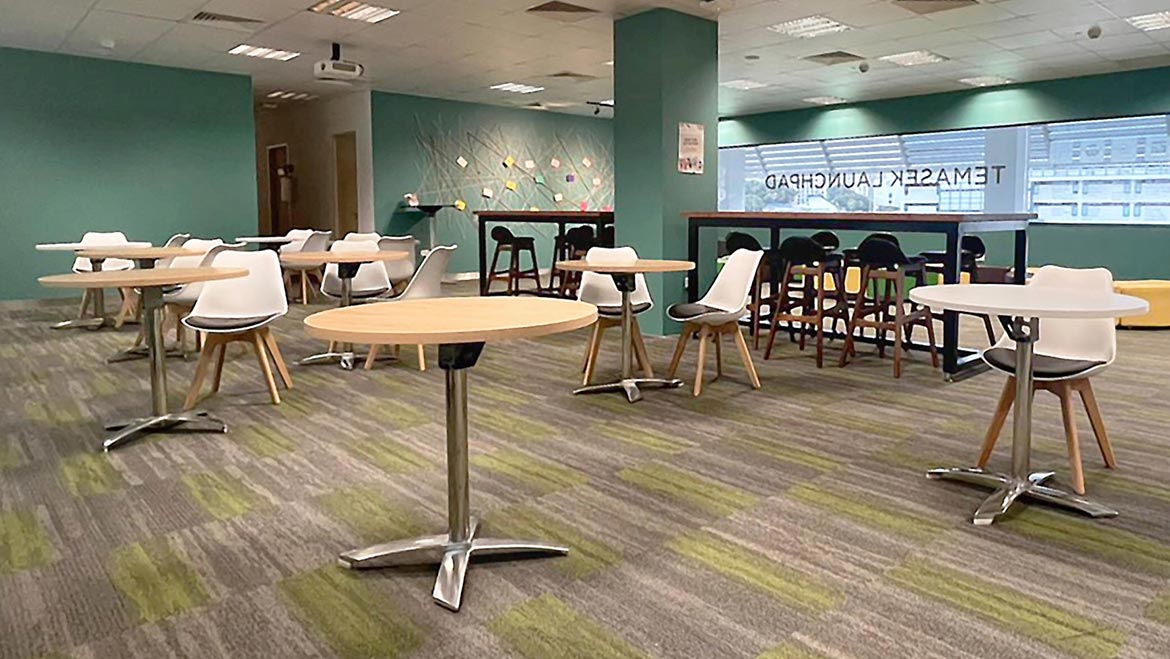 Co-working and Hot Desking Spaces
Work on your ideas and hold discussions at our cosy and conducive co-working and hotdesking spaces!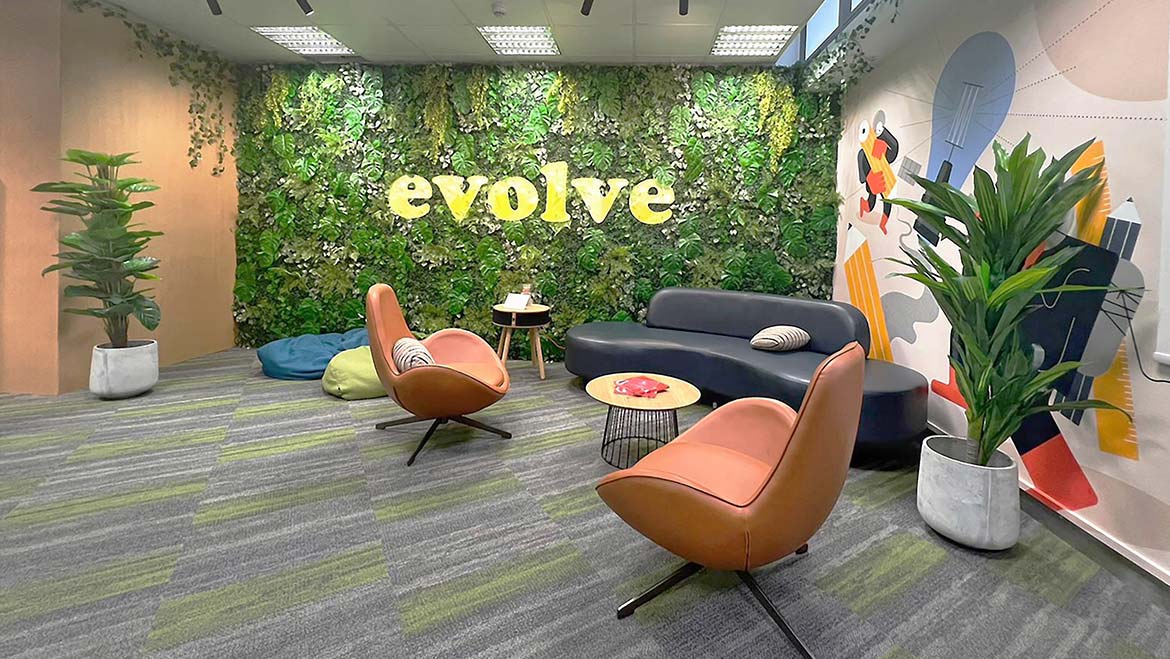 Evolve
A social and co-working space nestled in Temasek Launchpad where budding entrepreneurs can ideate, network, broaden their horizon and join dynamic learning programmes.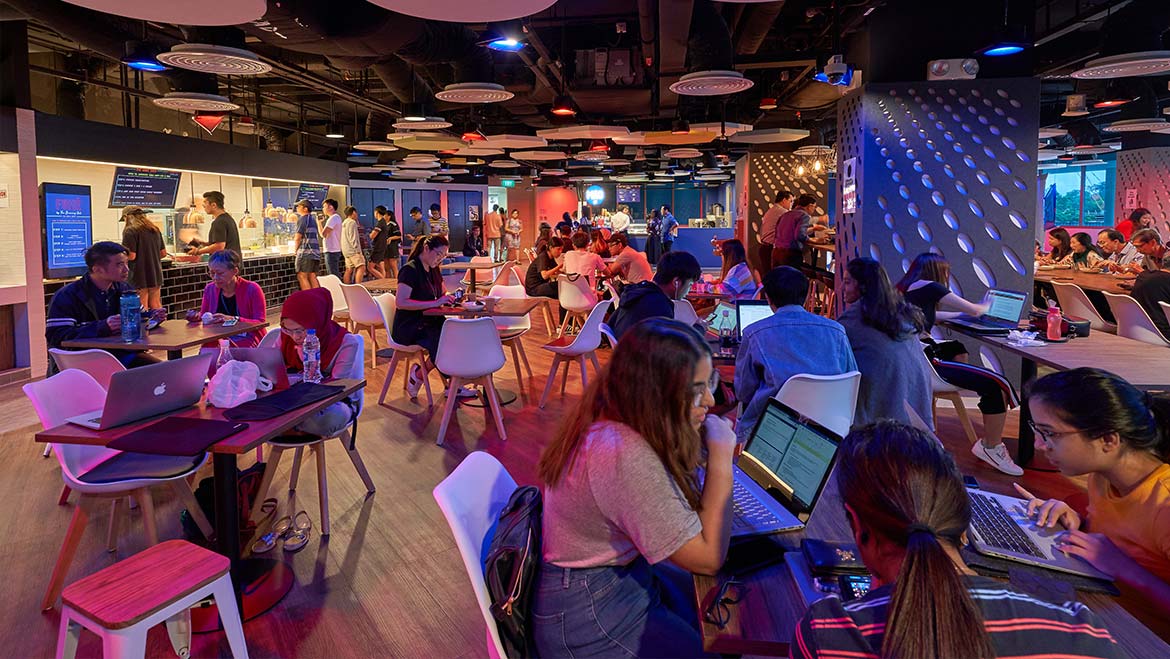 F&B Incubation Space
TP's F&B incubation space SPROUT houses facilities for F&B start-ups to utilise and also functions as a student lounge and social space for events.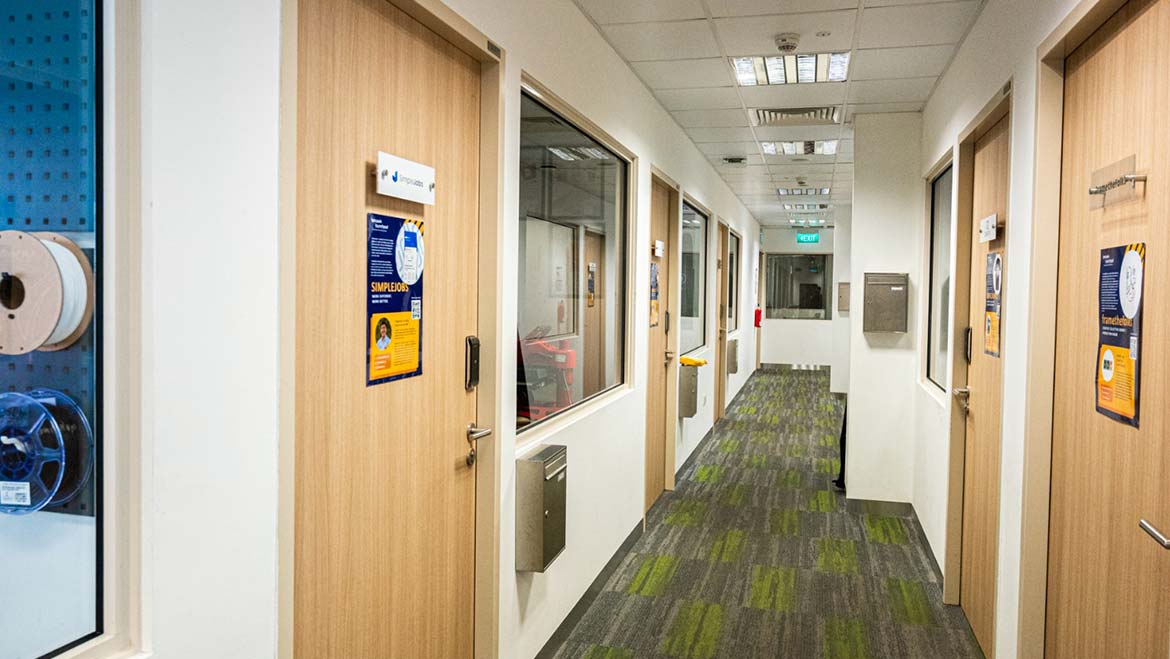 Start-up Incubation Offices
Office spaces are available to house our TP start-ups and TP research spin-off projects. Beyond that, it facilitates community building and collaborations between teams.
Contact Details
8.30 am to 5.30 pm (Mon to Fri) Closed on Sat, Sun & Public Holidays

Temasek Launchpad

Temasek Polytechnic
21 Tampines Ave 1
Singapore 529757