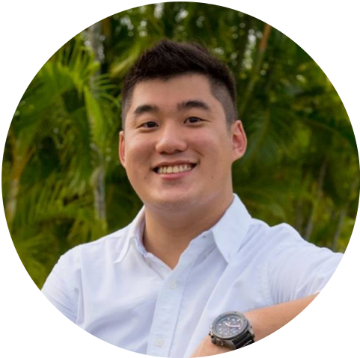 SIMPLEJOBS
Timothy Yeung
Diploma in Business (2008)
Timothy is very passionate about three things in life; technology and how it enables people, building products that solve problems, and businesses that provide value to users.
SimpleJobs is a platform for hirers to engage jobbers in a quick and reliable way for simple short-term jobs. Think of it like Grab but for casual labour, allowing hirers to request for experienced and reliable Jobbers such as waiters, event crew, packers, and more—in just a few clicks.
SimpleJobs redesigned the casual labour engagement process to allow companies to focus on their core business, while enabling flexibility for Jobbers to choose their preferred type of jobs and commitment whilst building their profile and experience.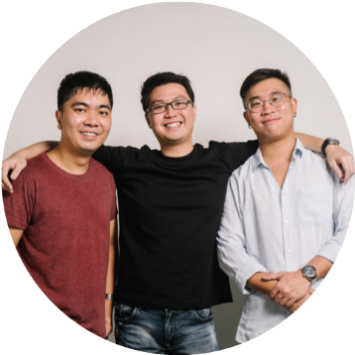 WOOFWAGGERS
Wilson (left)
Diploma in Information Technology (2017)
Wilson graduated from the National University of Singapore with a Bachelor of Computing in Information Systems, and is involved in various technological ventures ranging from web/app development to hardware production. He was previously a member of the IT School Student Union during his time in Temasek Polytechnic.
WoofWaggers aims to help dog owners keep their pets happy and healthy, with its core mission of "Creating better lives for dogs". The platform bridges the gap between dog owners and their dogs' service providers through allowing users to find information and get updates about events, activities and services for their dogs in just a few clicks. The team has also created a card game "DOGGOHOME" that aims to educate future dog owners of pet ownership responsibilities.
Check out the brands of our entrepreneurs!
Contact Details
8.30 am to 5.30 pm (Mon to Fri) Closed on Sat, Sun & Public Holidays

Temasek Launchpad

Temasek Polytechnic
21 Tampines Ave 1
Singapore 529757