Training Programmes and Courses
Our structured programmes help you accelerate your knowledge and growth in the innovation and entrepreneurship domain, no matter which stage you are at in your entrepreneurship journey. Aside from the fundamental INNOVA module offered to all TP students, we also have a 3 core programmes — Venturer Programme, Originator Programme and Launcher Programme.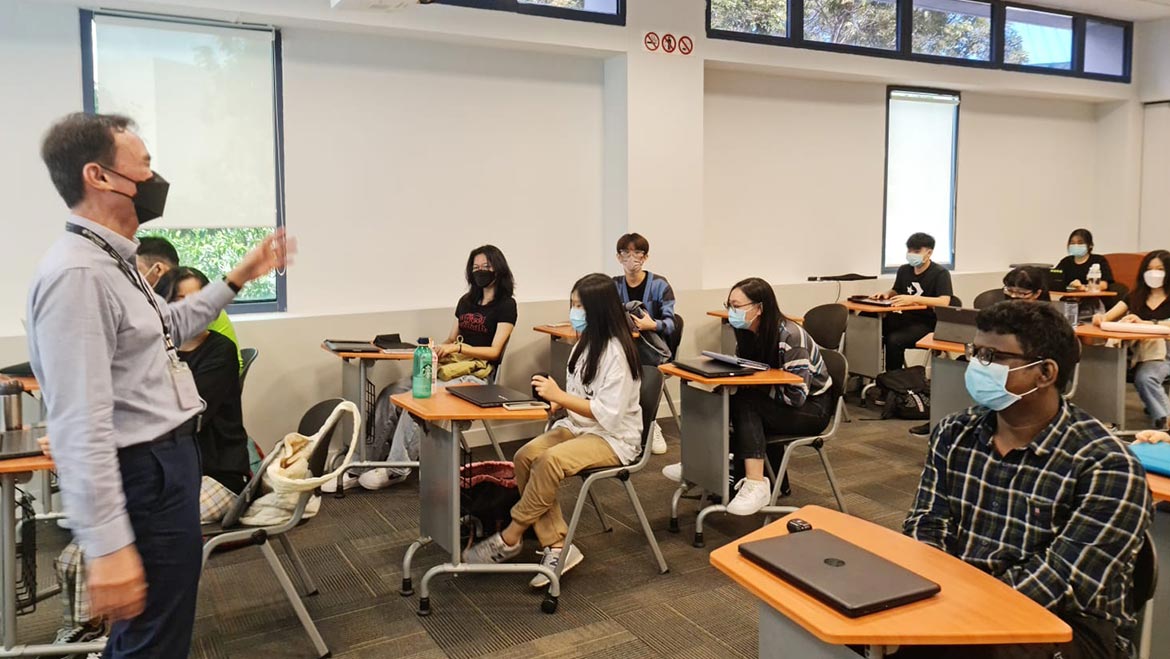 INNOVA

Offered to all students, INNOVA helps students gain a human-centric innovation mindset — including learning how to utilise Design Thinking and LEAN Startup methodologies to prototype, validate their ideas and turn them into commercially viable offerings.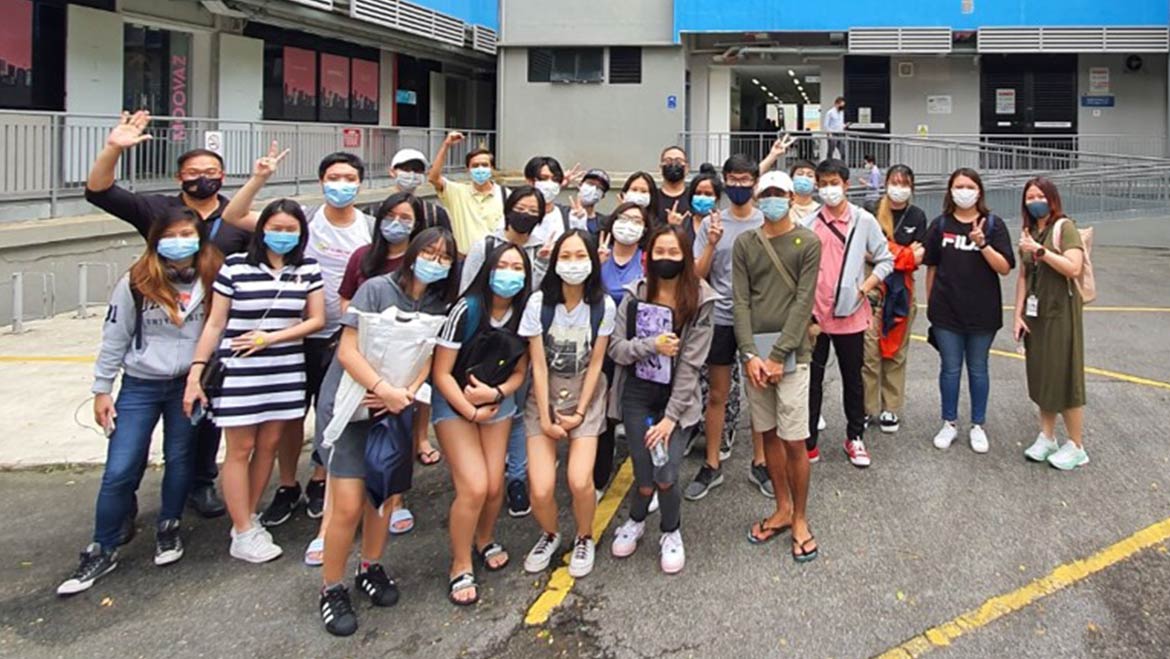 Venturer Programme

This 2-day programme aims to develop interest in innovation & entrepreneurship and introduce the paths and support available.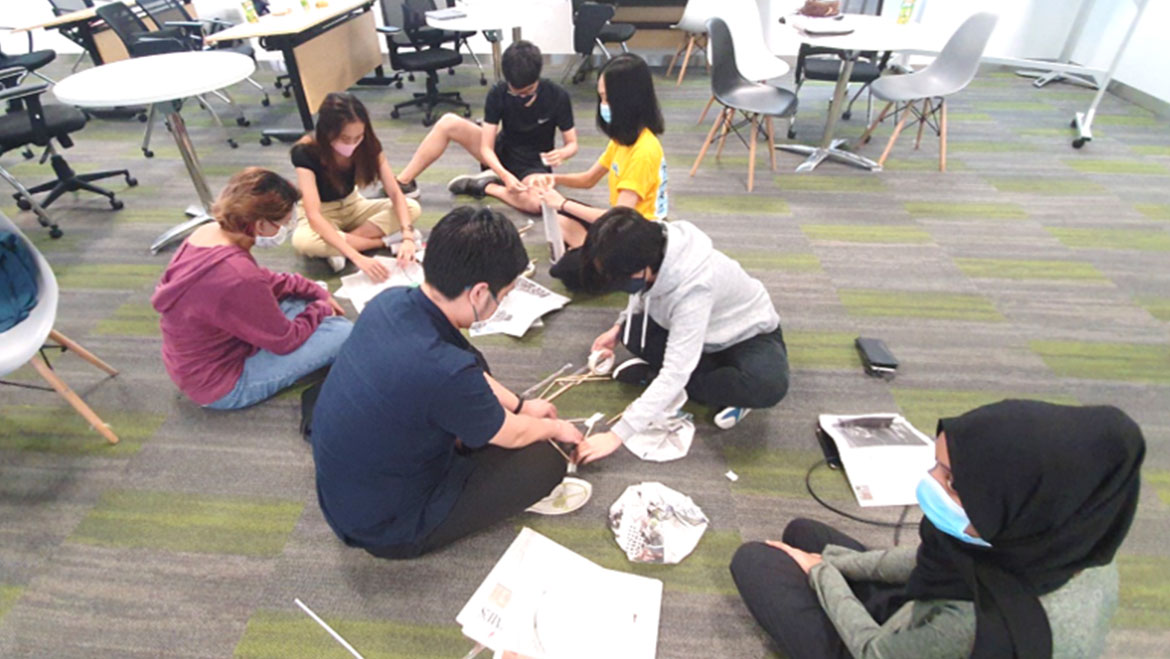 Originator Programme

This 1-month programme allows participants to refine their business ideas, and create viable prototypes to present to various stakeholders and funding agencies.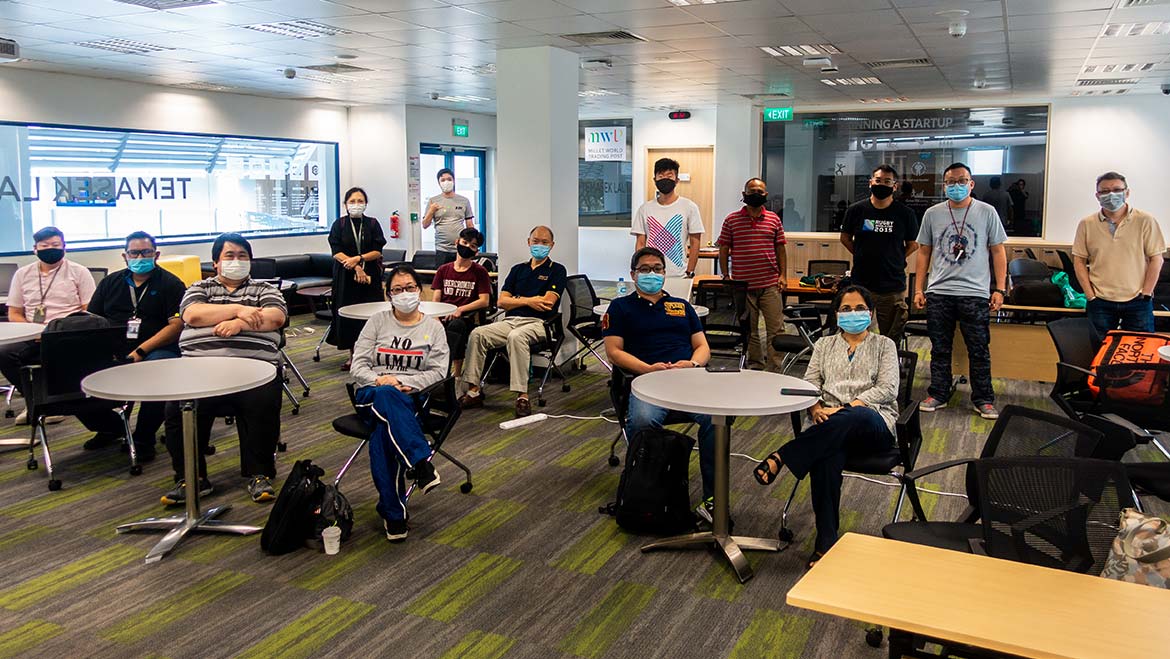 Launcher Programme
This 6-months programme aims to help successful applicants start their business with comprehensive infrastructural support, mentorship, network & funding opportunities.
These 3 core programmes aim to equip you with foundational knowledge of innovation and entrepreneurship to help you grow your business, get suitable funding and achieve entrepreneurial success.

Beyond the core programmes for pre-employment training students and alumni, the Innovation & Entrepreneurship Department also offer programmes to fit the needs of the various student groups at TP, including the Continuing Education & Training students.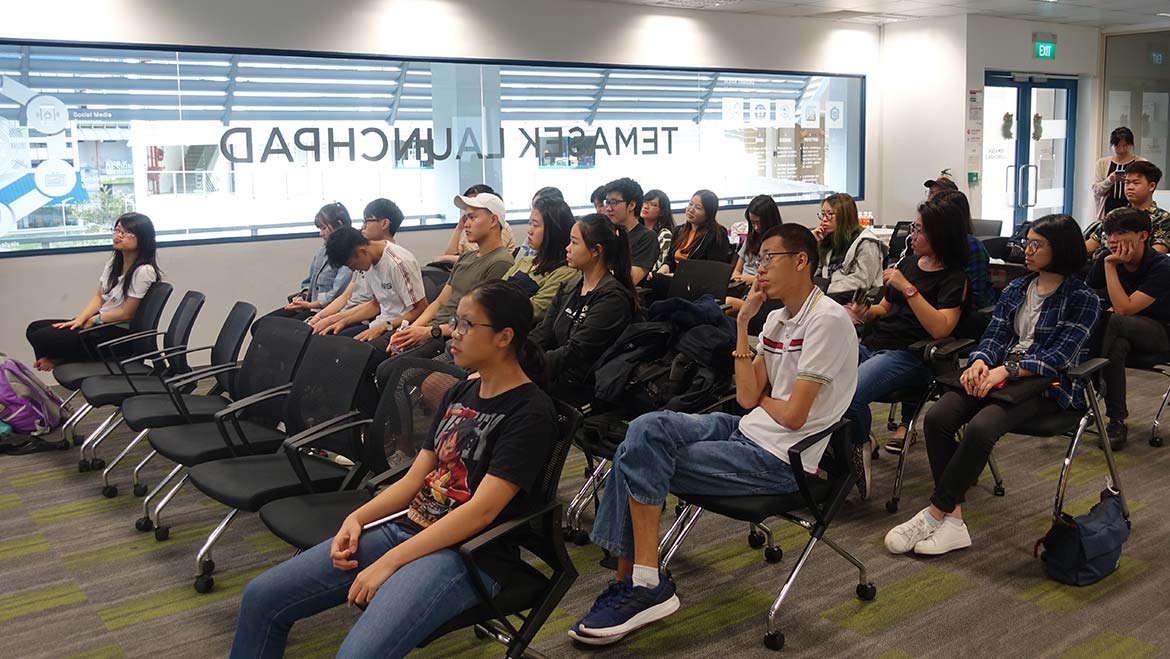 Executive Entrepreneurship Programme
This 27-hour programme helps participants understand the basic principles necessary to manage or operate a business. This entrepreneurship programme is designed for individuals interested in developing the knowledge to get a macro overview of how a business operates and win in the marketplace. The programme will also imbue an entrepreneurial and intrapreneurial mindset in the trainee.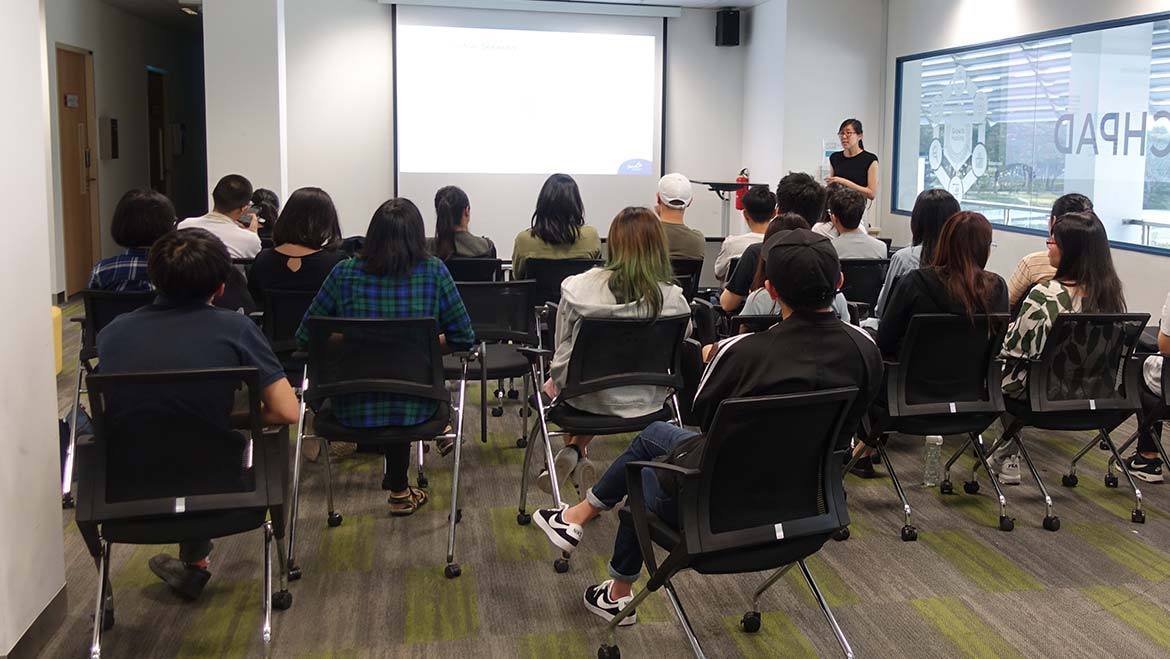 Setting Up a Digital Business Unit and Digital Marketing Successfully

This programme is designed for individuals who have an interest in developing the knowledge, attitudes and skills necessary to build a successful e-business arm, or to become digital entrepreneurs in the online or mobile realm. The programme will value add to the participant's digital business development journey.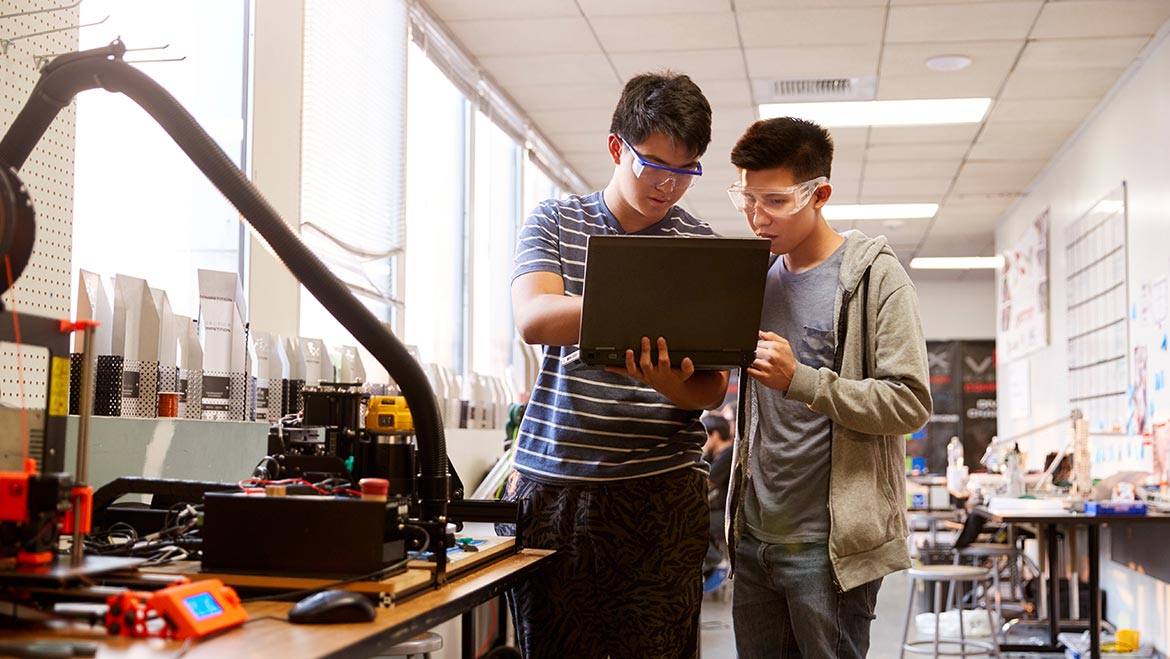 SEN Programmes
The Special Education Needs (SEN) programs are specially designed to help SEN students from all disciplines to embrace innovation in their specialised field or beyond. Aside from this, the program also aims to help them build their self-confidence, giving them opportunities for success, build their social skills & circle through a curated teaching approach. Makerspace+ works with Student Support and Career Services to develop these programs and teaching pedagogy. These programs will consist of 3 sessions, incremental in complexity and expose students with various rapid prototyping technology.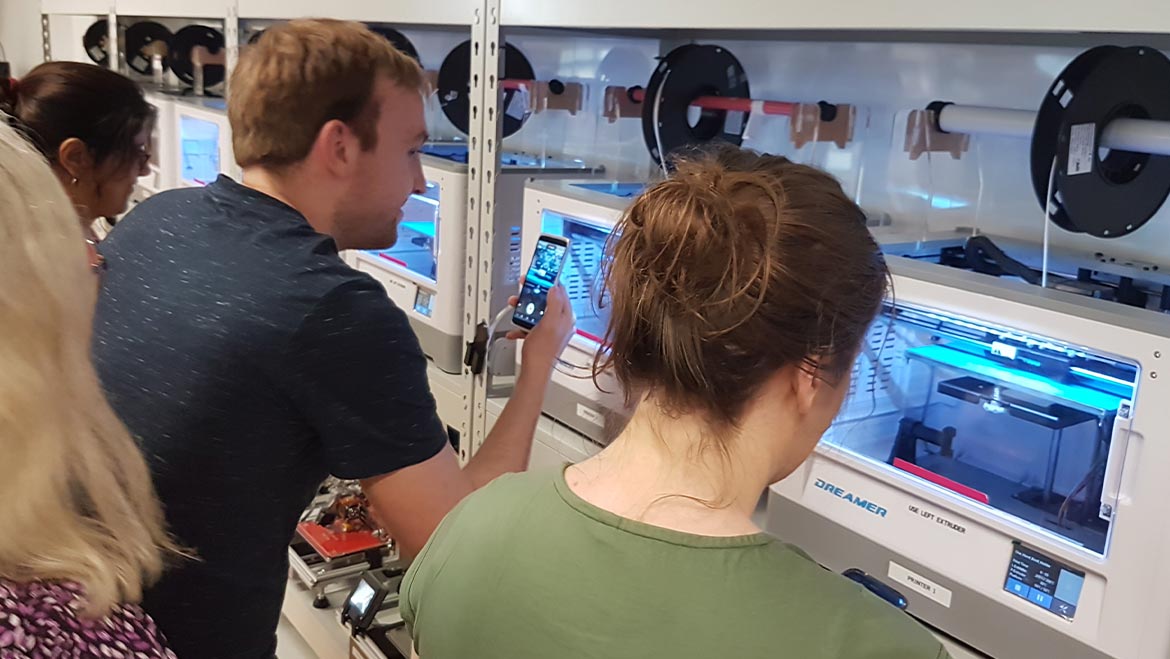 Flex Week Training
Flex Week trainings are non ad-hoc but scheduled trainings, where the Innovation & Entrepreneurship department work with the Diplomas' Course Chair to provide relevant, new or in-depth skills training to supplement their curriculum for their students during Flex Weeks or School Breaks. Programme includes learning Softwares, Soft Goods Prototyping, Coding & Programming, Rapid Prototyping Technology such as 3D Printing and Laser Cutting.
Contact Details
8.30 am to 5.30 pm (Mon to Fri) Closed on Sat, Sun & Public Holidays

Temasek Launchpad

Temasek Polytechnic
21 Tampines Ave 1
Singapore 529757