Student Internship Programme
Temasek Polytechnic School of Design believes in preparing design students to be consummate design professionals, ready to fit into the demands of industry upon graduation. The Student Internship Programme immerses students into the work environment and experience of the design industry, both locally and overseas. Students spend 16 weeks in various design firms, as part of the staff. The students on both local and overseas internship schemes are paid a nominal sum and are graded on their work performance.

Because of the practical nature of the programme, students learn to apply classroom theory to practice in a real-world environment. Life skills, such as time management, interpersonal communication, leadership skills, networking and so on, are also applied and learnt.

By the time the internship period is over, students would have gotten a good feel of what working life in the design field is like. Generally, they become more confident and independent as well. This is particularly so for students on the Overseas Student Internship Programme (OSIP).

For more information, please visit the main Student Internship Programme (SIP) webpage and browse through the SIP FAQ.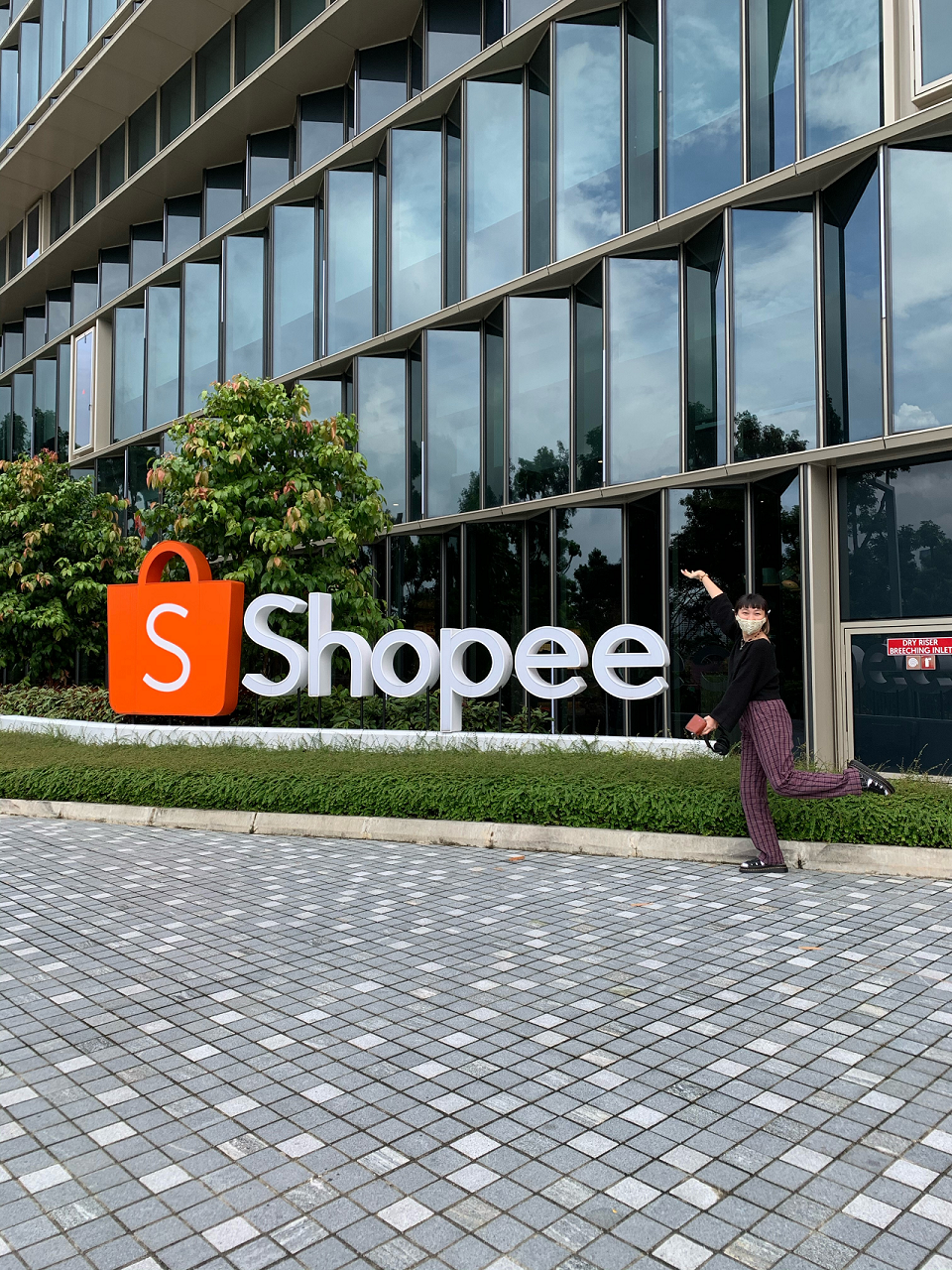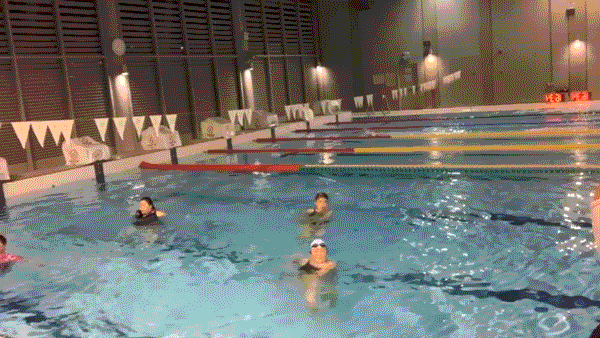 "It's been insightful to experience the livestream production process, as well as to understand Shopee's marketing aspects. Livestreaming is becoming such an important factor and a big part of e-commerce and social media. Having this knowledge is both interesting and useful. Learning from all my mistakes has helped me to produce more fundamentally sound work. Throughout my time in school, I have explored and picked up a few tricks, which make it easier to do my work, as well as make my design ideas here more unique."
Koh Min Xue
Diploma in Communication Design
Shopee Singapore
Year of Internship: 2020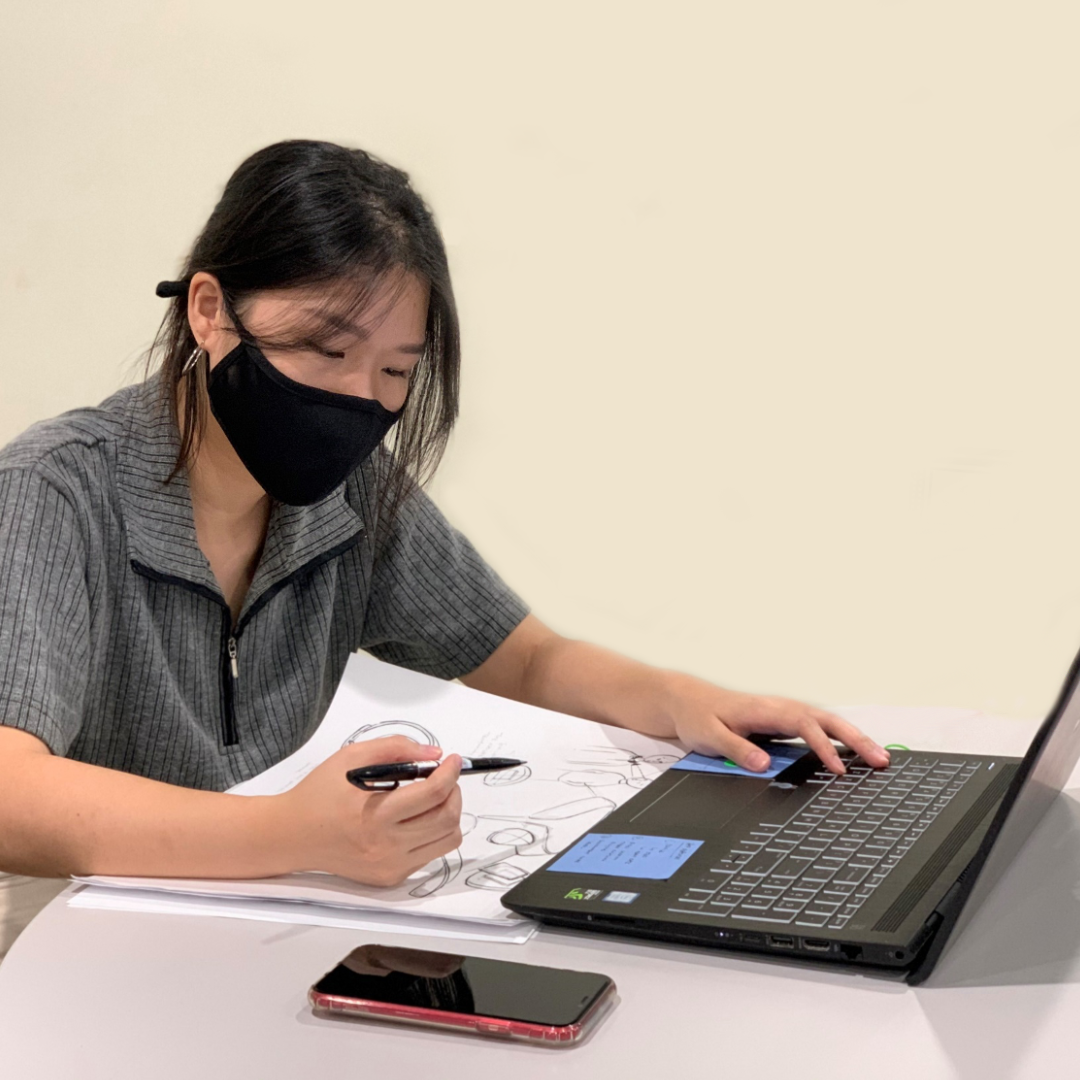 "I came to understand the importance of having business plan strategies, and I got the chance to meet real clients too. While I did not deal directly with them, the opportunity to attend these meetings and observing real-life discussions was an invaluable experience. To my peers who are going for your internships, you must be willing to see beyond your current expectations. This will help you to gain new knowledge beyond what you already know. Always keep an open mind, learn from your mistakes, and show gratitude towards everyone you meet who's helping you grow in your internship journey."
Geraldine Tong
Diploma in Product & Industrial Design
We Are Perspective Singapore
Year of Internship: 2020
"This programme is very useful for me as I have hired two interns who are still with the agency. It allows us to tap into the students' network and their views on rising issues faced by our clients in the various sectors. Additionally, we get first dip into the recruitment of the best students. The lecturers are very involved in their progress which shows the commitment the school have put into making it work."
Mr Benson Toh
Executive Creative Director
Tribal Worldwide Singapore
"The internship programme is a great win-win for IBM as well as the Intern hired where both parties learn and achieve together the required results. During the duration of Eunice's internship with us at IBM Singapore, she has shown his potential and ability to thrive in a design role. In the work she was assigned, she was able to apply and execute design principles at a high level. As an information designer, we assigned various projects based around video creations to proposal support. Eunice was able to accomplish all the tasks provided, producing content and designs which help IBM win in the marketplace!"
Mr Faiz Mulla
Creative Director
IBM Singapore Pte. Ltd.
Contact Us
For SIP query across TP schools, please fill up the online form here.
For SIP query across diplomas within School of Design, please send email to dessip@tp.edu.sg